In your enthusiasm to design a stunning blog, it is likely that there are certain aspects of design that you will overlook. When considering modern design, you need to pay attention to detail, as it only takes one small thing out of place to negatively impact user experience, resulting in the loss of a visitor forever. Here are 10 blog design mistakes that you should avoid at all costs, and the solutions to these mistakes in case you may have already made them.
1. Clutter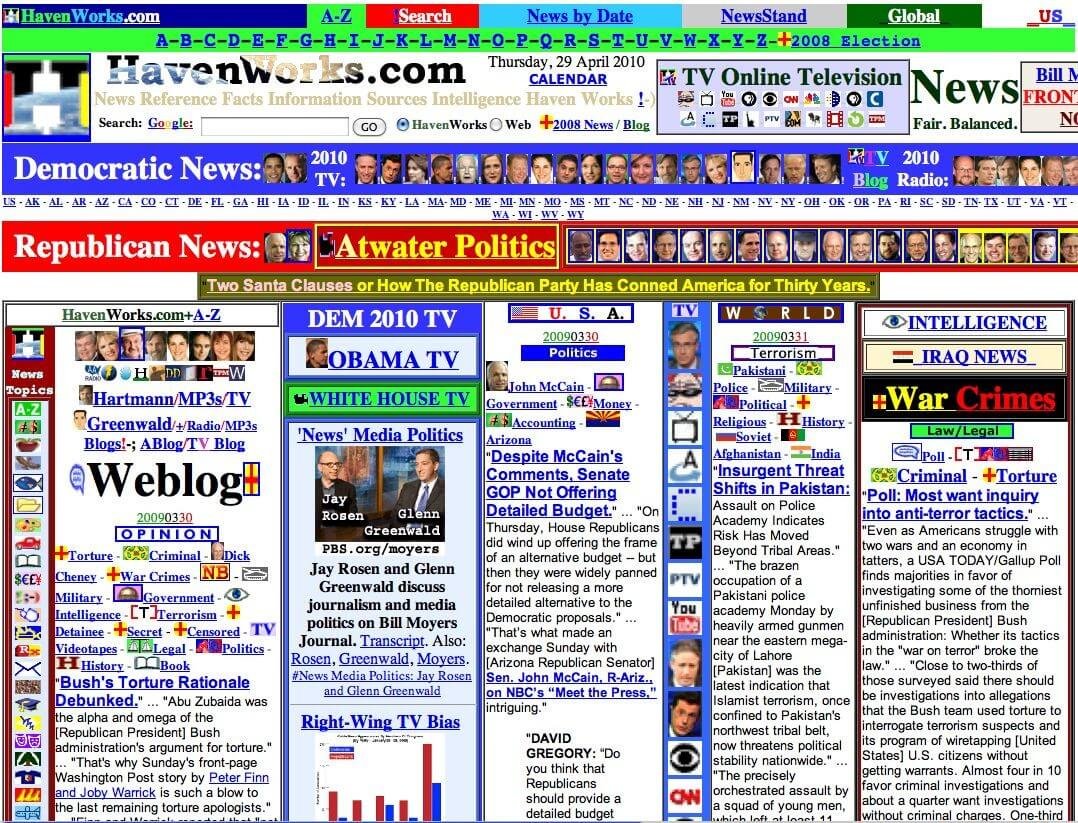 When you are designing your blog, you need to be clear about what you are going to include on the blog. Do not try to put everything conceivable on your blog in an effort to improve its appeal. This means that you should not pack it with graphic content, written content, widgets, flashing adverts and so on. Save your blog from looking chaotic by streamlining your content, and creating columns that make it easier to read your content.
2. Pop-Up Ads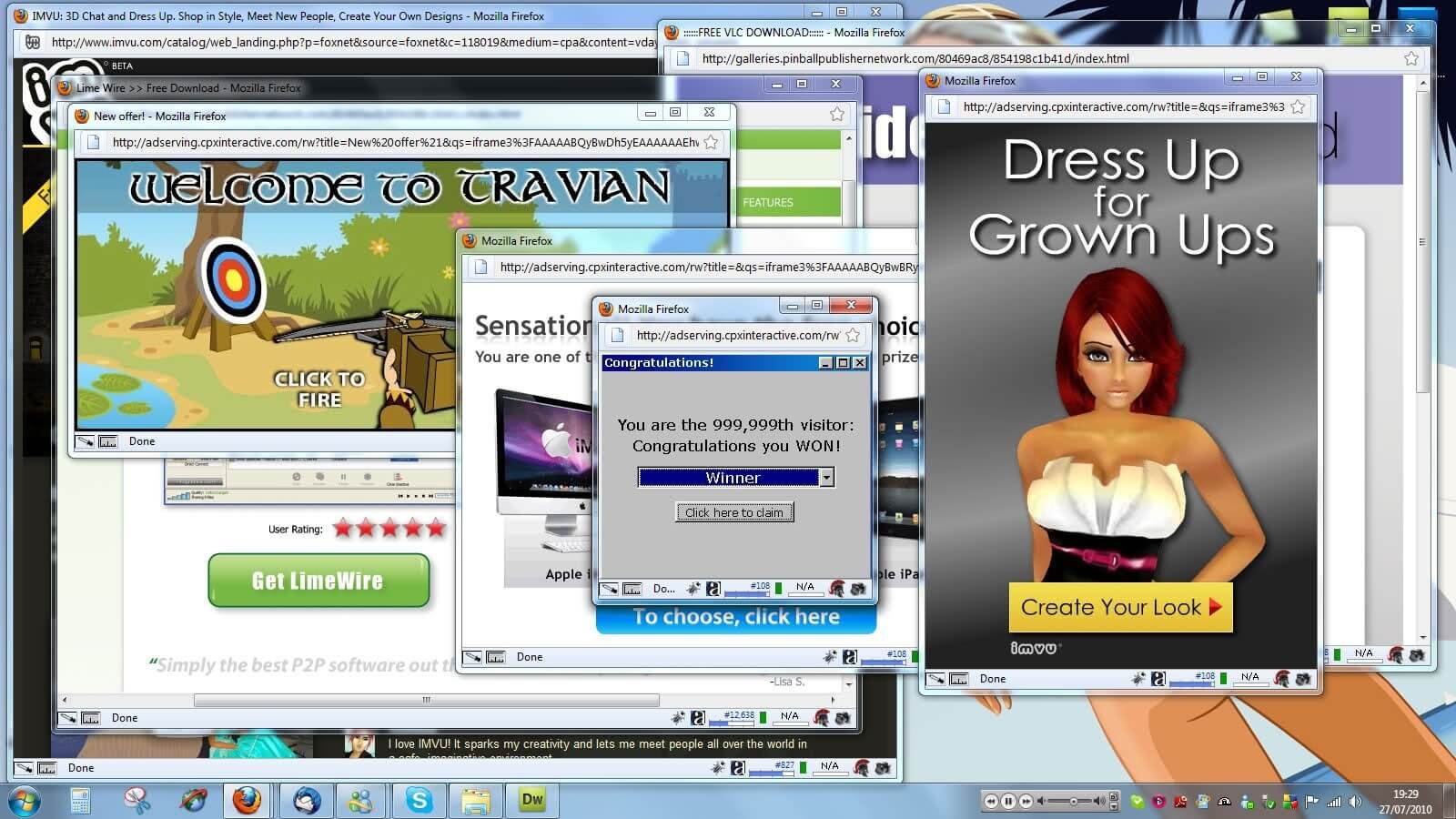 It makes sense that you want your blog to earn you revenue, but using pop ads as a means of achieving this can drive your user away. There are some scenarios where pop up ads are acceptable, and those include when they are providing information on promotions or special deals. Should you choose to include pop ups on your website, limit them to one during each user visit, especially if these pop ups are offering advertising.

Many people love to add widgets to their websites, to increase functionality and elevate traffic to the website. These are often placed in headers, footers and sidebars. Rather than focusing on widgets to drive traffic, it is better to increase the amount of quality content. If you are concerned that you do not have a large amount of content to retain the attention of your visitor, you can use a one-page design for your site. Scrolling through will make it appear as though you have more to offer.
4. Letting Responsive Design Slide

Responsive design is not a passing fad, it is the way of the future so if you are designing a blog today, you must ensure that the theme you are using is responsive. There is no need to lose website visitors and interaction because people who are trying to use your website cannot access information on mobile devices. Using responsive themes will save you from having to create a separate website that is compatible with mobile devices.
5. Ignoring White Space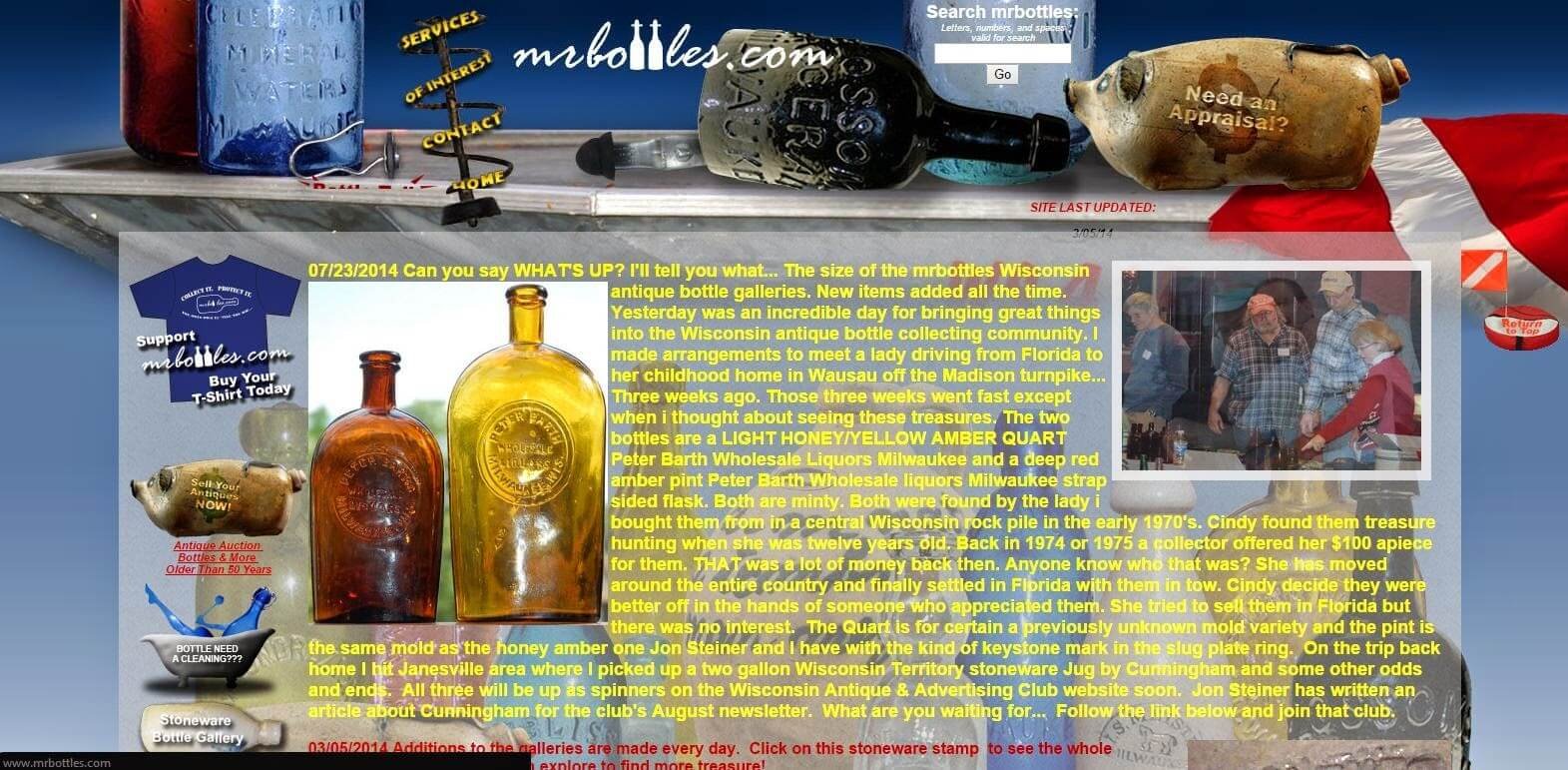 White space should not be feared, and you should not work to ensure that all white space is covered with images or text. To bring out your content in the best way, you need to have some white space on your web page. This is what will make your site easier to read. Your white space will ensure that your content does not appear to be crammed.
6. Forgetting all about Social Media

When people love the content on your site, they will want to interact with it in certain ways. The most popular is to like and comment on the content, and, they may also wish to share the content with their friends. All blog posts should have social media integration that is visible, enabling sharing of content on a range of social media platforms. Ensure that all your links and widgets are large and up to date for easy facilitation of social media connections.
7. Leaving Contact Information Out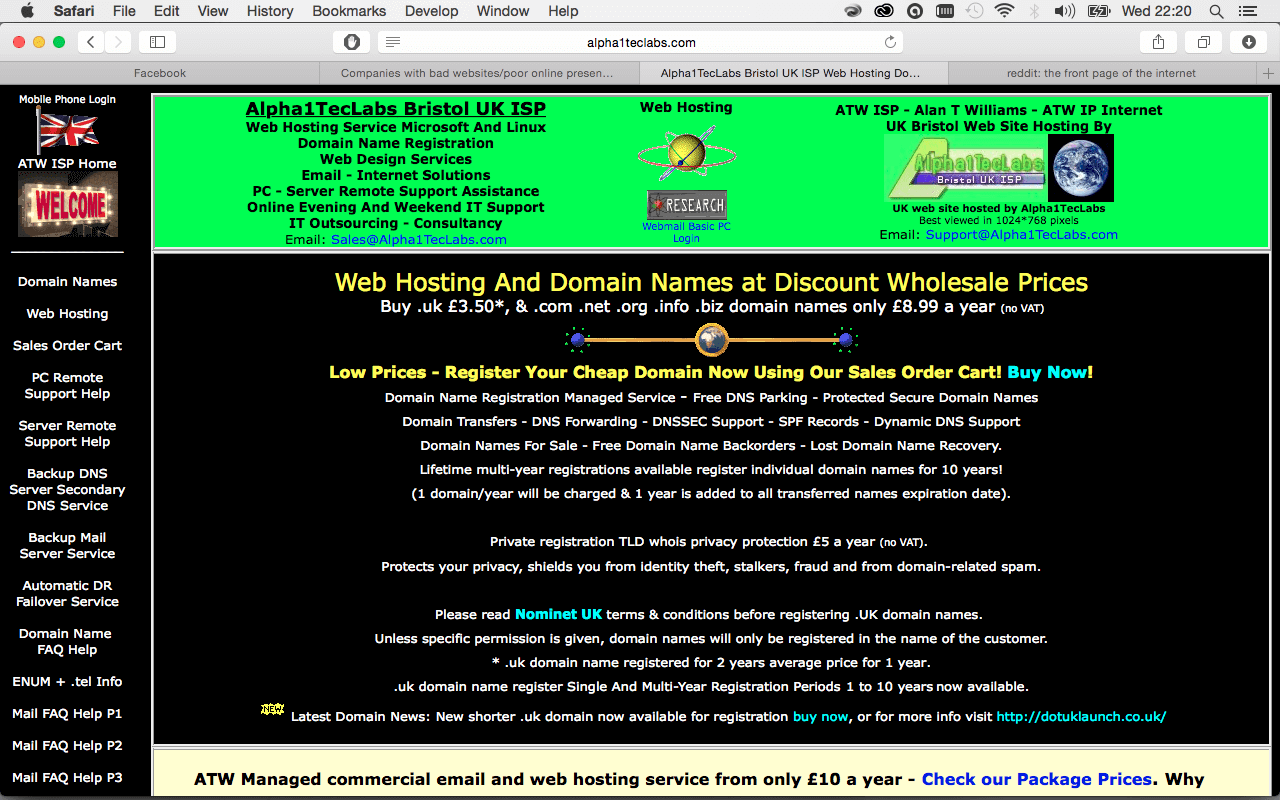 After you have gone through all the effort of creating your blog, you must be sure that your web visitors are able to get in touch with you if they have queries or even just want to share their appreciation for what you have on offer. Every blog should have a separate contact page, where they provide an email address and phone number, as well as a contact form. At the bottom of each page there should be a chat option that allows for more fluid interaction.
8. Unclear Navigation

In a bid to remain minimalist, you may choose to limit the amount of content that appears on your website, and the one mistake that new web designers make is to leave out the headers and footers from their websites. Though the final result may appear aesthetically appealing on multiple platforms, it makes it much harder for a visitor to navigate the website. Ensure that you include headers and footers on a blog, to enable ease of movement from one page to another.
9. Continuous Prose

The way that you present your content is crucial to the way it will be interpreted. Even though you have excellent content, presenting it as one long block paragraph will be off-putting to your readers. Instead, you should choose to present your content in paragraph form, making use of bullet points and sub headings when you are formatting it. This will ensure that those who are reading your information find it easier to understand, as you are able to retain their attention better.
10. No Identity

Your blog needs to have an identity, which is the brand that you have created for the site. An identity means that you have a logo or symbol that can be used as an identifying feature, and that you also have colors and fonts that you are using to display your content on the site. This ensures that the message you have on all pages appears consistent, and that your blog can instantly be recognized when a user comes across it. Make sure you create your identity before you start posting on your blog. Once you have created, you should also take steps to update is as often as possible, so that you can keep up with the trends on blog design.
These blog design mistakes that have been mentioned can push people away from your blog, no matter how interesting your content and other offering may be. Avoid them or overcome them, and you will be amazed at the results.