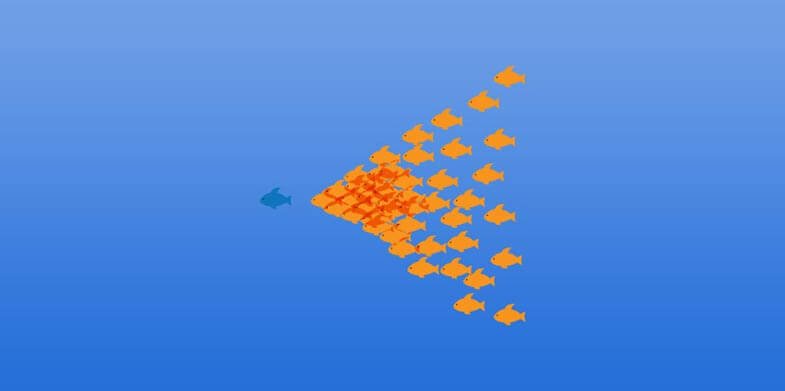 A good blog is like a great conversation!
You just can't get enough and could sit for hours reading what "this guy" has to say. But how do you get that GOOOOD? Well, it's true – blogging is an art, but anyone can acquire the skills, you just have to practice.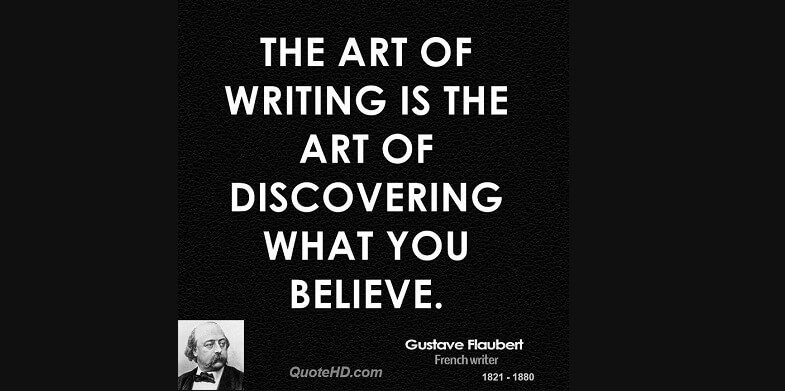 But what happens when you reach that other obstacle in your blogging efforts? You know the point where you are blogging away; you write and write and still no one comes to read what you have to say.
How do you attract and retain readers?


For many bloggers, this is the million-dollar question. And it's usually a question that goes unanswered and unsolved, eventually causing you to stop writing. But there really is a good answer, in fact here are 10 blogging tips offered by some of the top bloggers out there. These are the tips that will help you attract and retain followers. These are tips that will make your blog FANTASTIC.
1. Get Active in Other Communities
Great bloggers agree that the best way to get attention is to become a part of the community. On the web this means participating in other spaces, blogs and forums. Make comments and offer to guest blog on other websites.
2. Put Passion into Your Work

Every good blogger agrees that you have to write with passion. This means you have to love what you do so that you keep on writing. Believe me when I say; a reader can tell the difference when you're writing about topic that's a job, and when you really love to writing about. There is no secret magic here, just a passion for what you do. Readers will find and continue to read content that is written with passion.
3. Write Great Content
Good bloggers have a rich and full life. For example, I have an active social life; I'm a teacher and have family activities I am devoted to. It's these other activities that give you great ideas for your blog. Even going out to the coffee shop and listening to the conversations going on around you can give you a great blogging idea.
Set fire to an interesting conversation, even if it is just your written thoughts. This is what makes for fabulously rich content. And how do you get it? Well, you have to think from a uniquely different perspective. You want to CELEBRATE good conversation when you blog.
4. Answer the Unanswered Questions

One of the best ways to drive in readership is to create good content, and the best way to find this content is to respond to the reader's requests and even ask for feedback. Sometimes when a reader reaches out and asks for advice, we often know that this is a question that many readers have. In turn, this requires us to write an article that addresses this request.
Another good option here is to write about things that you're interested in learning more about – topics that relate to your industry. For example, I needed an app that could record my voice for MP3. Took me a long time to find one that was appropriate for my specific writing needs, so I decided to write an article about it for other business people and writers.
5. Offer Some Great Value
You want your blog to have real value and not just generic content. Offer good reasons for recommending tools, products or services. Answer questions people have that relate to real problems. Think of the benefits, the disadvantages, and write an unbiased informative blog that gives a solution.
Also Check: 10 Writing Tools For Bloggers and Content Writers
6. Be Available

Your readers need to feel like you're available; you're loyal to them as they are to you. Make sure that your posts appeal to your audience, yet also have an opinion. Be willing to respond to comments, yes, even the negative ones. People are taking the time to read your content, so you need to take the time to be available to respond.
7. Offer Something New
A blog is like a magazine or a newspaper, and people want to learn something new, or get someone's opinion even if it is different from their own. Write content that meets these requirements, content that is useful, original creative. Everyone has a blog nowadays; just don't fall in the trap of writing the same thing over and over again as everyone else does. Be assertive, say something new, say something controversial, something different.
8. Make Your Audience Feel a Part of the Process
Readers want to feel like they are a part of something important, and that they are helping you by making your blog popular. They are important, smart and need to be respected. When someone takes the time to comment on your blog, answer them back, even if it's just with the good "Thank you". Make your readers feel good.
And when you get really good at this, then magic happens. That's when readers start commenting to one another about the blog and the content takes a life of its own. This is when your readers start coming back to see what else you have to say.
9. Respect Your Reader

Take your readers' comfort into consideration. Consider the type used in your blog. Ask yourself this "is the print too small? Are my images attractive? Can the content be easily read?"
10. Use Evergreen Content
Try to use as much evergreen content as you can. Just make sure that it is problem focused. This is content that continues to give you benefits year after year. It's content that continues to work and reward readers year after year. It gets you more subscriptions and a focus on problem solving helps readers.
Conclusion
Basically the art of writing takes practice, research and the reading of other writer's good content. However these 10 tips can get you off on the right foot. They can help guide you towards the start of a good blog.