When you are an artist, you want to be able to express your creativity through the design of your website in every aspect possible, and for that reason, it is best to use a font that is also artistic. There are a range to choose from that incorporate different elements of art, but you will be hard pressed to find any that are as authentic as those that depict brush work. Brush work in itself is diverse, and you will find those fonts which are bold, others that are elegant, and some even have a cultural element to them. Here is a list of ten brush fonts that will be sure to elevate and transform any website. They will ultimately be your stroke of genius.

This is a font that you will find to be highly expressive such that on its own, it can be used to create a stunning logo. Using thick strokes, it clearly communicates that you are an artist as it has a hand drawn feel that makes it appear as though it cannot be replicated. The one word that comes to mind when you look at it is authentic. It is available for free by Pixel Buddha.

For an excellent combination of perfection and imperfection, you should make use of the imagination station. It is available for use on personal websites and blogs free of charge, though if you are looking to use it commercially, you will have to purchase a licence to do so. This is an excellent font to create a powerful header, or to highlight content on your site as it is sure to draw the attention of a web visitor.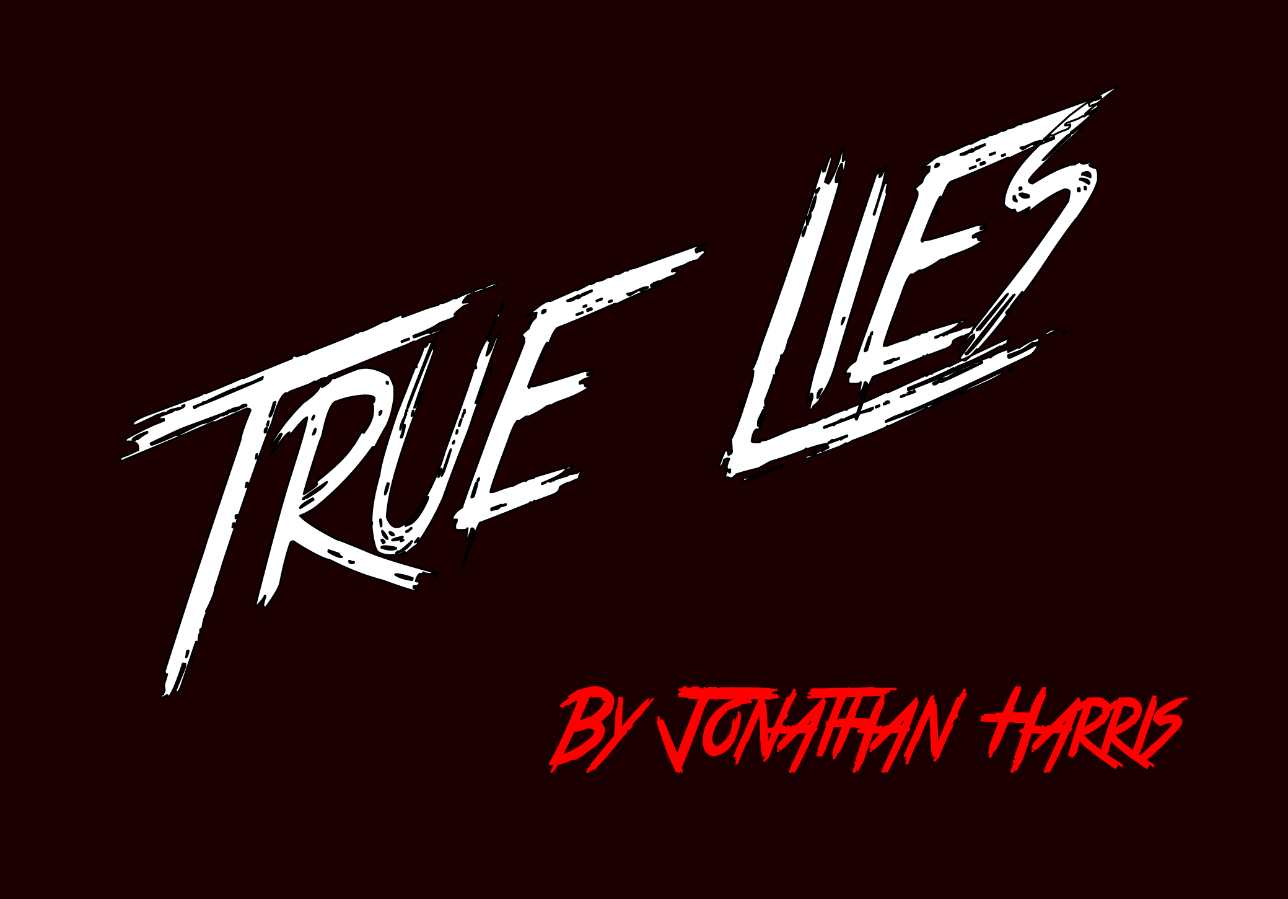 When you want to add some edge to your website, you can do this with ease using the True Lies brush front. It is the perfect font for a masculine site, and has a finish that appears to be gritty in its nature. Your site will appear to have a strong message, and will remain in the mind of your target with this font, because it is highly unique. Use it in contrasting colours for an even more powerful effect.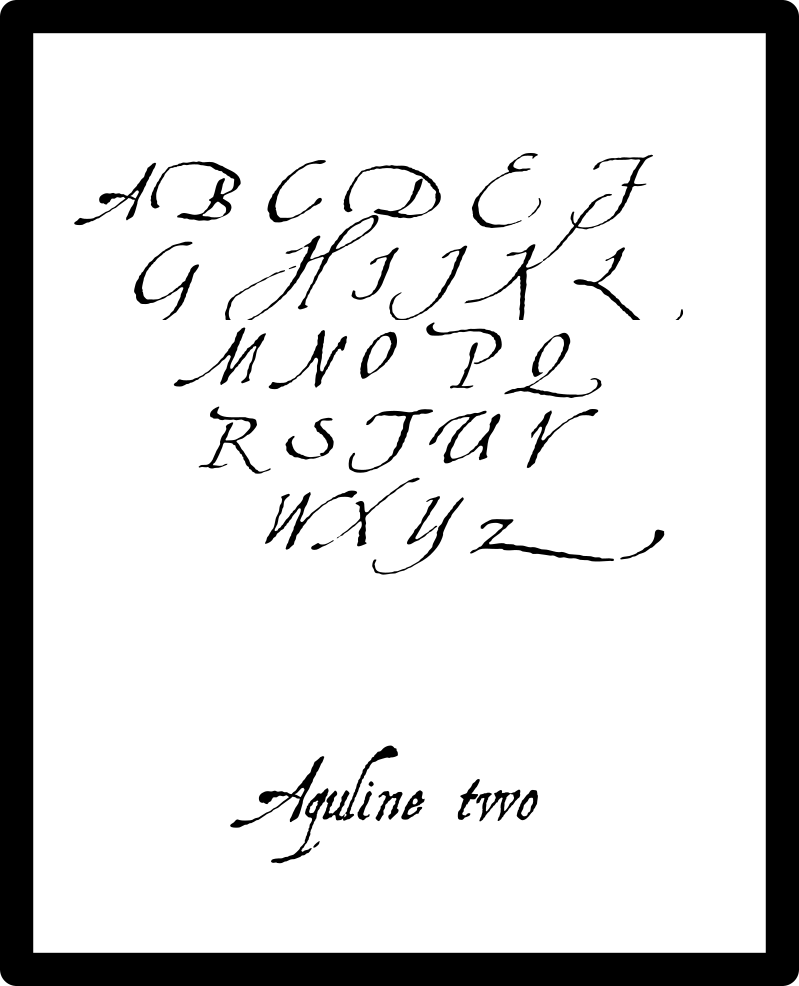 If you are a painter, especially in water colours, this is an excellent font to use on your website. It has the look and feel of freshly painted letters, and one almost wants to touch the screen to see whether they will leave with a drop of paint on the fingers. In addition to looking this realistic, it is also elegant and simple in its nature. It would stand out well against a colourful background.

Classic calligraphy makes a statement with this font which appears to have the most artistic brushstrokes. It appears to be flawless, yet also has an excellent character for websites that are looking to send out more elegant messages. Some of the letters in the words connect, whereas others do not, which simply adds to the appeal of this font.
Also See: 10 Best Free Online Tools for Designing Fonts

For a font that resembles handwriting, but still has the look and feel of an artistic brush, you should use the Brushtip Travis. This is a lively font, that is sure to make any content on your website jump out. It is best used for websites that are targeting the youth, as it has a fun look and feel. It is a font that looks as though you picked up a thick brush and quickly wrote on the screen yourself.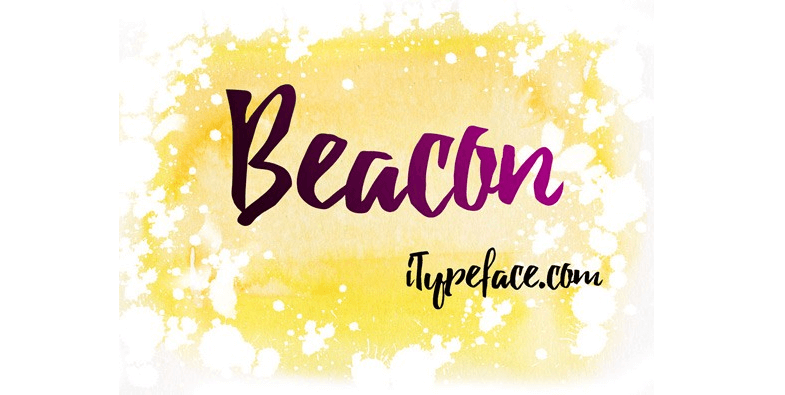 This is a fantastic font that adds a touch of character to any website it is being used on. It appears to be a typeface that is fluid, as well as in the serif style. It is classic enough to be used for professional use, but also has some playfulness that makes it ideal for personal use. The main character differentiators are the curves of the letters which appear uneven, and the wobbly touch to the finishing.  It was created by Cuong Truong Van and is available for free download.

Are you looking to satisfy your sense of adventure? This is the font that you should use on your website. Wolf's Rain is an interesting font, that has a somewhat unfinished brush stroke look. One can imagine the brush running out of paint when the stroke was being made, which helps to ensure that the font appears highly authentic. It can be used on sites that are elegant in nature, as well as on those which have strong content, which points to its versatility.

Normally the first thing that will come to mind when thinking about brush fonts is traditional Asian calligraphy, and that is what this font has been able to skilfully embody. Created by Mans Greback, this is a font that has broad strokes that resemble ink and the look of East Asian culture. Using the letters from the English alphabet, one can create an oriental look and feel to their website. It also features a large number of punctuation marks.

Thick and powerful brush strokes define this font. When you are creating a website that is purely focused on everything to do with art, using this font shall help you communicate that clearly. It can fit a range of websites, considering that it looks like it has an Asian theme to it. It works well with cartoon graphics. This font is only available in all capital letters, so it should not be used for writing content. It is ideal for headers, footers and making a statement.
Making use of brush fonts for artistic web design is unique, and sure to leave your website standing out from the rest. Use these fonts to add accents, draw attention and emphasize anything that is remotely artistic on your site. You will find that visitors will be more immersed in your site, and will be more willing to explore it.