If you want to intensify engagement in your website, you will need to include visual content. Visual posts will help you communicate better with your audiences. They can understand with more clarity what you are offering on your website if you use clear photos and images. This is very important especially if your website is dealing more with services than with a physical product. If you are planning on using visuals on your website, you need to know some of the easiest photo tools that can help you achieve the best engagement with your clients. Here are some of the best tools you can consider using today:

This is a very easy to use image creation tool. It is absolutely free and fun as well. It is versatile and practical, making it possible to create many images at a go. Furthermore, you will be amazed at how easy it is to use. The tool offers a variety of image types and sizes that you can choose from, for instance integral, Pinterest posts, cover photos, Twitter and Facebook. You will also be able to choose from different layouts, backgrounds, templates, fonts and also banners.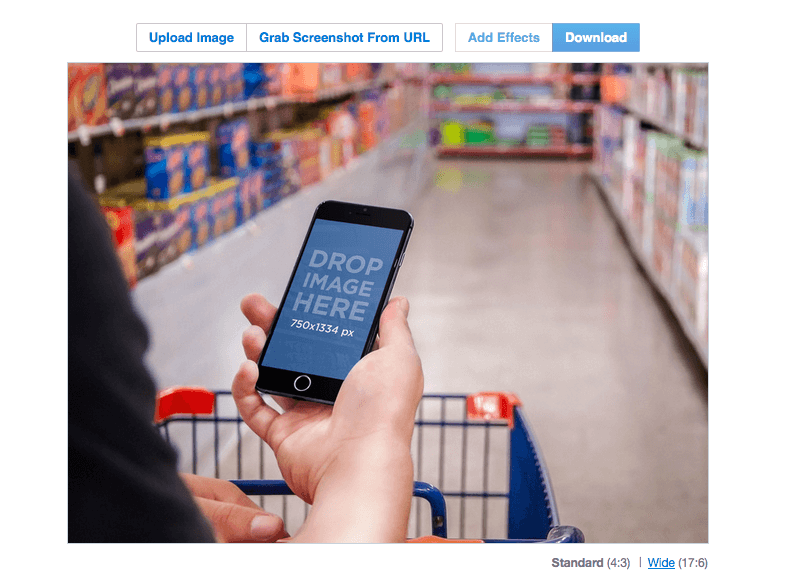 This is an amazing photo tool that will enable you to show off your services or products in action. It will allow you to upload an image or take a screenshot of the image directly from its link, then you can place it on a number of images on a laptop, iPhone or even on a tablet. It is available as a free download, which comes with several features among them free editing capabilities.

An infographic enables one to present information clearly and quickly using graphs. If this is what you want to use on your website, you might as well choose to use Piktochart. Using pictures and images in your stock, you can create a stunning infographic. This is a tool that will make your presentation much easy to do, clearer and more interesting. It is an absolutely free to use tool that gives you access to several free images and graphs.
4. PowToon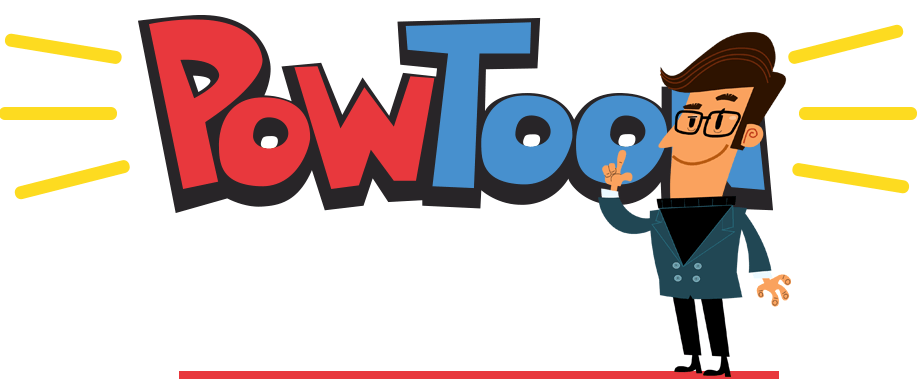 This is a simple to use application that will help you create animated videos to ignite engagement with your audience. The tool comes with a lot of features and templates as well as a good number of shapes, objects and effects, which you can use in your animation. Adding your own images is quick and simple This is a tool that a designer who has always wanted to create product overviews, instructional videos or presentations can use easily to achieve just that. This is in fact the best way to enhance any message you want to pass across to your audience.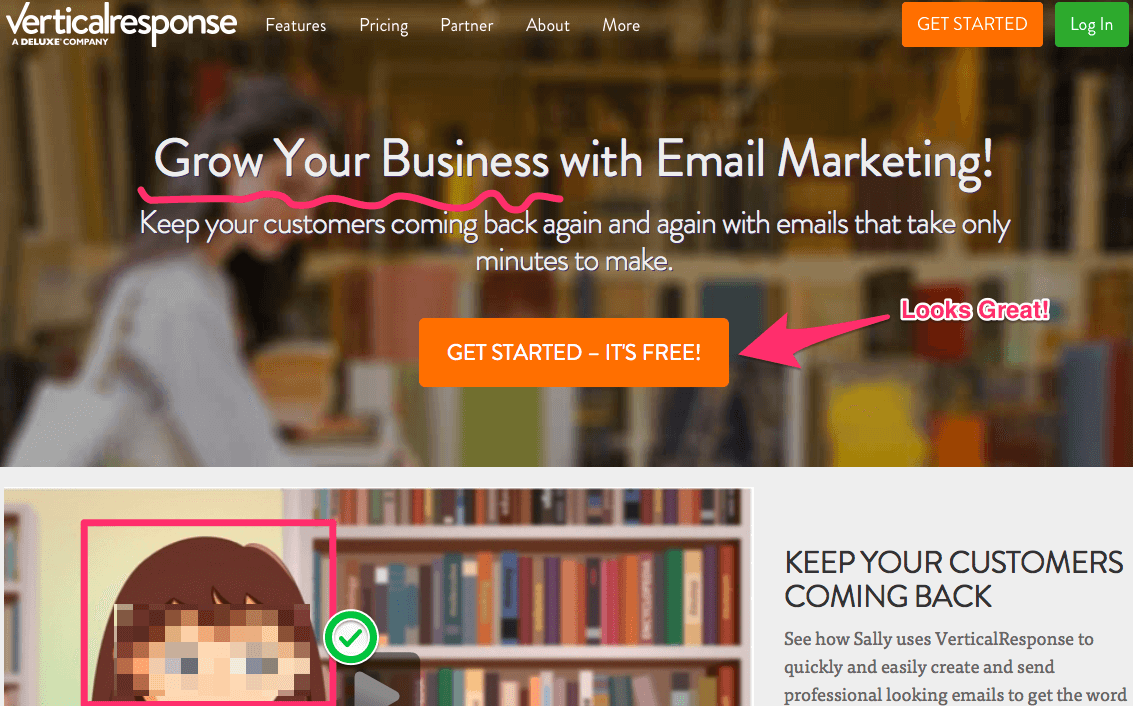 This is an application that you can download in order to capture screenshots, edit them and add any comments you want on the same screen. It is a product of Evernote and it is very easy to use. It comes with a good number of features that you will find very useful.

This tool will let you choose from so many color palettes or you can create your own color palette. Color enhances one's perception, it affects people's emotions as well as behavior, which is why the color that you use matters. Your audience will definitely associate color with different concepts and they will respond to the colors that you use differently, which is the reason why you need to choose colors wisely. It will help you balance colors in your visual content well.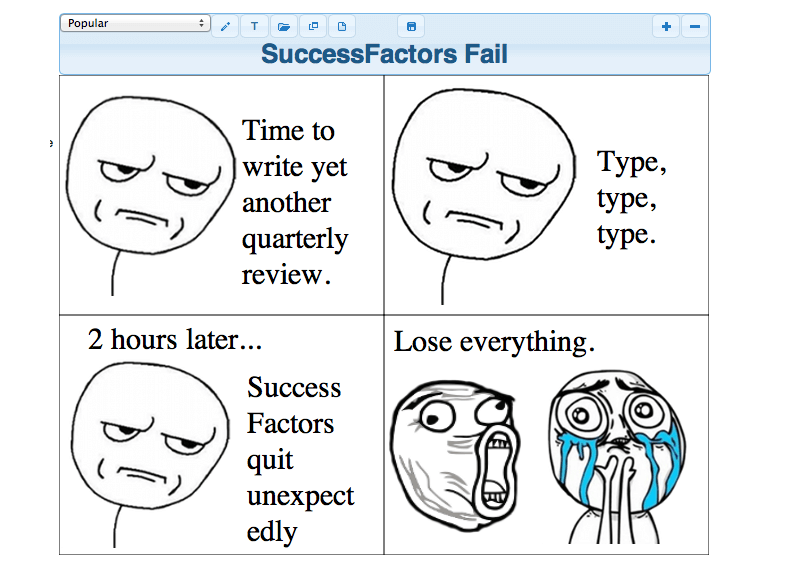 Memes are very funny and everyone loves them, especially the good memes. They might be the best to use on your website in order to engage with your audience effectively. If you would want to use memes, this is a tool that will help you generate good memes easily. With this tool, you can create your own memes or you can choose from existing memes, then you add a caption of your choice. You just have to be careful when writing something funny in order not to pass a wrong message across.

This tool makes it easy for one to make a presentation or a slideshow without necessarily using PowerPoint. It is a free to use app that is very easy to use. With it, you can employ a small amount of text, data or a quote to get simple decks that are very pleasing to the eyes and ones that can be shared out. The tool comes with free backgrounds that you can choose to use or you can upload your own background if you do not like what they offer. Once you create your decks, you can share them on social media sites, set them up on your website or download them as.PDF or .PPT files.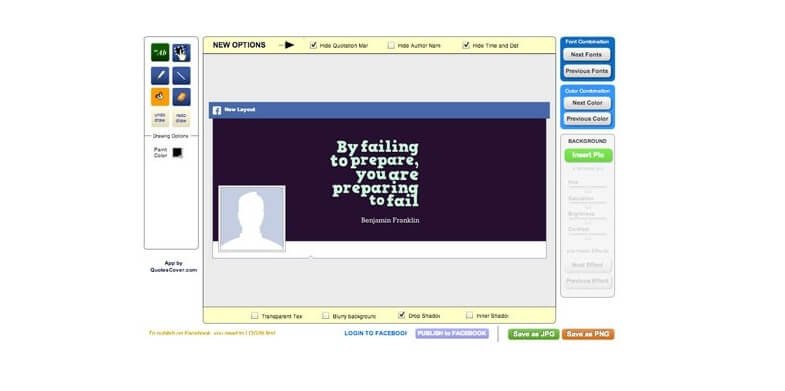 Quotes are very common especially when it comes to viral content on social media sites. Many designers use them all the time. If you want to use catchy quotes, you have to make them exciting and QuotesCover is an easy to use tool that can help you achieve this faster. You can always use words of wisdom on your e-cards. It is also the tool that you can use if you want to add an inspirational statement for your audience. It comes with great looking fonts, and with it you can modify your final design until you achieve a fantastic message that will get your audience to act.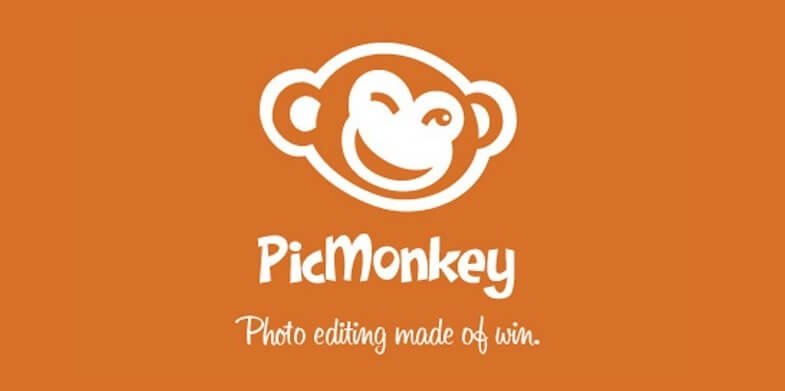 You do no need to use Photoshop when you can easily edit your photos for free using this tool. PicMonkejy comes with all the capabilities of Photoshop but with this tool, you will not need to download or to buy any software. This is the software that will enable you to create photos that everyone will love.
Creating memorable visual posts is possible when you choose to employ any of these modern tools. Try them all and transform the way you communicate, and the effect of your communication.