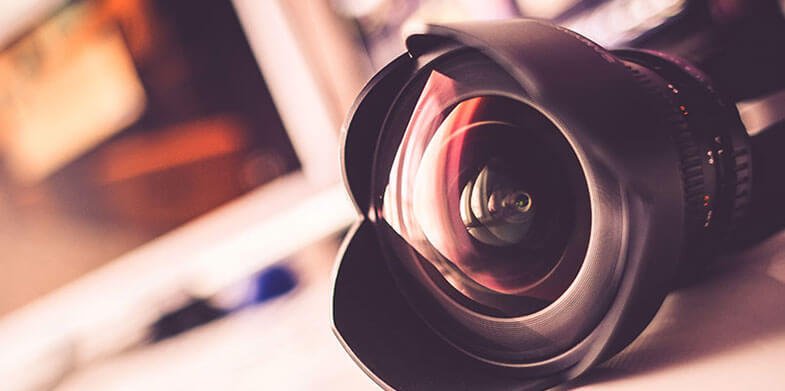 The best way to retain the attention to your website is to use images at the forefront, and then attach minimal text to the primary images. Even if your website contains rich text content, you will need to incorporate images within this content so that people are willing to read it. However, all the images that you use should be free from copyright and infringement issues.
Rather than going to a search engine and hoping to stumble across the pictures that you can use in search results, consider going through a pool of pictures in a free stock photography site. To find excellent clear and crisp pictures that amplify your website message, here are ten of these convenient and modern free stock photography websites.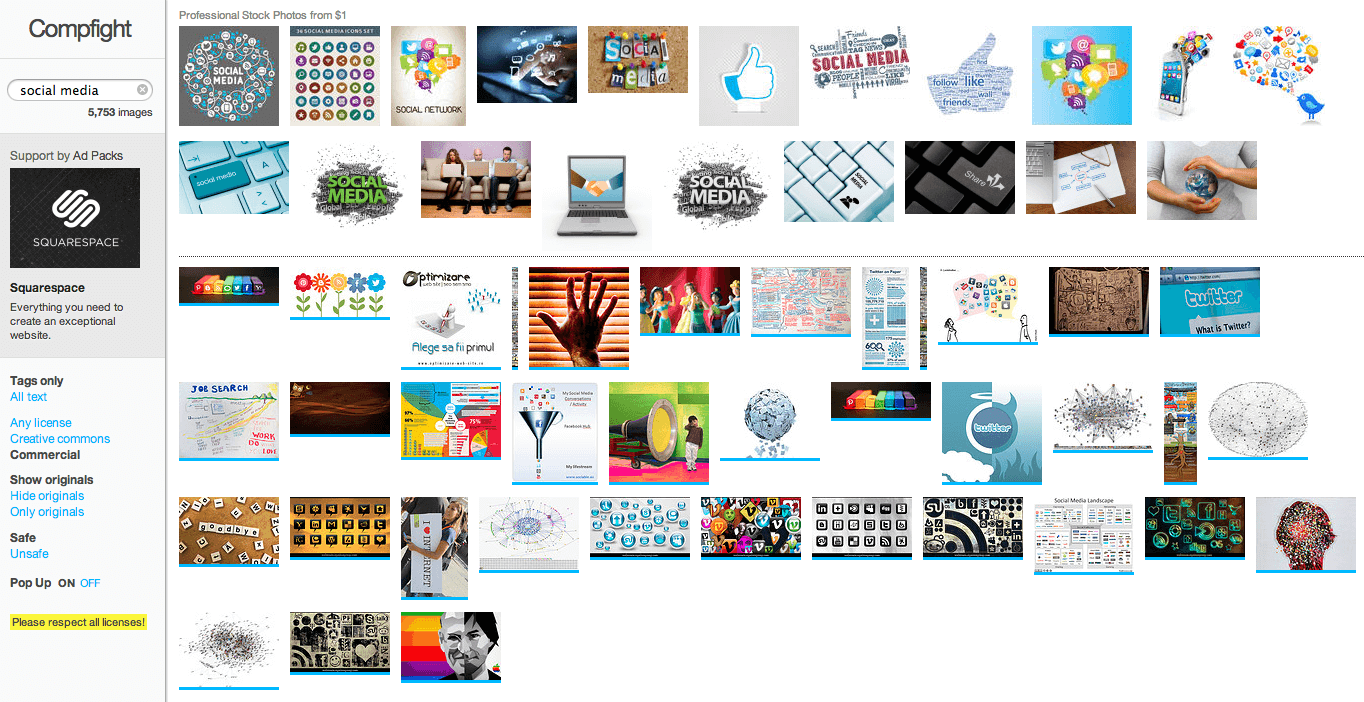 This is an amazing site that is able to source a pool of images from other free sites. These images are ideal for using on blogs, or if you are carrying out research that needs to be illustrated. You will find that by using these images, you can draw inspiration and get ideas to elevate what you have present on your site.

For a constant stream of new material, you should look for pictures on the ISO Republic site. The first thing that you will notice about these pictures is their exceptional quality, as they are geared towards meeting the needs of creatives. Searching for the images you need is hassle free, as they are divided into easy to identify categories.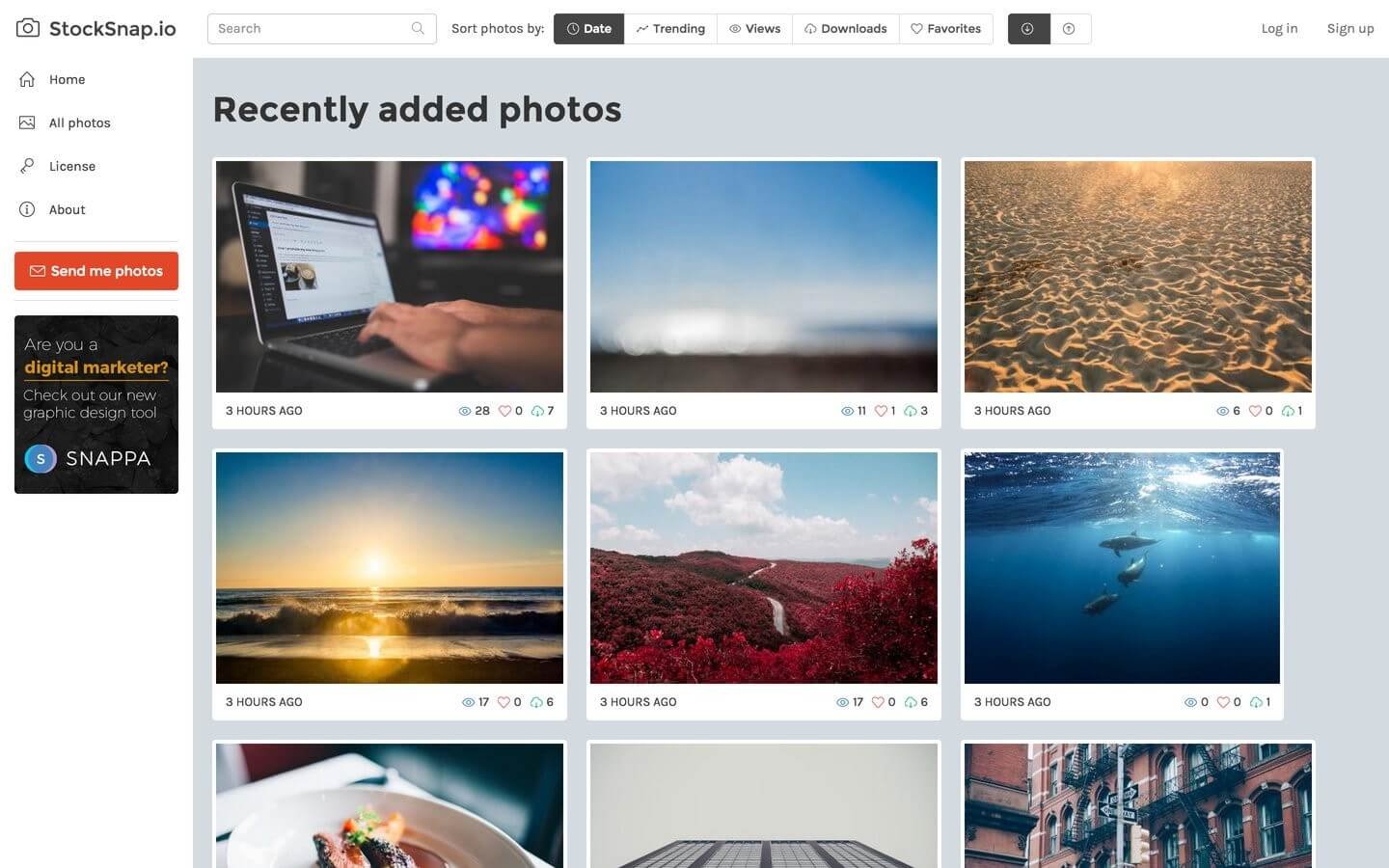 This is a free stock photography that makes it easy for you to use the latest content for your blog or website when you need to. It has been designed with the end user and niche needs in mind, so that everyone who searches on this site has an excellent experience. The pictures are arranged so that you can search for them by date, number of downloads and number of views. If you choose to create your own account on the site, you can save all your favourite photos for faster access when necessary.
Let's See the Top Sites and Sources to Get High Quality Premium Themes & Templates

When you need to find a vast variety of photos, then you should visit FreeRange. It has a wide array of categories, and you can easily search for the exact picture that you need by using the search tools available. You can also learn something about photography by visiting the Freerange academy.

Pictures that stand out with the most interesting features can be found on Alana. The stock photos on this site are clear and sharp, and are ideal for use in both personal websites as well as those geared towards business. It is possible to search for the pictures that you need by exploring key categories, or you could choose to enter a keyword into the search bar in the middle of the site. The results are displayed as thumbnails, and when you click on one you are able to view the picture in a larger format that makes it possible to appreciate the detail.
Also See: 10 Free iPhone apps to enhance your Photography skills

When you know what you want, and are looking for quick and easy results from your search, then you should visit the PhotoPin site. Using the search bar, simply enter keywords to identify the type of picture that you want, and you will gain access to a number of pictures to choose from. Following your preview, find the get photo call to action button, and within seconds, the free photo shall be downloaded onto your system, together with the attribution link.

This is a free stock photography website that uploads at least one new hi-resolution picture on a daily basis. The layout of this site is similar to that of a blog, and it is easy to share the photos you like on social media using the action buttons that are in place. The site is relatively new, but its current growth means that it will likely have a larger portfolio of pictures within a short period of time.
Check out the Best Resources to Get High-Quality Illustrations for Your Website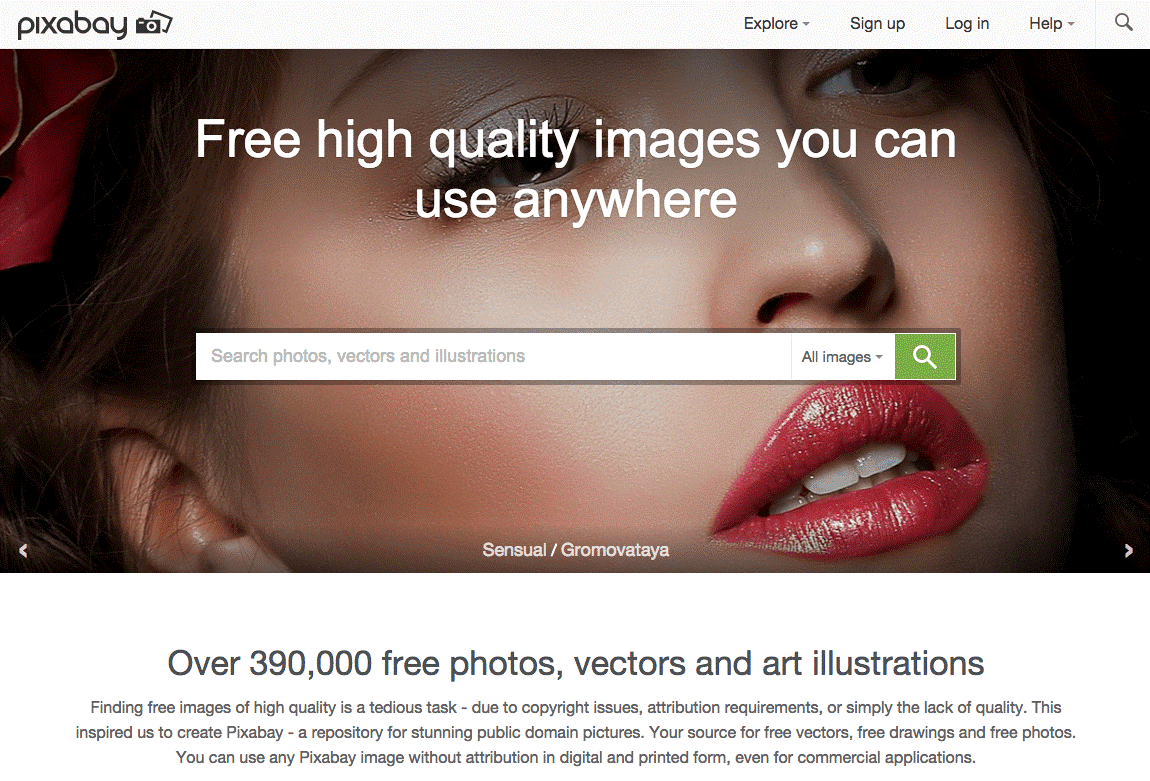 Free stock photograph may not be enough to meet your needs, and on Pixabay, you will be able to gain access to videos as well. There are more than half a million items that are available on this site, so whatever your niche is, you will find something that meets your need. The stock photos can be downloaded in a range of sizes, and some are even available in a range of colours.

This is a simple to navigate site that is favoured by creatives who are looking for expressive photos in high resolution. They are able to bring to life visual elements in presentations, as well as to compliment the design requirements for all types of sites. This is possibly because the pictures are made available for creatives, by creatives. It has a growing archive, and the option to get access to premium pictures at nominal prices.

From the moment you conduct your first search for free stock photographs on this site, you will be sure to visit repeatedly. The layout is very user friendly, and there is a quick summary of popular searches on the first page. This makes it easier for you to find the pictures that you need. You can trust that all the pictures feature on this site are of excellent quality, and they have a schedule for adding content on a regular basis.
On almost all these websites, you can immediately download and use the picture as you wish. There are some which require attribution. This is simple, as all it needs is for you to include a link to the photographers site as you use the picture. This helps to ensure that there are more free pictures that are made available for you to use. If you find a CCO licence (completely free) on the site, you can use any picture you require without concern for attribution.