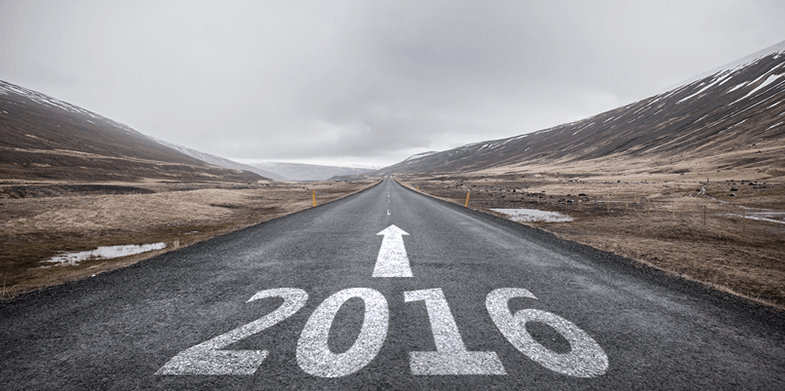 "Set your yearly goals!"
That's what every business advertising online guru tells you to do in or about this time of year.
However, most people overestimate their abilities in a one-year time period, and then underestimate them in the long haul.

AND WHAT HAPPENS?
You give up! You don't hit that yearly sales goal and you certainly don't get that ten year sales growth you would like.
What is the problem? Well, many people might say it is procrastination  – or Akrasia (the state of acting against your better judgement), that interferes with attaining your yearly Online Business Advertising Goals.
But I don't think procrastination is what keeps business people from making those great sales goals. Nope! It's actually a lack of information or knowledge. Despite the statistics, business owners still don't understand that Pay per Click Advertising and business online marketing methods can get the results they want.  There is success in your business future! Just visualize it and reach out!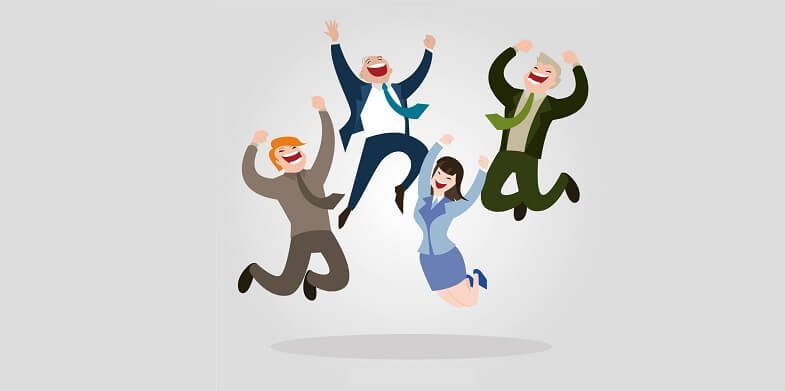 There really is a lot you can accomplish in just a year when working with Business Advertising Online, and it all starts when you implement an effective PPC plan.
Why Should Pay per Click be My Business Advertising Online Choice?
This has been an ever changing year in the industry of paid search advertising. There have been a number of upgrades, changes and integrated new features. Yes, PPC is the way to go this year. The recent innovations, changes and updates that have occurred in 2015 and those that will occur in 2016 make PPC advertising even more exciting and something you really need to consider budgeting in to your 2016 marketing plan.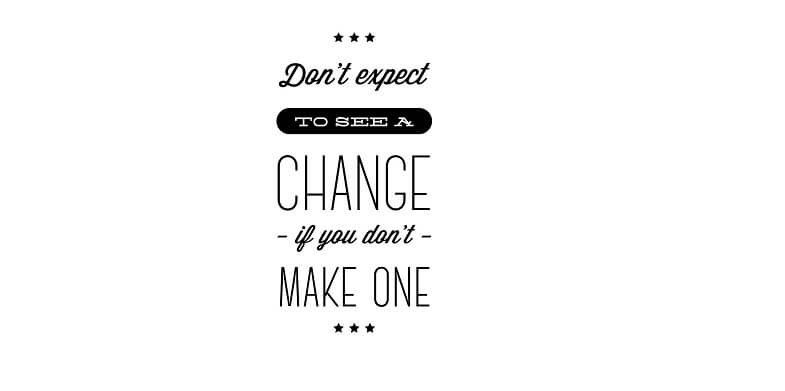 How Can the New PPC Updates and Changes Help My Website?
PPC gets you on a first page of the search engines, and it is the place where audiences can find your website, click on the link and get to your products. PPC has always been effective, but in 2016 it will be even better because new innovations are in the works, and these will give audiences more interaction, more pleasure and keep the advertisers' products in the buyers sight more frequently.
So What Are These Changes?
The following 10 predictions for paid search in 2016 are astounding. In reading these future changes, you'll understand how PPC can be a real asset to your business.
1. The New Experience-Based PPC
So when you go shopping for a car you probably wouldn't dream of buying one without going for a test drive. You wouldn't buy a wedding dress without trying it on either. This is the act of experiencing a product.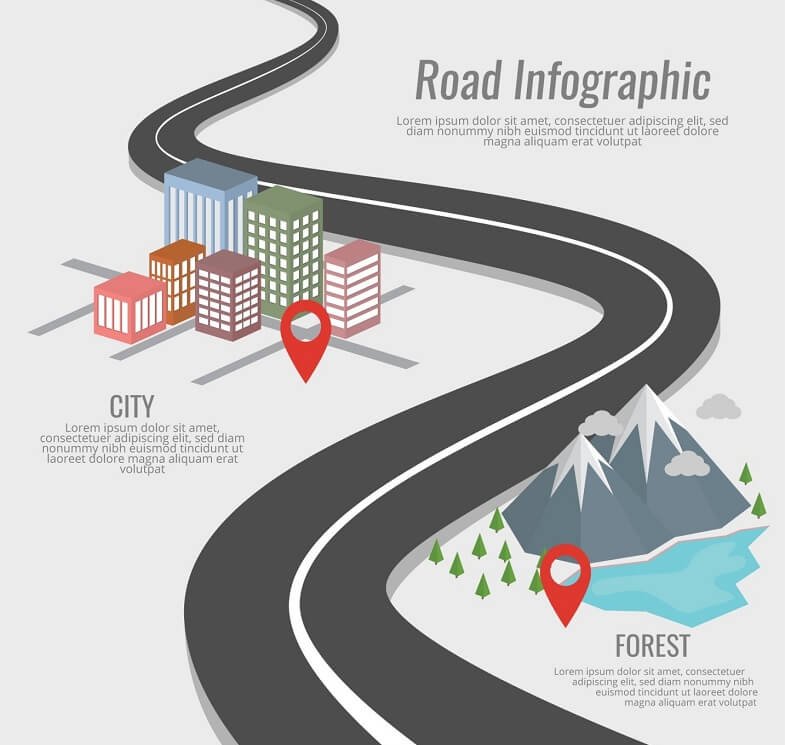 In 2015, Google apps found that a majority of the apps in the Google store were only used once after installation. Still worse was that 1 in 4 apps have never been used in the app store. This led to the creation of the virtual machines on the Cloud platform which allows potential customers to try out an app for 60 seconds before they make a decision to purchase.
This has led to an idea for those in the PPC division. The concept allows users to have a visual feel for what a product can do before making a product. To make it simple, it will work similar to a product demo. So advertisements will be interactive, and advertisers will be able to showcase their various products via galleries.
2016 will be the year we witness interactive ads that make users feel like they are interacting with an actual product.
Also Check: 20 Things You Should Do to Help With SEO Before Making Your Site Live
2. Better Look-Alike Audience Interaction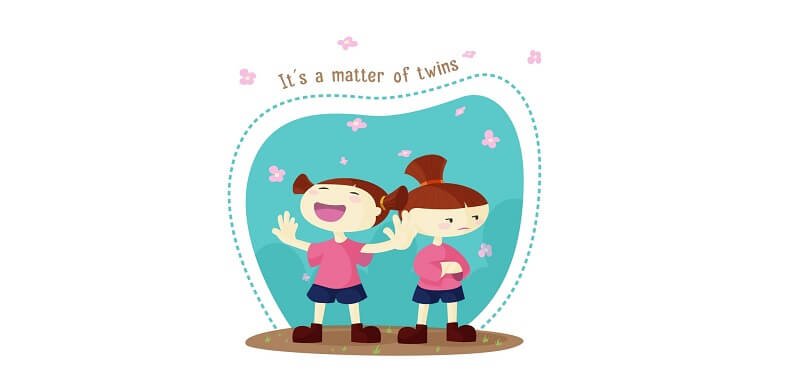 Google defines a Look-Alike audience as one that indicates a genuine interest in the topic that represents your business. This is a feature made popular by Facebook, but is now being adopted by Google.
The look-alike audience is a group or groups of people that are interested in your brand. During the next year we can expect to see a closer relevance and affinity with the look-alike audiences, and this should help improve conversions.
3. More interactivity for Shopping Campaigns
In the last year, Google has made advertisements more interactive. Just a few months ago Google introduced ads that allow mobile users to see more information on a product. This includes ratings and availability in nearby stores.  In 2016, business owners will want to take advantage of PPC as this trend will expand even further, allowing for features such as rotating images and others that will create more user engagement.
4. Increased Branding Options
Businesses can no longer rely on organic search engine results alone. Paid searches outrank organic searches and are more likely to be clicked on by audiences because they are located higher up on the search engine directory page.
5. Improved Personal Targeting
Last year SEO gurus predicted in-depth personal targeting, and while there is still much work to be done here, for 2016 platforms like Google Adwords and Bing Ads will use more personal targeting for advertisements.
6. Native Advertisements will take on More Importance
So, what are native ads? This is a new concept brought by the Yahoo Gemini platform. It is a form of advertising where the size, color, form and function of the ad are made to fit with the web page where it appears. They are made to look like they are a part of the hosting website's design and not just another ad. This helps engage the user so the information in the ad can convey more efficiently.
These new native ads will help create more brand awareness and product enlightenment for users during 2016.
7. More YouTube Video Ad Integration
You'll also start to notice more Youtube and Google ad integration. This means products and video campaigns will have advertising with clickable areas to your store or mobile ap.
Also See: 9 Creative Hacks to Improve SEO using Videos
8. More Analytics for Customization
Social platforms and especially the paid advertising options for Facebook are leading the way for more advanced advertising analytics which ultimately allows for better ad customization. Other ad platforms will adopt this targeting option to allow businesses to better target possible users of their service.
9. Snippet Extensions
Google also introduced snippet extensions in 2015. These help PPC ads stand out and allow advertisers to showcase the brands they sell or the types of services offered. Bing also released image extensions that increase audience interaction and in 2016 more platforms should integrate these new cool extensions.
10. Cross Channel Features
New features like store visit traffic conversion metrics, allow retailers to see how online advertising contributes to the shopper's experience. This is a new cross channel attribution that helps you understand how your returns are work compared to the money you spend on advertising.  These cross- channel conversion metrics will help you understand more of what happens with your ad dollars and better optimize your campaigns.
Final Thoughts
The future of Pay per Click Advertising looks very bright. In a way, we can say that just about anything could happen. It is a blend of predictions and surprise that will bring the best service.  PPC in 2016 will have lots of new features and lots of surprises.