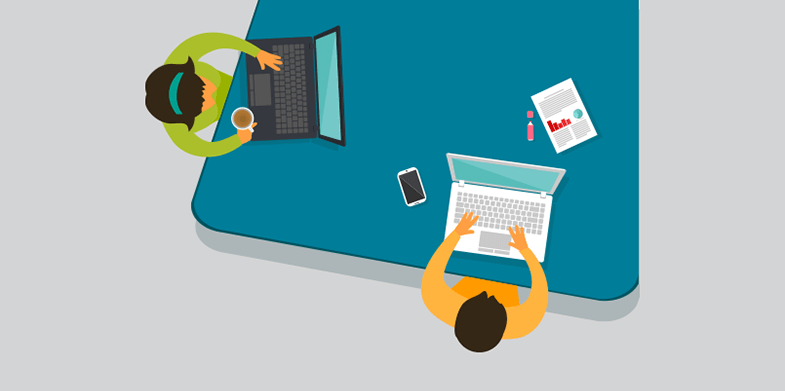 Your website looks good; you even got a CMS system that works. You've added content and you assume that is all you need. But is it?
When you launch a website, it is so easy to forget some of the little details, but these little details can often be major issues. So it's always best to keep a checklist handy to ensure you complete those final tasks to finish your website and make it ready to share with the world. These are the little things that can often be forgotten, but if done, offer a greater user experience and help avoid unnecessary costs.
1. The Favicon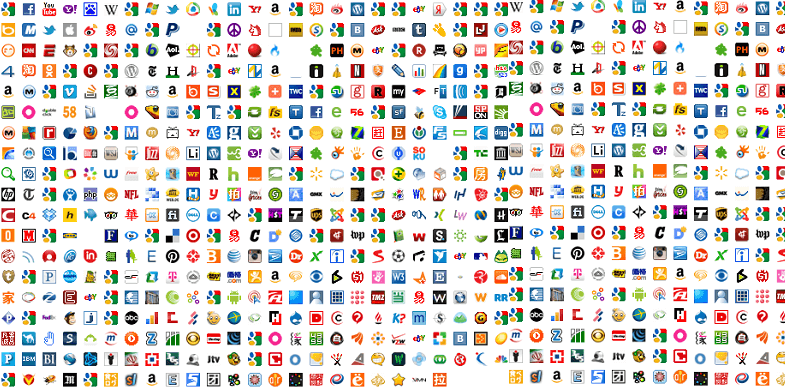 What is a favicon? This is the small image that appears in the address bar of the user when they type in your website name. It is saved with any bookmark created by a user, and helps your reader identify your business without having to remember your website address. Basically this small image brands the tab or window the user opens your website in.
2. Page Title
This is probably the most important element of SEO and one that is often forgotten. It is how users and the search engines know what the page is about. Make sure every page is titled relevantly and that is related to the content on the page.
3. Meta Description

These are not that important for SEO purposes, but they do tell the reader what your website is about. It is a good idea to include it because it describes what the page is about. This is the information that Google often displays on the search engine content description.
4. Research Keywords
Understand what keywords are important to your reader. Which words are used to type into the search engines to find businesses similar to yours. Use the Google Adwords Keyword planner to help you get started. This tool returns keyword variations that are searched for when you type in a general keyword for your industry.
5. Create and Optimize your Content
Create relevant content that users want to access. Be sure to include keywords but avoid stuffing them inconsistently within the content. High quality content is critical for both businesses and search engines.
Also Read: 10 Insightful SEO Techniques to Follow in 2015
6. Cross Browser Check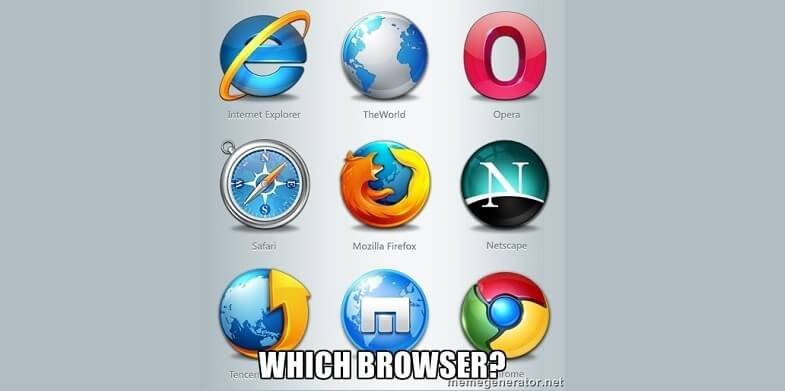 Be sure to check that your page loads correctly on all browsers. Check in Internet Explorer, Google, Firefox, Chrome, Opera and even on Safari.
7. Proofread
OK so this might be a boring task. But do it. Read everything you do, even if you've already read every page. Read it again. Make sure content is specific and on target, relevant to your audience. Use lists and sub titles so users can access information easily.
8. Links

Check to make sure that all your links work. Don't just assume that they do. Broken links can penalize your site and keep the search engines from listing it correctly.
9. Check Functionality
Test every page, every link and check to see that menus are easy to find and help access all of your information. If you have a contact form test it so that you know you are getting your mail. Think about how a user will navigate your website.
10. Work with No JavaScripts
Make sure your website works without JavaScript. Many users have it turned off for security purposes so you should prepare for this. Test all your forms to make sure they still perform without JavaScript.
11. Validate your Website
Ok so you don't have to have a website that validates at 100%. Still you want to know why it's not validating so you can fix major problems if they exist. You can use W3C Validator for validating your websites.
12. Subscribe to RSS

If your website has a blog or news feed, make sure you place an RSS feed that users can subscribe to. This should be easily accessible and can be placed in the form of an RSS icon in the address bar.
13. Analytics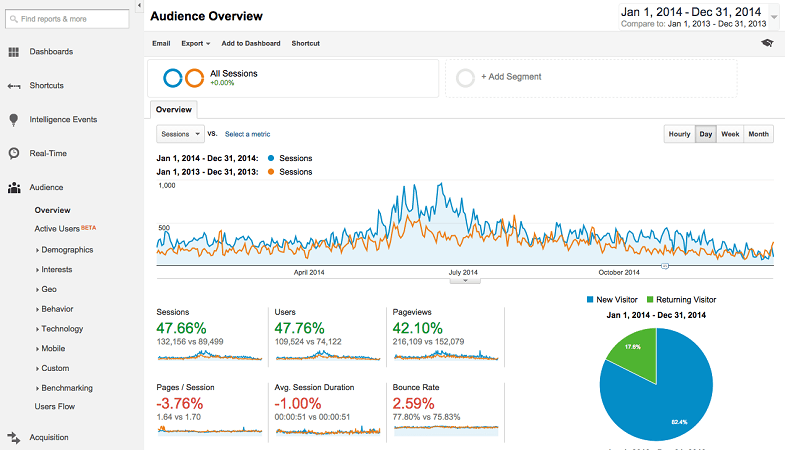 Keep some type of analytics on your site to measure stats.  You need to keep track of your website's performance, track hits and check views. Google analytics is a free statistics tool offered by Google. Others you can also consider include Kissmetrics, Clicky, StatCounter and Mint.
14. Sitemap
Be sure to add a sitemap.xml file to the root directory to help the search engines more easily crawl and index your web pages. The file shows all of your website pages. If using WordPress just install the Google XML Sitemaps plug-in. This automatically creates and updates the site map for you.
15. Defensive Design
The most commonly design element is the 404 page. If users request a page and it doesn't exist, the 404 error page is displayed. This happens for several reasons, including the fact that another website may link to a page that no longer exists. Keep readers on track by redirecting your 404's to other pages.
16. Optimize
Make sure your site loads quickly and is optimized for best performance. This needs to be done on an ongoing basis but especially at a website launch. Reduce HTTP requests, using CSS sprites; optimize images for web and help your page load as quickly as is possible.
17. Backup
Be sure to backup your website just in case something happens. Files can become corrupt and a virus can infiltrate a server. If WordPress is your CMS of choice install WordPress Database Backup and set it to automatically perform backups.
18. Print up your Style Sheet
If your user wants to print a page, he wants the main content, that's why it's important to create a style sheet.
19. Check Contact Information
Make sure the contact information you list on the page is correct and that readers can actually get someone over the phone and/or by email.
20. Be Clear with Contact Information
Make sure contact information is listed front and center on every single page. Remember some people just want to pick up the phone and aren't interested in emailing.
So these were some 20 things which you must definitely do once you plan to make your website live. If I had missed something you can let us know in comment box below.