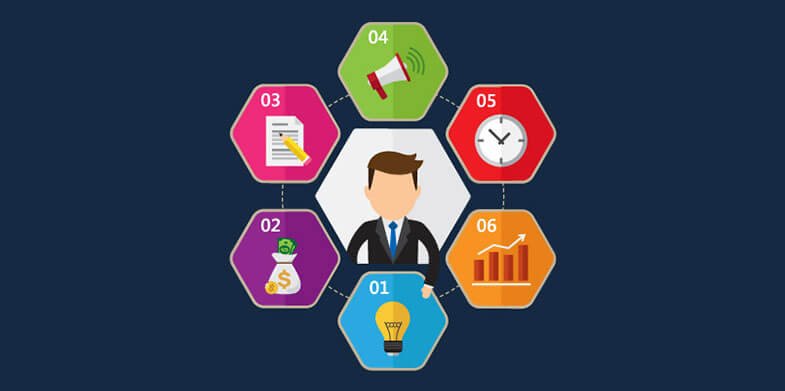 Have you ever heard about the business management tools? These are tools that can surprisingly change the shape of your business by helping you become more organized, more productive and more responsive in your day to day operation. The tools can be of many types. They can be applications for your cellphone, they can be software for your computer and they can also be cloud based systems.
In this article, we are going to look at 10 tools that can actually help you manage your business in a better and smarter way. Let's start!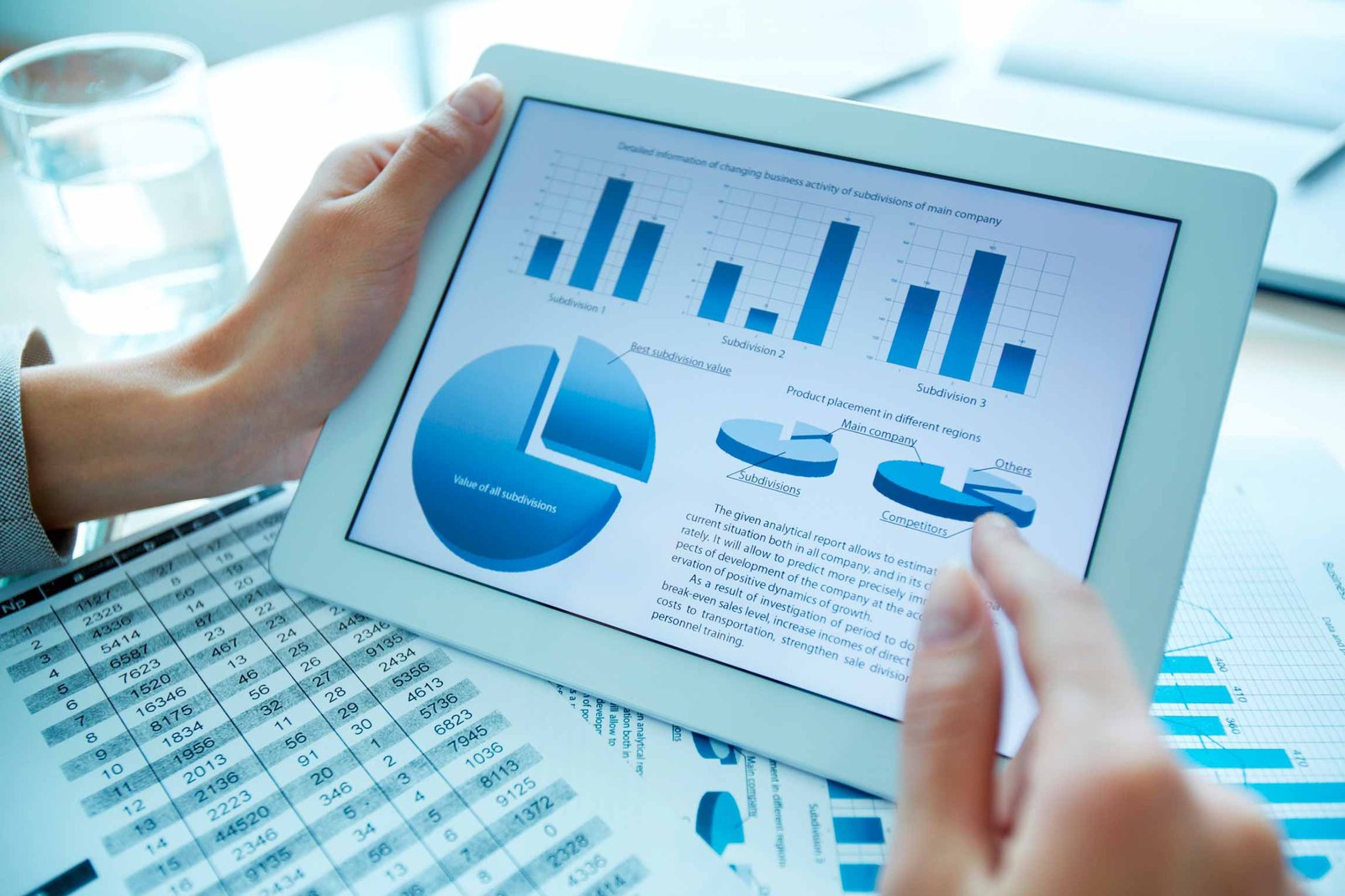 1. Google Docs
If you are not using Google Docs to maximize your speed and efficiency, you are missing out on a lot! Google Docs, from Google is one of the finest services of Google that lets you use programs like Excel, Form, Word and etc. on Google's cloud device.
It is a lot better to type a word file on a cloud system rather than on your computer for many reasons. Primarily because of the ease of sharing, but there are other benefits too such as safety of your document. When you are using Google docs to work and store your data, you are reducing the risk of having everything on your personal computer that is easily accessible.
2. Dropbox or Google Drive
Dropbox or Google Drive is another solution to keep your data safe in a cloud space. Dropbox made the idea of cloud space popular and Google Drive took that advantage to create a 15 GB free space for you on Google's server. You can keep anything you want on your Google Drive account and you can access them from anywhere by logging into your Google account. It literally could not be easier than that.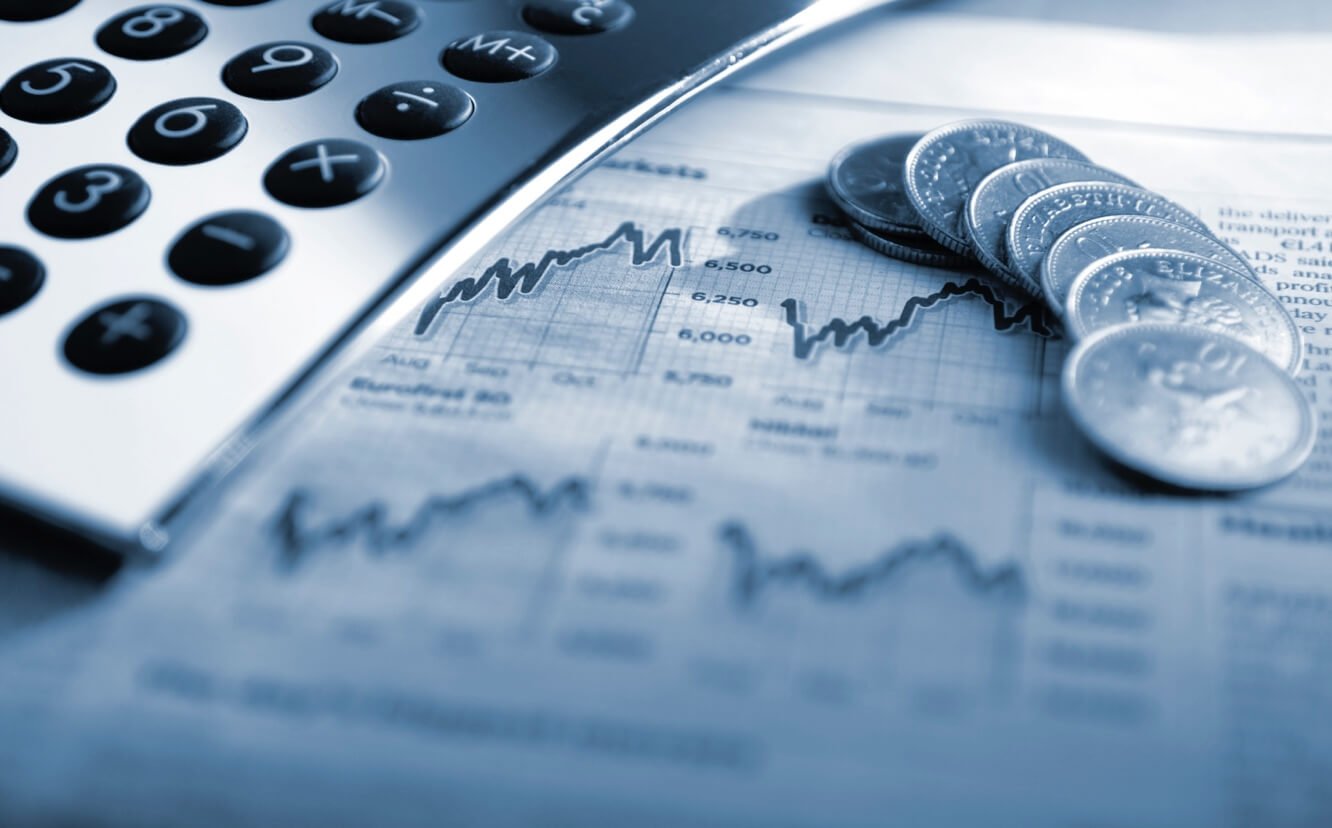 3. GotoWebinar
Webinar is a fine tool to interact with your customers or with your employees. Go To Webinar is a nice solution if you are looking for one, though there are other options too in the market. Webinar is the digital version of having a meeting or a conference. You will be talking from your computer on one end where the other end can have audience or your business employees/partners.
Different companies offer different solutions on Webinar deals. Some will charge you depending on how many people watch your Webinar and some will charge you depending on other factors. Overall, this is a good tool to have for modern businesses.
4. Producteev
Producteev is one of the finest task management software that you will ever see around. This was one of the initial ones in the market and the company kept on improving their product which made it as one of the best productivity maintaining tool on planet.
The tool has both app option and the website options for you to use. The updates are of real time and it makes sure that you actually complete your to-do tasks. The idea is to make sure that you do not lose track of your task and this tool does it fine!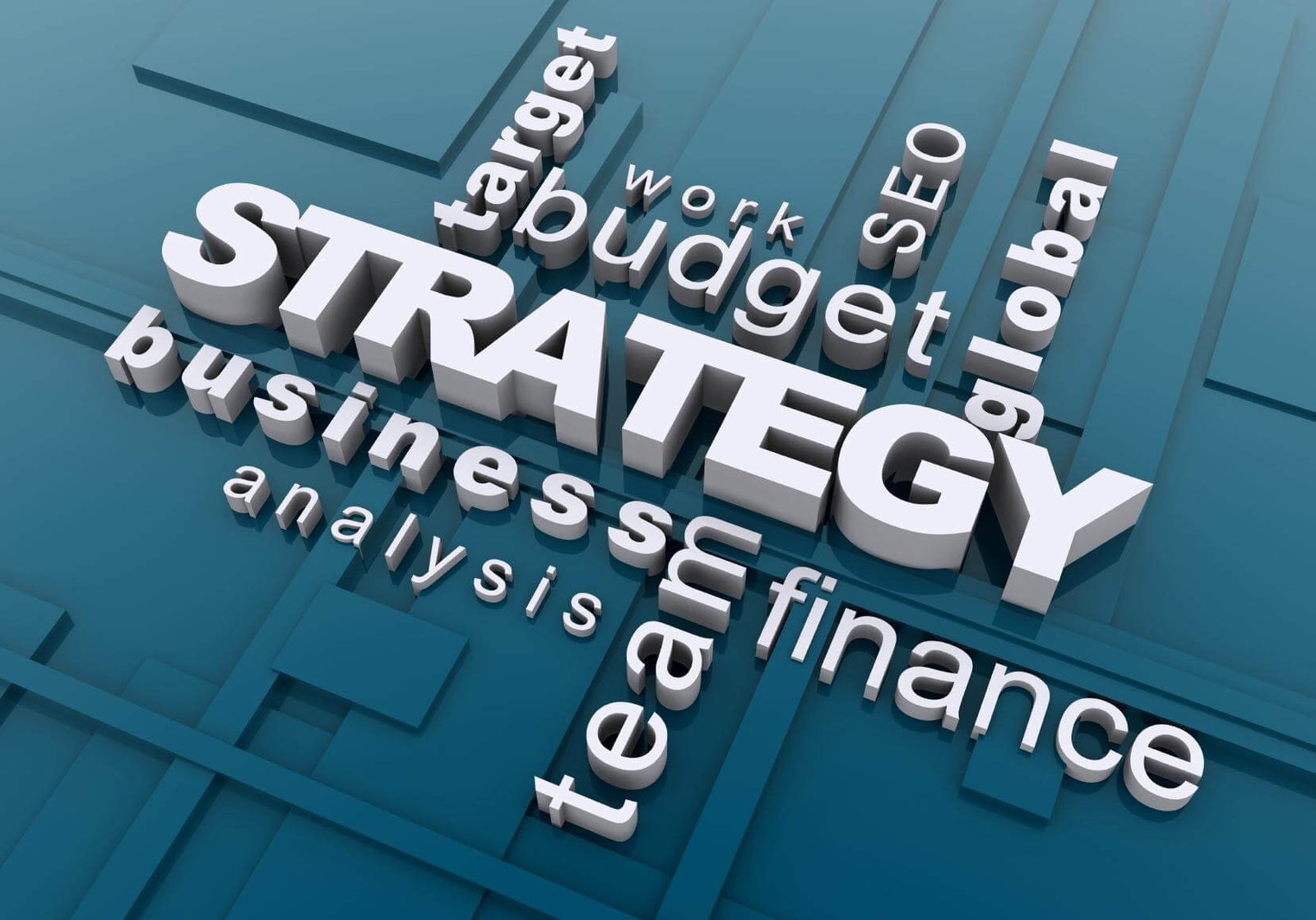 5. E-Reader
Reading is one habit which you will have to maintain no matter whether you are the CEO or an intern trying to make it at your business space. Constant learning is what takes you forward in a competitive industry and there is no end to learn.
An e-reader helps a lot in this process and that's why, we had to keep it in our list of the top 10 tools. What are the options when it comes to e-reader? There are different options starting with Kindle from Amazon to Audible which delivers audio eBook. Simply pick the one that you are most comfortable with and start learning.
6. CRM
Customer Relationship Management or CRM applications can do wonders and we all know that. What if you can have a few CRM tools on your phone? That is exactly what today's technology can do.
There are different CRM tools including live chat for websites that you can operate from your phone even being the CEO of a company. Nobody cares more for your business than yourself. Try to apply that philosophy into actions and you will start to see the differences.
7. Endpoint Protection
Well, this is an antivirus from Avast! Before you wonder, what an anti-virus is doing in the list of top tools to manage business, you have to understand that if you are not protecting your data, your competitors can hack it. Endpoint makes sure that you are safe from threats like malware, hacking and data shredding.
It is definitely something that will save you one day!
8. Wrike Project Management
There is a free version of this tool out there which will help you figure out the quality of this tool. This is a project management solution and if you are operating a business, you know that project management can turn out to be a nightmare if you are not managing it right from the first day.
The free version will allow five users to work on the project where the paid version will allow unlimited connections.
9. Applicant Tracking System
Hiring can be a tough process for any business. Thanks to the modern day tools, the process is becoming easier. It is more important than anything that you find the right person for your position. Applicant Tracking Systems like Zoho Recruit does that for you.
These are applications with unique abilities. Once you post your job, they assign one recruiter on your behalf who will screen the initial bunch of applicants. You can also contact applicants via email using fixed formats which makes it even better.
10. HootSuite
If you are a small business, you probably do not need a huge social listening platform at this point. What can be an alternative then? It can be HootSuite or something similar. The best part about HootSuite is that it is completely free to use and it can help you manage a lot of social accounts from one place.
As a business, it is your duty to make sure that you are available to your customers in every possible place. HootSuite makes that easy for you.