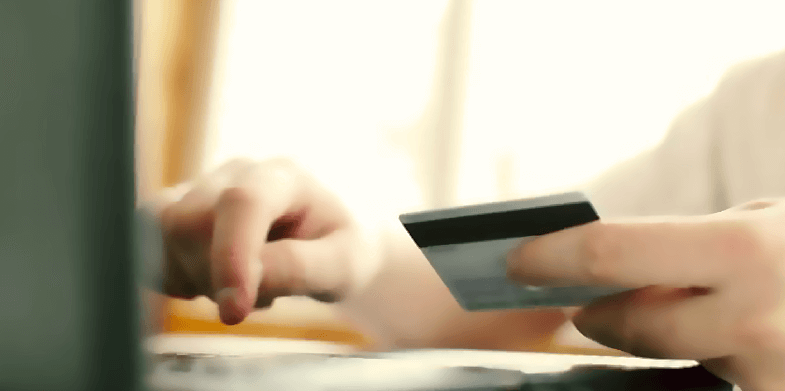 There are a number of e-commerce websites from which payments can be made globally. For WordPress, WooCommerce is one such website which is more popular than any other. Many people use PayPal because it is easy to start with. A payment gateway should be full-fledged. It needs to be such that it maintains complete information about its customers, to ensure offering services in a better way. WooCommerce plugin for WordPress offers a complete solution. It combines different additional plugins so that extra payment options can be made available to the customers.
A good practice for selling your products through websites is that you should offer a payment gateway that is user friendly and helps them easily pay for the product they purchase. At the same time it should ensure security so that the customers feel safe about making payments. It is also a good practice to have multiple gateway options for users to decide which one they want. Following are the 10 best WooCommerce payment gateways for WordPress which are used by many websites and businesses around the world. You can choose any one of these that you find appropriate for your business: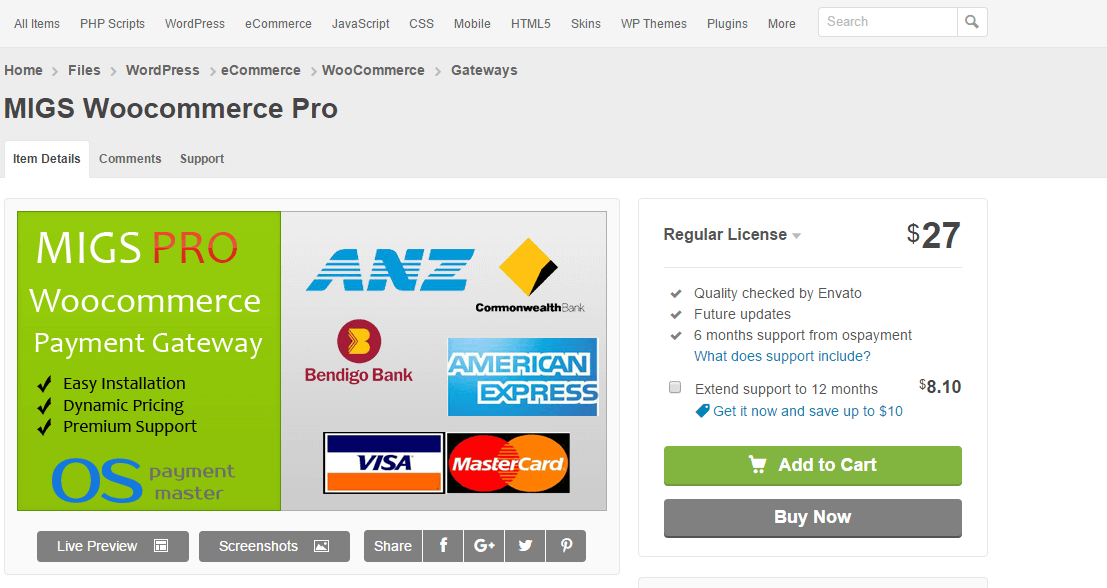 The MIGS WooCommerce Pro is a popular payment gateway. It is designed in such a manner that it can support most of the major credit cards. It is used to integrate MIGS with WooCommerce so that the customers can make payments for the products they buy. The plugin supports the Merchant server as well as the Hosted server.

When it comes to ensuring security of the payments made, there is no better solution than Innovative Payment Gateway for WooCommerce. It has some advanced tools for fraud protection so that your transactions are safe.

QuickBooks is a fuss free, faster and cheaper way for making payments through credit cards. It is recommended because of its simplicity and ease of use and it works well for small businesses.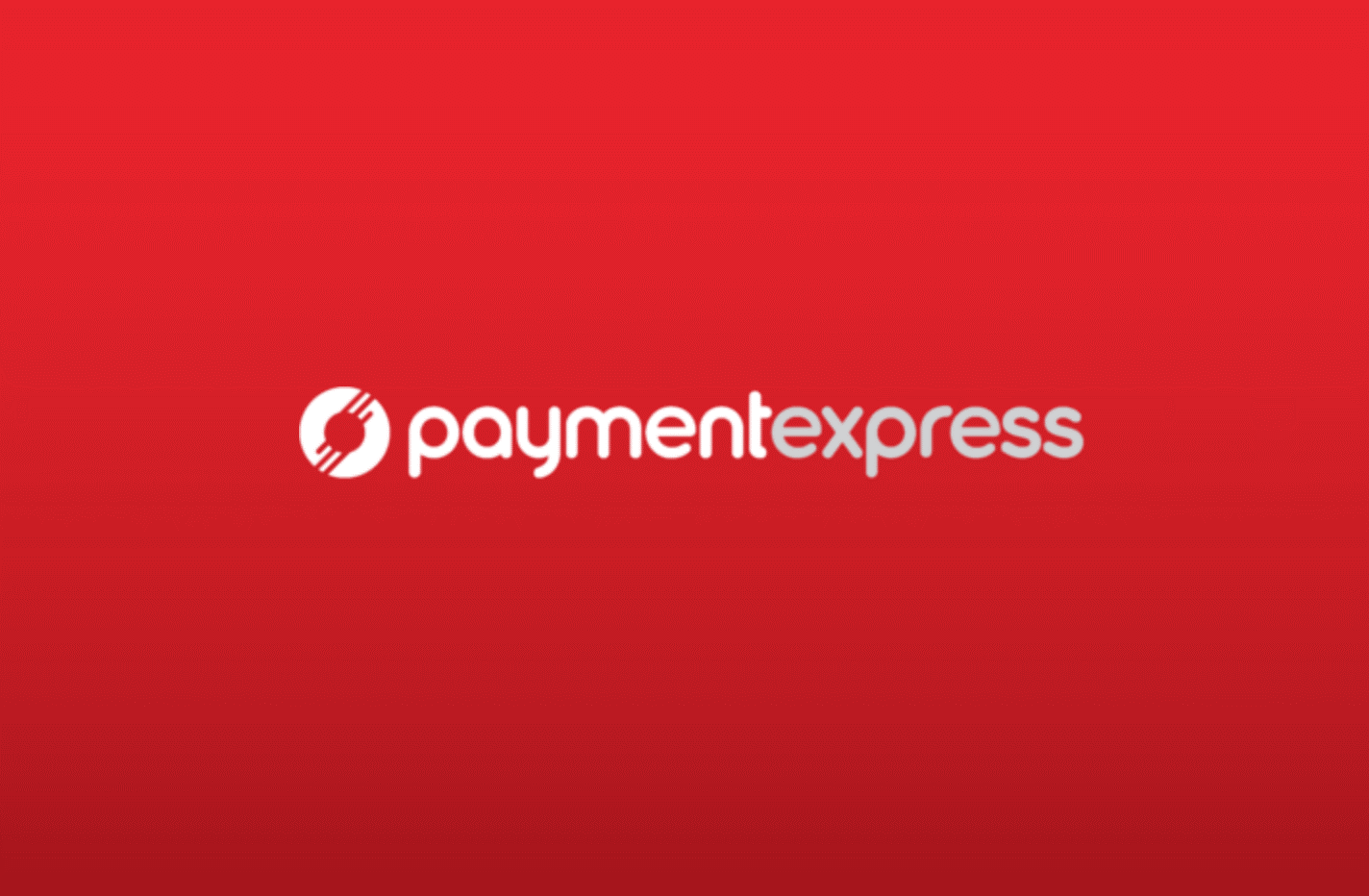 Payment Express is yet another easy to use payment gateway. It comes with detailed instructions regarding its integration into WooCommerce. It uses a PxPost method through which you can keep the users on the website while they are making the payments. It is a great option for real time payments.

2Checkout Direct Payment Gateway is a popular payment gateway that is recognized all over the world. This system can support 26 different currencies and 15 different languages. It can make your site visible while the transaction is being made and also offers direct checkout.
Also Check: 12 Best Payment Gateways for eCommerce Websites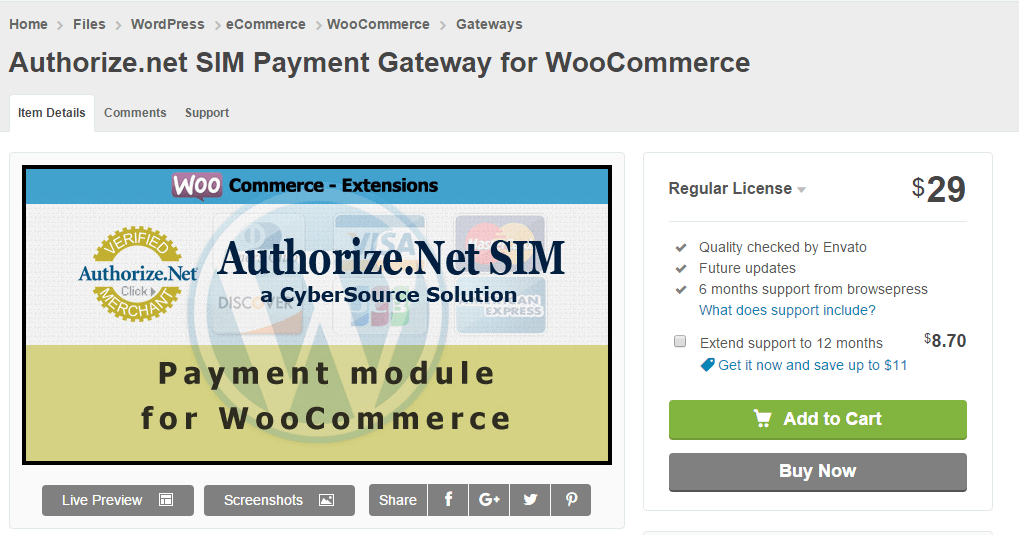 Authorize.net SIM Payment looks after the entire payment process. It is a safe plugin and it keeps the credit card data secure. It ensures prevention against hacking or other malicious activities. It uses a hosted form and also generates receipts for the transactions made.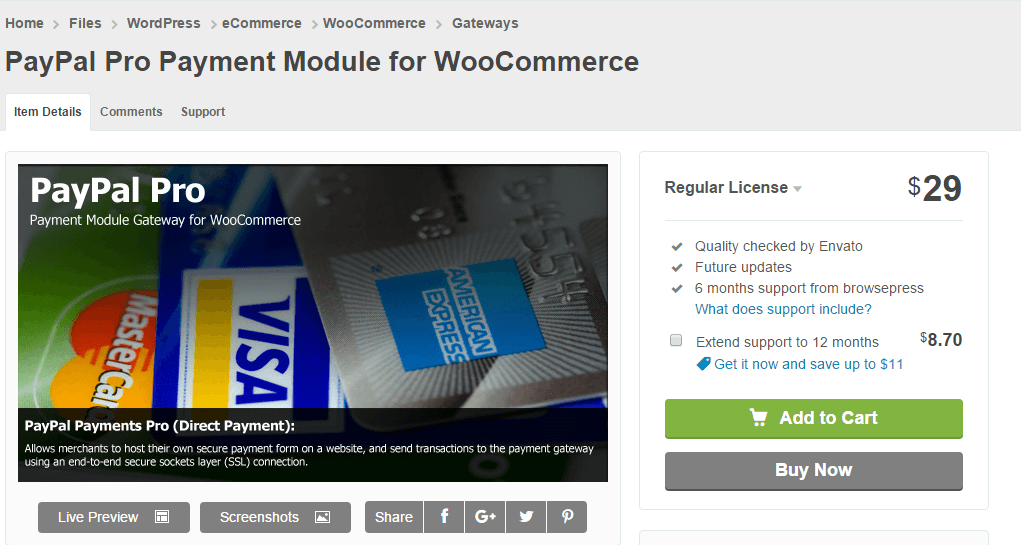 PayPal Pro is the most popular API based payment gateway. It supports credit card and debit card payment and is the most widely used solution currently on the market.

Privat24 is a payment solution popular in Russia and Ukraine. It is a fast and simple plugin for online transaction. You need to register on private24 in order to receive payments from your customers.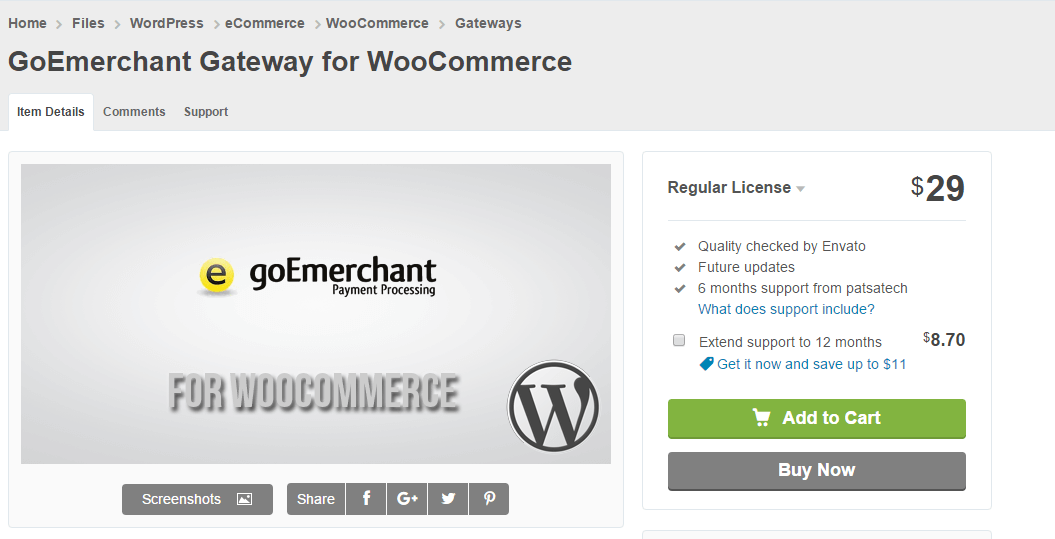 GoEmerchant Gateway is recommended for small business owners who need a low costing gateway that can ensure higher profits for the company. It is a WordPress plugin that offers multiple cost effective ways of payment. It is also secure and easy.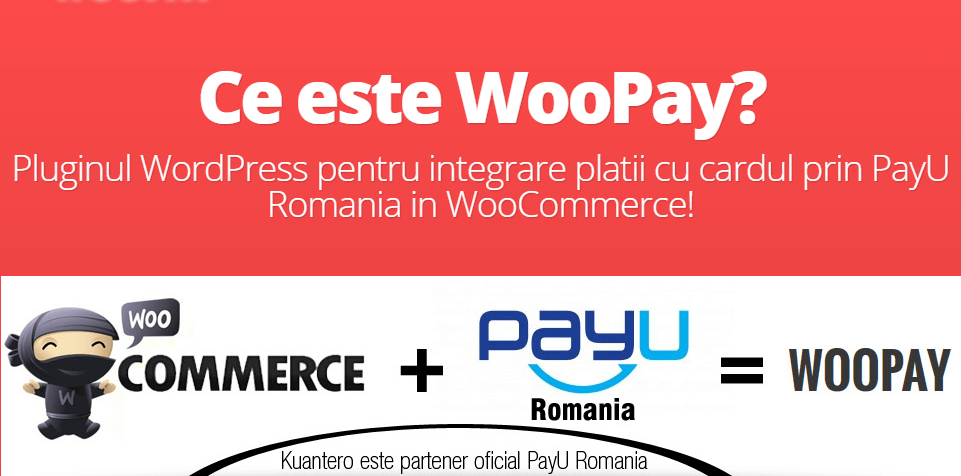 PAYU Romania is the most reliable payment processor in Romania. The WooPay is the plugin used to integrate PAYU Romania and WooCommerce. The online business in Romania is conducted through WooCommerce by the use of WooPay.
All of these plugins can perform smoothly with your WordPress powered website. Some of these are available for free while others require to be purchased. If you are starting an online business you should definitely think about investing in a good quality payment gateway. Choosing the best payment gateway is a critical element in running your online business. Since, online payments come with a lot of security loopholes, customers are usually vary in terms of making online payment. Hence, you need to make sure that you offer a reliable service. . Take your time in choosing the most appropriate service for your business as it is one of the most prominent decisive factor in the success of your website
Did we miss some good WooCommerce payment gateways? Which one do you use? Tell us in the comments section.