Payment Gateway is an application service that sits in between e-commerce website and customer's bank. Payment gateway is responsible for providing a very high level of security as it is responsible for transferring very sensitive data. A payment gateway encrypts sensitive information like credit card numbers in order to pass information in a secured manner. Many payment gateways have their own set of tools for identifying fraudulent activities. Some techniques used to identify fraud are delivery address verification, velocity pattern analysis, basic AVS checks, and geolocation.
The experience of an e-commerce website without a proper payment gateway is like swallowing a bitter pill. A lot depends on payment gateway for launching a successful e-commerce website no matter how good or competitive your products are. Before considering a payment gateway for your business purpose you must consider facts such as signup fees, transaction fees, countries covered, currencies supported, products that can be sold and customer support. It is after weighing these parameters and prioritizing them according to your business requirement, you must come to a conclusion.
Getting paid over internet is always a challenge and especially with the rise in online fraud cases, customer thinks more than twice before paying online. When a customer visits an e-commerce website the first thing that comes in his mind is whether this site is trustworthy or not. No customer will want to share their credentials unless and until they are fully convinced, which is where payment gateway comes handy. So after doing a thorough research and weighing every parameter, we have compiled a list of top 12 payment gateways for your e-commerce websites.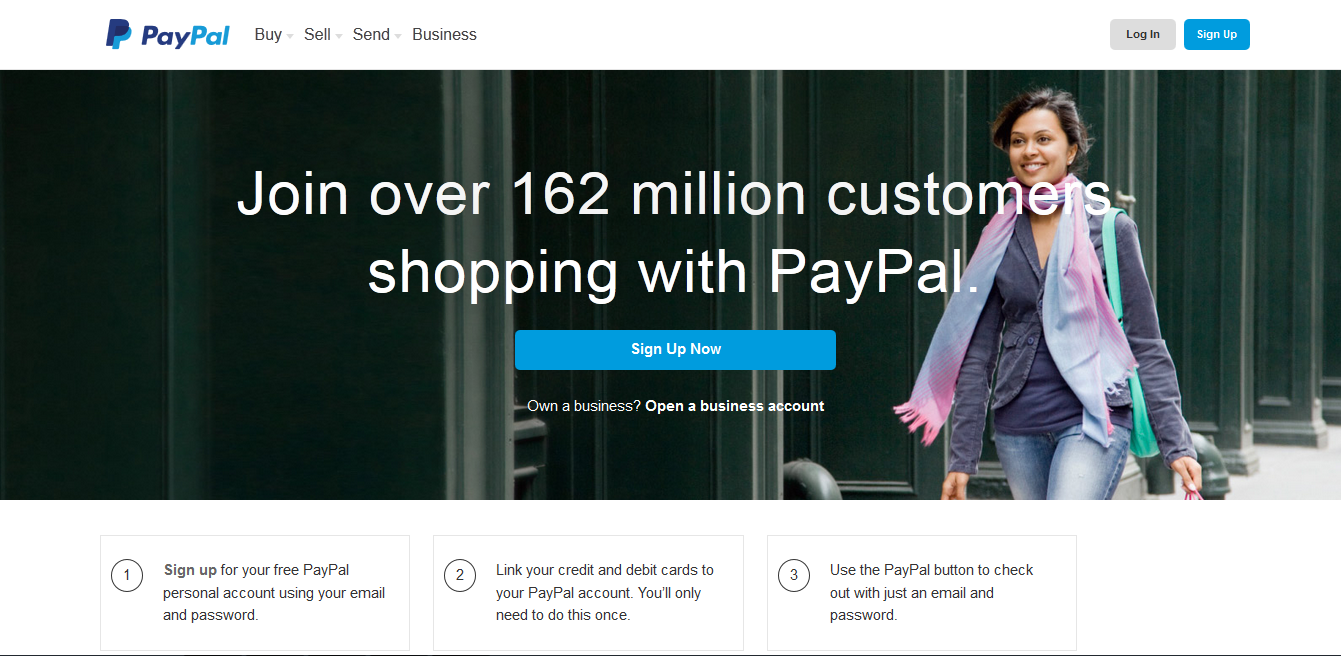 PayPal is an American online payments system which hardly needs any recognition. It is one of the most trust worthy gateways in business which provides mobile payments, online invoicing service and web payments.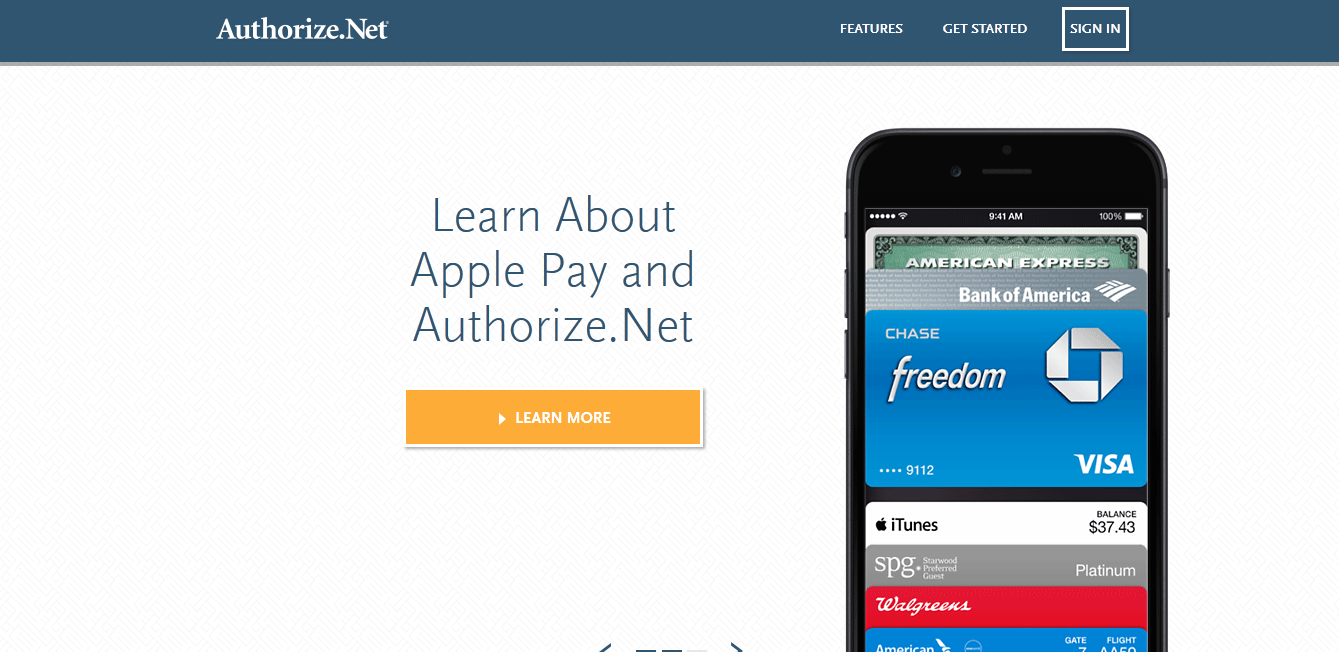 Authorize.net is another trusted name in business with over 400,000 satisfied customers. It supports recurring billing, mobile payment and on-form payments. It has a highly skillful support team which has won many accolades for its performance consistently for a period of seven years.

2CheckOut is serving customers since 14 years and has built up a reputation for itself. It enriches the experience of users by easily adapting to payment methods,local languages, and currencies. It accepts payment by Credit Cards, PayPal and Debit cards.
Also See: CryptoPay – Bitcoin Payment Gateway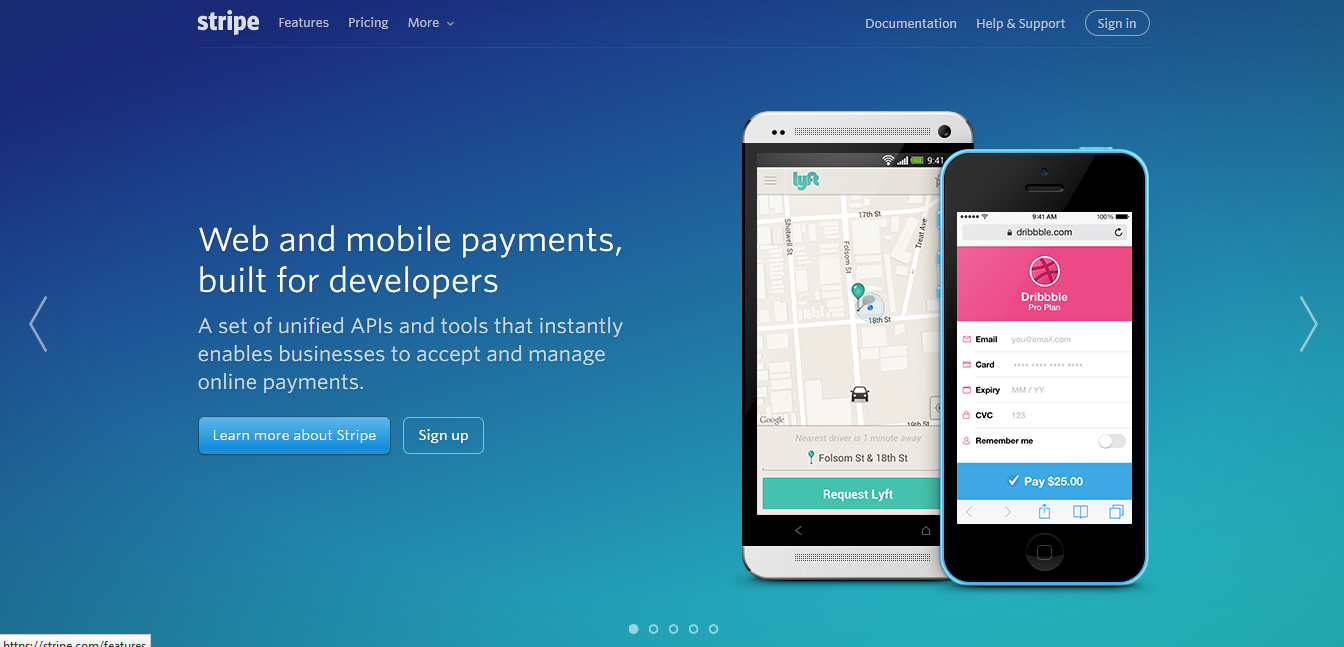 Stripe has created ripples since the day it has entered the market. Although it is a newer entry in the market as compared to its counterparts but with its growing popularity, it will soon become a contender for top spot.
BrainTree has spread its root in more than 40 countries and has an effective fraud protection method. It can accept payments through any service like PayPal, Bitcoin, Apple Pay, and Android Pay just with a single integration.

Amazon is a well-known name in e-commerce world and they have created their own payment gateway which is highly secure and reliable. By using just a single login you can pay for thousands of websites without the headache of retyping your address or credit card information.

Skrill is one of the world's most widely used payment gateway with more than 135,000 merchants. It offers more than 100 local payment options in 41 currencies and has spread its network in more than 200 countries.

Dwolla is a profitable payment gateway for all business models. It lets you manage multiple channels by maintaining just one Dwolla account. It has no monthly fees and doesn't charge you even a penny for transactions less than $10. For transaction above $10 it has a nominal charges of $0.25 per transaction.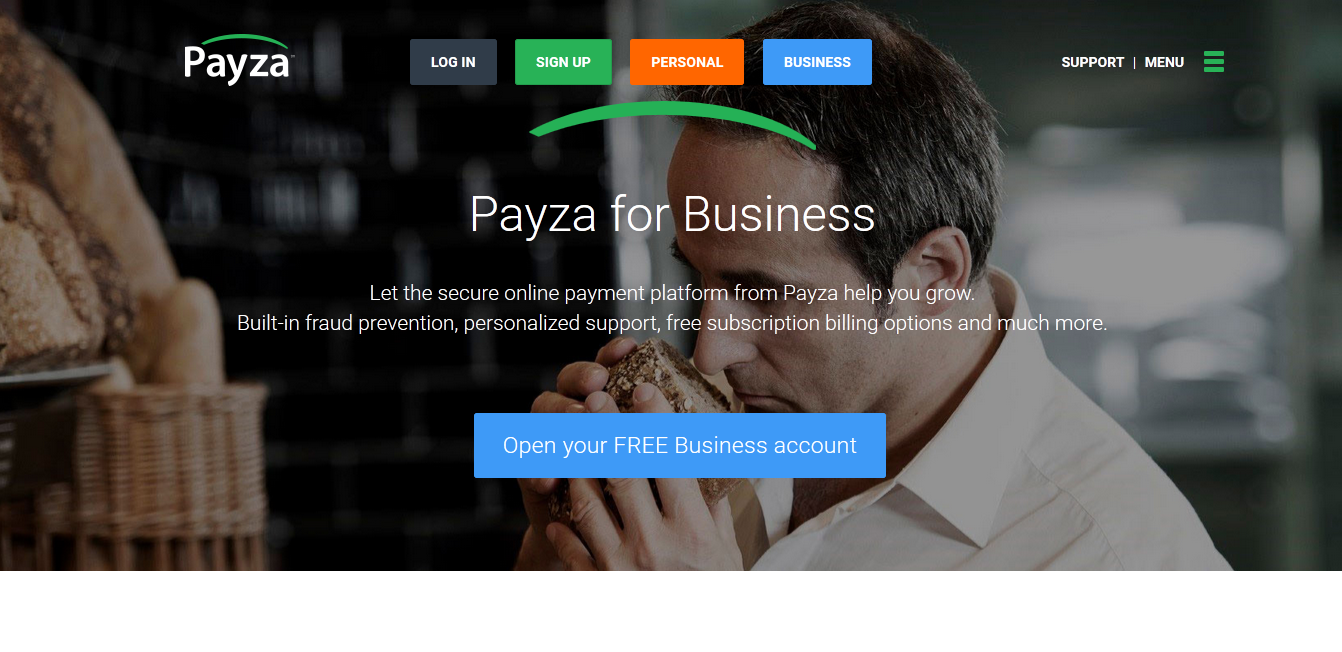 Payza enjoys a rare feat of satisfying over 100,000 customers all over the world. It offers you a range of payment options like e-wallet, credit card and a number of local payment services specific to your location.
Also Check: 10 Best Online Invoicing Services for Your Business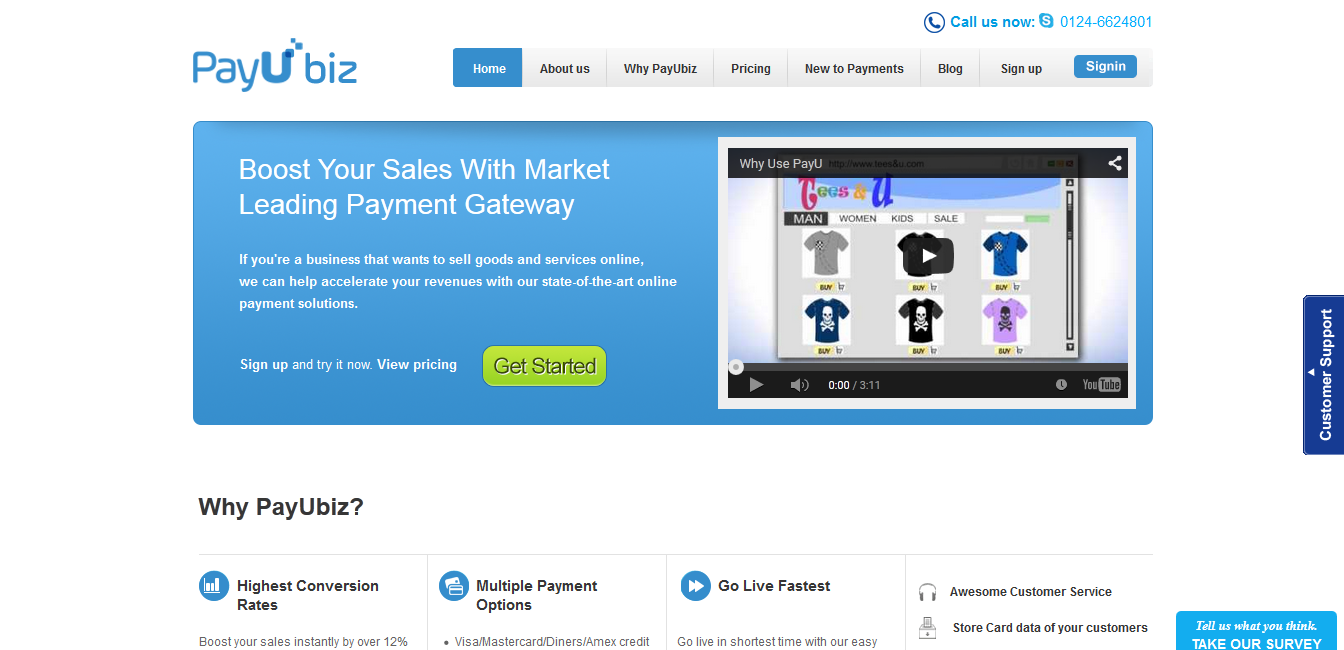 PayUbiz offers multiple features like dynamic switching, mobile optimized payment page and many more. It has a highly skillful team which has a pretty high conversion rate with and a dedicated support team.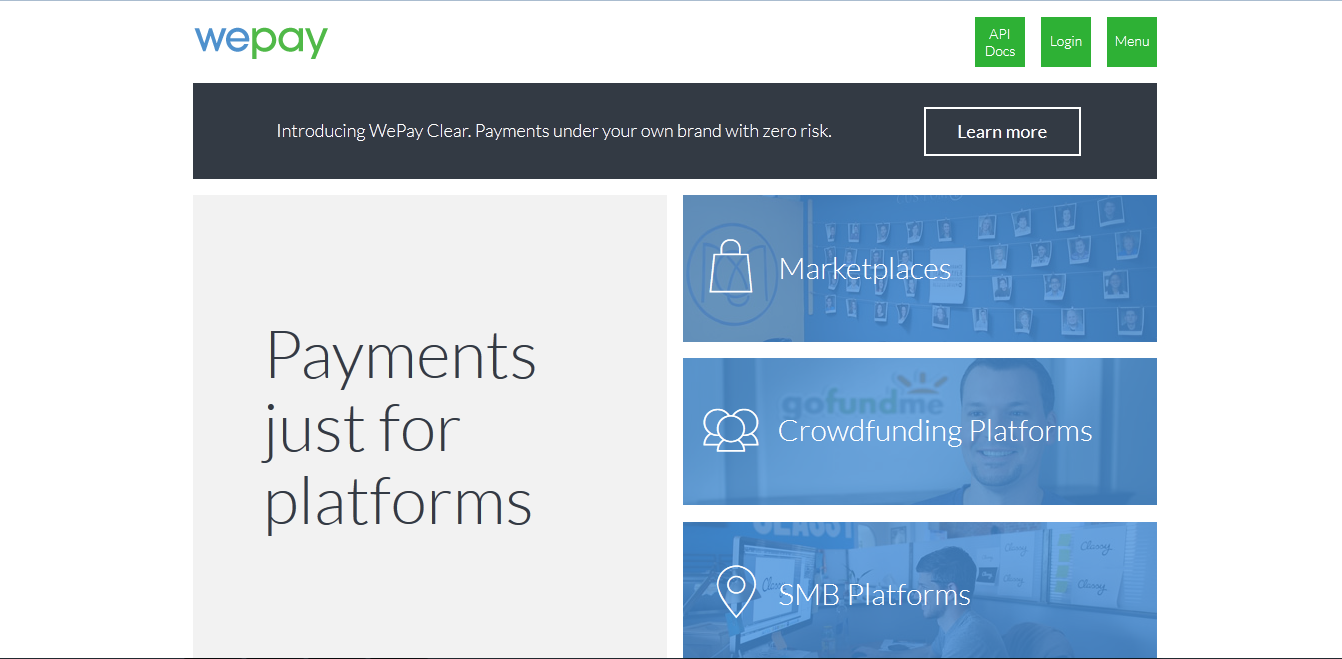 WePay offers all the basic features like accepting credit cards and managing account payments online. The feature that differentiate it is the fact that, it is very easy to use and can accept payments within a flash.

Intuit offers all the features necessary to build a payment gateway and perform transactions online. It has a low setup fees and easily integrate with your websites. It is a good option for small scale business with moderate volume of transactions.
An e-commerce website is nothing without an appropriate payment gateway. There are many payment gateways available in the market and most difficult task is to choose the suitable one that meets all you requirements. Here we have compiled a list of top 12 payment gateways which are most trusted and secure. So don't let a payment gateway hinder the growth of your business, so hopefully after going through the article you must have found an apt payment gateway for your business.
Are you also looking to setup an e-commerce website and stuck with a tough decision to choose a suitable payment gateway; then you must have something to add to this list. Feel free to leave a comment below to let us know of some foolproof payment gateways.