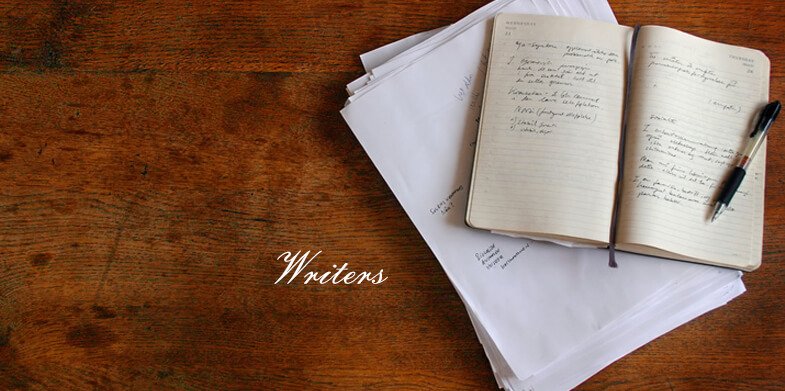 Content is one of the most important areas of our lives today. It appeals to us on both professional and personal fronts. We all encounter different type of content every day in the form of newspapers, educational books, novels, short stories and more. With the rise of the internet, online publishing has gained more prominence than others.
Technological development has greatly influenced and improved the various aspects of content publishing, such as development, publishing, management and marketing. A myriad of software applications are used for developing e-learning models, preparing professional reports, incorporating multimedia content and promoting content on various online publishing platforms.
All of this has provided a tremendous boost to the industry, creating a huge demand for writers in various fields like Media, Education, Technology, Business and more. There is a pool of talented writers across the globe working for large-scale companies and start-ups. Moreover, there are also a huge number of efficient freelance writers working on big or small projects.
Amidst this competitive environment, it becomes essential for freelance writers to maintain a decent level of content quality to not only to stay ahead in the business but also to increase future prospects. Alright, so here I am presenting a list of 11 online tools for freelance writers which are 'must-haves' in today's world. The list contains tools which help freelance writers ensure the development of quality content. It also includes some important productivity and business tools for managing other key areas of their freelance career, such as invoicing, project management and online marketing. Here we go.

Grammarly is one of the most powerful grammar checking tools for writers. It scans content against 250 advanced grammar rules. The tool also catches incorrect vocabulary usage and provides context-optimized suggestions, which makes it a reliable tool for writing a grammatically error-free content.

Copyscape provides a range of free online tools for writers, such as plagiarism checker, plagiarism warning banners for websites and an originality checking tool which compares two different articles or webpages. Moreover, it offers paid services under Copyscape Premium, which includes batch search, case tracking and a web scanning tool for detecting plagiarism of your content by others.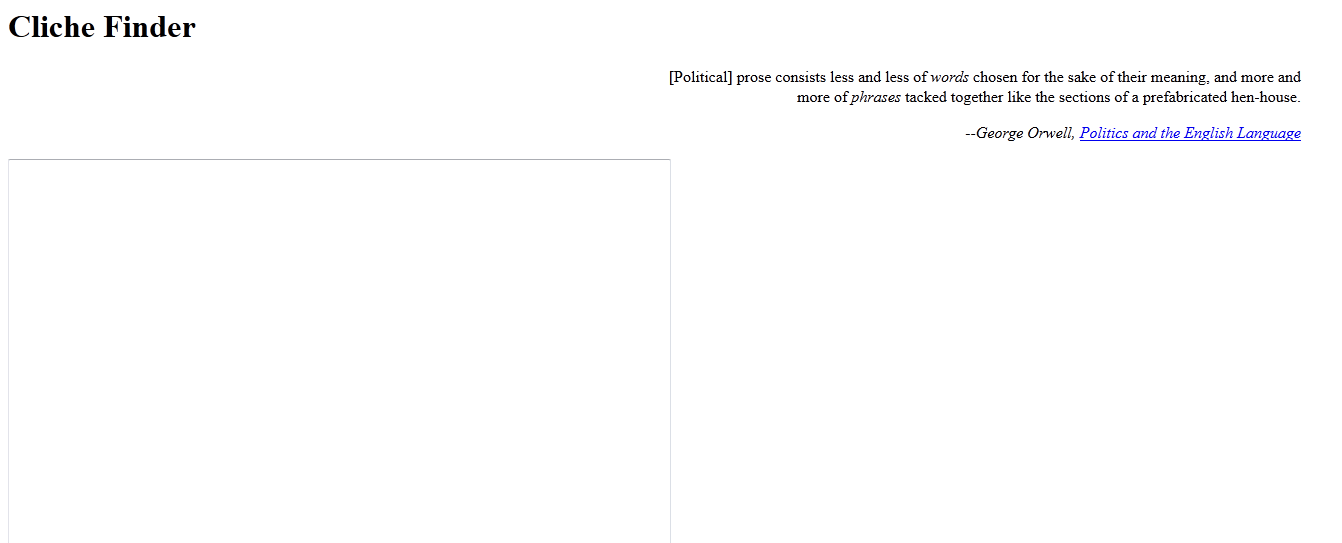 Cliché Finder is a useful online tool which allows writers to improve content quality. It helps writers to spot odd and obsolete phrases in their write-up, thus making it more meaningful and interesting. One has to simply copy and paste one's original content in the given space and the tool identifies and highlights clichés in it.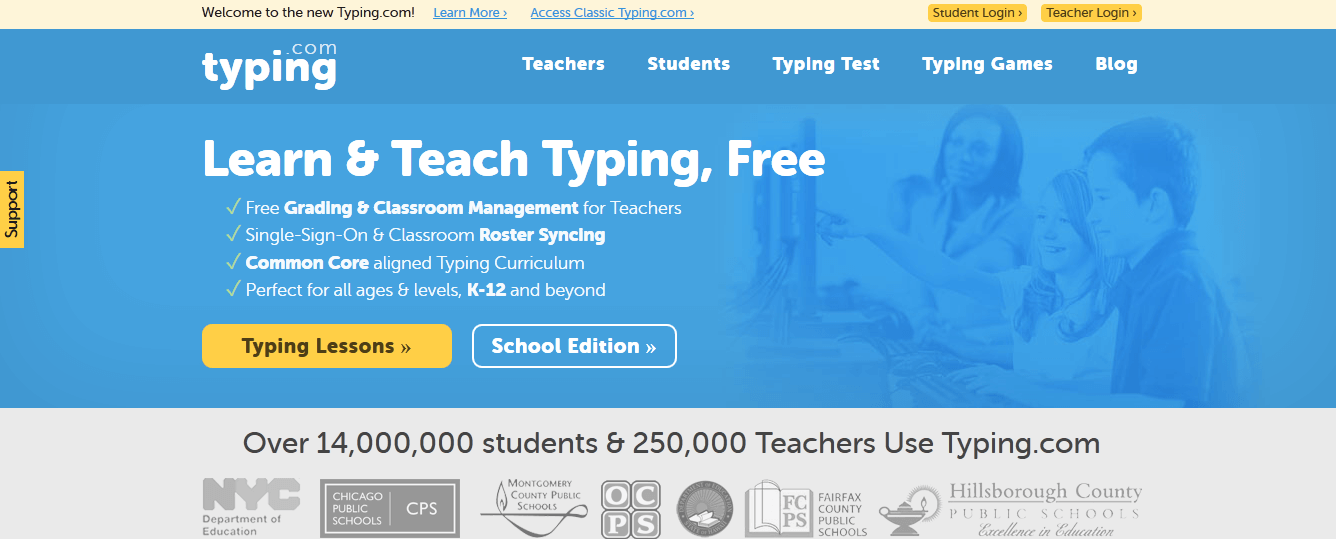 Typing.com is a free online service which offers innovative techniques to help people increase their typing speed. It contains several typing tests and typing games which enable writers to learn a more professional and accurate method of typing. Typing.com is a useful resource which helps writers save a lot of time.

Toggl is a time tracking software application which is useful for any freelancer. It provides separate reports of your billable time used for multiple client projects. The application allows setting different billable rates for every single project and share timesheets with others over e-mail. Besides, Toggl provides other features, such as offline time tracking, time-usage graphs and support for other productivity tools, such as Trello and Asana.
Also Check: 15 Best Websites For Freelancers To Find Online Jobs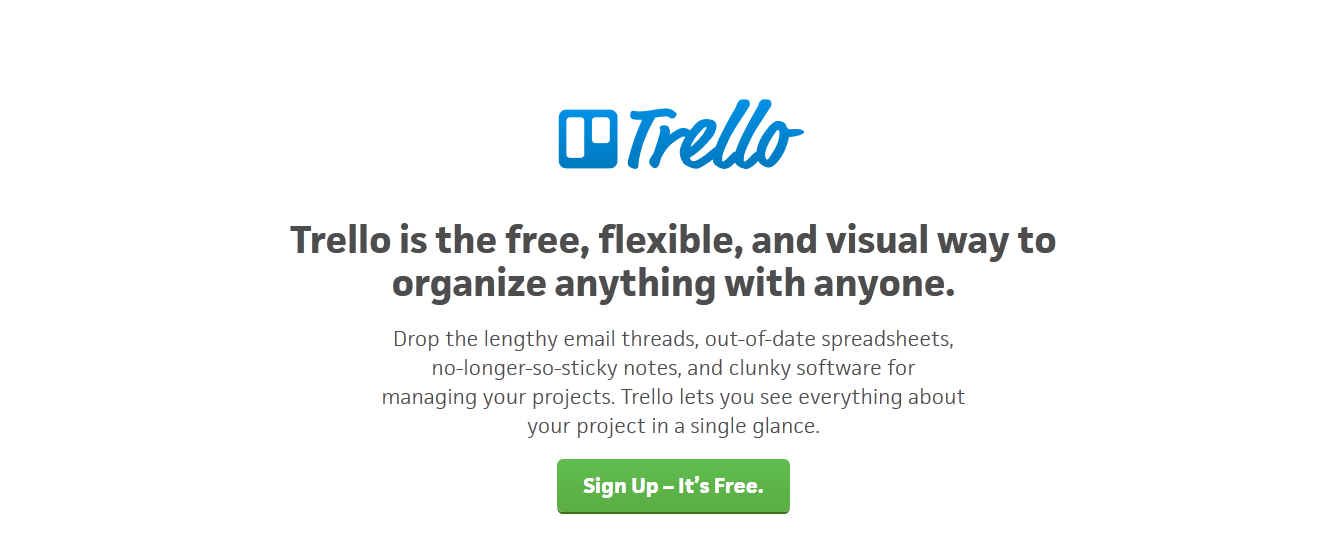 Trello is one of the most powerful project management software tools for companies and freelancers. It allows managing multiple aspects of a project on a Trello board using different cards and lists. Trello is a great online team collaboration tool used by team members in large-scale companies working on big projects.

Zoho is an enterprise-level, project management software application which allows team members to easily collaborate online and work on a project. It also provides other important features, such as time tracking, invoicing, document management, resource allocation charts and advanced collaboration tools. Moreover, Zoho integrates with several useful apps, such as Dropbox, Github, Google Apps and Bitbucket.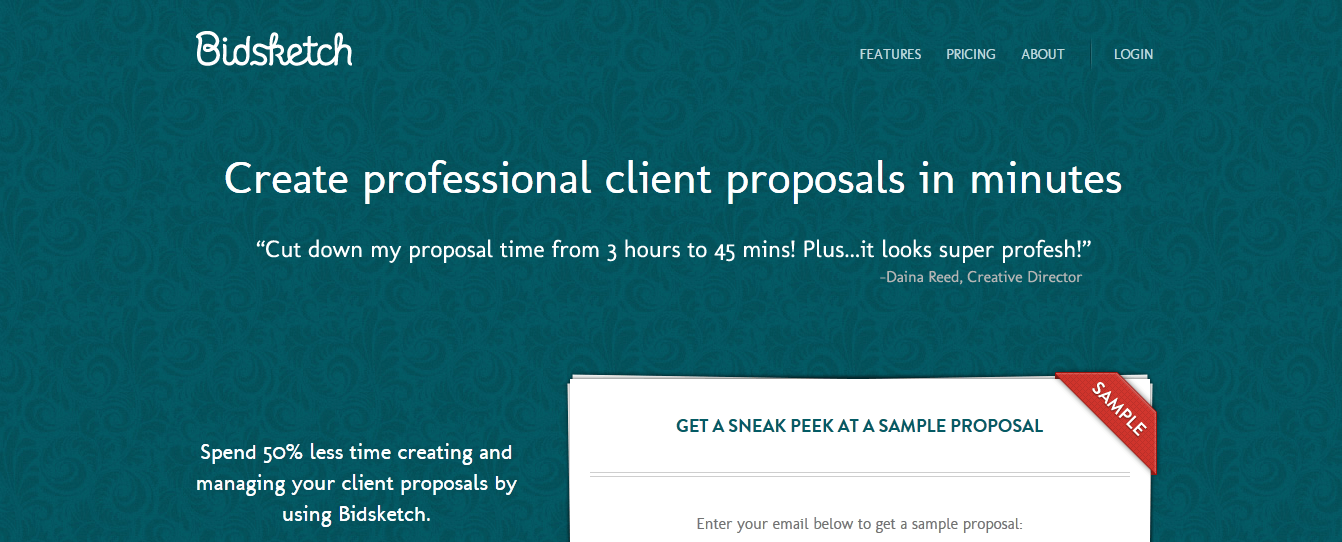 Bidsketch is an online tool for bidding clients with professional and persuasive business proposals. It allows creating and managing professional client proposals using beautiful templates designed specifically for projects, such as web development, marketing, content development and SEO. Moreover, Bidsketch provides other features, such as capturing electronic signatures, tracking client e-mail activity and integration with other tools, like Basecamp, FreshBooks and Harvest.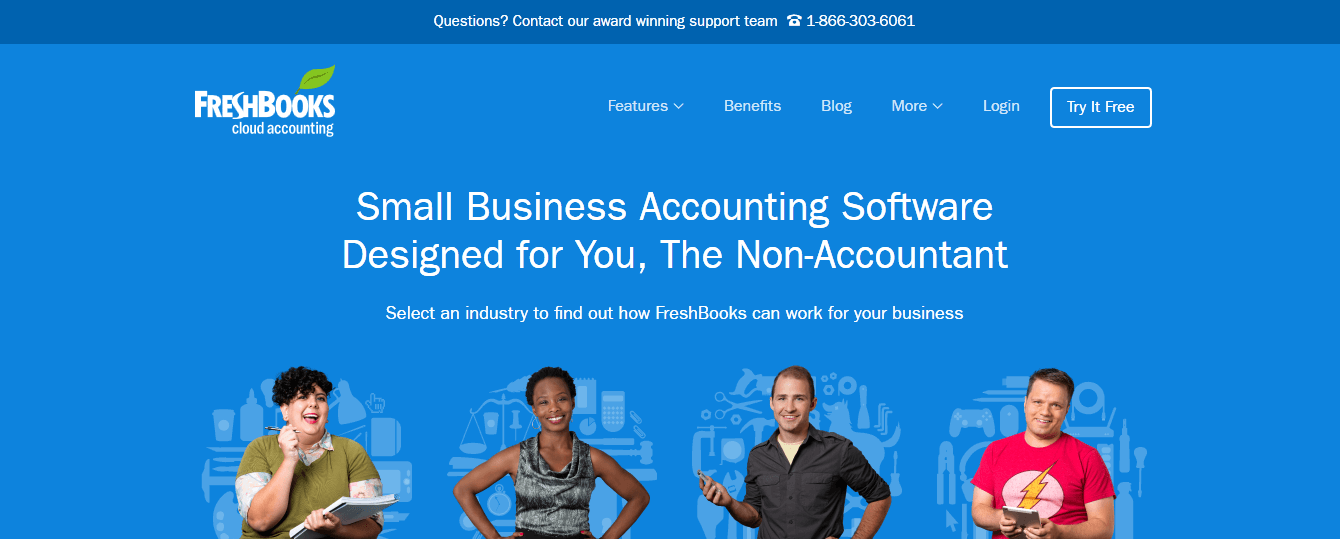 FreshBooks is an advanced accounting software application designed for small companies, start-ups and freelancers. It offers a set of features, such as professional invoicing, time tracking, expenditure analysis and more. One can create estimates/quotes, add receipts to invoices, accept credit cards on invoices and do a lot more.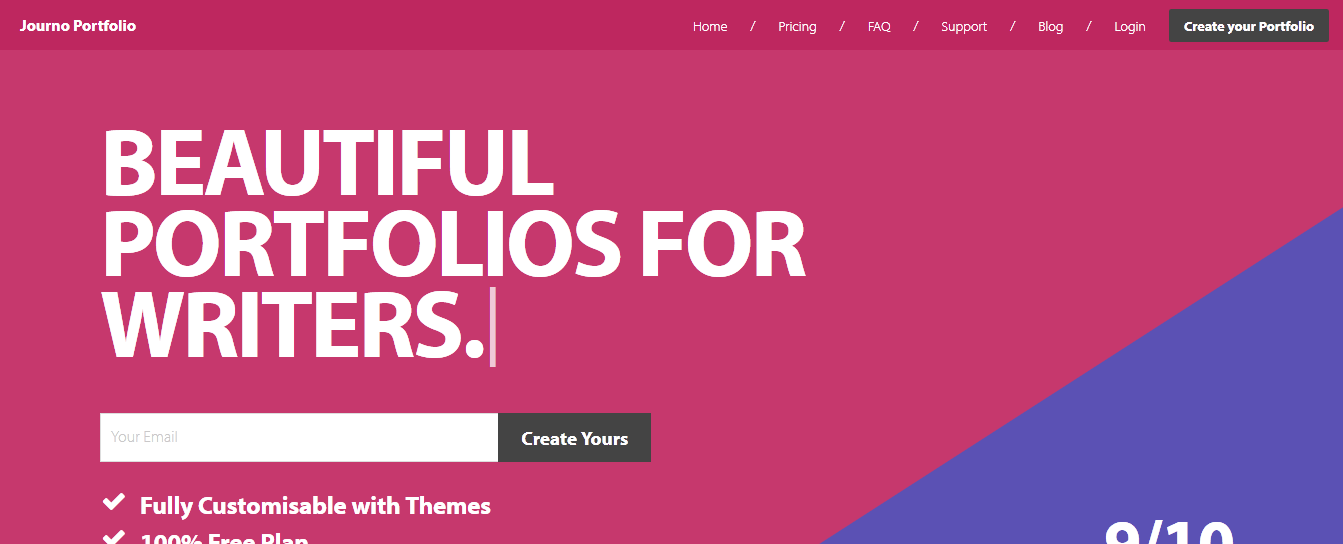 Journo Portfolio provides writers, bloggers and journalists with a platform to showcase their content portfolio. The tool offers customizable responsive themes and allows uploading PDFs, URLs and images. Writers can have a free portfolio website on journoportfolio.com domain or can use their own domain name after paying charges.

ClearVoice is a huge online marketplace which connects freelance writers and companies and helps meet the growing demands of content in the professional industry. It is a platform used by leading publishers, talented writers, subject matter experts and top brands. ClearVoice is a great resource for writers to make useful connections, find freelance opportunities of their choice and promote their freelance career on a professional level.
Conclusion:
I am feeling sad to end such an interesting list. I am sure that you are feeling the same. So, I would like to urge readers as well as freelance writers to add some more useful names to the list. If you know about or use any good writing tool, then simply mention it in the comment section below. Thank you.