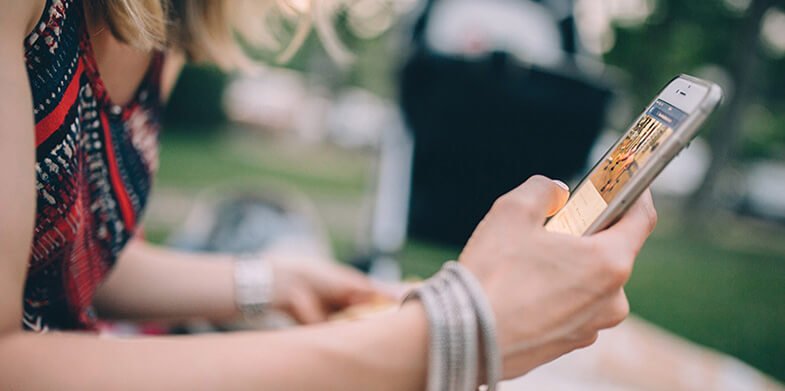 We are here to help you get updated with today's world in the field of technology. For that, we have prepared a full list of awesome services that will enhance your digital work, even if we are talking about website building, design or other useful tools you might use.
Take your time to read about them and see what suits you!

Codester is an online marketplace where developers and designers too come to buy and sell the exact assets they need for an efficient development process, to shorten their work time for a specific project and to improve their code quality by using proven methods. But what does it make so special? To be honest, it's Codester's diversity in products. They have a strong presence in scripts, ranging from age-old PHP to the newest Python 3 files and also Java, C & C++, JavaScript, just to name a few. Their completeness in website themes and plugins for about a dozen of the most popular platforms is staggering – they have equally HTML5 themes and Word Press ones, and many others that are obsolete (because the first two cover 80% of the market). Needless to say that a great part of the plugins are supported for one year with updates. If you want to open a store on Codester, there's nothing more convenient. You will only have to upload your assets, wait for approval then you will receive 70% commission on each sale and get your money delivered to your PayPal or bank account monthly. Start a business enjoying a passive income that may come very handy. What's even more awesome is that you can keep selling your items elsewhere without breaking any rules. With so many advantages, Codester is for sure one of the best markets for developers you can use.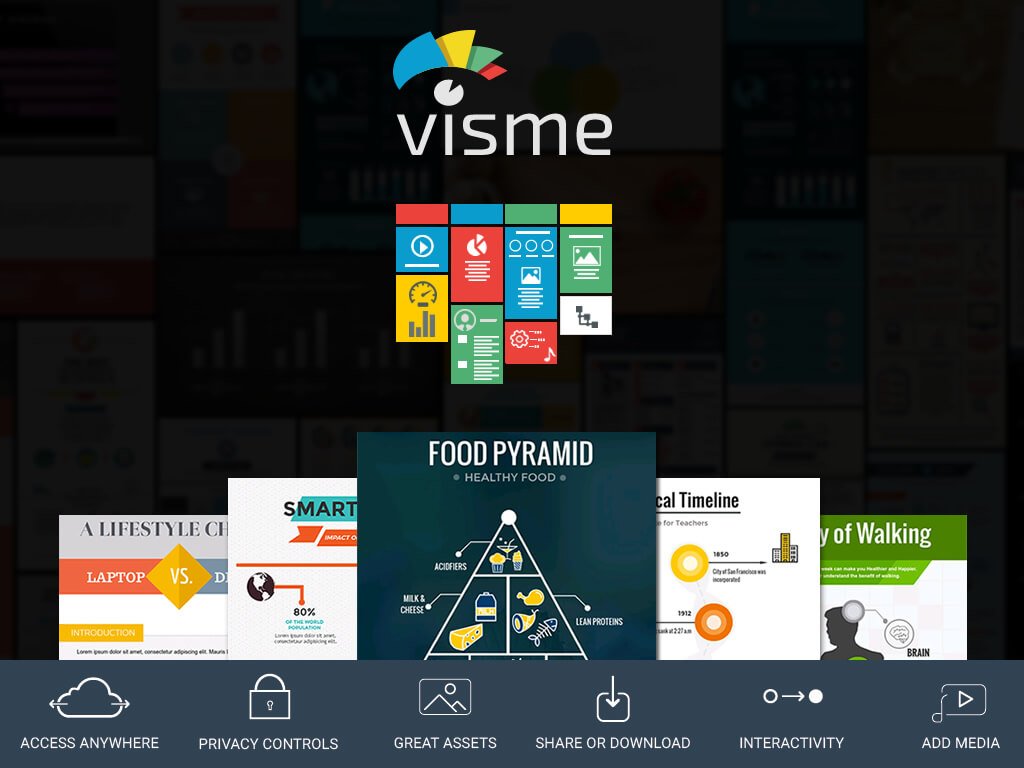 It's normal to feel the need of quality infographics, presentations, powerpoints, resumes, banners or reports, for ourselves or for the business we represent, in order to add a unique touch to the content we produce. Visme can help you do that, by allowing people and companies to create visual content themselves, without having to start from scratch, pay a lot of money on a designer or spend way too much time creating it.
Once you get started, you will observe that there are plenty of infographic, presentation and banned ad templates (almost 100!), all of which look highly professional and make your product different from others. In addition, the editor interface is simple and very user-friendly, thanks to a simple drag-and-drop designing. However, it's still packed with many great features, such as background images/fill color, text boxes, shapes, images/vector icons, charts/graphs, video or audio. After finishing a project, you can easily publish it, by sharing online, embedding to a website, or downloading to use offline.

The experienced PSD2HTML® team has through their portfolio brands like Qantas, Maersk or WakeFly. From organized UI's to interactive websites, they can literally build anything you wish, all by transforming your desired PSD design into a real website, that can work exactly as you imagine.
Having many cool services, such as front-end development (PSD to HTML Conversion), CMS-based development (PSD to WordPress, Shopify, Magento, Drupal ) and email templates (PSD to Email), it is a great choice for the ones who enjoy designing but have no coding experience and require high quality, semantic and valid code to give life to the website of their dreams.
Why should you trust them? They have the best front-end developers in the industry that form a team of over 470 employees, they have ten years of experience and over 100,700 projects . Last but not least, they put the client on the first place, providing great communication and support, by constantly asking questions and giving feedback.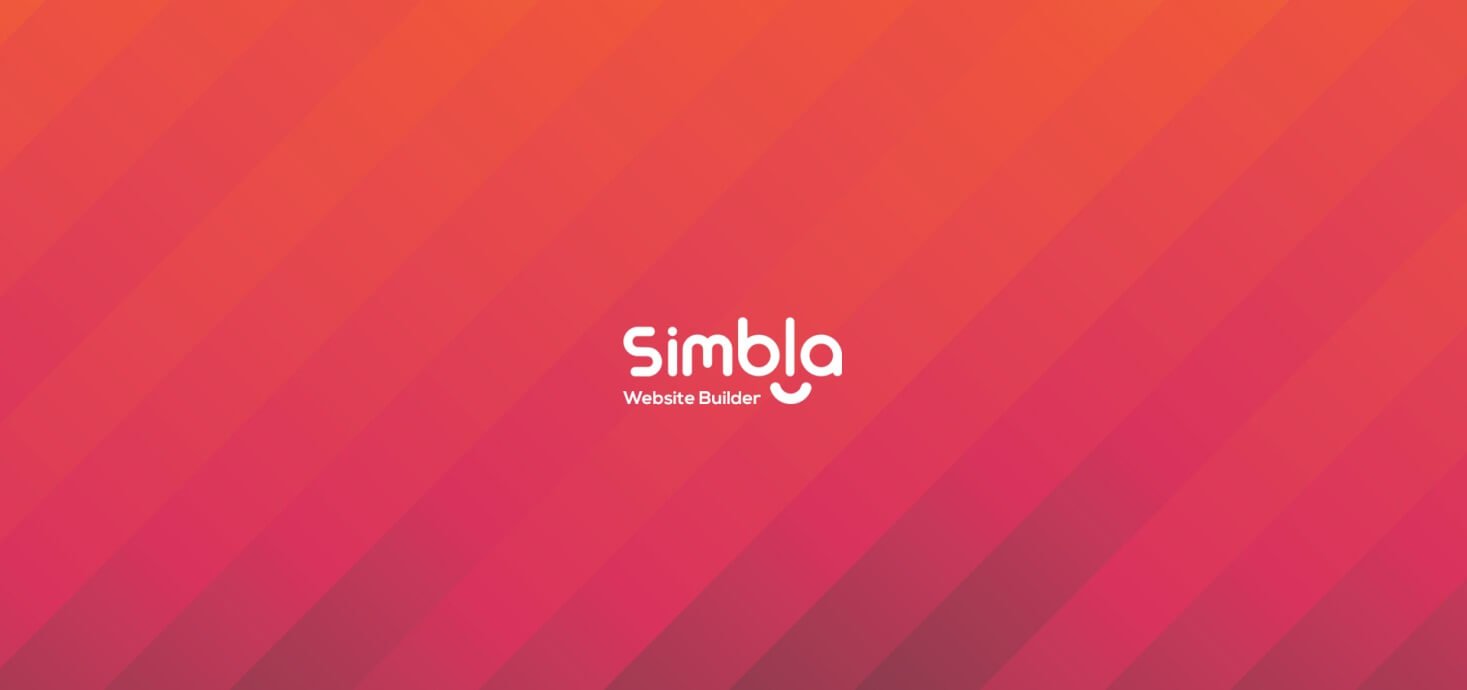 Why is Simbla one of the most popular website creator among nowadays computer users? Mostly because it lets you build websites with ease, gives you fully responsive website temples available on Responsive website templates and zero coding required as the interface uses an intuitive drag and drop editor. It has been an active website for more than 2 years and its target is to help small and medium sized businesses create a page online without spending huge amounts of money on web design. The builder is fully-responsive, meaning that you can get your message to everyone regardless of device type. The interface automatically adapts to any screen or environment from desktops to tables to phones to smart televisions. Start using it and get your business off the ground!

Float is a popular, fully responsive and no-coding required theme with simple and elegant design details. Why you should choose it? Because it helps you create stunning parallax floating effects which is a popular web trend often seen on many modern sites like Apple's website. One of its best features is the drag & drop Builder which gives you the chance to import your pre-made layout or design. Create your own modern, good-looking website with Themify!

With HotGloo you can wireframe and prototype your next website or web app. They offer a huge pre-build UI element library to fit any of your needs and also have a comprehensive documentation and help section available – so it's super easy to get started. Build your wireframes and test them on any device or export them to HTML for further use. Invite your team to collaborate and deliver feedback on your work. Try HotGloo today!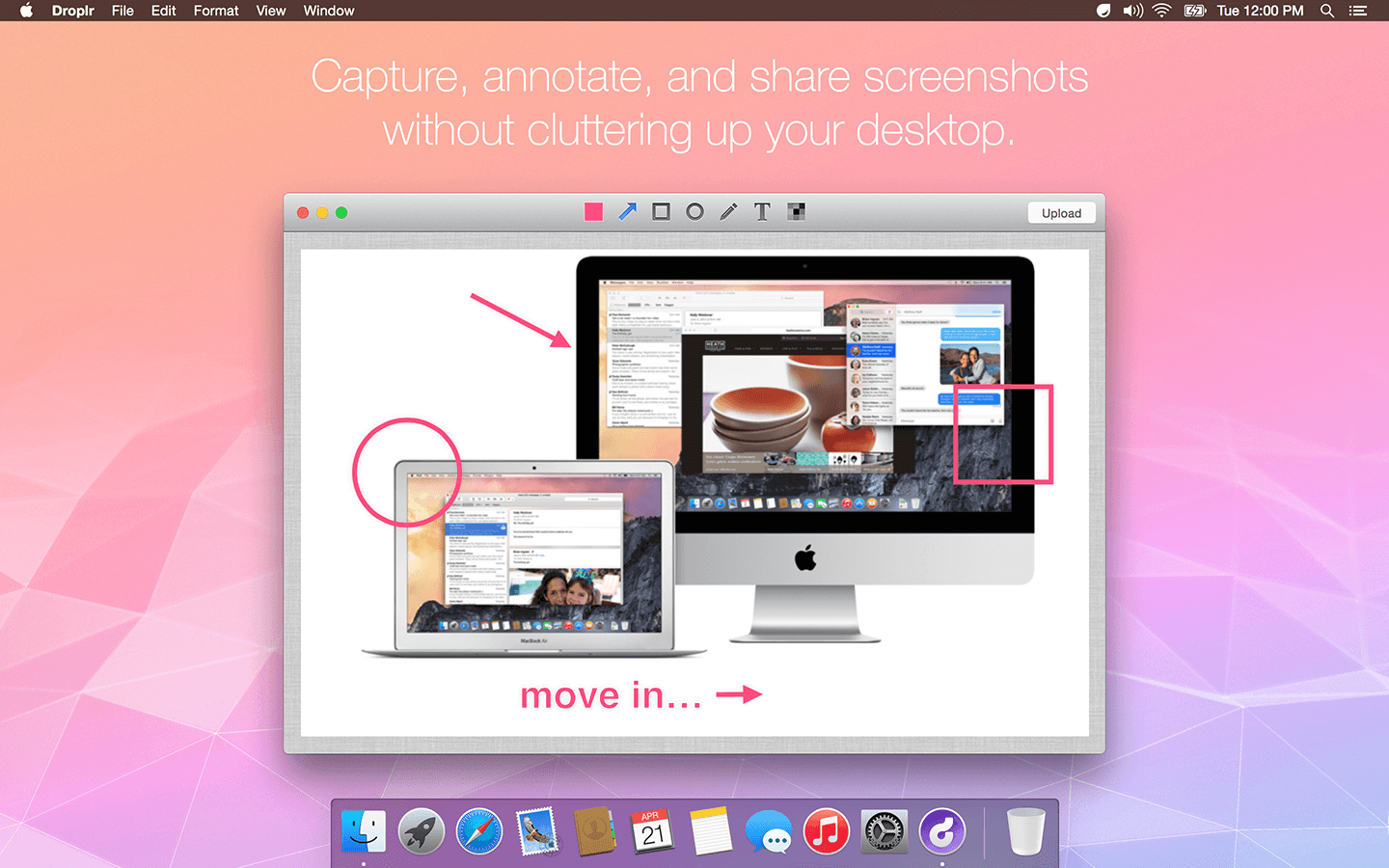 Sharing files in the electronic space has frankly become a problem these days, as they keep on getting larger and larger, technology evolving. As if it is keeping track of everyday changes, Droplr didn't't get behind and not only developed a way to share large, different files in almost no time, but it also has the feature of storing everything you need in a virtual library, which can prove more useful than some might think.

Looking for something more than the usual JsFiddle? You should have a look at Codepad, where, after working on your public (or private) web snippet, with or without other developers, you can enjoy other people's work. All as a boost for creativity. Even more, you can follow the developers you find extraordinary, and their code will show up in your timeline right when thet post it. HTML, CSS or JS demos are the most popular, but with a wider range of possibilities.

Host-Tracker helps you keep track of your website, by detecting the existing problems and sending you alerts in the form of SMS, voice call, email, Viber, Skype, Hangouts or even post-request. Besides that, it has many cool features, such as smart notifications and reminders which warn you if your domain or SSL certificate is going to expire, or if your site was listed in a DNS black list and many others. It is used and loved by over 40000 customers, you can be the next one!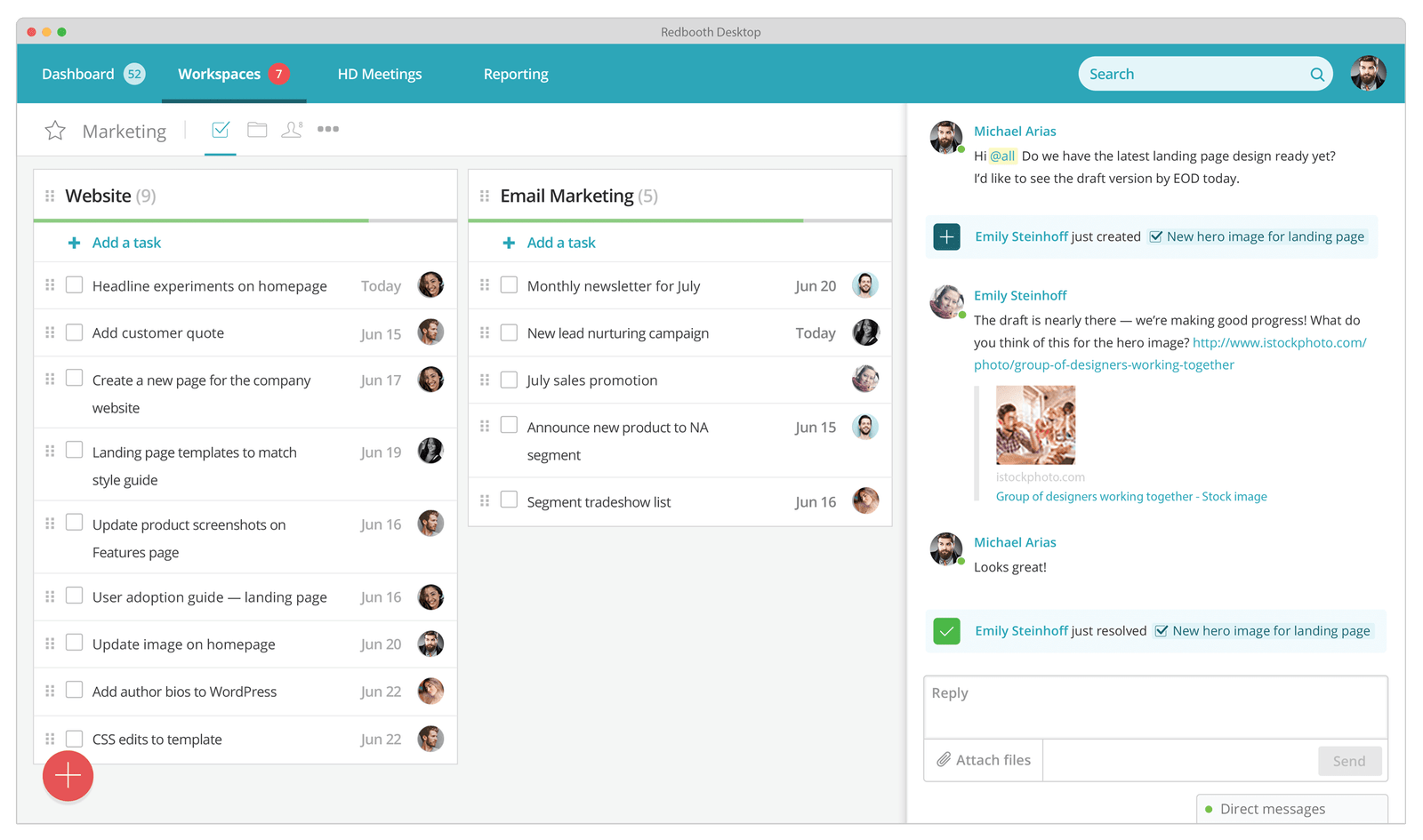 Working in teams may seem difficult and less effective than getting everything done individually whenlacking proper communication. This can lead to misunderstandings and producing errors due to confusion. Redbooth's shared virtual team workspaces organize your work and simplify team communications, proving collective work can actually be efficient.

It is amazing how Invoice Ninja can affect your life in the best way possible. With its collaboration with WePay, receiving money and keeping track of it has never been faster. Bank transfers and credit card are accepted on your behalf, while you can just sit in front your computer and watch everything get in shape. It is actually a dream come true!

One of the first things you should look for in a free theme is the ability to put your own copyright text in the footer in your blog customization. Illdly by Colorlib fits that bill. It has a section where you can enter your text (copyright, business name) which is very important if you make a website to promote your company. It also allows simple HTM so you can add your business name with a link to you site.

Thanks to wpDataTables, you can now get more freedom when it comes to adding interactive tables to your website. This plugin creates a responsive table in WordPress in a matter of minutes, and using it requires no coding. In addition, it provides its users with features such as responsive and editable tables, advanced filters and search and, at last but not least, lifetime updates and 6 months of support. :)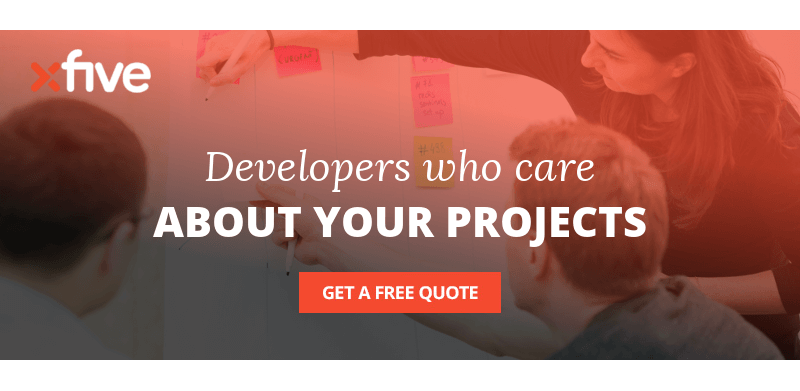 Are you looking for a web development agency that will help you boost the market introduction of your products and services? Stop looking and start using Xfive, an agency made of developers who care about its clients' needs. Two amazing features provided by xfive are front-end and back-end development in case you want to create gorgeous websites and have a great user experience while building a fast, scalable and secure web application written in Ruby on Rails or PHP.
And to add more fun to our 14 excellent resources, we're presenting a new, fun web programming comic by Browserling: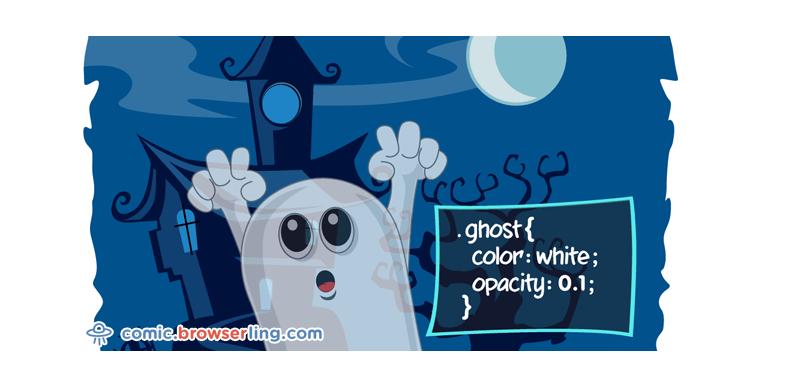 Sharing your programming passion can be quite hard on social networks. But by sharing a few comics from Browserling, those CSS puns will show you how connected you are in developing tech stuff and that you appreciate a quality joke. All of their comic jokes are geeky puns and good ones. Laughing is a medicine, and we recommend this web programming jokes comic.
That being said, thanks to the big variety of online platforms presented, you can now get out of your comfort zone and create something great! You've got the tools, you only need creativity and a little bit of craziness – then you're ready to significantly improve your work. :)