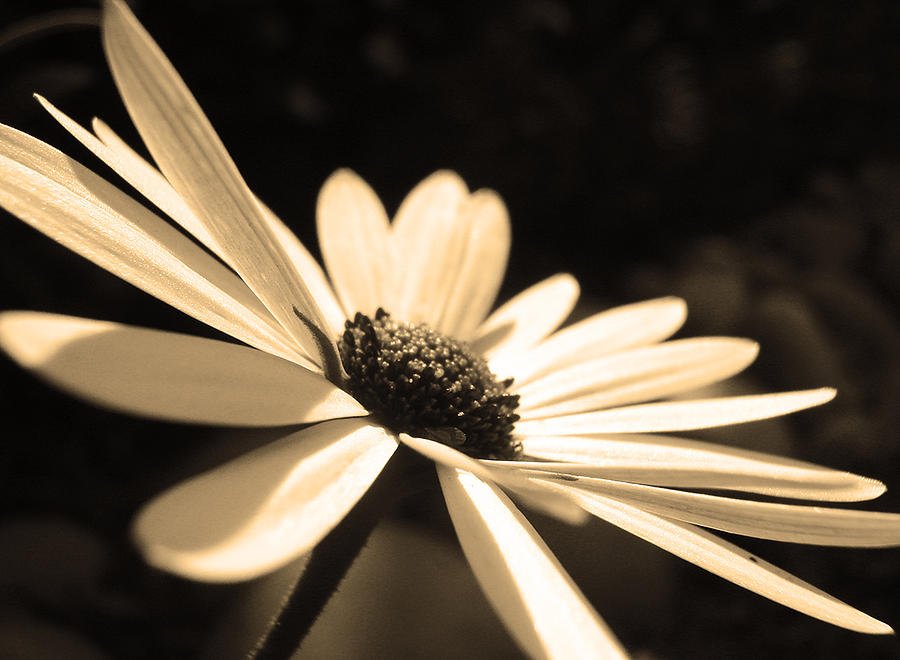 Sepia is not hard to understand, it's a photograph with a pinch of brown color resembling sepia. Just like there are people creating photos of animals, food items and other objects, there are photographers capturing photos in beautiful sepia settings. I'm especially fond of flowers, and nature in sepia colors – I think it captures the essence of some of the natural elements of our life.
You can use these photos as wallpapers, which is something that most of us do. You can also use them for retro style web projects, to add a little bit of that old-school feel to everything. I think each of us know what we want to use these photos for, sometimes it's just difficult to find great sepia photos without spending hours looking for them.
I've put together 15 photos, which I think will be appealing to the majority of web designers, or just people who want to find a new desktop wallpaper. I'm going to try and have the photos no smaller than 1280 x 905 in dimensions.
1. Vintage Bicycle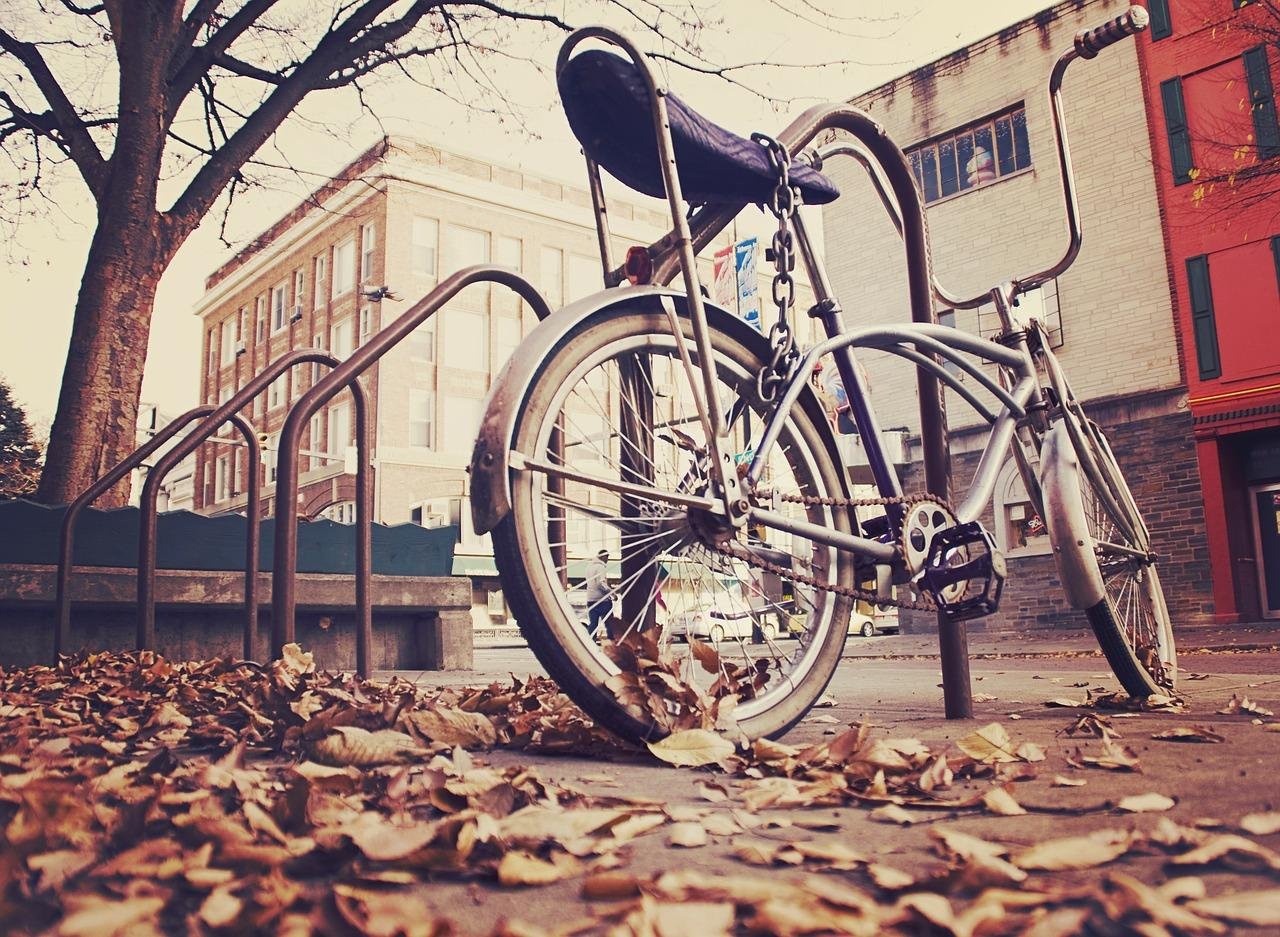 2. Singapore Architecture
3. Lighthouses Architecture
4. St. Marteen, Virgin Islands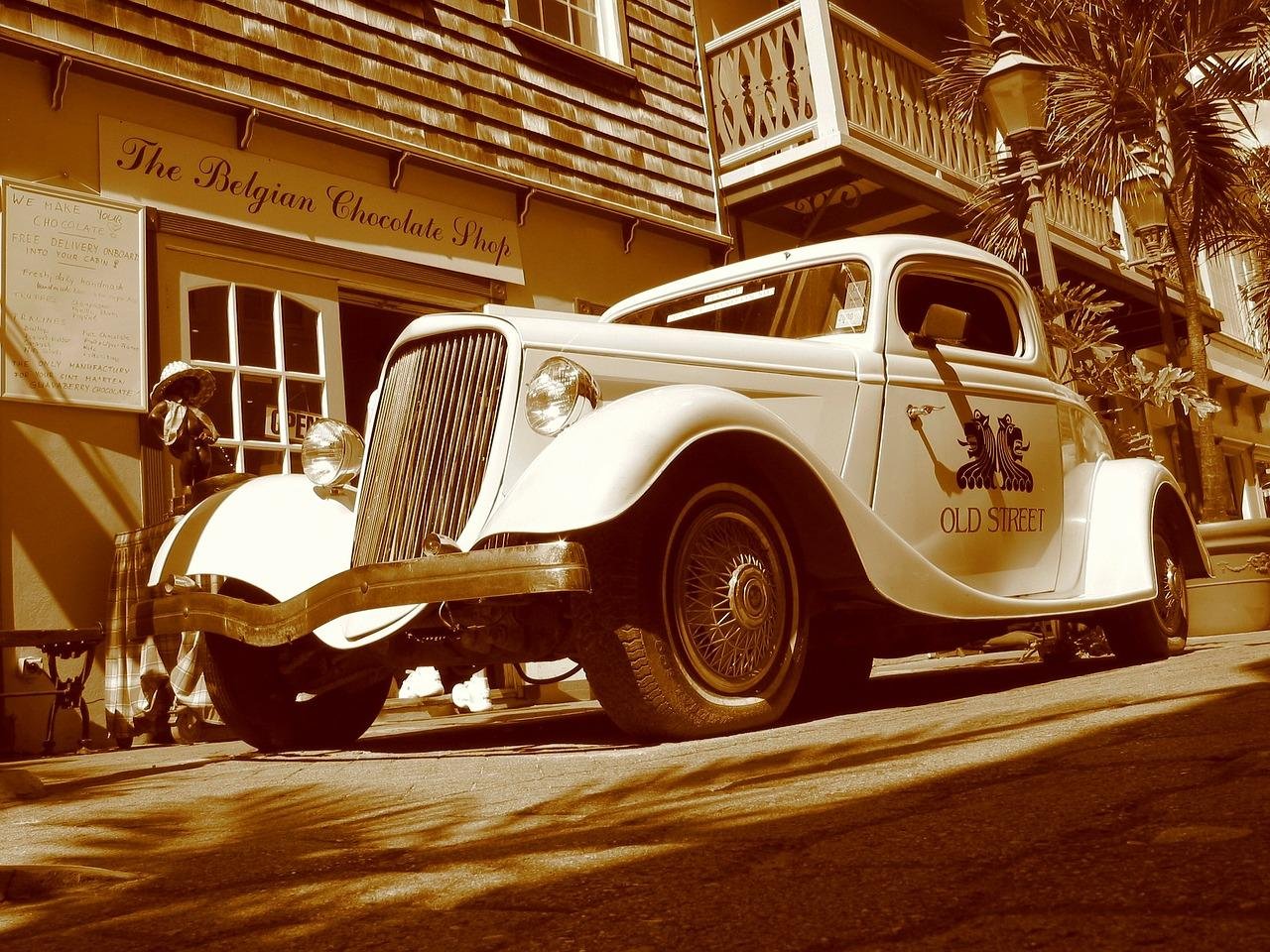 5. Jaguar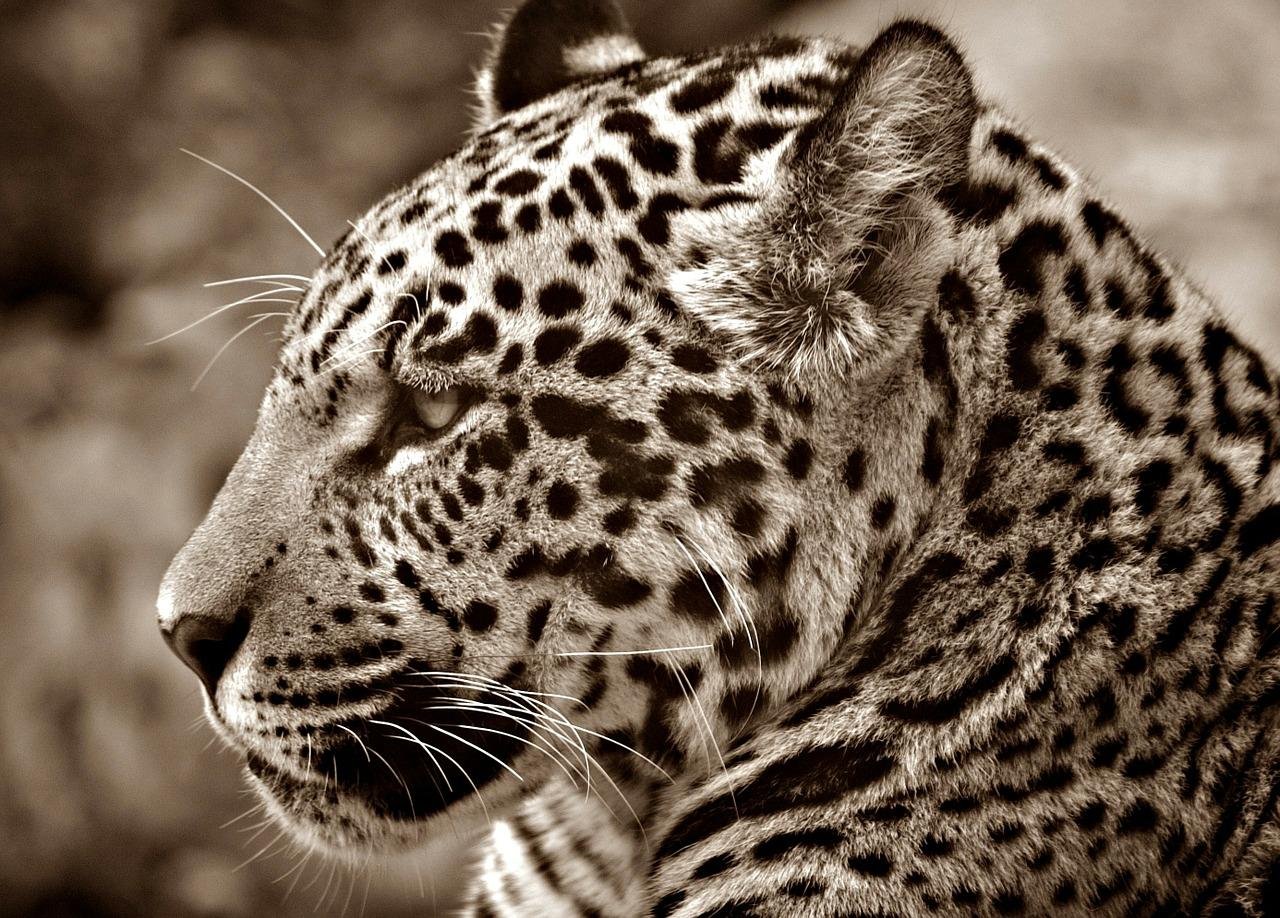 6. Tower Architecture
7. The Eiffel Tower
8. Boats & Lake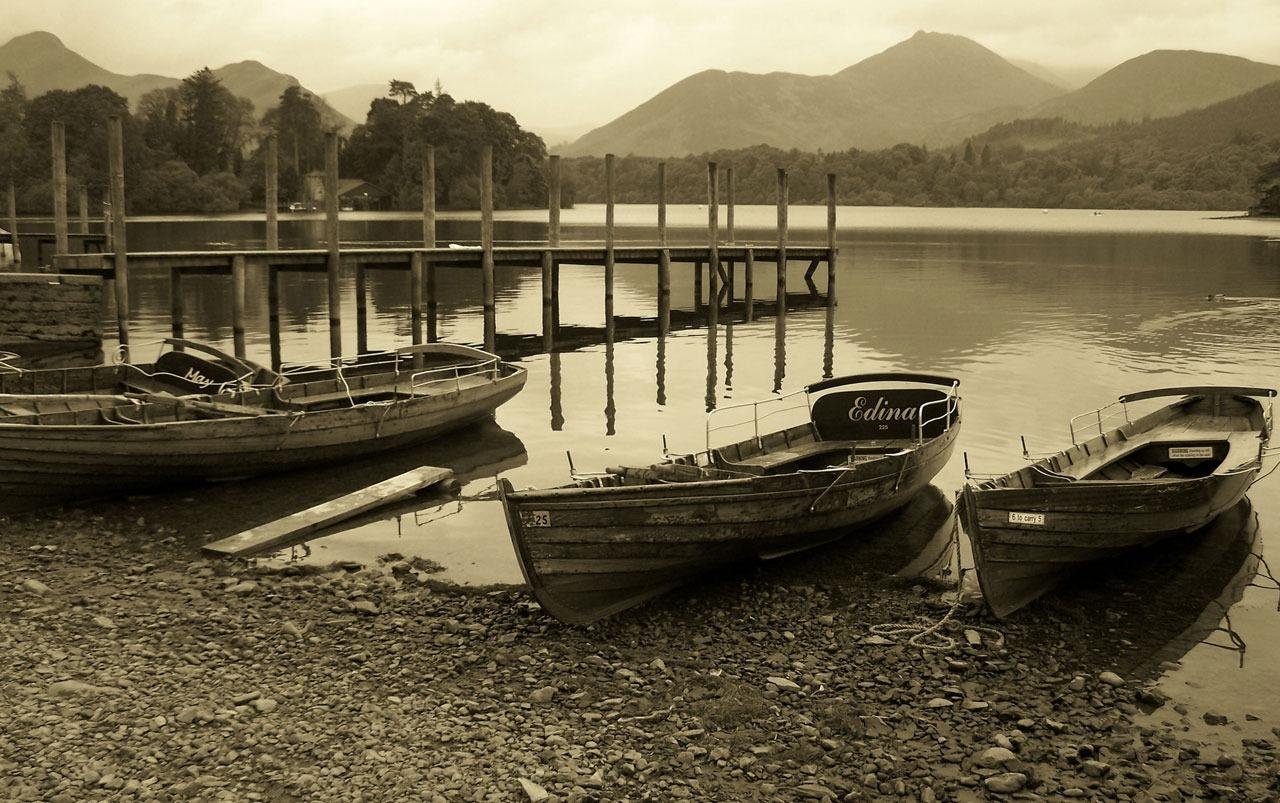 9. Pepsi Cup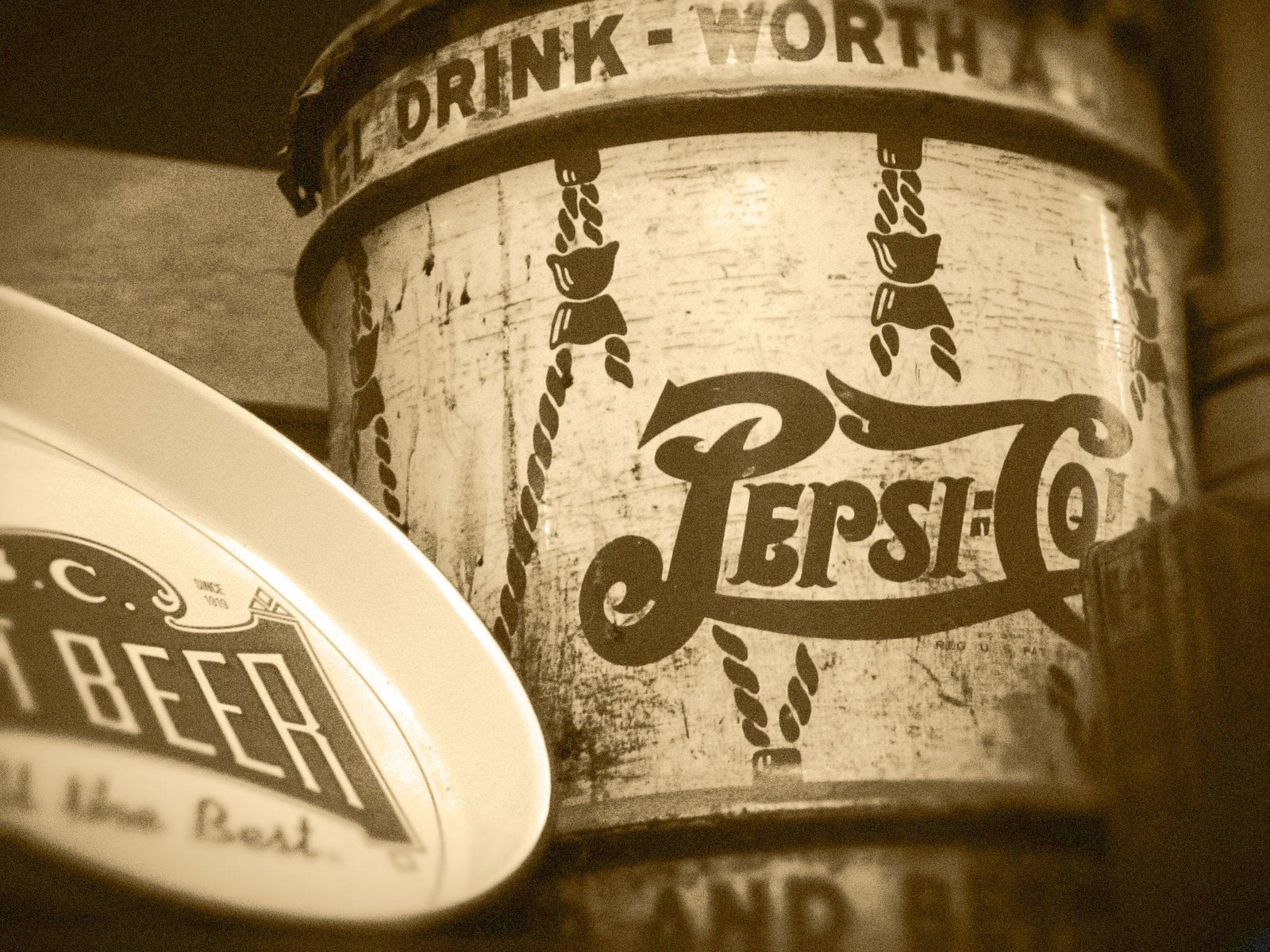 10. Classic Hand Watch
11. Motorcycle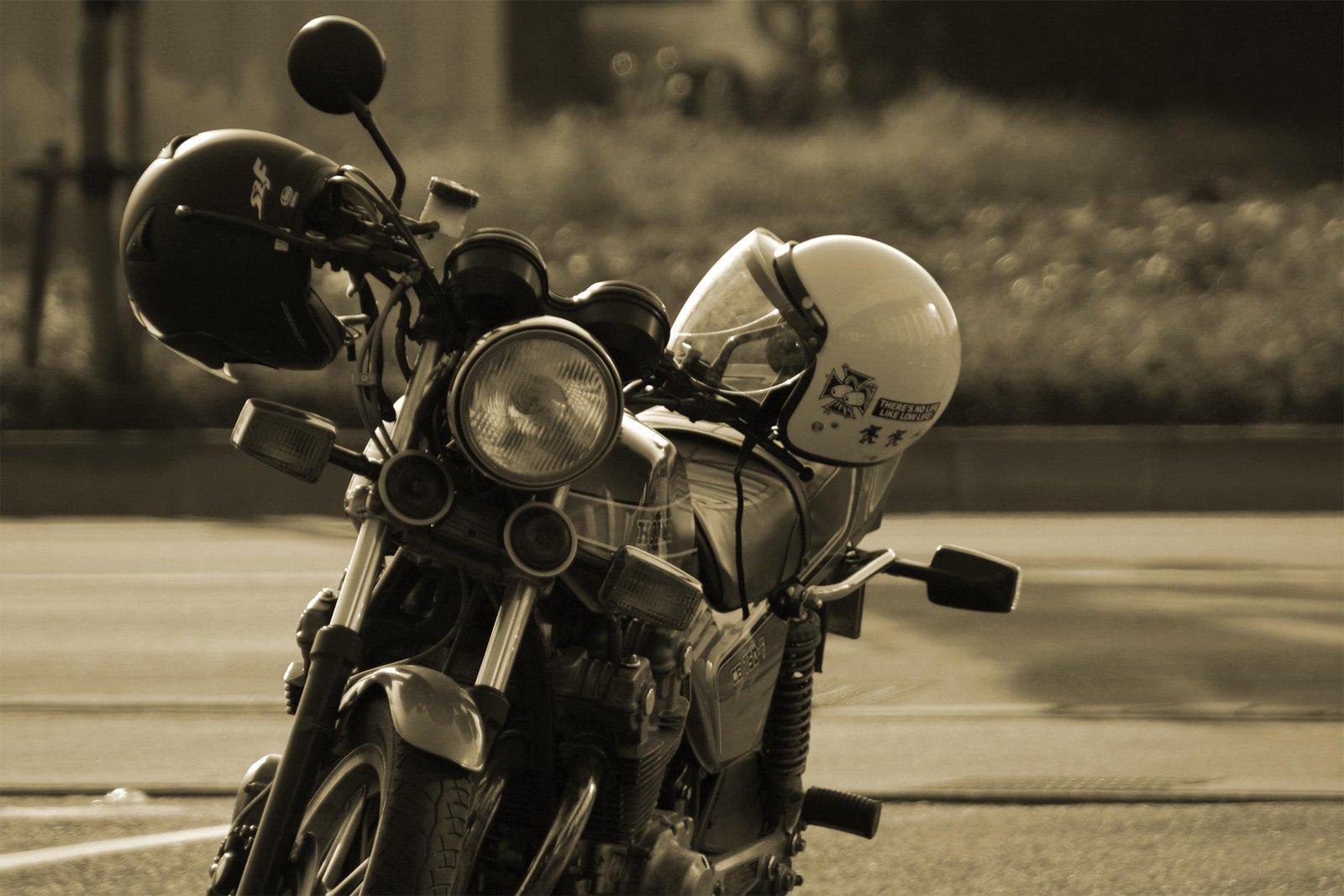 12. Old Factory
13. Flower Petals
14. Seagull
15. World Map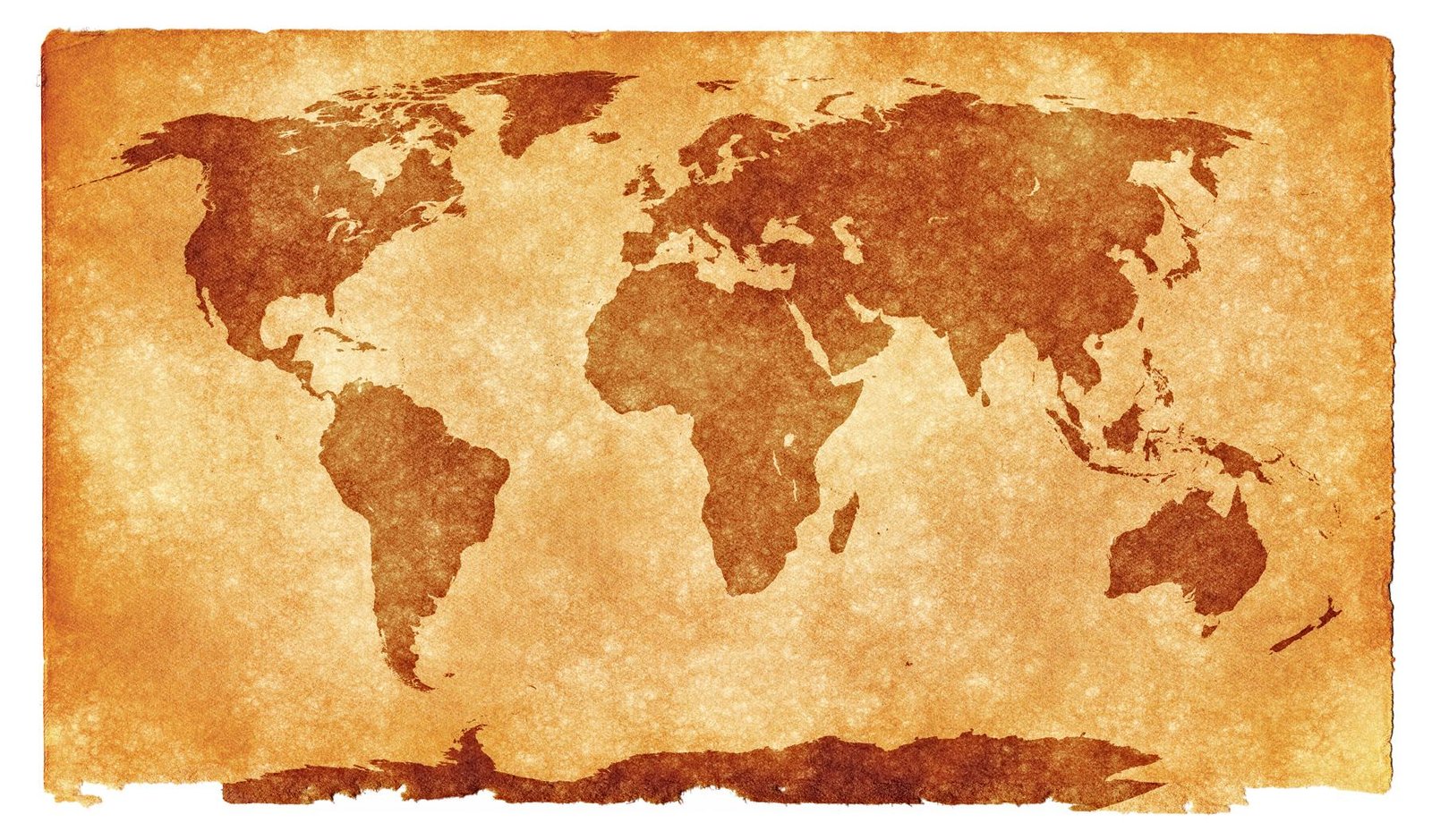 Sepia Photos
I think the last couple of photos were much bigger and better quality than the first ones, which nonetheless are spectacular. I've gathered these from across the web, and I'm quite sure that they're copyright free, and you can use them however you like – except for TV ads and stuff.
Great list of photos, and a ton of inspiration to be gained. I hope you like it, and you can always email me your own photos for consideration!