WordPress is the web's most popular content management system (CMS) for a reason. It's open source, which means that the software is free to use and to modify, and that also means that there are literally millions of third-party plugins and themes out there for you to used to customize your website.
The best thing is that while many of these themes and plugins are only available in exchange for a fee, there are also plenty of free WordPress themes and plugins that you can use and many of them are just as good as the paid tools. So why pay?
And so with that in mind, let's jump on in and take a look at the 33 best free WordPress themes for 2019.
Best Free WordPress Themes
OceanWP is a lightweight framework that can be used to create everything from blogs and resumes to e-commerce stores and more. It's the WordPress equivalent of a LEGO set.
Astra is specifically designed for rapid load times and powerful performance. Its other big advantage is that the developer has a bunch of demo sites that you can import to get a pre-built layout within seconds.
Hestia is another one of those templates which are specifically designed to allow you to use it as a builder for more complex solutions. That means that it's fully integratable with everything from e-commerce solutions to website builders, making it a pretty good all-rounder.
Bento is a pretty popular choice because it's packed with more features than most paid templates. It's particularly good at integrating with WooCommerce.
Modernize is exactly what it sounds like: a sleek, modern WordPress theme that puts the focus on the written content, stripping out all extraneous functionality to keep the visitor scrolling.
Ribosome is another clean and simple responsive design that maintains the look and feel of a classic WordPress site while offering a couple of advanced features.
SiteOrigin Unwind is one of the more visual themes, making it perfect for photography bloggers and visual artists. You can still make it work if you're a more traditional blogger though, as long as you pick stunning featured images.
Named after the master writer himself, Hemingway is perfect for bloggers, authors and others who publish large amounts of long-form fiction.
Simple, minimalistic and easy to use, Maxwell is similar to Ribosome and is ideal if you want a classic WordPress feel with a fully responsive layout.
Writee is reminiscent of a cross between WordPress and Medium, and it's one of the better picks if you're looking for a mixture of ease of use and functionality.
If you're looking for a super simple one-column design, then look no further than Libretto. It strips out all the extraneous features and focuses instead on highlighting your content.
Verbosa's design is reminiscent of a virtual magazine, and it's perfect for content creators of any kind. It's also unusual in that it has a sidebar on the left instead of on the right, which can help your site to stand out from the crowd.
Flat follows the Verbosa approach with a sidebar to the light, but it instead focuses on a single column design that puts your articles front and center.
Baskerville helps you to make your site look a little like Pinterest, creating blocks to highlight posts, images, videos and more. It's also super intuitive and easy to use, as well as for visitors to browse.
Admiral is another magazine style layout that's perfect for publishers of all shapes and sizes. It also supports infinite scrolling so you can keep people reading more easily than ever before.
Hiero is another magazine style WordPress theme, and it stands out because of its distinctive black and red color scheme and the number of features it includes, such as a responsive layout and threaded comments.
Scratchpad is a beautiful theme that resembles a sketchbook, and as such, it works great for designers, artists, architects and the like.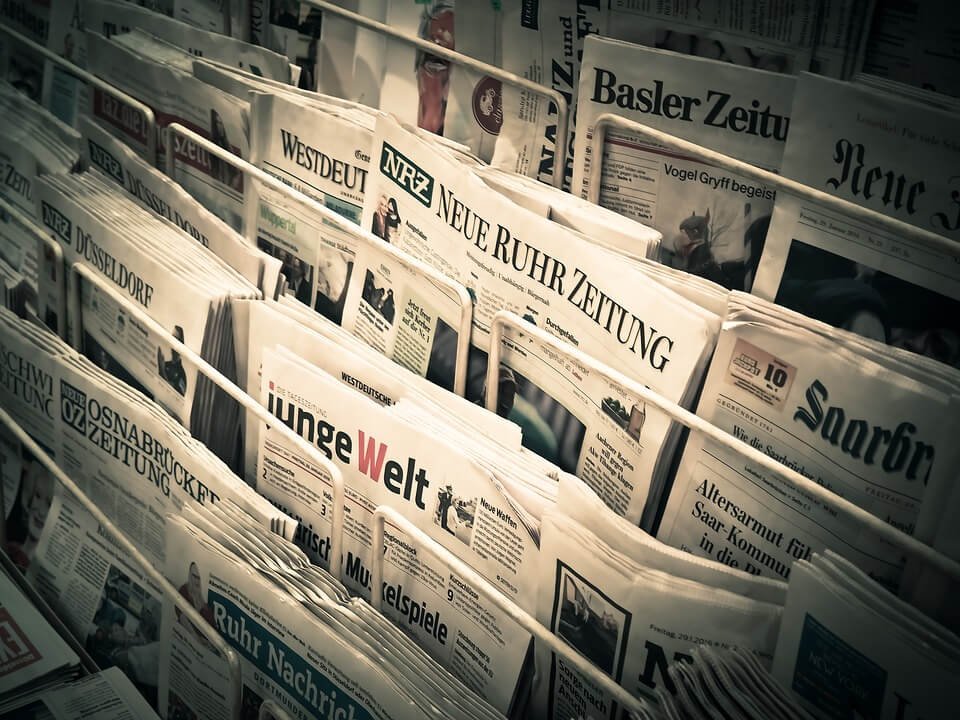 The clue is in the name here. This fully responsive theme is designed specifically for creating publication style blogs, no matter how many contributors you have.
Nitro is specifically designed for rapid loading times and as such tries to keep the number of third-party scripts to a minimum. It also looks good and has a fantastic featured posts bar.
Illdy is a fully responsive WordPress theme that's perfect for creating landing pages and corporate websites. It can be a little complicated to use at first, but it's also undeniably powerful.
MadHat is an interesting multi-purpose theme that comes with a range of different layouts instead of specializing in one specific design. That makes them a pretty good generalist, but if you have something specific in mind, then you may be better off looking elsewhere.
Conclusion
Ultimately, there's no such thing as the best free theme for WordPress, because it really depends upon your goals and what you're hoping your new theme will accomplish. The good news is that now you've seen the best free WordPress themes, it's up to you to decide which one works best for you.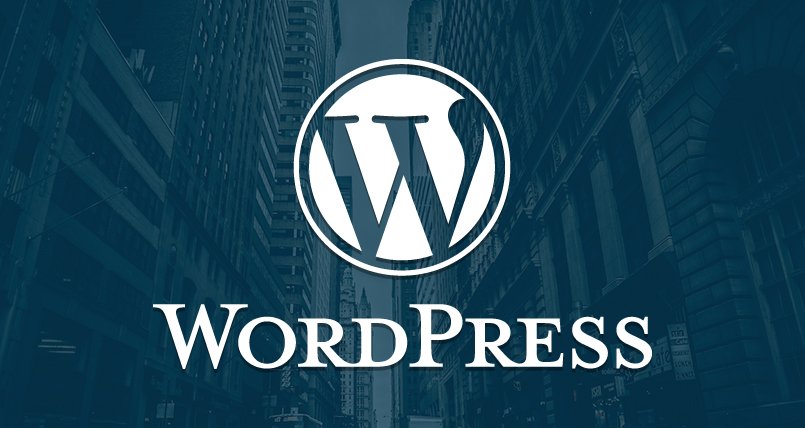 In the meantime, if you need help creating and maintaining a WordPress website, consider getting in touch with Zfort Group https://www.zfort.com/. We start by getting to know you and understanding what you're trying to accomplish with your website and then help you to make your website a reality. Either way, good luck with your WordPress website — and have fun picking out a theme!