Earning money has been considered as one of the toughest things back in 90s. With the startup culture and internet revolution, it is not considered as tough as before for the millennial. If you have the right mix of idea and execution, you can actually make money in today's world pretty easily.
This article talks about 25 kids who actually made millions before graduating the high school. Let's know who they are.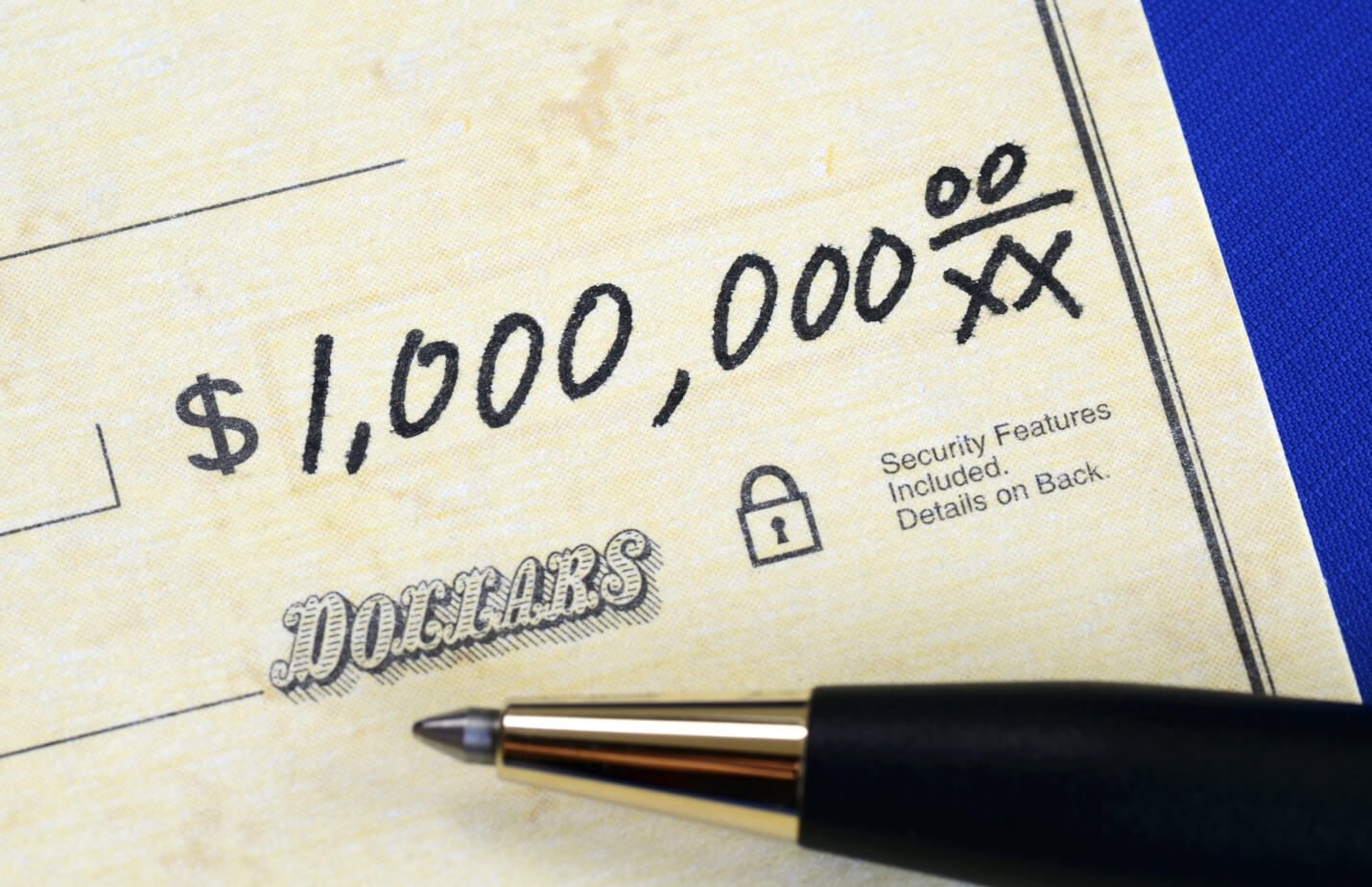 1. Gabrielle Jordan
The first in our list is Gabrielle Jordan from Excel Youth Mentoring Institute who made a fortune at the age of 9 becoming a public speaker, mentor and life coach for kids who are interested in starting a business. He now offers educational resources and personal development trainings via his organization to millions of interested youths.
2. Jordan Maron
Jordan Maron is considered as one of the members of the young and rich YouTube community. The profile that he maintains on YouTube is known as Captain Sparklez. He has partnered with different networks and earned more than millions playing video games on YouTube. According to the richest, he has a net worth of $8.2 million.
3. Ashley Qualls
When he was 14 years old, Ashley created his first website with HTML and the domain was called whateverlife.com! The idea was to offer free tutorials and guides to people. The site quickly became popular and Ashley became one of the young millionaires of this generation.
4. Christian Owens
This kid actually made his first million before he was even 16. He was a web designer and the first big break came from his web design company, Mac Bundle Box. They offer bundle packages of different applications primarily for the MAC operating system.
5. Emil Motycka
He is a real example of the fact that you do not have to be an internet sensation to make it big even on today's world. Emil built his lawn mowing business at the age of 13 and formed a company called Motycka Enterprise. He made his first million before the age of 18.

6. Evan
At the age of 8, Evan thought of opening up a YouTube channel called Evan Tube which made him his first million within the next three years. He was a kid and his videos were all about kid's toy reviews and kid focused games like Angry Birds, Legos and so on.
7. Cameron Johnson
At the age of 14, Cameron built his business Cheers and Tears which made him a millionaire. What was the idea? The idea was making invitation cards for parties. Cameron later on built another company in the software space which was also a success.
8. Adam Hildreth
Marc Zuckerberg is not the only social media guy out there. Adam built his first business at the age of 16 and it was a social networking site named Dubit. Adam was announced as one of the 20 top richest teens in UK at the age of 16.
9. Moziah Bridges
If you are a fan of the popular ABC show Shark Tank, you probably have seen Moziah who built a company at the age of 9. This is a company that makes bow tie. Currently, Moziah is not only a millionaire but also has several employees working under him.
10. Catherine, Dave & Geoff
These three kids started their popular social media website Yearbook before the invention of Facebook. The site was later on sold to Quepasa Corps for $100 million USD. The social media website was more focused on school students unlike Facebook.
11. Sanjay Shavran
Running a gaming corporation at the age of 12 is huge. That's exactly what this kid did. He is also the founder of the popular game Catch me Cop. He is now a motivational speaker for kids and teens.
12. Farrhad Acidwalla
At the age of 16, Farrhat created a marketing agency where 25 employees work today. He has been featured on Ted Talks and he is considered as one of the most popular teen entrepreneurs of today's generation.
13. Robert Nay
A game about Bubble Ball made Robert a millionaire overnight at the age of 14. His game, Bubble Ball is downloaded more than 15 million times and he then formed a company around this app called Nay Games.
14. Nick D'Aloisio
Nick is one of the youngest to make it in Time 100 for the category of most influential teenager. He sold his company, Summy for 28 million to Yahoo! He then started working for Yahoo as a developer. His app was about publishing viral news.
15. Leanna Archer
Leanna's Hair pomade was a breakthrough idea for Leanna which made her more than $3 million overnight when she was just 9 years old. Later on, Leanna formed a foundation that helps Haitian kids.
16. Fraser Doherty
Did you think of homemade jam made by your grandmother to be something huge? Fraser did and he ended up selling $1.2 million worth of homemade jam to supermarkets, making him one of the youngest millionaires at 16.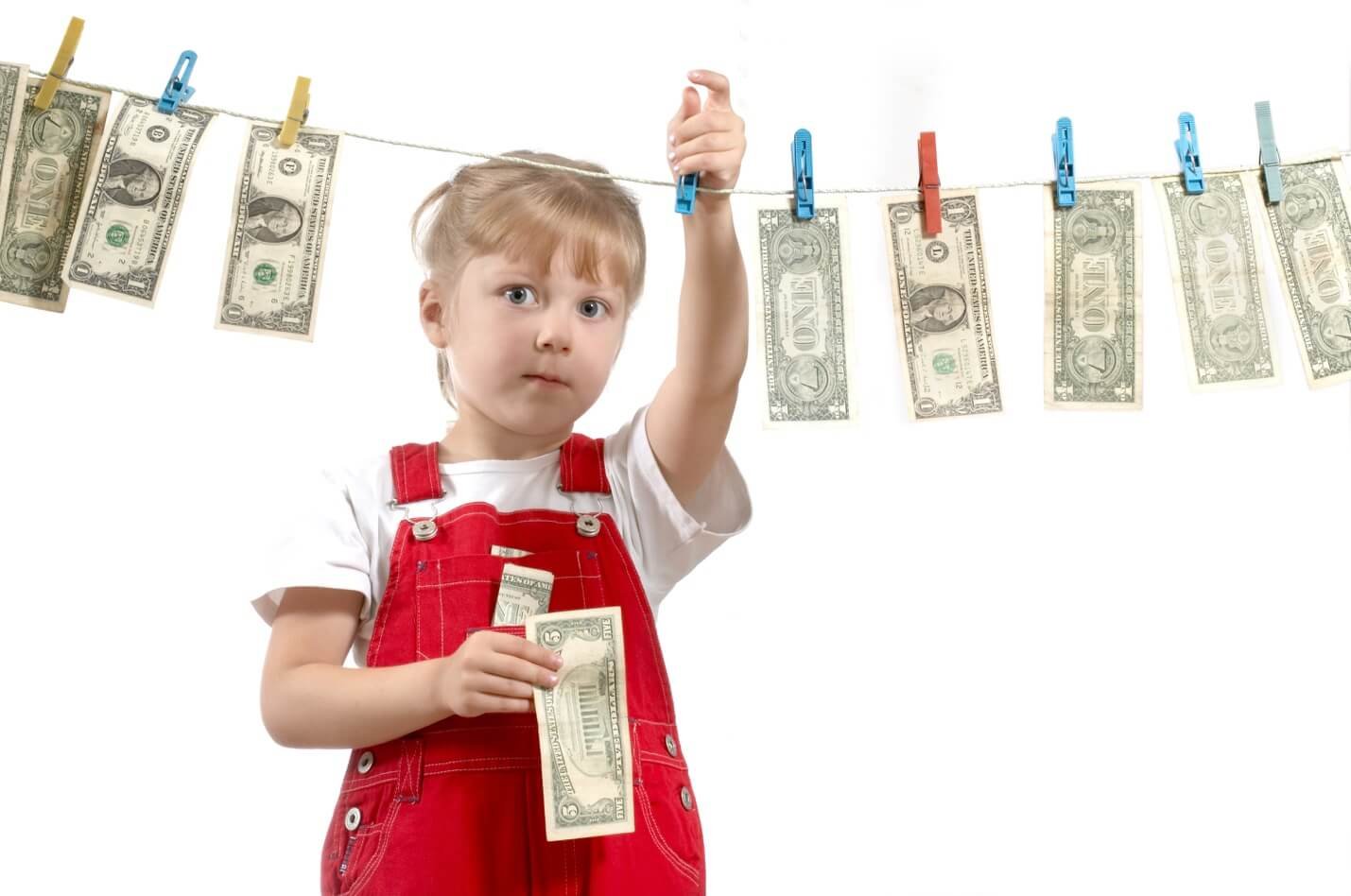 17. Julieth Brindak
Creating made up characters called 'cool girls', Julieth created a social networking site named Miss o where she used to post them. It was an Instagram of 2011 and the website generated more than 9 million visitors a month with an estimated revenue of around $15 million.
18. Sean Belnick
Sean built his website to sell things at the age of 14 and started selling teen products like baseball cards. Later on, the website started selling office products and earned $24 million in revenue within 4 years.
19. Adam Horwitz
Adam built an app called Mobile Monopoly at the age of 20 that teaches you to earn money on mobile industry. Later on, he built another company called YepText which is an advertising service provider.
20. John Koon
John is the founder of Extreme Performance Motorsports, which is a company that later on became prime supplier for shows like Pimp My Ride. Later on, John built another company in the clothing space which made $40 million in sales.
21. Jaylen Bledsoe
Being the founder of Bledsoe Technologies, Jaylen earned more than $2 million in revenue within just one year being one of the youngest millionaires ever. Later on, the company went up to 100 employees within next two years. All these happened at the age of 13 for Jaylen Bledsoe.
22. Matt Wegrynz
Matt quickly went to making six figures a year by doing something very simple. He buys domain names earlier than others and then sells them at a better price. Matt however, didn't form a formal company as of yet and he is only 17 years old.
23. James Murray Wells
Using the student loans that he got, James created his company E-Tailor For Eyeglasses and made $4 million at the first year of operation. This was the first online shop in the eyeglasses niche.
24. Patrick Collison
At the age of 8, Patrick built his company Jagex Game Studio that is worth $200 million as of today. Patrick is now known as the 46th richest kid entrepreneur in United Kingdom.
25. Mike McDonald
A controversial millionaire who made his first million at the age of 15 gambling online. He later on built his own company around the same concept. Today, Mike has a net worth of more than $5 million USD.