The year 2020 has changed a lot of things all over the world and unfortunately caused a lot of brick-and-mortar stores to go out of business. However, the eCommerce world has seen a spike in popularity during this time and it's predicted that it will continue to grow in the following year as well.
It's predicted that by the year 2040, as much as 95% of shopping will be facilitated by eCommerce. If you're a smart eCommerce business owner, you know that now is the perfect time to grow your store and make a name for yourself.
This article lists a few tactics you can implement to achieve substantial eCommerce growth in 2021.
Invest in quality SEO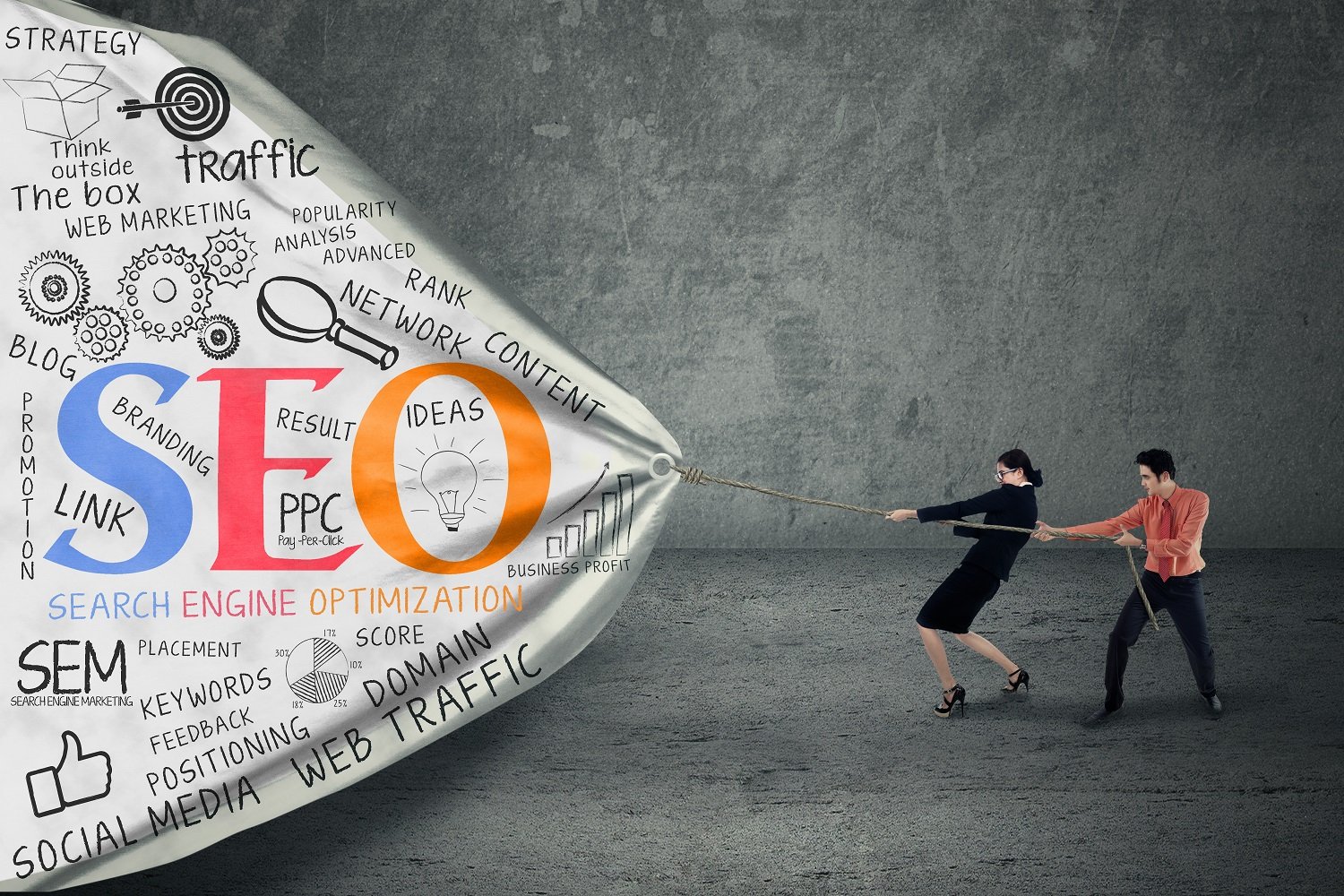 Search engine optimization, better known as SEO, has become a well-known technique businesses use to drive traffic to their websites. When you optimize your website content for search engines, Google will give it a higher-ranking position.
SEO strategies are usually divided into:
Black hat SEO

. In this approach, the website owner will optimize their website only for search engines and not for humans. Most of the time, the content used for black hat SEO is spammy and filled with keyword stuffing, which makes it unpleasant for humans to read.

White hat SEO

. This method takes much longer and it involves creating content that's interesting for audiences and provides them with exactly what they're looking for. To make this content readable for search engines as well, you need to use a careful combination of keywords and tags.
Black hat SEO may give you a high-ranking position at first, but Google is much smarter than some people realize. It quickly finds websites that apply this SEO technique and penalizes them. So not only will your visitors dislike your content but you won't have a high-ranking position either. Therefore, it is clear that you should stay away from this approach.
Instead of hurting your ranking and reputation, you should focus only on white hat SEO, which will be much more beneficial for your business in the long run. However, since it is hard to achieve and constantly changing, it's best to hire an eCommerce SEO expert. That way, your website will keep up with the latest SEO trends.
Increase engagement on social media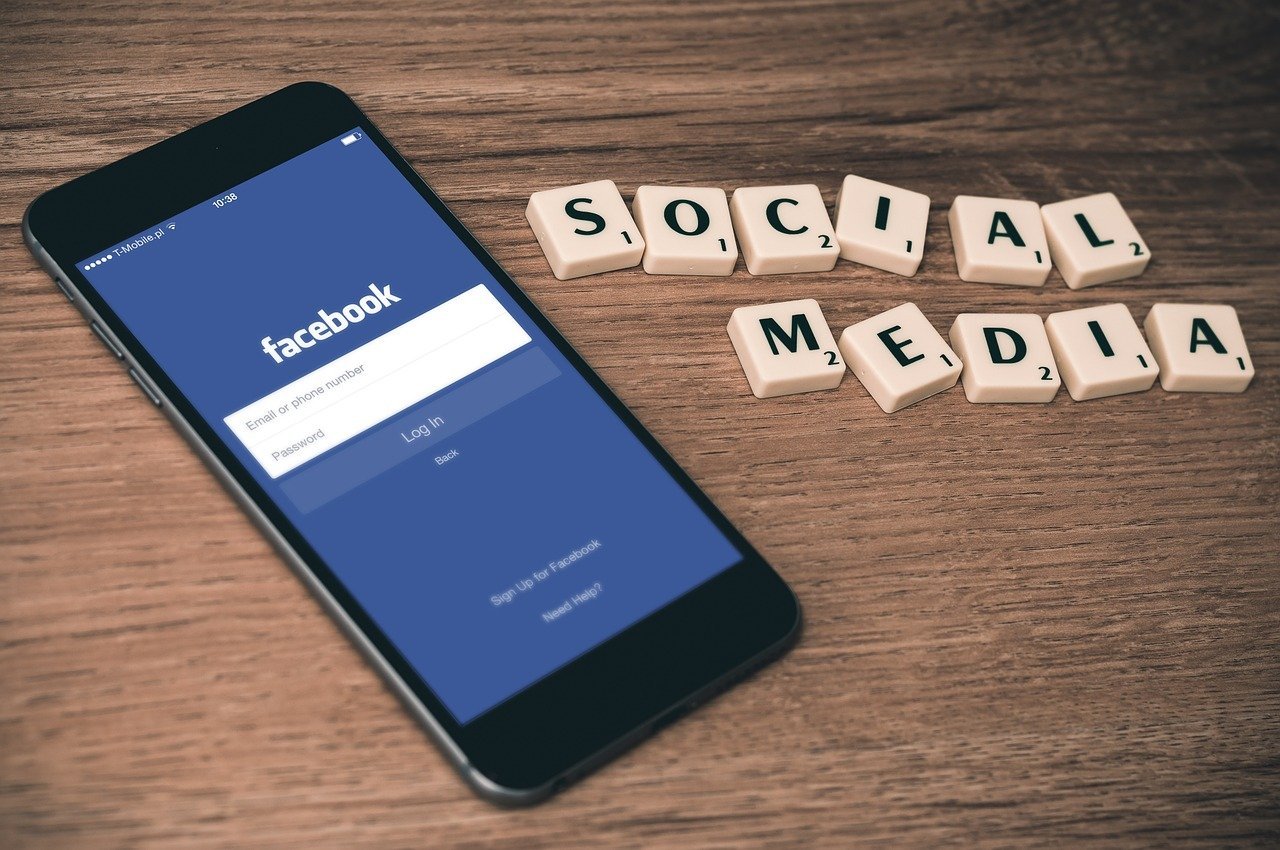 When you have a presence on social media, you can drive sales and fuel user engagement in the form of comments, likes, shares, and user-generated content. The more you engage with your followers, the chances of your brand making a good impression on people also increase. 
The best way to do that is to use social media management software. The features of this tool like easier scheduling, social inbox, and so on, will help you in your efforts to keep your audience engaged.
Focusing on engagement is much more important than focusing on the number of followers you have, as 71% of consumers who have had a good social media experience with a brand are likely to recommend it to others.
Of course, in order for your followers to engage with you, you need to provide them with the perfect content. Here are a few tips you can use to ensure your social media content is engaging:
Use images as much as possible

. Your followers don't want to read a wall of text. If your goal is to grow your eCommerce store, you should always follow the "show, don't tell" rule. If you post images and videos that speak to your audience, they will most likely flood it with comments and shares.

Host contests

. One of the easiest ways to grow your audience and increase engagement is to host contests where followers like, comment on, and share a post to be eligible. Then, you can pick one winner who receives a prize, and you will be rewarded with new followers.

Be smart about hashtags

. Hashtags are a great way to get your page discovered, but the number of hashtags you use depends on the platform you're on. For instance, hashtags don't do much on Twitter and Facebook, so you can use just one or two. On the other hand, they drive huge engagement on Instagram, so you can use anywhere between five and ten.

Engage in current events

. Consumers love to see their brands care about the same things they do, so if you comment on current events and get involved with social issues, you are more likely to be noticed.
To get the best possible results from your social media marketing efforts, you should open profiles on the top social media platforms and track their engagement.
Step into the world of influencer marketing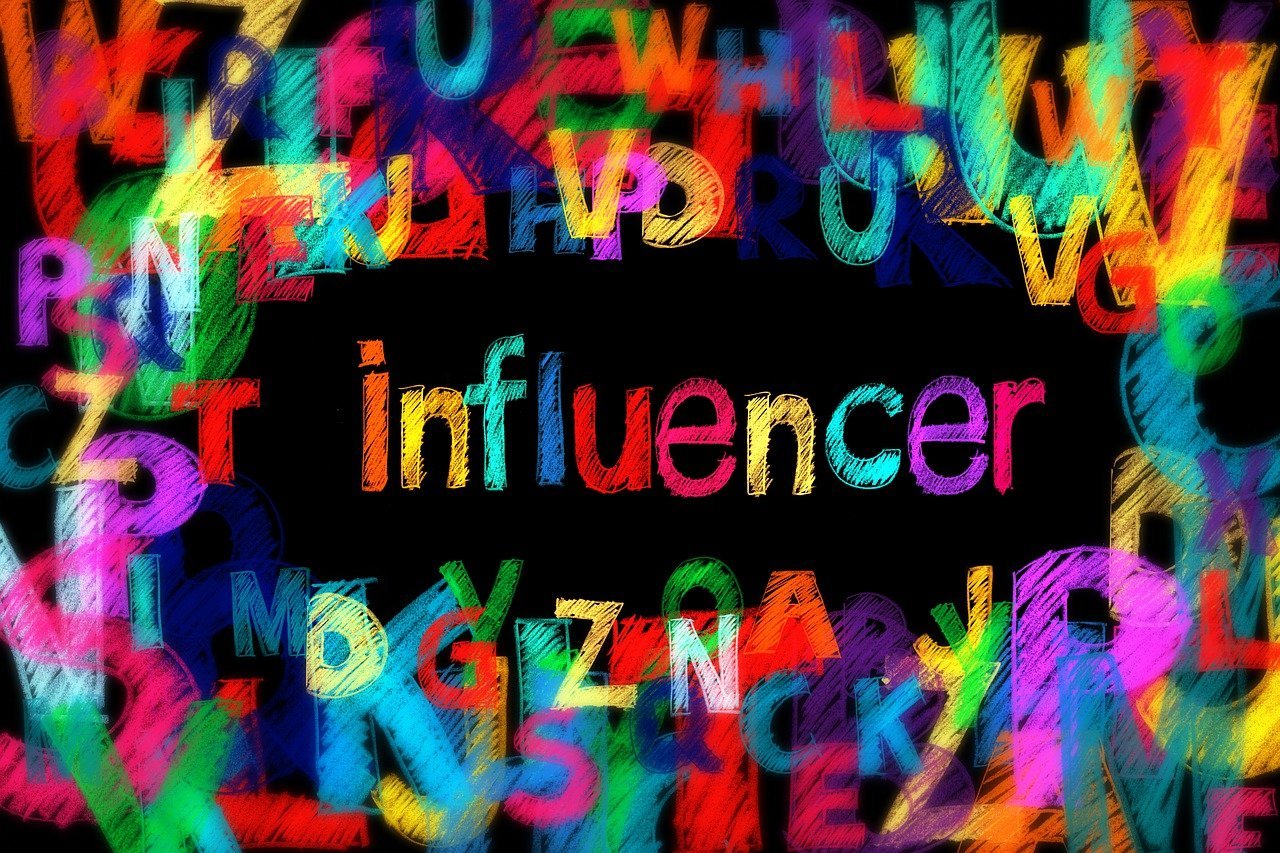 Keeping to the topic of social media, you can also grow your brand by partnering with influencers. These people have a large following on social media and can affect their audience's purchasing decisions, which is why many businesses promote products through them.
Of course, you can't choose any person who has a large following on social media and pay them to promote your products. Instead, you need to find an influencer whose image is in tone with your brand and whose following consists mostly of your target audience.
The key to influencer marketing is authenticity. If you manage to form an authentic relationship with the influencer you partner with and they fall in love with your product, those impressions will rub off on their followers.
Take advantage of referral marketing
Referral marketing is a very underrated eCommerce marketing strategy, but it can actually help you grow your business more than some people realize. It works just like word of mouth – if someone likes your business, they can recommend it to someone they know.
When compared to other marketing techniques, referral marketing is much cheaper while providing excellent results at the same time. The customers you get via referral marketing have a 16% higher lifetime value (LTV) than non-referred customers.
To take advantage of referral marketing, you can create a referral program on your website in just a few simple steps:
Decide between one-sided and dual incentives

. Customers won't become your referrals unless you offer them something in return, which is why all referral programs offer incentives. You can choose to either give the incentive only to the referral, or to the referral and the new customer as well.

Choose an incentive

. These incentives can be practically anything your customers might find valuable. Whether it's free shipping, special discount, points, or gift cards, make sure to choose something you're sure your customers will value. Incentives can be monetary and non-monetary.

Advertise the program.

Once you set up the referral program, make sure it's easy to find on your website and attract your customers' attention to it. Set up banners promoting the program and make sure to specify what incentive each referral will get if they sign up for the program.

Send invites to certain customers

. There are some customers more suited to become your referrals than others. People who shop at your store often and those who have left positive reviews in the past should get a special invite to join your referral program via email.
Final thoughts
Growing an eCommerce business can be a hard task to accomplish, seeing as how the competition is fierce and brands need to work to gain their customer's trust and loyalty. However, as long as you know all the best growth strategies for 2021, the following year will be very profitable for your business.
Also Read: How To Do Digital Marketing For E-Commerce In 2020?