Nowadays, people tend to stick to their smartphones and are being distracted by various advertisements on the internet. Traditional marketing no longer has the same impact as it used to have. The concentration on digital marketing channels is considered as one of the best ways to grow your eCommerce business. This is the reason, we have created this blog on Digital Marketing For E-Commerce that will give you an overview of digital marketing and some practical tools that you can apply to your e-shop will be shown on this blog. 
What are E-Commerce and digital marketing?
People currently do not have enough time to go shopping in brick and mortar stores. Customers have a trend to change their habits from traditional shopping behavior to online shopping, which helps them save lots of time. 
You can imagine that you will have a great summer trip ahead with your family and friends. You want to go to a shopping mall to purchase necessary items such as dresses, shoes, and accessories, but you have no time. E-commerce websites now appear as a savior. Buying what you need by your mobile and getting them delivered to your home.
If you invite your friend to your home for dinner, but you do not realize that you are out of groceries. You can order it on a food e-commerce website, and then it will save your day. 
E-commerce websites have gradually become a part of our lives. This is a place where people can buy and sell items on the internet. The growth of smartphones and the web give full advantages for everyone to access to selling and purchasing with ease. 
Therefore, digital marketing was born as a tool to help e-commerce businesses to grow. Using digital marketing can help e-commerce businesses increase their revenue, promote a brand or product by using one or more electronic technologies. The purpose is to influence target consumers in taking action. 
The digital marketing tool can help online stores get more traffic to their websites and acquire brand value. Customers currently do not focus only on content before purchasing a product. They often read reviews about the products on all platforms before making a genuine purchase. 
Why is digital marketing for e-commerce is so important for business?
People have been changing their habits to get updated information or news. Before, they often picked a film on television to watch, but now it is replaced by Youtube or Netflix.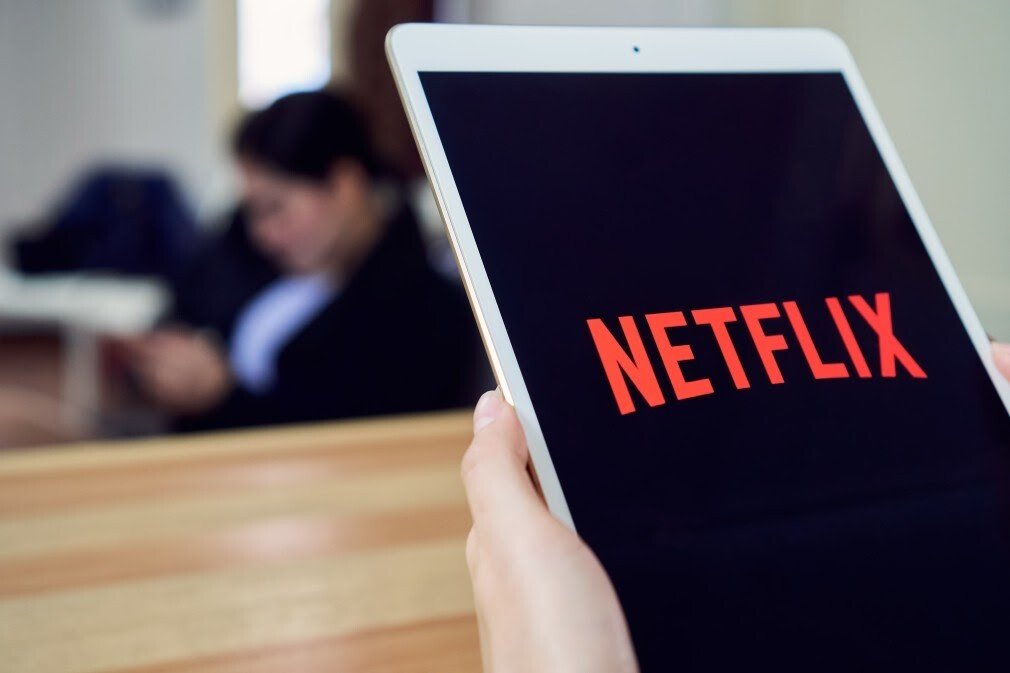 Instead of listening to the radio like they used to, they prefer using podcasts or Spotify. 
Traditional newspapers have been replaced gradually by emails, apps, and websites. 
Digital marketing plays a role there. The useful tool will utilize different marketing channels to reach the prospects of customers these days.
Store owners cannot use only the traditional marketing strategy to get in touch with customers. They may lose potential customers on different media channels on the internet. 
Read More: Top Trending Digital Marketing Blogs to Follow
10 digital marketing strategies that help to grow e-commerce channels
#1. Use retargeting strategy
Remarketing allows business doers to follow their customers online and keep them aware of the products and services they missed on your website. This marketing tool can help e-commerce businesses increase their conversion rate. 
When someone goes to your website and puts their desired items in the cart, but for some reason, they drop this chart. The retargeting strategy will display the ads related to the products that they abandoned with a quick link back to where they can complete their purchases.
#2. Display pop-ups during customers' shopping journey
Another digital marketing strategy is showing popups. If you use popups correctly, they will help you drive more additional revenue to your store. During the customers' journey, a popup with other offers will be displayed on their screen.
This tool will enhance prospective customers to add more products to their shopping carts or encourage them to make a genuine purchase. 
#3. Referral marketing
This strategy aims to incentivize your customers to tell others how much they love your products and services. It is similar to making customer testimonials, but the key difference is that the prospects trust their loved one more than they trust random people on the internet. 
People tend to believe in their friends or family's advice more than the advertisement on your site. In other words, word of mouth marketing plays an important role. So creating a stable referral marketing strategy will help merchants enhance their sales and increase revenue.
Read More: Boost Website Conversion Using Influencer and Referral Marketing
#4. Improve the checkout process
The checkout process is one of the essential steps which influence the purchase decision of customers. Simplifying your checkout step will help you reduce cart abandonment and enhance customer satisfaction during their shopping journey. 
It would be great if the checkout steps can be shown on one page or make it easier for customers to take action back if they want to change their minds or make a mistake while filling information. 
#5. Support mobile friendly
Customers often use their mobile to do their online shopping because it is practical. They can shop anywhere whenever they have free time. Having a website that responds well to mobile devices is an advantage for online stores. 
With the user mobile-friendly, consumers can purchase items on your site easily. 
Read More: 5 Tips for Optimizing Your Mobile Website Designs
#6. Show chatbot automatically
When visitors navigate to your store, chatbots will be the first contact that they can get in touch with you. Showing the availability to answer all the questions of customers during their shopping journey will increase their satisfaction. They will feel more comfortable and assured that you could instantly resolve issues when they need it.
Read More: Chatbot Integration – 5 Things Businesses Should Consider
#7. Increase trust with customer reviews
Before making a genuine purchase, most customers try to research on the internet to get reviews of the products that they are interested in. Having various positive reviews about your products or services is a crucial factor in getting more traffic and revenue on your site. 
Read More: Top 7 Techniques To Get Customer Reviews
#8. Add videos for products
Not all products require video, but if you can show off something about it in visual images, it will be useful to attract customers' attention. They will know more about its features and functionality and even imagine how they can use it in their lives. In this way, people will understand why they need it and reduce the time to think about the purchase decision.
Read More: How To Use LinkedIn Video Ads For B2B Content Marketing? 
#9. Reduce cart abandonment by email recovery strategy
There are many reasons for cart abandonment. Clients may find the delivery options which do not suit their needs when they go to check out, or the website requires creating an account and slow loading and crashes. The store owner's vital task is how to bring these customers back to their store so that they can finish their check out.
One of the most useful ways is using an email recovery strategy. When potential consumers drop their shopping cart, a series of emails will be sent to encourage them to go back and complete their checkout process. These emails will include some offers, appealing discounts.
#10. Boost product visualization
Using product visualization allows merchants to quickly show off their products so the audience can easily look at the detail without reading about them. This tool can help people to zoon, spin the product to view. They can investigate if this item meets their style or has the design that they need.
How to optimize digital marketing on different e-commerce channels?
#1. Search Engine Optimization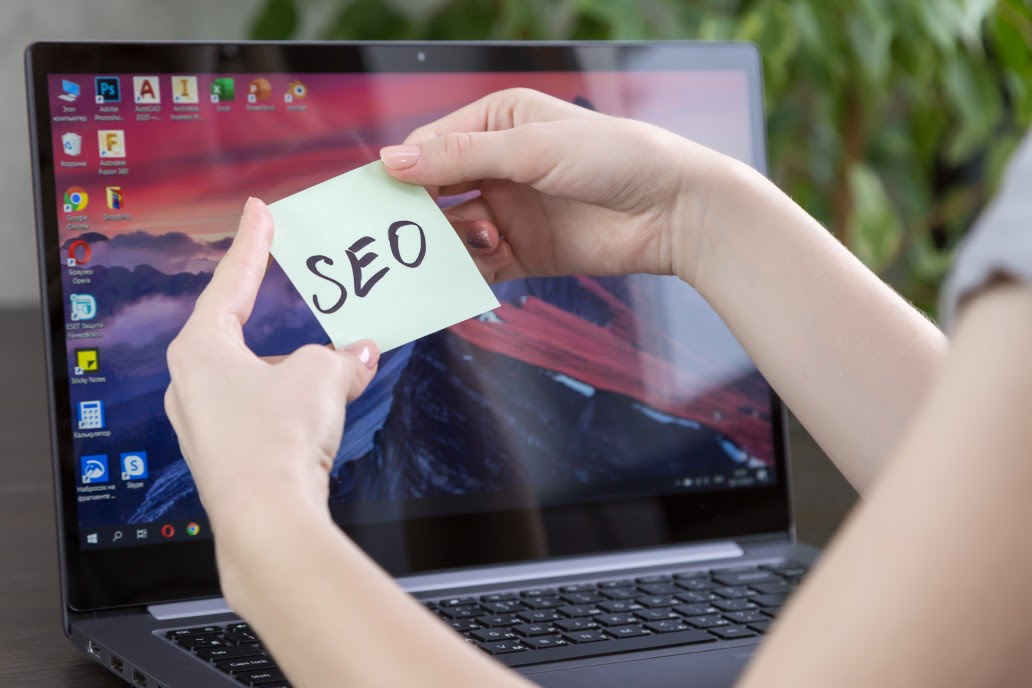 Having a high position in the search result is the target of all online stores. Before persuading any customers about the product's value and quality, the first thing is drawing their attention. At least the information about your store needs to appear. Once customers see the product while searching on the internet, a random click can lead to their further buying behaviors.
Organizing your website well with suitable keywords related to your products can facilitate people while researching on the internet about specific items. The search engines will put it in its first results during the page searching process. Improving search engines through SEO will bring more traffic to your site.
Read More: Best Practices – How eCommerce Benefits From SEO
#2. Email Marketing

Using email is one of the most effective digital marketing channels for retailers to get in touch with shoppers. They can send general information about their products or company, digital invoice, or remind customers about the abandoned shopping cart.
Scheduling email campaigns can help business doers to provide valuable information and promotions to their consumers in specific periods, which helps boost sales of their store.  
Read More: 10 Do's and Don'ts for Email Marketing Infographic
#3. Content Marketing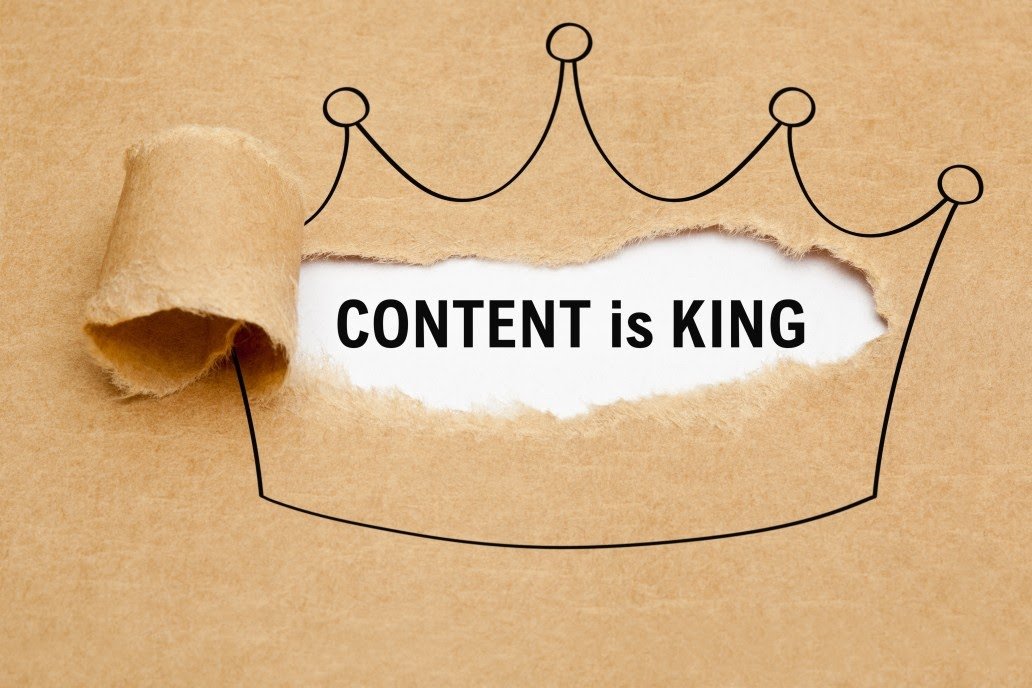 Content marketing channels bring visitors to your website as they come to read your blog, watch videos, or download digital files such as the buying process, installation guide. Establishing valuable content that helps e-commerce stores attract more people to their online shop because this content can be reached by search engines or through posts on social media. 
Only store owners cannot just be focusing on selling. They need to provide value without requiring customers to make a purchase. One of the best ways to do this is by creating a useful blog that helps solve customers' daily challenges.
Most of the consumers have little or no knowledge about your online store and products. Sharing stories, guides about products will help you connect with the audience through discussion. Giving high-quality content can earn trust from consumers as they will see the level of your commitment to the business.
Read More: Is Blogging & Content Marketing Still Worth in 2020?
#4. Social Media Marketing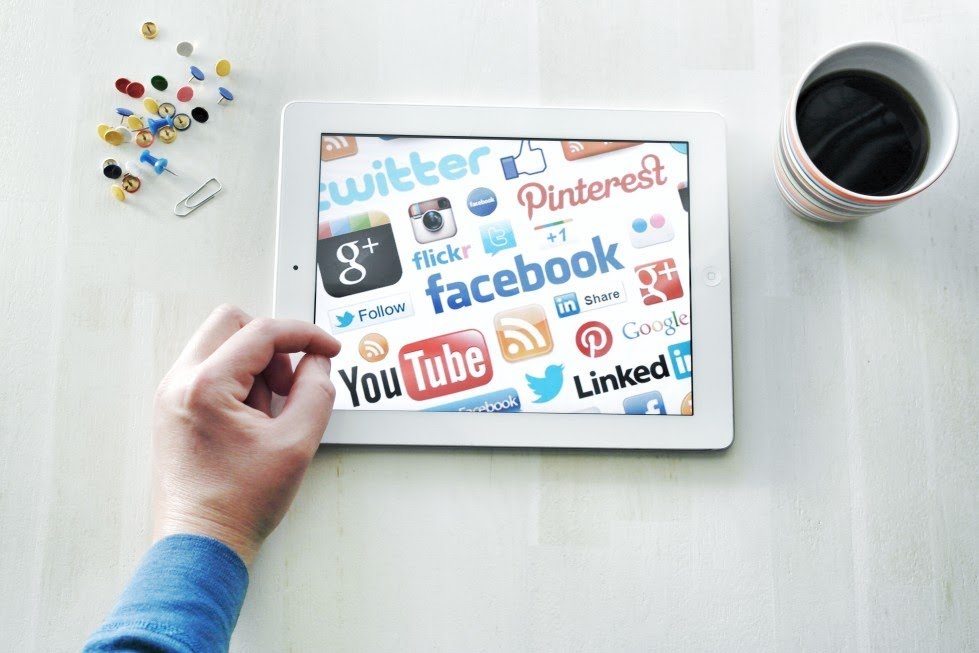 Social media networks can draw the user's attention effectively. Posting regularly on Facebook or Instagram is one of the parts of digital marketing. You should pay for social media ads to attract the audience to click. It may be harder to reach your audience without paying. 
Read More: Understanding The Enormous Benefits Associated With Social Media Marketing
Conclusion
To sum up, using digital marketing to grab customers' attention is the most critical target of store owners. You need to know the objective that you want to achieve through these tools, then evaluate the performance after. There will be new digital marketing channels appearing in the future. Before jumping on these new ones, you need to ensure that you can control all the current tools that you are using.