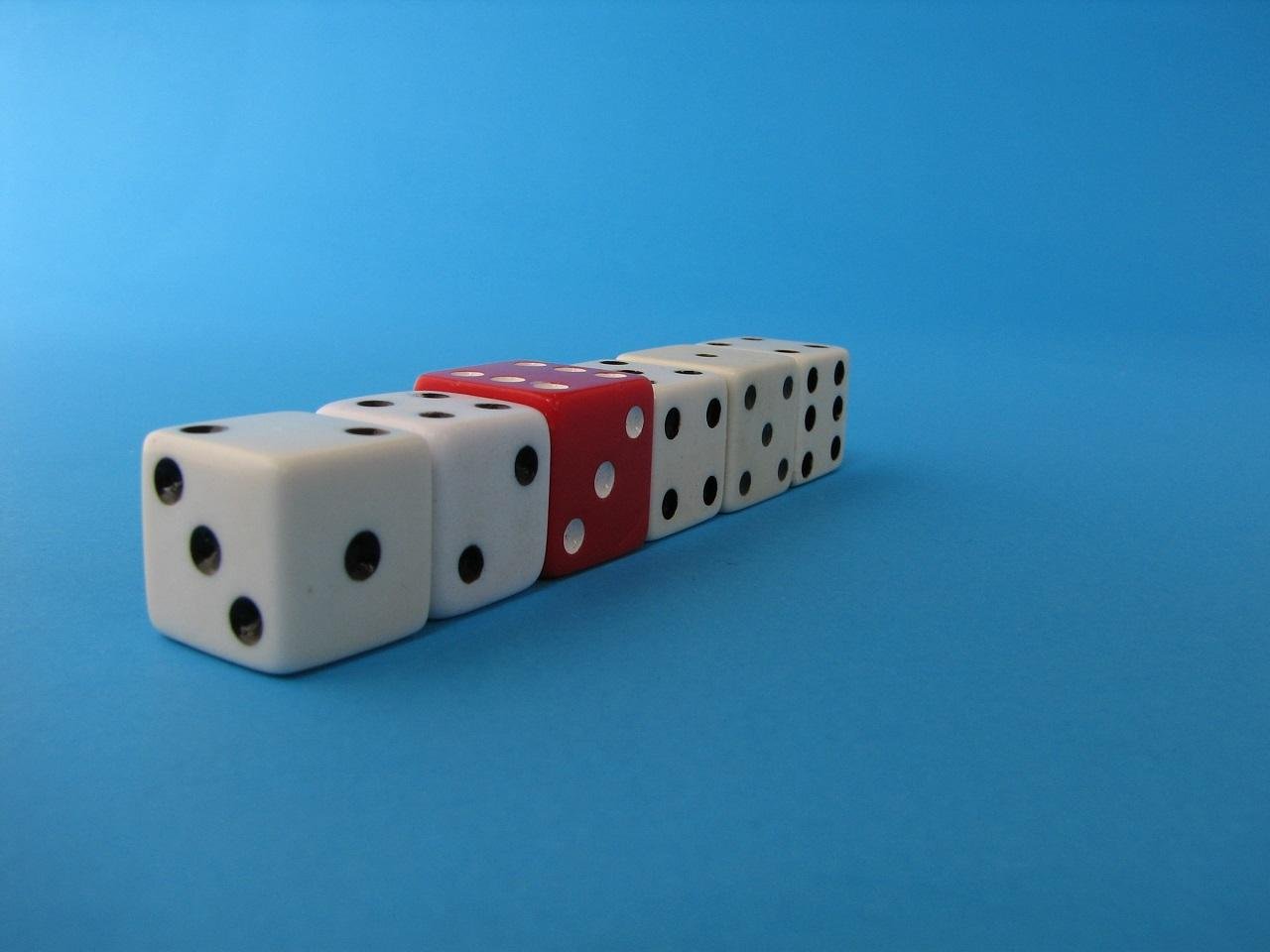 Now, everyone's looking for a societal marketing concept, but nobody is after a real societal marketing strategy, and so I am going to present to you four tips to take into consideration when starting to experiment with societal marketing.
Societal marketing is a rather new concept for many business owners, and especially corporate businesses to whom the concept applies to the most, as it involves directly working with a lot of customers at once, realizing and analyzing their every day needs, and then using that data to build either new products, or steer the current ones in a new direction.
I think that for us, bloggers, it comes quite naturally and we're always socially conscious of what is going on with our companies, and the feedback we receive, at least that's how I've been taught from continuous practice through trial and error. I'm using societal marketing strategies to help promote other startup businesses, to give you an example.
In less technical terms, societal marketing is the process of talking directly to the consumer, and figuring out how to make that consumer believe that the majority of the population agrees to its success, and all of the good it is doing. Take two separate companies for example, and then understand that one of these have to be on top – this is societal marketing.
I have prepared four tips / observations for those who're looking to bring their business to the social world, in order to get the public approval, be it online or offline – it doesn't really matter, as long as we are fulfilling the needs of the public consumer, we're making a huge impact on our business.
Be Socially Responsible
Just like we get dressed whenever we go to a special event, we should stay aware of our consumers needs at all times, and build a strategic way of dealing with things, where social presence is completely accepted and listened to. If we are ignoring what the public sector has to say, and suggest, we're turning away potential new business.
Think of the Client & Society at Large
The sector you're working from is hardly going to matter, people are not looking to judge you by the products you sell, but by the service you deliver. You should consider advertising your achievements in both client cases, and those in the public sector – which affect the society in a positive way.
It's hard to miss that social activities like getting to know the public, listening to what they have to say, and then engaging them on it can bring very positive results, for everyone involved. Just take a look at any report from a big brand, and see whether social activities help them drive business or not. The answer is, yes it does.
Have a Well-Structured Plan
It won't go wrong when you begin experimenting with societal marketing, it's bound to go wrong. It's going to be unavoidable, and there are going to be that small group of people who will always complain, and find mistakes in that what you do.
With this in mind, we need to make sure we're following strict policies, and we also need to make sure that we've got a legitimate agreement setup for our own company, so that we always do everything by our own book – based on the interest of majority of the public.
Simply Put: Protect the World Around You
Maybe none of the above points were able to stick with you, and you're still puzzled. I'd like to make the last point a very simple one, yet the strongest one on the list. Think of societal marketing – which it is – as a way of protecting the world around you, like the environment or the safety of your employees.
Just make sure whenever you're, that the public knows about it, and that they're the ones gaining the largest piece of the pie. You'll build new relationships along the way, but you're also going to learn new things that you never knew existed, many of which – business related.
Conclusion
I think that a very good example for those of us who're working in the online sector is the one from WPBeginner founder – Syed Balkhi. He used his community support, ideas and motivation to help build a school in Guatemala. He raised over $25,000 for the children who needed a place to educate themselves.
It's the perfect example of societal marketing, and how it can benefit both sides of the story. You can read more about this beautiful tale by following this link.
Take inspiration from it.