Guerrilla marketing goes a long way back, way before the internet ever existed. I'm sure that in the very old days, someone had already figured out the benefits of creative marketing. Nowadays, it's more popular and more accepted than it ever has been.
Over the years, guerrilla marketing has grown into separate type of advertising strategy that is not only very cheap and effective, it's also legitimate most of the time. I wrote the title for this post, and the first thing that came to my mind was how Reddit was able to grow, with a budget of $500 – purely through word of mouth.
I recommend reading this post from the co-founder Alexis, he goes in detail how Reddit was able to achieve the immense growth, and become one of the most visited websites in the world, just in a few mere years. Take it with a pinch of salt, as there are now more details available about the beginning of this company, but the main idea is that a guerrilla marketing strategy like stickers can, and do work.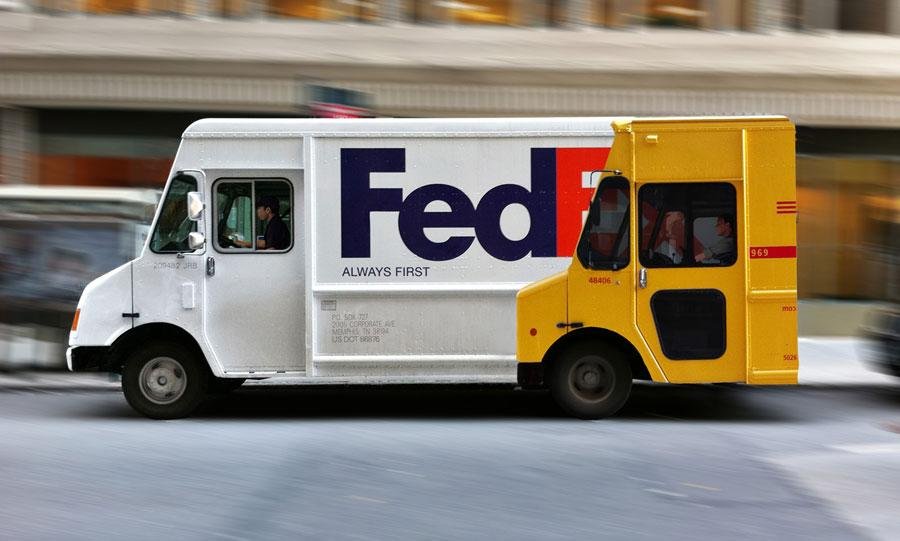 With this in mind, I'm hoping to inspire you through the next four hundred and more inspirational guerrilla marketing ideas, which you can use for growth hacking, expanding your reach or generally letting people know that you exist. I see no reason for you not to succeed, if that which you provide is of value, right?
You might be wondering how is this even possible, to have that many ideas in one place? Well, at first I thought I would gather around all of the inspirational guerrilla marketing examples I could, from sites like Google Images and other public places, but then I realized that there have been several other bloggers who have done this already, and their posts are just as good and worthy of sharing.
I have went ahead and gather five resources, which I think are going to be more than enough for anyone to gain inspiration from, when it comes to cheap and free advertising, that not only helps to grow your business, but also inspires others to do the same thing.

Google Images is definitely the first place to go, as there is constantly an updated stream of examples being indexed, that other business owners, bloggers and entrepreneurs are sharing across the web. Many of the images on this page are also going to be the ones we're going to see in the next few other resources I'm about to list.
Google itself makes tons of suggestions based on this keyword, and you're bound to find new ways of advertising, even when it seems that most of the stuff is corporate and might require a big budget, try looking for some indie stuff! :)

It has been shared over 20k times on social media, and features eight examples of converting and engaging guerrilla marketing tactics, all of the examples come in image format, so there is no reading to be done, and it's also worth to scroll down to the comment section to see some of the discussions, going over more ideas.
It's an old post, but it still caries some value to those who're not sure, what type of method they want to use for their next project.
Guess what? It's from the same site, and from the same author. The only real different is that there are over a hundred examples in this one, and there are twice as many social shares for it, a whopping 40k to be exact. I recommend this post to anyone who needs to refresh their memory about great ways of doing marketing, especially spontaneous marketing.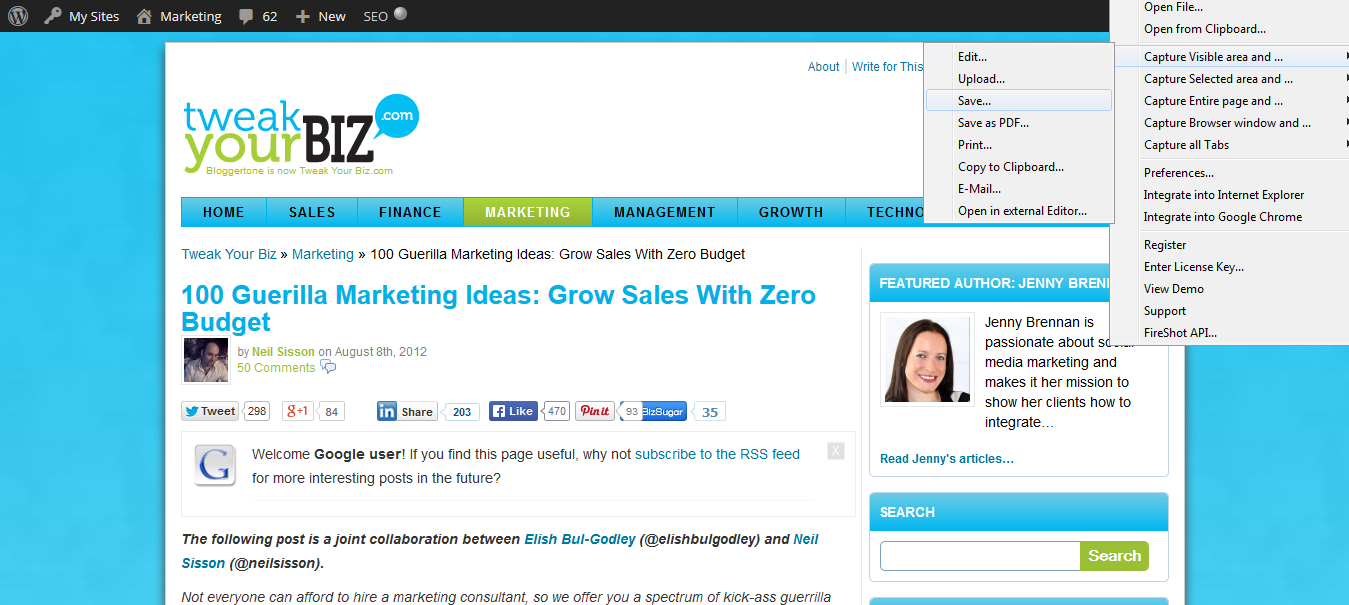 I'm a guest author on Tweak Your Biz, and so I know how professional things are over there, and this post is no exception. It's different from all of the above, in a way that it offers quite a bit of context for each of the methods, and actually takes a look at some of the more nontraditional ways of doing things. It's what I would call, the indie way of promoting.
It has got plenty of comments to enrich the post itself, and it has been well received by the majority of the readers, so definitely check thins one out, a total of hundred new ideas for you to think about.

The last item on our list has been viewed over 200k times, and features another list of hundred guerrilla marketing techniques that are both easy to implement, and simply inspirational for those need new and fresh ideas. I've yet to go through this one myself, so I'm eager to hear some comments on it!
Conclusion
Great list of resources, I think. I've definitely come across some new ideas, and although many of these would work best in crowded places and big cities, there is something for everyone, something we can all begin using right away. It's impossible to expect results, without having tried first.