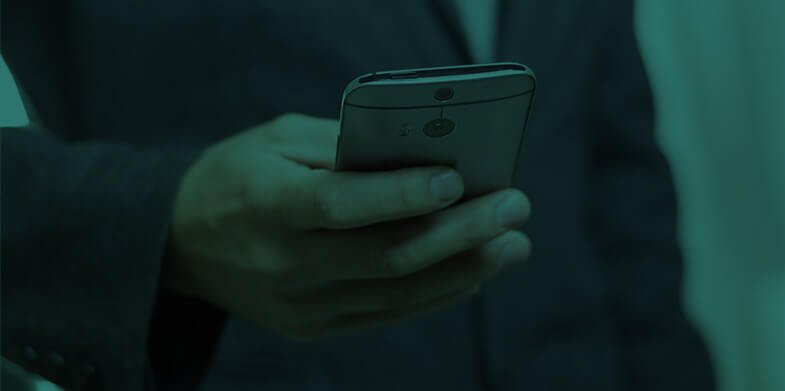 In this day and age, there's an app for just about everything you can imagine. With well over 2 million apps in both the Apple App Store and Google Play, the mobile app market is saturated and the competition is fierce. For this reason, if you're an app developer, you need to be able to earn revenue by employing the most effective monetization methods possible if you want to successfully grow your mobile business.
Here are 5 excellent strategies that you can consider:
1. Banner ads
There's a huge debate among experts in the industry involving banners ads vs native ads. Some say that banner ads should be avoided at all costs because these display ads are intrusive and likely to annoy users, increasing customer churn. However, the reality is that banner ads can still be a powerful marketing tool depending on your app. For instance, if you have a lifestyle-based product, banner ads can be more effective than native ads.
2. Native ads
This paid form of advertising enables you to earn revenue from display ads without interrupting the user's experience. They are often included as part of a list or feed (ex. sponsored posts) and often result in higher click-through rates.
3. Video advertising
There are two main types of successful video ads that can be used for mobile app monetization: rewarded and non-rewarded video ads. Rewarded video ads give users a reward for watching the video (ex. virtual currency, unlocking special content, etc.). Non-rewarded ads don't offer a reward and are usually placed at a natural break point in the app (ex. at the end of a game level). Video ads are often combined with interstitial ads (full-screen advertisements) to increase revenue.
4. Virtual currency
This is a popular monetization model used by many developers. The currency is specific to the app and can be used within it to purchase extra items, etc. The currency can be gained by playing and by completing special offers from advertisements.
5. Freemium
A combination of the words "free" and "premium", freemium apps are those that can be downloaded for free, but if players want to access the advanced features of the app they'll need to pay for them.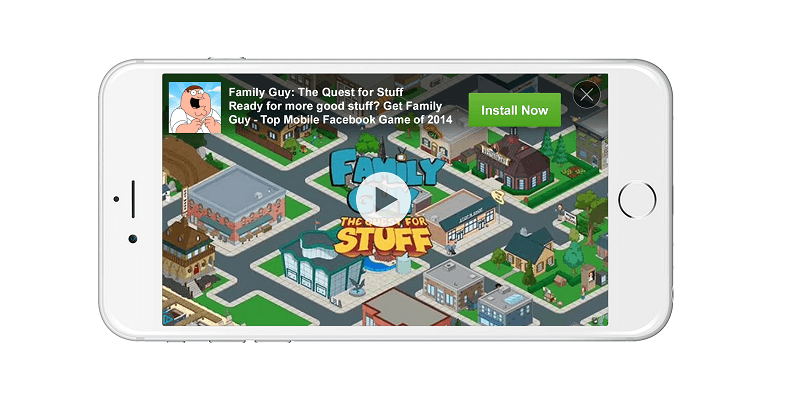 As you can see there are plenty of different mobile app monetization methods. For the most success, figure out which strategy will work best for your app prior to its launch.