If you have a website, it is very important that you make sure that you are making a backup of your site every now and then. We have seen many people make the mistake of not keeping a backup of their website. This eventually leads to a lot of problems which is really unfortunate.
Sometimes, your hosting provider will keep a backup of your website but that is not a good one in most cases. Also, the hosting providers will keep random backups and you might miss the important changes if anything bad happens to your site.
Almost all professional bloggers who make a fortune from internet tell you to keep a backup of your website and update that the previous backup once in every 15 days. This is the rule of thumb. If you have a more important website, you can create a backup in every 7 days too. But make sure that it does not go over 15, because you can ruin all your work within a minute.


Now, there are several ways to make sure that you are keeping a backup of your website. What is the easiest method though? Fortunately, if you are using WordPress as a CMS, there are a lot of options available for you to go for. We will talk about 5 easy plugins that you can use to keep backups of your website. Use any one of them and you will be fine.
The first one that we will talk about is VaultPress. VaultPress is one of the first plugins that was developed to make a backup of your website. The plugin is very simple to work with and you do not have to have any technical experience or expertise to work with this one.
This plugin was developed by Mr. Matt Mullenwerg who is a WordPress co-founder so you can understand what is the quality of this plugin. However, this is not a free plugin. The plugin does a real time cloud based backing solution which is a complex process. This is not one of those plugins that just takes a backup once in every other week. This keeps on taking backup all the time.
The cost of this plugin is $5 per month and this is a cloud based system. The amount is for one site so if you have more than one website, you might have to take this many times more than once.

The next one in our list is backup buddy. Backup Buddy is another popular one in the world of backup and keeping safe backups. They are considered as one of (or probably the most) the popular backup plugin of all time. The best part about Backup Buddy is that you will be allowed to create the timing of when you want to take the backup. It happens on the back end so your site will not be effected in anyway.
Backup Buddy does not have their own cloud server like Vault Press. You will have the option to store your backup files in either Dropbox, Amazon S3 or other popular cloud storage systems. If you don't want to go through the cloud servers, you also have the option to simply mail you the backup file once it is done.
The whole process is simple and easy and that is probably the reason that why many webmasters go for this plugin for their backup needs. This is not a monthly subscription based plugin. This will not ask you to pay something every month. This plugin will only ask you for a one-time payment to buy the plugin. You will receive access to the special license key and you will also receive access to the premium support forum, updates and cloud storage settings.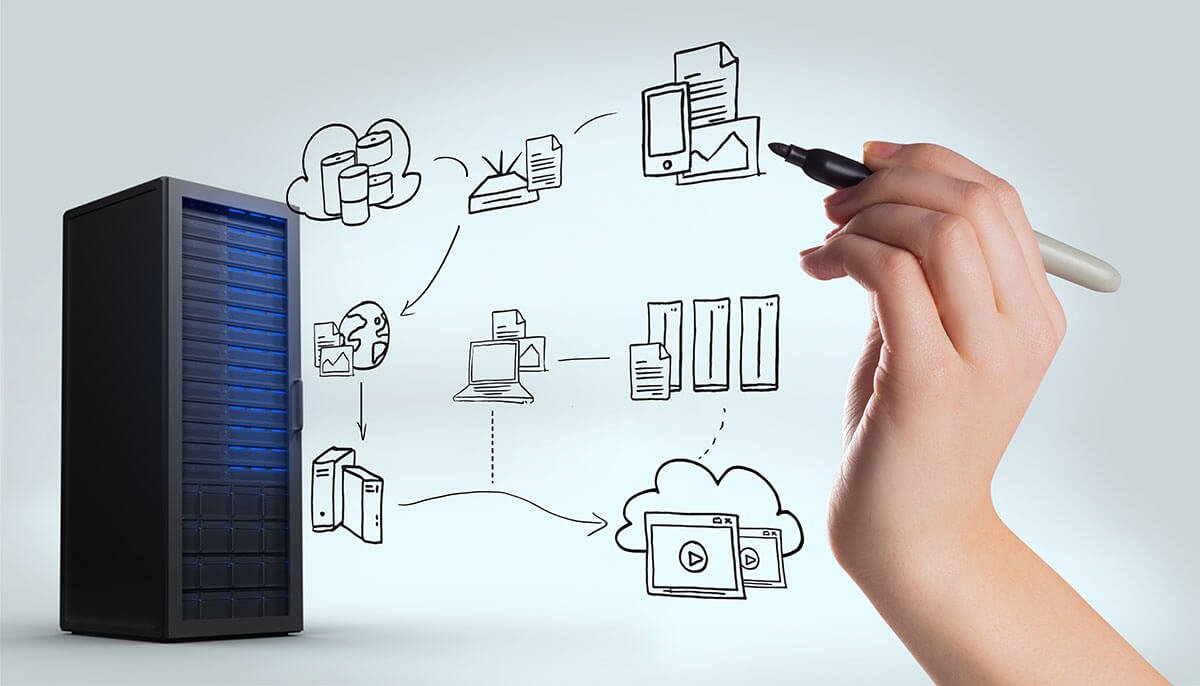 The third one on our list is Back WP Up. This is not one of the most successful plugins of all time but the features are decent and this does the job fine which is most important. There is nothing much to talk about this one. The features are pretty similar to the previous one that we talked about.
In Back WP Up, you will need the same 3rd party options to store your backup. Again, this is a super easy plugin to deal with. If in any case, you are having trouble with the previous ones that we talked about, this is the one that you should go for.
This plugin has both free and premium versions. The free version is basic but the premium one comes with support and a lot of extras. It is not necessary that you go for the premium version from the beginning, but we recommend you do that if your site is important.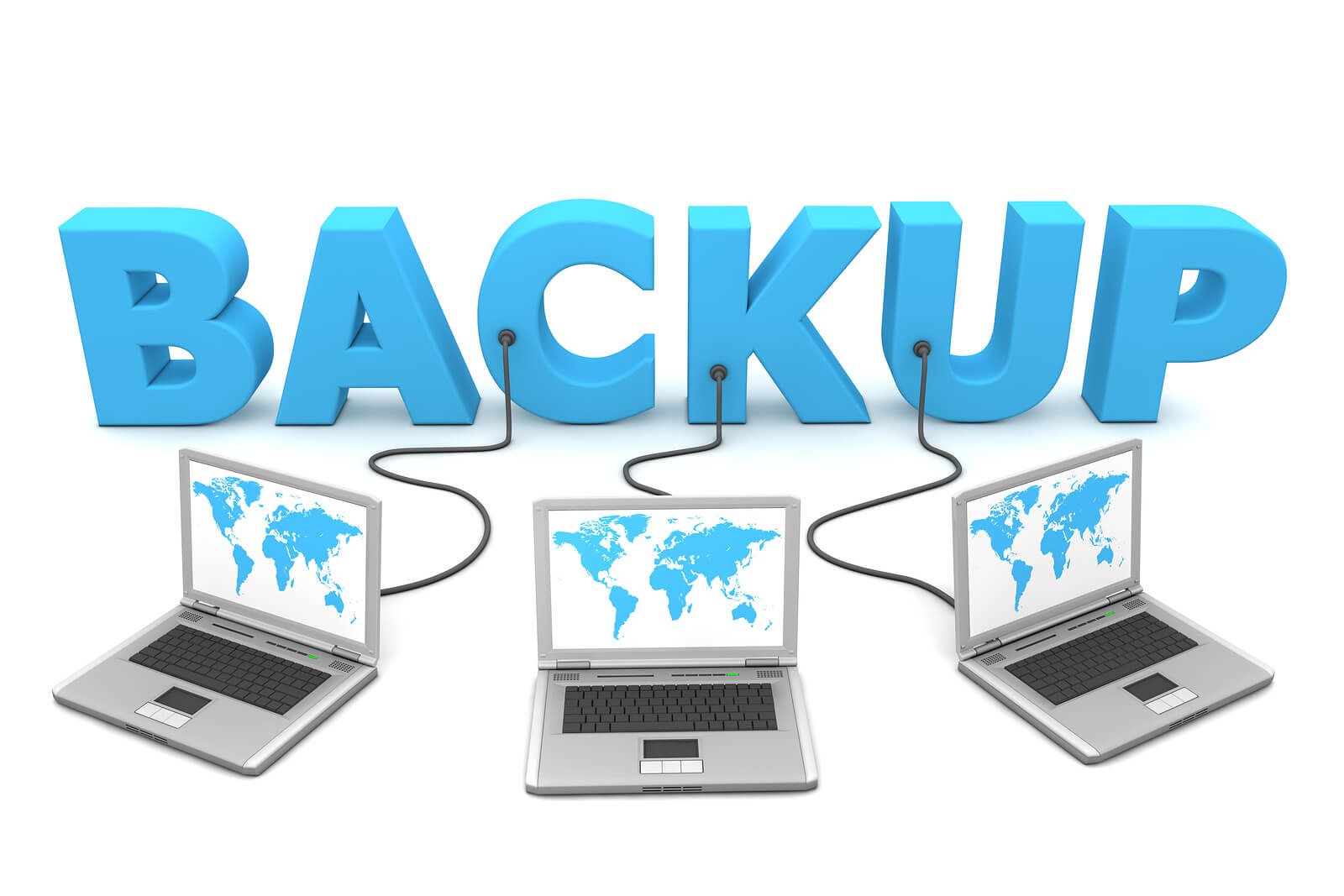 Could there be a better name for a plugin that takes care of your WordPress back up needs? Your answer is probably no! and so is mine. But you have to understand that a name is just a name. A name does not necessarily guaranty a better service. But the good news is that this is actually a good plugin to go for.
The backup is automated. It creates a schedule and takes backup of your site on a regular basis. Now, the one negative in this plugin is that you are not allowed to store the backup on your cloud storage when you are using the free version. However, that problem is not there in the premium unit which is fine enough.
The last one in our list is Duplicator. As the name says, this is a plugin that is used to migrate your website. But a lot of people use it to keep a backup of their website which is interesting. The primary reason being the ease of using this plugin. When you use this one, you simply do nothing on your mother website and duplicate a new copy of the complete website including not only the WordPress files but also the database on your Cpanel. From there, you can either store the data for further usage or you can also simply go ahead and store it on your favorite cloud system.