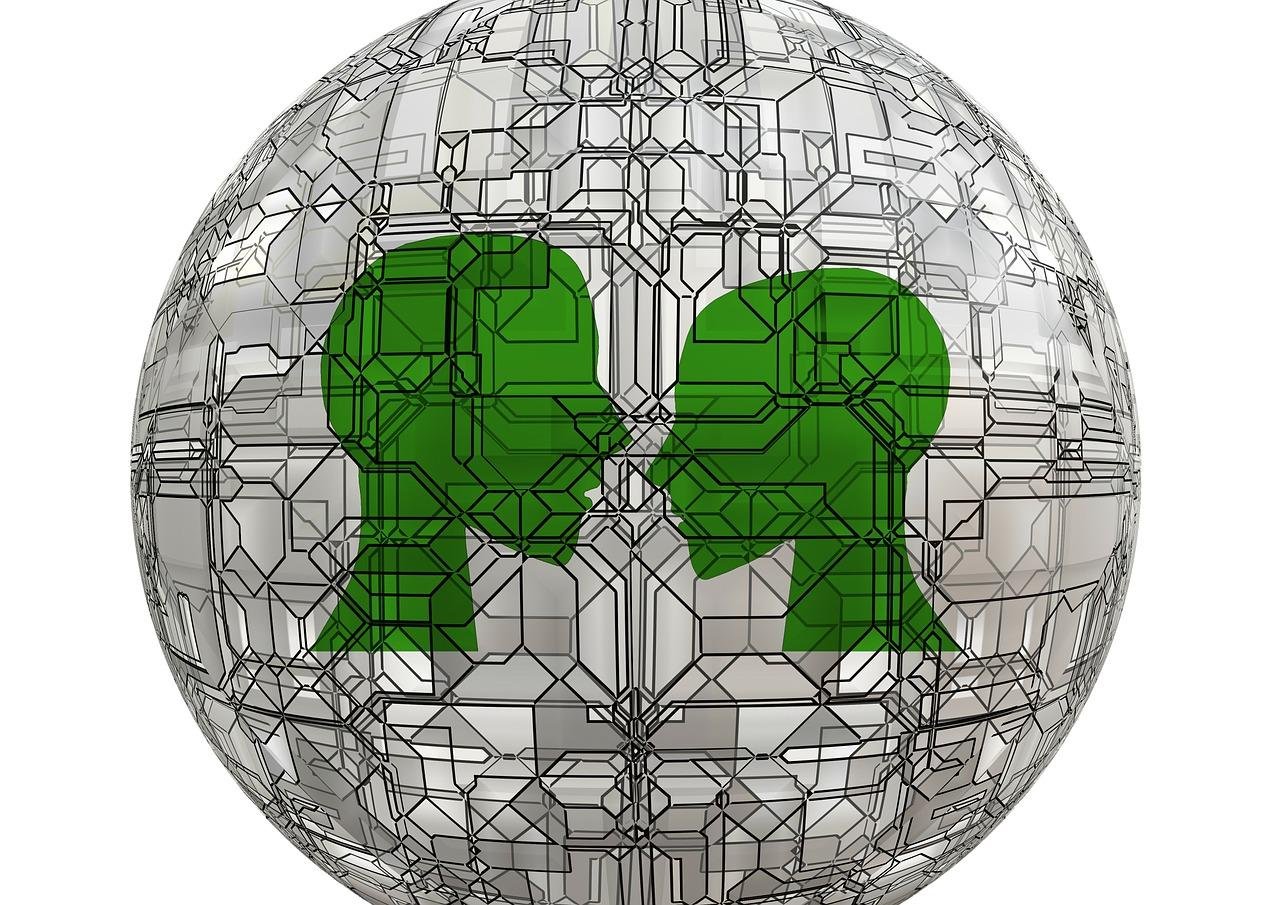 We can no longer avoid social media like we used to be able to. It was entirely possible to accumulate 150,000 unique website visitors every month – without having to go on social media websites, not even once. That was also a time where the extensive amount of online writers didn't exist, so bloggers were given more authority and attention than they are being given right now.
In order to come off as an authority and someone who knows what he is doing – you need to continuously perform in front of an audience: social media.
The types of social activities online vary from one niche to another, but to this day there have been a couple of general places that everyone knows are good for building some sort of authority and gaining at least the minimal exposure to advance to next stages,
Social Networking Sites (Twitter, Facebook, Google+, etc,.)
Online Community Forums
Blogging Communities (Other Bloggers)
"Hacker News" (for All Types of Communities)
I couldn't come up with a name for the last piece, I mean to conclude that there are websites that are similar in style (Hacker News, Inbound, Reddit, etc,.), but serve different niches. I would also call them 'list sites'.
protip: You have the choice to shuffle your social networks time to time – use it wisely.
New Visitors & Community Members
The standard benefit of being an active member on any social media community is that you're bound to get curious and engaged people to visit your blog, websites or business page. It's a common factor that shouldn't be overlooked, but shouldn't be expected too much from either.
Interact on daily basis and you'll find that not only your visitor count is growing, but your social media website shares are growing even faster.
I love to engage on Google+, as for myself, and I've found that some of my posts get hundreds of +1's on my content, while only a few shares on other networks.
You'll find hindsight that some of the people who visit you from social media, do want to become community members one way or another. It could be them subscribing to your news feed, or following you on Twitter.
Learning the Art of Social Media
It's a skill that you can learn, and then use it to create extra income for yourself – if you so desire. Learning to be good with people in real-life is just as tricky as it is online.
Daily interaction from your side is going to let people know that you're serious about what you do, be it whatever.
You'll start making friends more quickly and efficiently as the time goes by, and the whole social media thing will not seem like a chore anymore.
Social media is more than just sharing your newest blog post. It's about real and unique connections which are based on the simple fact that you understand – the other person at the end of the table is also a real human being, who in some way is doing or has done that what you do now.
Finding & Sharing New Content
The one thing I love to use social media for is finding new content to read and share. I try not to follow too many Twitter accounts, otherwise I end up in an endless loop of spam.
You can learn to use Twitter lists, which essentially is like having live RSS feeds available to you, directly from your Twitter account.
I use lists to organize some of the Twitter accounts and users that I find are very 'spammy', but do provide some sort of value to me.
Social media sites have always been about finding and sharing new content, so it's great once you learn how to use it to your own advantage. We're definitely seeing an increase in tools that let you manage your social accounts in one place, which may or may not be a good thing.
Learning What Does & Doesn't Work
Trial and error, it happens a lot on social media websites. I honestly couldn't imagine becoming good at something without stumbling across some difficulties along the way. The most recent one that comes to mind was when I shared something on a Google+ community, and received a warning from the community moderator, for not letting everyone know that the post I shared was in fact mine.
It's nothing overly seriously, but it did make me think twice about the Google+ communities that I use.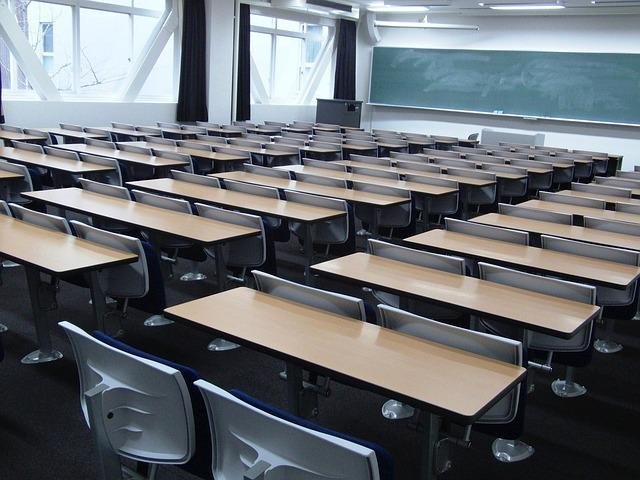 At the end of the day, we're all in the same boat – and trying to kick someone out because the water is starting to rise isn't always the right choice, if ever. We should rather focus on helping each other by getting that water overflow leveled out.
In a short month, I've been able to make decisions which help me to spend my time on the social networks that are in my best interests.
Complete Exposure to Opportunities
This is a big one, and possible the one that gets disregarded the most. I guess it does get disregarded because of how difficult it might seem. You're never sure, whether the person you're trying to get in touch with is going to respond to you nicely, or at all. In the worst case scenario – the person is going to say 'no', and you think it's something you won't be able to deal with.
I've yet to do my own post on how to take up opportunities, until then you can read the post on OPEN Forum by Neil Patel. Neil will guide you through the basics of taking up opportunities that others might avoid, because of how difficult they might seem at first.
All the good things start of hard and unpredictable, it's the beauty of it.
Being active on social media every day is no doubt going to expose you and your brand to the right people, one way or another. You're in charge of providing the best possible user experience, to increase the rate of success.
Interacting on Social Media Daily
It's crystal clear that there are many benefits to being active on social media every day, the above reasons for interacting on social media daily are only the tip of the iceberg. The communities themselves are what drives the passion and the need to be an active community member.
We've got to depend upon ourselves to make the best of it. I'll gladly hear your success stories and tips from social media experiences!