Being a popular source of creating easy and stress free blogs/websites, WordPress could be considered as a security liability for some. Especially when it comes to getting themes online, it is possible that you could download a theme riddled with security loopholes.
If you should get hacked, you may end up incurring massive losses, both to critical personal information as well as to the valuable content that you have amassed over time. Should you own a blog as an individual, you can be especially vulnerable unless you take some immediate steps to ensure that you are safe and secure online. Here are seven ways that will help you ensure that your security isn't compromised.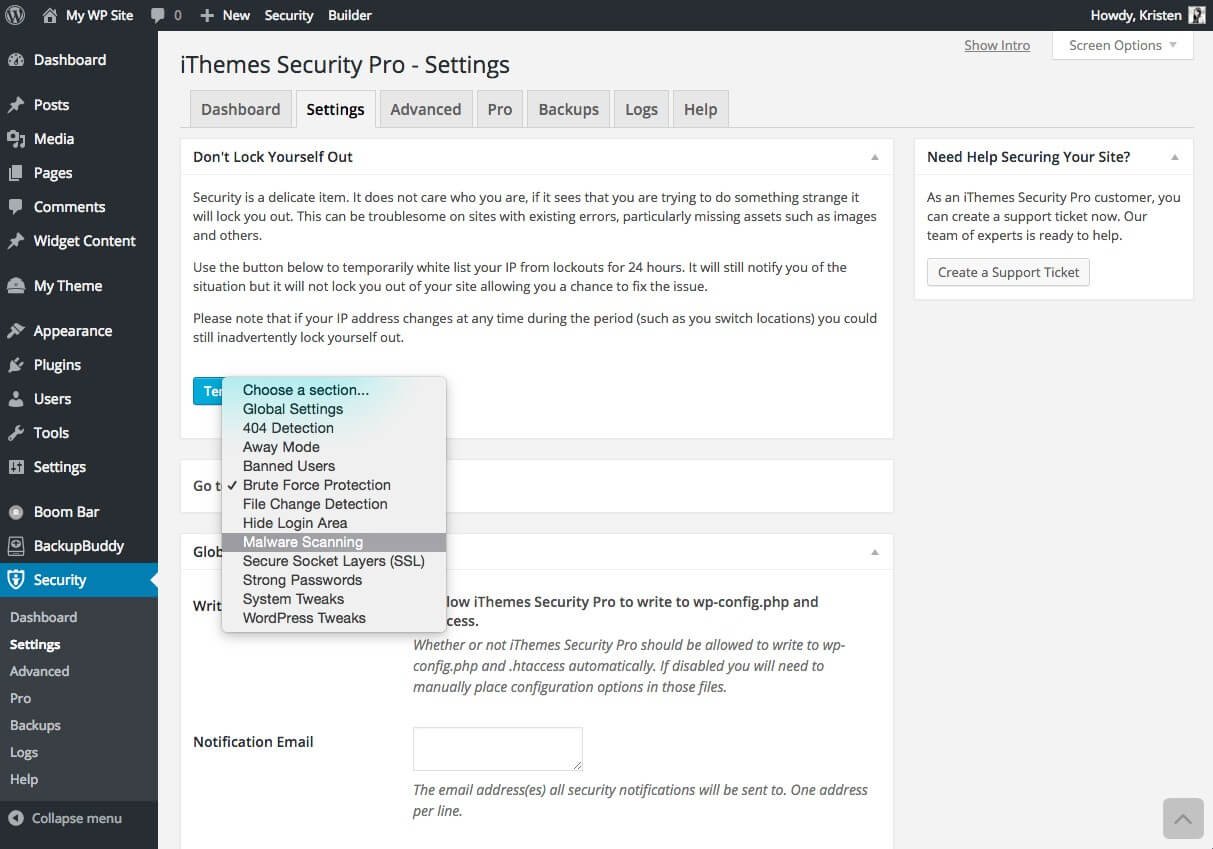 Once your blog is open to the public for the purpose of interaction, such as leaving comments at the end of blog posts, then you are vulnerable to attacks from all sources. Using the comments, a hacker can easily add some malicious content that will damage the plugins or other features on your site. You need to use a security scanning tool which will periodically carry out an automatic scan of the blog to ensure that there is no suspicious activity going on. You will also be able to determine whether there have been any modifications to your site, especially if these occurred without your consent. This will make it possible to stop hackers by ensuring they have no way to access the site.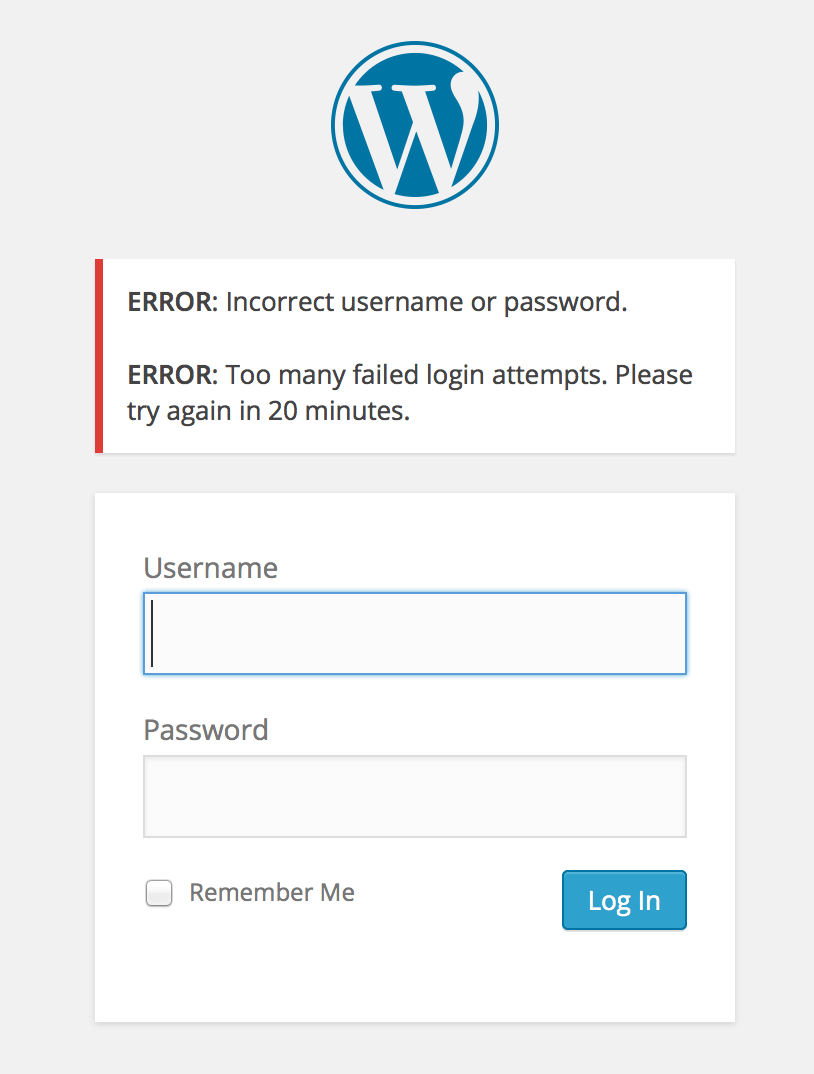 If you go to an ATM machine and forget your PIN number, after three strikes you are out and the machine will retain your card. You should use a similar approach with your website. Think like a hacker. In many cases, a hacker will try their luck by launching an attack whereby they try a range of passwords and usernames repeatedly, until they are finally able to find the one that will access your blog. To prevent this type of hack, limit the logins to three, so that when this number of attempts have failed, your site automatically goes into lockdown.


When considering a security breach, you need to be able to look at it from all angles, and sometimes the issue is actually with the host rather than the WordPress website. There are many ways that hackers try to get into a site, and this is one of them. As you create your website or blog, rather than looking for the cheapest host available, look for a host that offers the most security instead. Reliability can save you and make your site more secure.

When you are using a WordPress theme, you will find that there are a significant amount of added features that are meant to help you customize your website, as well as make it easier to use. Though these features have an exciting range of benefits, it would be best if you made sure that they are not within your WordPress dashboard. The reason for this is that should anything go wrong; you will find that you are unable to access your own website. The best course of action would be to disable this plugin, as well as any editor for the theme. Therefore, when you want to make modifications to your website, you will need to have access as the administrator.

Although it may seem obvious, many people do not have a backup of their website to deal with the worst case scenario. There may be instances where your website is targeted and hacked by a skilled hacker, and there is really not much that you can do. In that instance, the best that you could choose would be to close the website and create a new one in its place. If you have managed to create an excellent back up, this can be done seamlessly so that the new website has all the information that is needed to be up and running within minutes. Therefore, as part of your security schedule for a website, it is necessary to back up all the information on the website on a daily basis. This can be done for you automatically if you choose to use a dedicated plug in. You could try Backup Buddy or Ready! Backup. There is no need for you to ever lose access to your information in this day and age.

Each and every WordPress theme used to create a site will have a WordPress version number. These are supposed to be an asset for WordPress, so that they can track the number of blogs that are active at any one time all around the globe. The problem is that hackers can use bots to gain this information, and then later, to attack your website. To prevent this from happening to you, you need to hide your WordPress Version number. This will mean that when the bots are at work they will skip your site as there will be nothing to find.

For security purposes, your email probably uses a two-step authentication process. Although not already built in to WordPress themes, you can make use of a plugin that is able to provide this for your blog or website. Some of the good ones include the Google Authenticator or you could try Rublon.
There are some points that are not on this list as they are considered to be obvious, though they shall be mentioned here in brief as a reminder of what you should implement. Ensure that the username for your WordPress site is strong, and update the password for your site every three months. Do your best not to provide predictable information. In addition, always pay attention to updates. They often contain additional security tips which can cost you if you choose to ignore them. By following these and afore mentioned points, you will find that your WordPress site is very safe and secure.