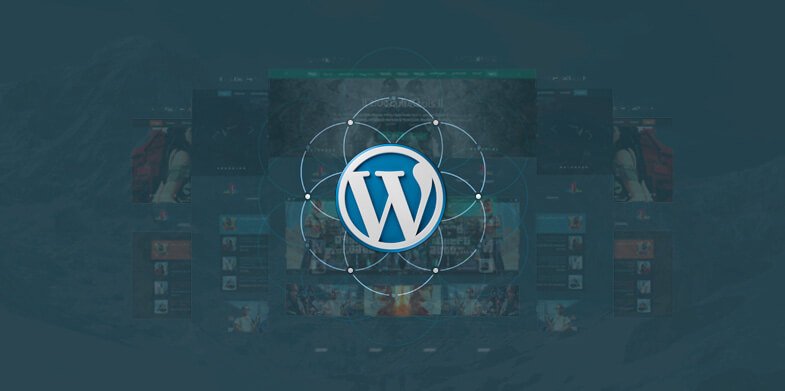 WordPress, the open source web publishing platform continues to grow from strength to strength as it is constantly updating the themes and other elements that one can find on the site. It is no wonder that so many people are using WordPress themes for their sites, as well as so many others choosing to create themes to be used.
Last year we have also checked best WordPress themes for Bloggers and Writers, and eCommerce stores here on Codecondo which can be helpful for our WordPress developers. In 2016, there have been amazing changes in the designs of themes and what they intend to accomplish. If you want to have one of the most modern looking themes available, these are the ten that you must see, and quite possible use.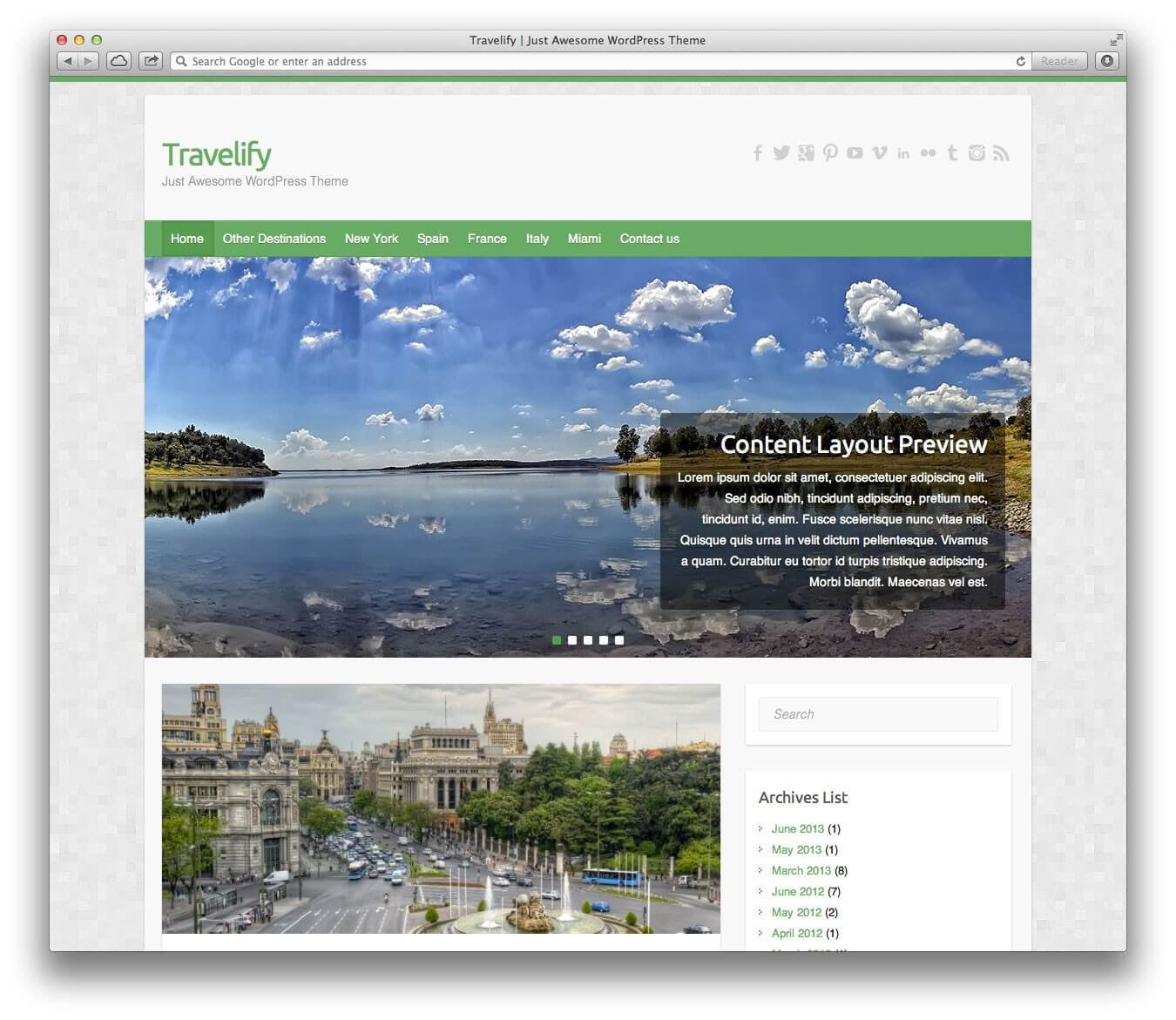 This is a theme that is available for free, though the moment you look at it the word that will come to mind is premium. It is highly functional, with a layout that focuses on pictures and a slider to change these pictures. Within the pictures it contains small windows that provide basic information on what the picture represents. With the click of a button, one can read more information. It also has the added advantage of being a responsive theme.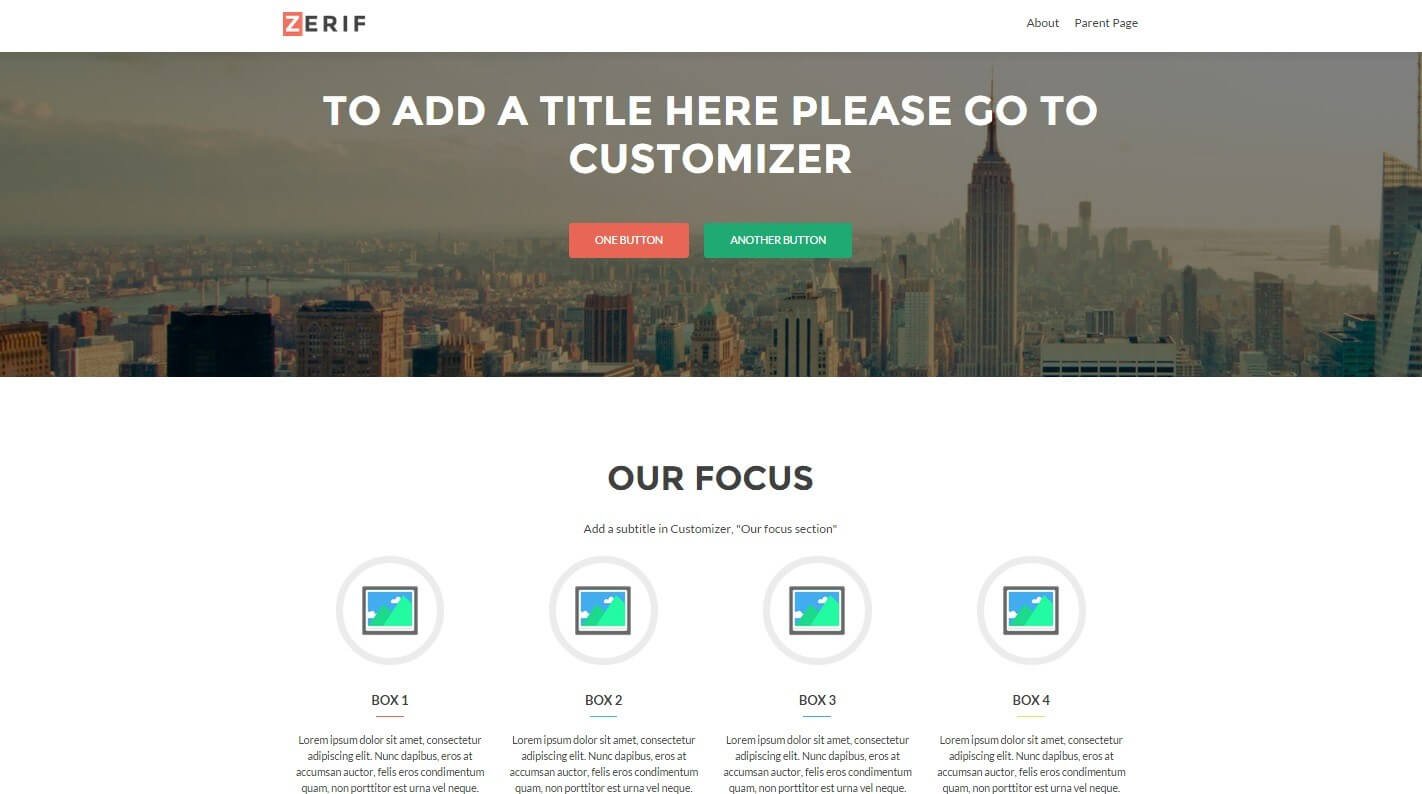 This is a modern WordPress theme that is capitalizing on the full photo bar and the infinite scroll features that are trending with modern websites. The theme makes the pate appear well organized, and is so adaptable that it can be used in a range of industries, including those who are working in the arts, those in business, and even as a personal Website. It is highly functional, in that it can easily be optimized to include a variety of plugins. It can be accessed through a PC or using a mobile device.
This is one of the most popular themes that you will find in 2016, and when it comes to ratings, it comes out on top. It features a large background photograph that is out of focus, which helps to highlight the writing that is on the front of the picture. This simple presentation is a favorite, as one does not need to worry about resizing the picture so that it can fit a screen. Being blurry, it looks the same on all devices, and the writing also has some aesthetic appeal.
This is a premium theme meaning that you need to purchase it, but it is excellent, modern and minimalistic. The design appears to be very clean, and it is flexible enough to apply to a range of business, industries or even individual. Initially, it was created for those who work in fitness, although, it is clear that it can be adapted. Like any reasonable modern website, it is responsive which allows it to easily be viewed across different platforms without distortion.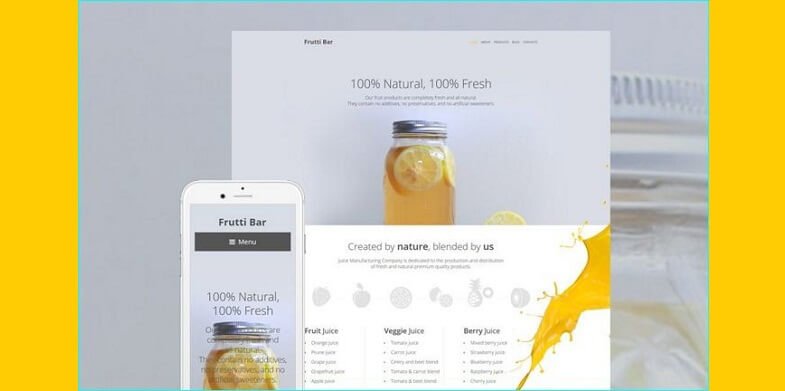 When you look at this premium theme, you will notice that it capitalizes on the use of visuals to ensure that there is appeal. It can easily be customized with numerous social icons and other plugins. It has some advantages over the free sites, including the ability to drag and drop content anywhere that seems fit. You can easily customize this site, ensuring that the end result is reflective of the person using the theme.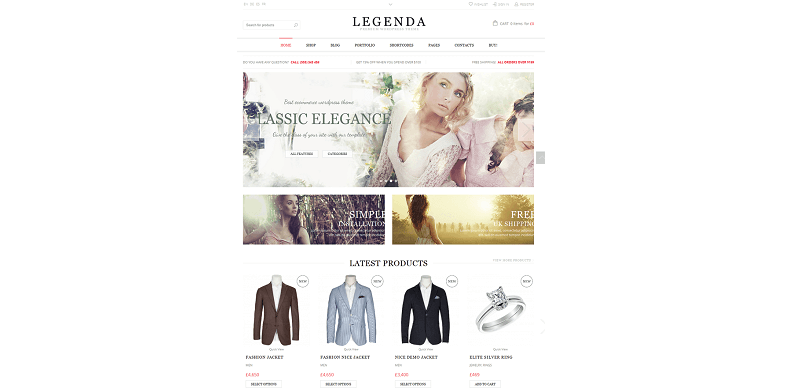 A simple design that draws the eye of the visitor with its bright and bold picture grid design. This design ensures that pictures cover the entire page, although, should you choose to use this theme you will find that it is quite easy to customize. It has also been designed to be responsive, and has a variety of demo choices to choose from should you want to switch up the visual.
This is a theme that would be perfect for the photographer, as it uses a photo grid in the most fantastic way. It is able to display pictures of varying sizes on the entire page, which give the impression of a modern collage. It is clearly creative and helps images to stand out. You can manipulate the theme so that it matches within what you are looking for, while also playing with the element of light for pictures that pop.
If you need a theme that would be perfect for your business, then this is the theme that will help you to express your professionalism with. It uses white space in a fantastic way, and has the capability to add on necessary widgets to enhance the user experience. The use of pictures makes it easier to focus where necessary, and it saves a visitor time since it is possible to place contact information at the top of the page.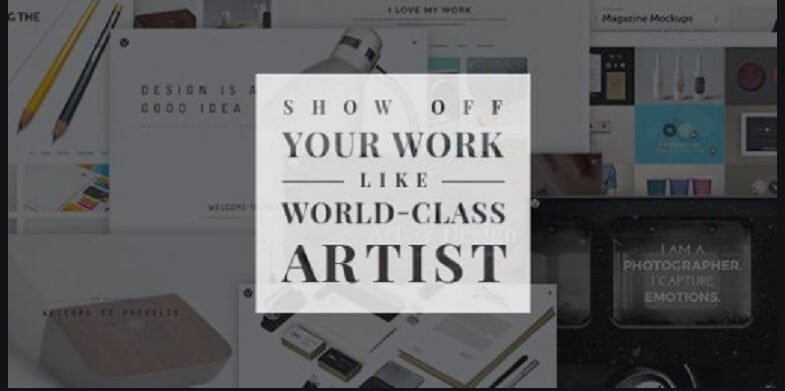 This theme embraces the creative and is a stunning choice for someone in the arts to display their portfolio. The pages are designed to look like a portfolio, and it is also possible to add in pages that are styled like a blog. There is use of pictures to highlight both the background and the foreground and a host of other features that ensure that this site stands out. You can also use it for the purpose of e-commerce.
When you need a site that is just one brilliant page, then you should try out this theme. It is created to have several key attributes. To begin with, it is fully responsive so you can use it on any devices of your choosing. It is also minimalistic and simple, which helps to accentuate the information that is within. It can also be used for a business website, and a personal site too. It looks clean and helps to ensure that you put your message across without any distractions.
These ten themes are part of those that have shown fantastic growth on WordPress, and they truly embody the changing times when it comes to what a customer is looking for on a website. Being for the modern market, they are all responsive, and they have plugins that help make them unique, as well as highly functional.