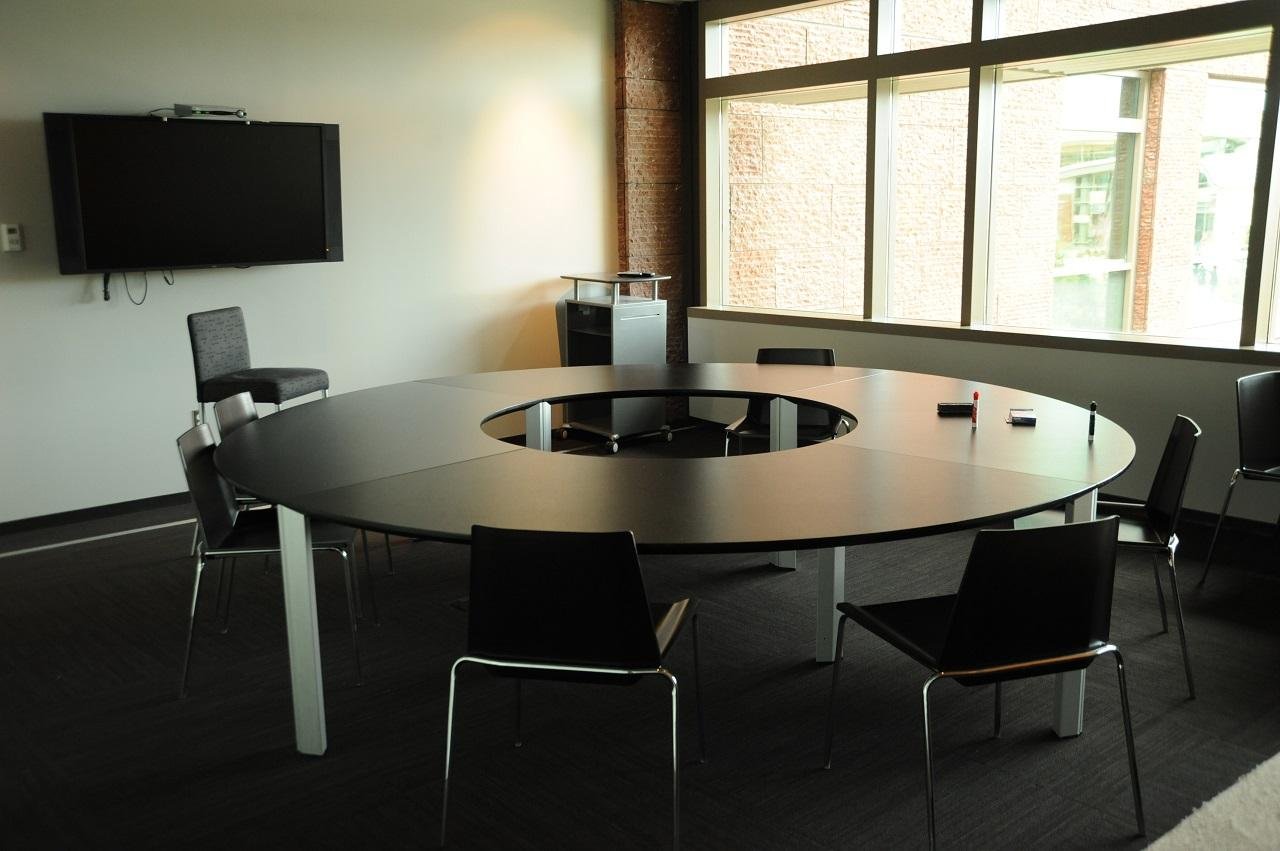 Job interviews are a natural process of life, and while some people understand that and usually just go with the flow, there are those who're frightened and unable to cope with the stress. It's understandable, as some job positions do require a certain level of confidence and charisma in order to get that contract.
The first and foremost important thing is that you analyze your job applications through this infographic, and really understand what it is that you could be missing, then come back to this post. I'll go over seven job interview tips that will work for both teenagers, young adults and even seniors.
You could have attended hundreds of job meetings and interviews, but if you're going to go working from Startbucks to Google Enterprise, I think it's worth remembering what exactly are the principles of a good interviewee.
The Interview Guys on YouTube love to share tips for job interviews, and I recommend watching the above video for some basic tips, like what to do when you're asked about your salary – a question where many people get frightened and scared. We all want more money, but the truth is – we should do our research before we start saying the wrong things.
Watch it till the end, to get actionable info on a report they've created.
Prepare for Questions by Research
Technically, you cannot have all of the answers, as you never know what the employer might ask that you had no prepared for, so it's good to keep an open-mind. However, you could do research on the company, the job title and whatever else that you're able to find, you'll learn that it had helped you immensely after it's all over.
Start Relaxing a Day Early
If you know that this is going to be a truly important job interview, start by preparing a day early. I recommend heading over to a SPA, or a quick meditation session in your local Buddhist monastery. It will help you calm your mind, and put you in a state of complete relaxation. Your employer will be watching your body language, make sure it's calm and relaxed.
Take a look at the above slides to learn more about the amazing benefits of a SPA session, it's worth considering this option if the job you're applying for is something you've dreamed of for a long time.
Make a Statement
You don't want to be a first good impression, you want to make a statement. I call it good impression with great confidence. In the end, what matter is how confident you're about your job, and how willing you are to defend your own science. It's very important that the employer knows you're serious about what you do.
Just days before your interview, affirm to yourself that you're confident and capable of achieving that what you want. Self-motivation is really important here, and you've got to utilize all that is available to you.
Ask Questions
It's good to be a great listener, that will not go unappreciated, but if you can show the initiative and ask insightful questions yourself – that's like going the extra mile, which could very well put you in the right position at the end of the day. In your research, see if you can come up with any good questions you'd like to ask.
I recommend reading this post from Brazen, Kelly gives us a list of six interview questions that we can ask, which will surely impress those who're interviewing you. Why let them do all of talking, make them think!
Gratitude Will Go a Long Way
Whenever the interview is over, go home or back to your current office and prepare a small thank-you email or a letter to send out to the people who interviewed you, it will show your courtesy and it will definitely help them to keep you in mind. I'd do this an hour before the normal working hours are over, to perhaps squeeze in that late evening thought.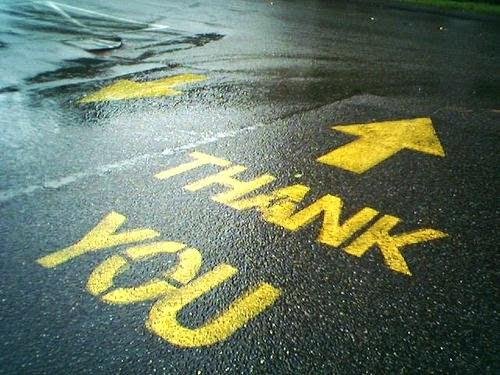 Giving Up is Not an Option
Things can go wrong, and they most likely will. You shouldn't worry too much, and it's easy to fix whatever issues there might have been during the interview. You just have to ask. The same applies to those people who have not been hired, and I suggest you find out why! It will give you insights on the process of interviewing for the given industry, and maybe even change your mind about the employe you were trying to convince.
Just pause, and reaffirm for a second – what exactly it is you want to achieve.
Remember: Things Will Get Easier
The first interview is the worst, and never take it for granted. Remember, after a couple of times you're going to meet with the same people, it's more than likely that you're gonna get invited to a bar, or a outgoing to help them and yourself to get to know each other better. It's the nature of things, and so as my last tip – I suggest to just chill out and let everything unfold as it's happening.
Trying to predict the outcome is difficult, and can sometimes hurt your own emotions as you were not expecting the given result, take everything as a lesson and a experience you can learn from.
Job Interview Tips to Aid You
It's not a whole lot to consume and understand, the main emphasis we were having in this post was the ability to relax, and acknowledge that we're heading into the right direction no matter what. I don't advise expecting the job interview to be a candy land, filled with fairies and chocolate sticks.
Expect it to be a war-zone.
photo: flickr