Landing pages have changed the way lead generation works. Also known as lead capture pages, these represent the backbone of almost every successful hotel marketing campaign these days.
Why is this, you might wonder?
Hubspot reports a 55% increase in leads for companies that increase the number of landing pages. Marketers have landing pages at the forefront of their strategies because they've proven to be an excellent way to capture leads, generate conversions, and promote the brand. However, to make this happen for your hotel business, you need to know how to leverage the power that landing pages yield.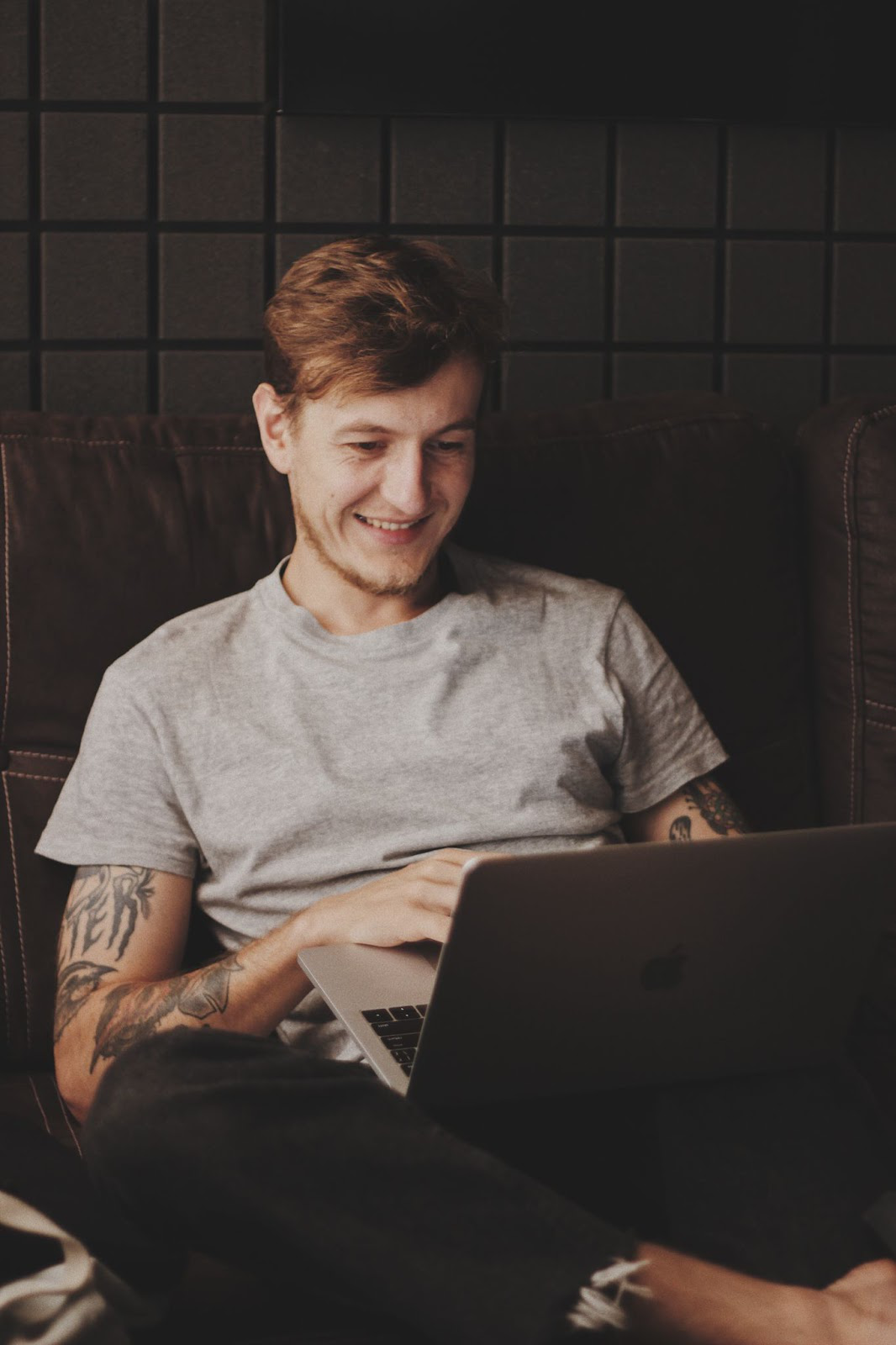 What Is a Landing Page?
Did you know that 75% of people book hotels online? The number of people who use agents doesn't even exceed 10% these days, while only 15% of them will use the phone or email. Since most accommodation bookings are now done online, you want your site to be fully prepared to welcome visitors and convince them to book with you.
How do you do this? You do it with a good landing page.
A landing page is any page that the user lands on when they click on a link or write the URL. They have a single goal – to convince the user to take action. The action is determined by them, but it is promoted and in some way, pushed by you. You can take steps to tempt people to book a room, visit your hotel photos page, leave a testimonial after leaving your premises, etc.
If people aren't responding the way you want them to even though you have visits on your site, it's time to take some action – change your landing pages' strategies. Many things can go wrong with landing pages. But also, many things can turn them into a huge success. Here are 7 tips that will help you optimize your page the best you can.
1.
Use a knowledge base software
People are busy these days. In general, 40% of consumers expect the brands they are contacting to respond within an hour. The hotel industry is trickier. When a person finally comes around finding accommodation for their next trip, they want to get it over with fast. They won't come back hours later to see who responded. Chances are, they'll find somewhere else to stay while they wait for you, even if it is not for long.
Have you heard of a thing called knowledge base software? This is a digitally published collection of useful documentation and information for your guests and other interested parties. It includes FAQ answers, troubleshooting instructions, and how-to guides. When people need answers or solutions, quality knowledge base software can provide them instantly, without the need to wait for a support agent from your hotel.
In most cases, knowledge base software falls under the realm of support, which is essential in this industry. It simply allows potential guests to self-service. You can direct them toward a knowledge base by making it your landing page, and tackle simpler tasks faster and more efficiently. Your support agents will still be important, but they can spend their time handling more complex queries.
This has great benefits not only for your reputation as a brand but also for your marketing and SEO. Thanks to knowledge base software, people can easily find the documentation and data they need online. One of the best tactics for such a base is to optimize it for search engines  (which means that it is indexable by Google, too).
2.
Pick the type of landing page
Look at every page you create as a potential landing page, a spot that convinces visitors to take action everywhere they turn. Toptal informs that landing pages exist to propel conversions. Whether you use it to build brand awareness, attract more visitors, or turn them into guests, a good landing page is your mission right now.
Before you work on it, consider the type of landing page you wish to pursue. Your options here include:
– Lead capture page
This page can be used to obtain information from potential guests at your hotel. Getting such data is essential for you and your facility. You can use it to personalize your offers toward that potential guest, as well as tweak your future strategies based on your buyer persona.
A lead capture page will contain a form that asks people for information like their name, telephone number, location, e-mail, age, etc. This is standard practice for many hotels, used to make a personalized offer. In return, you can add the people to your email list, grant them a small bonus to stay at your hotel, or give them a special perk like breakfast on the house.
– Squeeze landing page
This is very similar to a lead capture page because it has the same purpose. There's just one subtle difference – this type has a much simpler design and is more product-focused. On such pages, you'll find squeezed information and a very clear, very direct CTA.
– Splash landing page
Just like the name tells you, this page splashes on people's screens. It appears before they access the homepage or any other page. Why? It's because it announces something more important, something available at the moment. In most cases, such pop-up pages are used to share information on discounts, special offers, events, etc.
– Click-through
Look at this option as a warm-up in landing page creation. It's not what people stick around to read through – it's a passage from one page to another. Click-through pages warm up the potential leads as they move onto bigger, usually lead capture pages. It's ideal for those still considering their options who are not ready to buy just yet.
In addition to these types, designers differentiate between short-form and long-form sales pages based on the amount of content, pages that include or exclude paid advertising, thank-you pages, etc.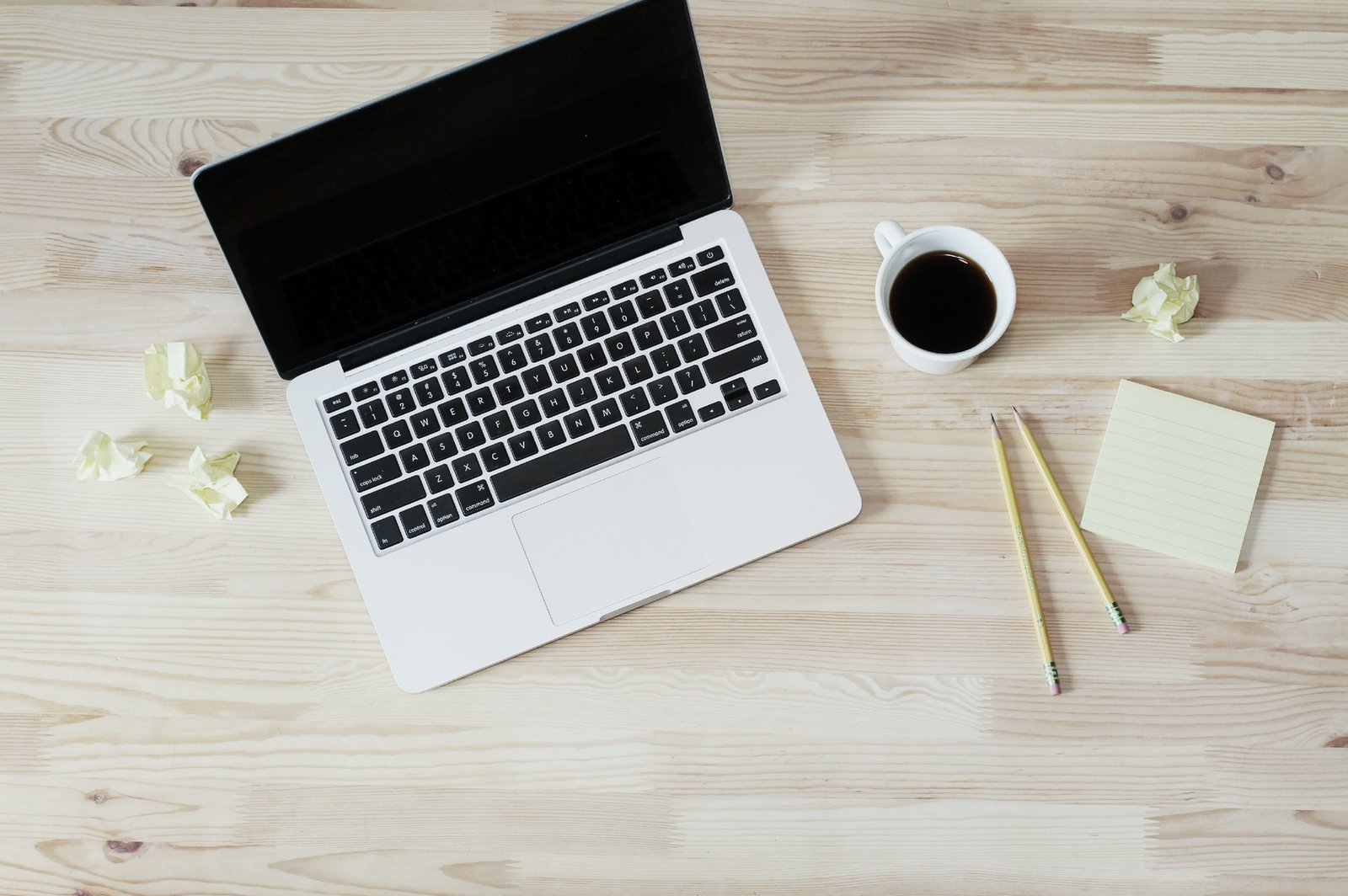 3.
Go for simplicity
Your goal here is as simple as it gets – to make people take action. If you overwhelm them with too much information, how do you expect them to know which action to take? No matter which type of hotel website design you decide to pick for your brand, keep one thing in mind – it needs to be as simple as possible.
Successful landing pages are clutter-free and contain the most important information in a way that entices the visitor to take the desired action.
4.
Don't be afraid to make design investments
Speaking of design, this is something that many lead generation pages lack. By doing their best to convince people to take action and tell them what they want, designers forget about the key thing – how the page looks.
Appearance is very important in landing pages. It's not all about the content you provide, the image quality you present, or even your pricing. Good design is what makes them remain on your page. That being said, opt for visual hierarchy and use the right fonts, colors, layout, and proper organization for your pages.
5.
Go for simple navigation
This is especially the case if you have a long-form sales page or one that contains plenty of imaging and information. People are not very likely to stick around if things get messy on their screens. They need to know where to look to find what they are looking for.
Your efforts will go in vain if you convince people to take action, but they cannot find the button to do so. If you want to decrease the bounce rate for your pages, this is one great way to do it.
6.
Craft eye-capturing, short headlines
TechJury has come across an amazing stat: 90% of visitors who read a headline will also read that page's CTA. This makes your headline more important than ever. Since your landing page should be simple, this is your way to shine. The goal isn't just to use your hotel name or the main keyword to promote SEO. It's to create a catchy headline that pushes people in the right direction.
Don't run around in circles. You have little room to tell people what you need of them, and this is the most important place to do it. So, go straight to the point. Tell people what action they're supposed to take, pamper them with your offers, and impress them with your best features.
7.
Always deliver value
People aren't just going to jump through hoops because you had a catchy headline or told them that your hotel is the best place. They need value – and most can recognize it right away. Consider what are your best features to offer to people. These are the things to include in your landing page – the things that demonstrate value.
Wrapping up
Making landing pages can be a lot of fun. You get to design a little, come up with catchy titles, and create the CTA that will bring your hotel money. Still, it's not as simple as it sounds. If you want this to work as great landing pages do, you need to optimize your strategies and the page itself. So, keep measuring its success, try out different strategies, and work your way to an amazing landing page that guests can't say no to.