At present, it is well known that Facebook's Advertising Campaign has radically helped e-commerce businesses grow. As you take this strategy into consideration it is important to determine the costs and how to effectively exploit it to attract quality engagement.
Why Facebook Advertising?
About every social-networking platform has developed their integrated advertising systems. Yet, Facebook still remains the most influential tool in reaching the target market.
During the third quarter of 2017, Facebook has 2.07 billion active users each month. This fact compels business owners to potentially market their products to exactly the right people at exactly the right time. Basically, that means that Facebook is the idyllic place to start.
However, just because Facebook is a great platform for advertising doesn't mean that it will automatically make you successful. Just like any other marketing venture, it's important that you know how advertising on Facebook works so you can amplify your marketing efforts with them.
Don't put your hard-earned money, resources, and efforts down the drain by advertising on autopilot. Be deliberate with your efforts and plan thoroughly when building your Facebook ads campaign.
To make sure that you will reach a wide range of audience or your potential customers while also optimizing costs, read this guide. We have outlined these 7 tips for creating that killer Facebook ad campaign.
1. Dig for Audience Insights
One of the best tools made available at your disposal is Facebook Audience Insights. This tool allows you to determine the kind of audiences you would want to budget for or target on. It works by searching and finding out the specific people who already liked your page.
Knowing exactly who you would want to spend for is an essential step in helping you do data-based decisions regarding your ad campaigns. Through this, you are indeed assured that you will be setting your feet in the right direction.
When you know the step by step process in using Facebook Audience Insights, you will no longer be attempting to guess which users are more likely to follow your Facebook ads.
Your job gets easier as this tool helps you in finding the exact audiences that are most likely to become your fan or your customer. It saves you a great deal of money, time and effort and you can focus your energy more on the quality of your advertisements rather than wasting your time on targeting.
2. Make Use of Facebook Location Options
Aside from Facebook Audience Insights, another important accessory that Facebook has developed to enhance targeting is Facebook's advanced location targeting options. Although this tool can provide great assistance, it is often seemingly ignored. So don't forget about this too because this can help optimize your search.
While creating your campaigns, use the location targeting option that will help you make the most sense for your business. Let's assume that you are trying to target the people who would love to avail of the service or product that you offer in your locale then obviously, you would not want to be directing your ads to people who are residing outside your city.
3. Generate Separate Ad Sets for Unique Audiences
Another efficient feature of Facebook's advertising platform is its capacity to make separate ad sets for specifically different viewers. To explain further, it means that you are given the privilege to generate either separate or the same exact ads and send them to entirely different audiences.
Whichever option you take, the end result of this strategy is still better targeting. This entails building a target Facebook audience. For example, you can target people in their 30's who are likely to have a certain health problem. Another great option would be to upload a list of your current subscribers to match existing Facebook users.
Getting clear on your target audience helps you narrow your focus and build more trust.
Let's say that you are involved in selling gym equipment. Maybe you have a plenty of supply of really awesome heavy duty foldable treadmills that you're trying to advertise and sell to two different groups. So you create a Facebook ad for it and instead of sending the same ad to everybody, you can produce two unique ads and deliver them to two distinct target markets.
The first ad could be targeted towards the gyms within your locale, whereas the second one may be sent to health-conscious individuals who would love to set-up a home gym. The two ads will be totally different, yet you are promoting the same item that you have to two different audiences.
4. Include Landing Pages in Your Ads
It is necessary that you have an optimized landing page that is connected to your Facebook ad for the reason that not having one will make you spend more on unprofitable clicks. If your ad only directs your clickers to your Facebook wall or homepage then you might just as well kiss your conversions goodbye. This makes sense because Facebook advertising is not cheap.
Landing pages allow you to maximize your advertising efforts by educating your users about what you have to offer before asking them to make a purchase. This alone would give you a greater chance of landing the deal. So if you are going to spend that money for clicks you have to make sure that each click will count.
5. Make Use of Facebook Lead Ads
Another astoundingly powerful lead generation tool Facebook offers is Lead Ads. Through this tool, you no longer have to include landing pages but are still be able to collect lead data directly through a form without leaving Facebook.
Plus, this provides convenience and helps you attract more potential customers. When people see your ad on Facebook, they can easily sign up through a form that's already filled with the info they've shared with Facebook like their name, number, or email. After signing up, they will get access to more info about your business such as price estimates on your product, product demos, newsletters and etc.
The form provided is mobile-device friendly and is designed to require the least amount of typing possible so that it's quicker for your customers to reach you.
6. Use Striking Imagery
Visual content is far more influential than textual content. So you not only have to put in high-quality images but more importantly only include pictures that are relevant to your business. Through this, you will catch people's eyes and have them read and click on your ad.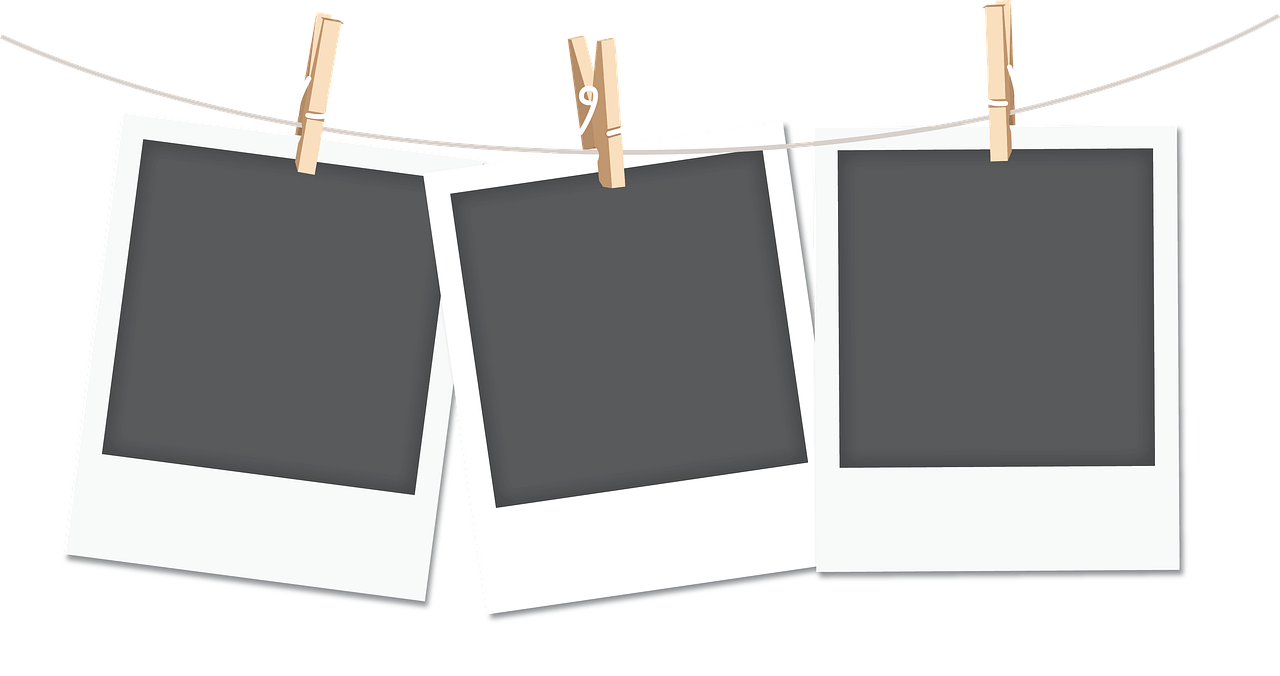 Facebook's rule is that you can't include more than 20 words in your images, so strategize and design an imagery that will grab attention; do not just display a lot of texts. Whether you take real images of your offer, yourself, or use free images from stock photo sites, make sure that they match the message of your ad.
7. Set-Up an Offer Procedure and Spending Plan
On a final note, it's basically imperative that you set a bid strategy and spending plan. Or else you'll wind up spending far more than you planned. Gratefully, Facebook makes this simpler by allowing you to utilize what's known as Optimized CPM.
With this apparatus, you're basically giving Facebook the authorization to determine your promotion space in light of the requirements and objectives you give.
This, for the most part, enables you to amplify your financial plan and abstain from overspending. Until the point when you get an idea of how much advertisement space expenses and how to apportion your financial plan, it's best to give Facebook a chance to deal with this part of your campaign.
Conclusion: –
Following these seven tips, you will be able to begin and experience some underlying achievement. Also, don't forget that Facebook is continually evolving its advertising platform, so always try to be well updated with any new improvements and apply them as needs arise.