Initially released as a simple blogging tool, WordPress has since then evolved to become one of the most powerful content management systems in the technology market. Today, WordPress is very popular amongst small and big enterprises, professional and casual bloggers as well as freelance website developers. A lot of working professionals within the corporate field are well acquainted with WordPress, such as business owners, digital marketers, website developers and content managers.
WordPress CMS is a robust website building solution for building any kind of basic or advanced website, such as travel, e-commerce, corporate, portfolio and news website. One of the main reasons behind the growing popularity of WordPress is its vast plugin repository and strong community support. WordPress development has also become a niche field which provides robust employment opportunities. There are a range of online resources available to learn WordPress development for beginners as well as professional WordPress developers working on client projects.
So, if you are a beginner looking forward to get in to this field or an experienced website developer who wants to become an expert WordPress developer, here are 9 popular books to easily master WordPress development and understand relevant WordPress CMS topics in detail.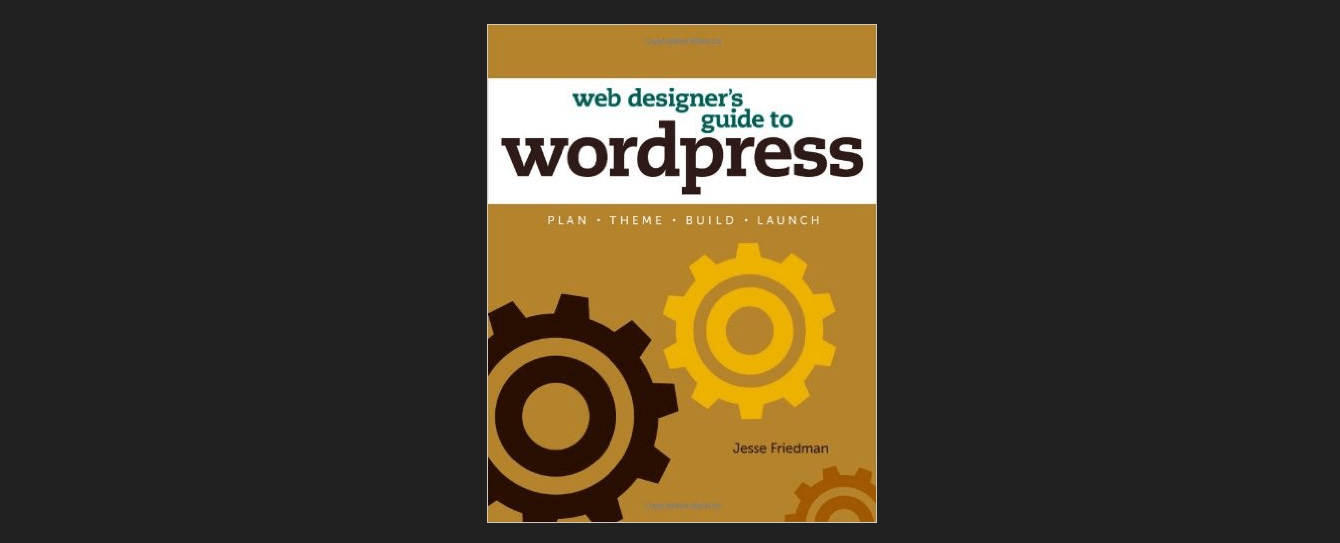 One of the most suitable books for learning WordPress development, 'Web Designer's Guide To WordPress: Plan, Theme, Build, Launch' is authored by Jesse Friedman and published by New Riders. The book teaches to build and deploy WordPress-powered websites by providing in-depth conceptual knowledge, practical examples and tutorials. Beginners can learn about some important aspects of WordPress development, such as WordPress theme development, content management, plugin implementation, site architecture and more.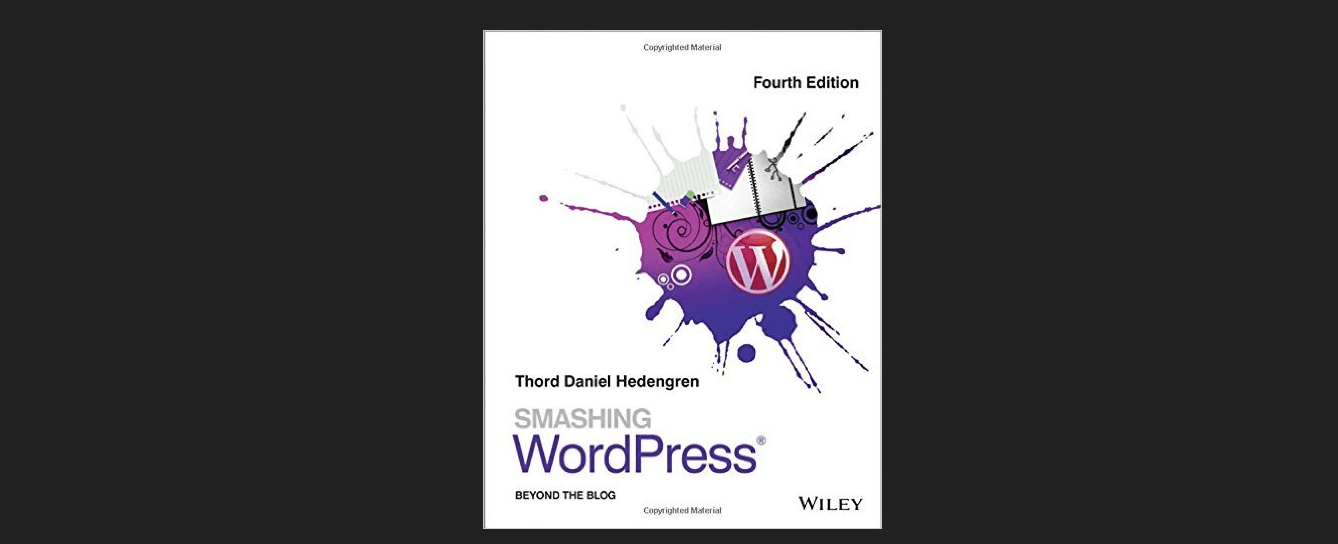 'Smashing WordPress: Beyond the Blog' is one of the most popular guides for learning to build different kinds of websites using WordPress CMS. As the title suggests, the book focuses on using WordPress as a powerful CMS rather than just a blogging tool. It teaches to use the various advanced features of WordPress CMS for developing modern websites, such as e-commerce, portfolio and forum websites. Some of the topics covered in the book are WordPress and PHP, WordPress Loop, theme development and more. Smashing WordPress is written by Thord Daniel Hedengren and published by Wiley.

SEO is an important aspect of WordPress development and hence this book is very suitable for professional WordPress developers, beginners, SEO professionals and content managers. 'SEO for WordPress' is an ultimate guide to learning everything about WordPress SEO and achieving high rankings on Google search engine result pages (SERPs). The book focuses upon every relevant aspect of WordPress SEO by offering practical insights and professional methods. It covers a range of topics, such as keyword research, writing SEO-optimized content, on-page and off-page SEO tactics and more. The book is authored by Kent Mauresmo and Anastasiya Petrova and its publisher is CreateSpace.

'WordPress for Beginners' is another popular book on learning WordPress development from scratch. The book is published by CreateSpace and is authored by Dr. Andy Williams. It is a step-by-step guide to using WordPress CMS for building a range of websites and is an ideal book for web designers, webmasters and developers. The book covers practically everything which one needs to know about WordPress development, including introduction to WordPress, theme installation, WordPress settings, RSS feeds, plugin integration, WordPress SEO and more.

'WordPress 3.7 Complete' is a useful book for learning to develop feature-rich websites powered by WordPress CMS. The book is authored by Karol Krol and Aaron Hodge Silver and is published by Packt Publishing. It is an ideal book for digital publishers, content managers and web designers. WordPress 3.7 contains practical examples, screenshots and lucid explanations on a range of useful topics related to WordPress development. Some of the topics covered in the book are WordPress installation, RSS feeds, WordPress widgets, understanding WordPress admin panel, content publishing, theme designing, taxonomy and plugin development.

A comprehensive guide to WordPress theme development, 'Building WordPress Themes from Scratch' is a great book authored by Joe Casabona and published by Rockable. Though it was released a few years ago, it is still a relevant book for learning the important topics related to WordPress theme development in detail. It caters to professional developers and requires readers to have a basic understanding of HTML, CSS, JavaScript and PHP. The book teaches to create custom WordPress themes, plugins and content types.

'Professional WordPress: Design and Development' is another popular book on learning WordPress development through practical examples and proper techniques. The book is authored by Brad Williams, David Damstra and Hal Stern and its publisher is Wrox. It features numerous chapters which deal with topics, such as custom post types, custom taxonomy, theme development and plugin integration.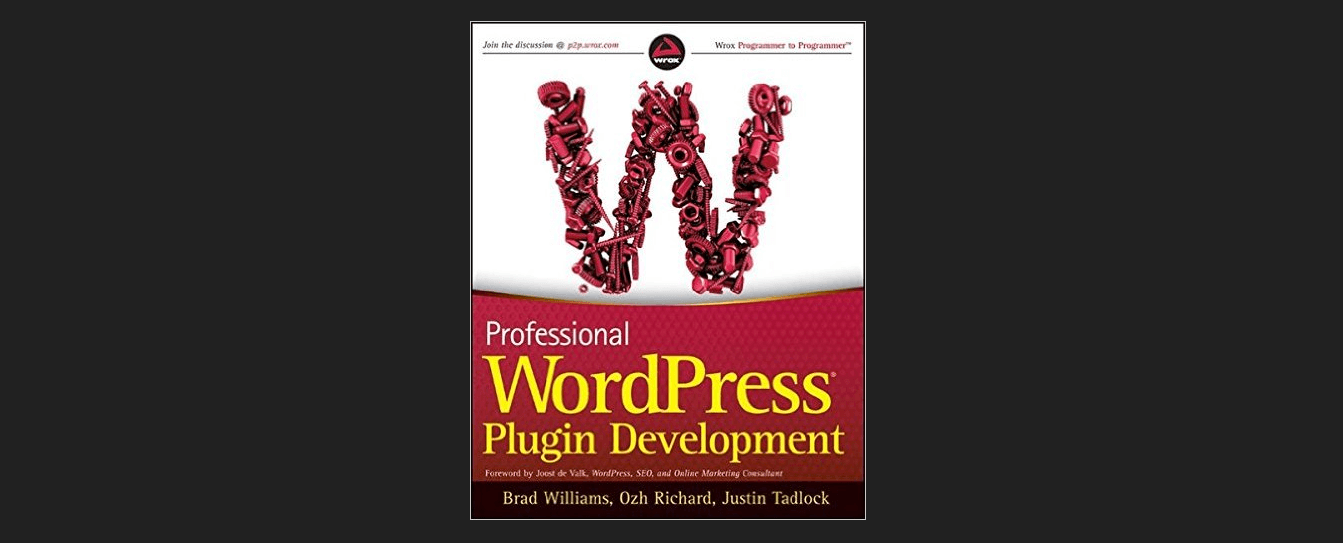 'Professional WordPress Plugin Development' is one of the best books out there for learning to extend the functionality of WordPress websites through plugins. Authored by Brad Williams, Ozh Richard and Justin Tadlock and published by Wrox, this book is a hands-on guide to leveraging the WordPress APIs for custom plugin creation. It offers practical solutions for managing plugins, integrating widgets, adding menus/sub-menus, user management and more.

'WordPress websites step-by-step' is a hands-on guide on creating a new WordPress-powered blog or website from scratch for beginners. The book provides solutions to a range of problems faced by WordPress developers while building a website. It contains visual examples and simple explanations on various useful topics, such as choosing domain name, installing WordPress, plugin integration, content publishing, multimedia usage and more. The book is authored by Caimin Jones and is published by CreateSpace.
Conclusion:
I hope this list will help beginners as well as professional WordPress developers in learning in detail about the various WordPress development topics. Most of the books featured on the list are updated for the latest edition. If you have some more names to add to the list or would like to share any relevant feedback, then kindly write in the comments section below.