People till date didn't really focused on Augmented reality. Yes, there were geeks and nerds who were pushing the technology forward but many people came across AR with the boom of popular mobile game, Pokemon Go. Pokemon Go was a completely free, location dependent augmented reality gaming experience. Yes, the popularity of Pokemon characters helped the game and the AR experience do beyond what it was supposed to however, the success goes a lot to the brilliant display of augmented reality that this game displayed. This game actually turned your regular streets into battlegrounds where you had to catch Pokemon characters in your room, in restaurants and in streets nearby. The game rose ranks in popularity and people started realizing the power of augmented reality within a few days of the release. Pokemon Go was a success but it is not like gaming is the only industry that AR can dominate. The potential is much more than that and different augmented reality players from different industries have already started proving that for us.
The first industry that AR is going to shape is the fashion industry. Do you remember, when you order three pairs of a shoe just to make sure one of them fits you? AR virtually measures your foot size and it will also provide you a virtual experience on how you would look with those lovely footwear. Both fashion and retail industries have already started implementing AR in their applications. Within next 5 years AR will be on your finger tip mobile devices.
The second industry that AR will reshape is the marketing industry. The combination of AR and VR can change the marketing industry. Imagine a brand that is allowing you to explore the production line virtually with the help of augmented reality. Would you be interested in buying from that brand compared to someone else who you don't know much about?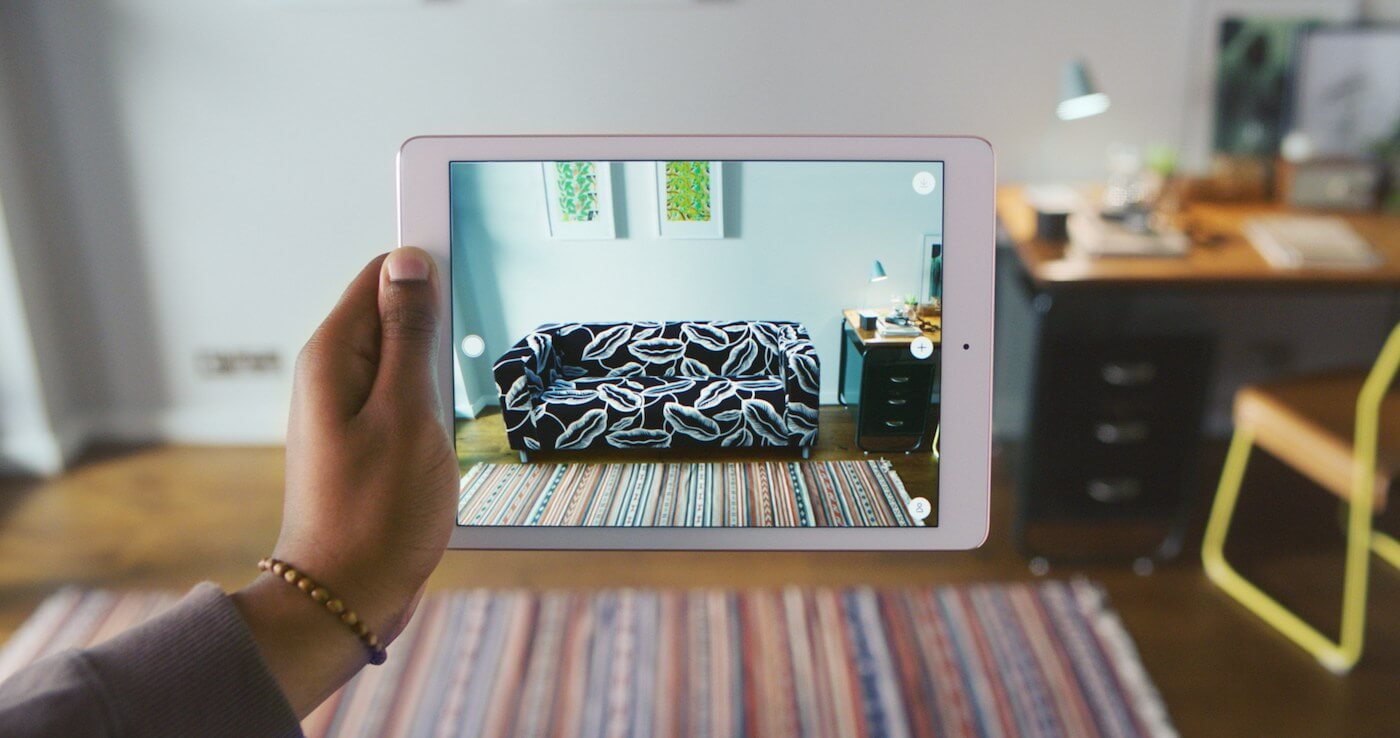 Gaming is where augmented reality found it's ground and it accepts VR and AR with open arms. Gamers are known as first movers and early adopters. They proved it all the time and augmented reality is no exception. Today, you will not find one gaming event where augmented reality is not displayed. Augmented reality can actually turn your bedroom into a battle ground to make the gaming experience more real. This is something that big companies are already working on. Every big gaming company on earth now have an augmented reality division where they are trying to develop games that you can not only play but experience.
Read More: – 5 Best AR Games
Social media takes a lot of our time today in the world. Social media doesn't seem outrageous when we say that an average person spends 40% of his day by looking at a screen.
Facebook at this very moment is heavily investing on augmented reality. The company knows that you want to meet and talk to your friends but you do not want to leave the comfort of your home. That is where the power of AR comes in. Snapchat was actually the first major player in the social media industry who started exploring the power of augmented reality. They started offering cool stickers that are applied on your face but are not visible if you look away from your cellphone.
Though both Facebook and Instagram are now trying to catch up on that technology, Snapchat was the first mover and they saw the benefit of it. Within just two years, Snapchat became one of the prime social media networks in world which took Facebook 7 years to do.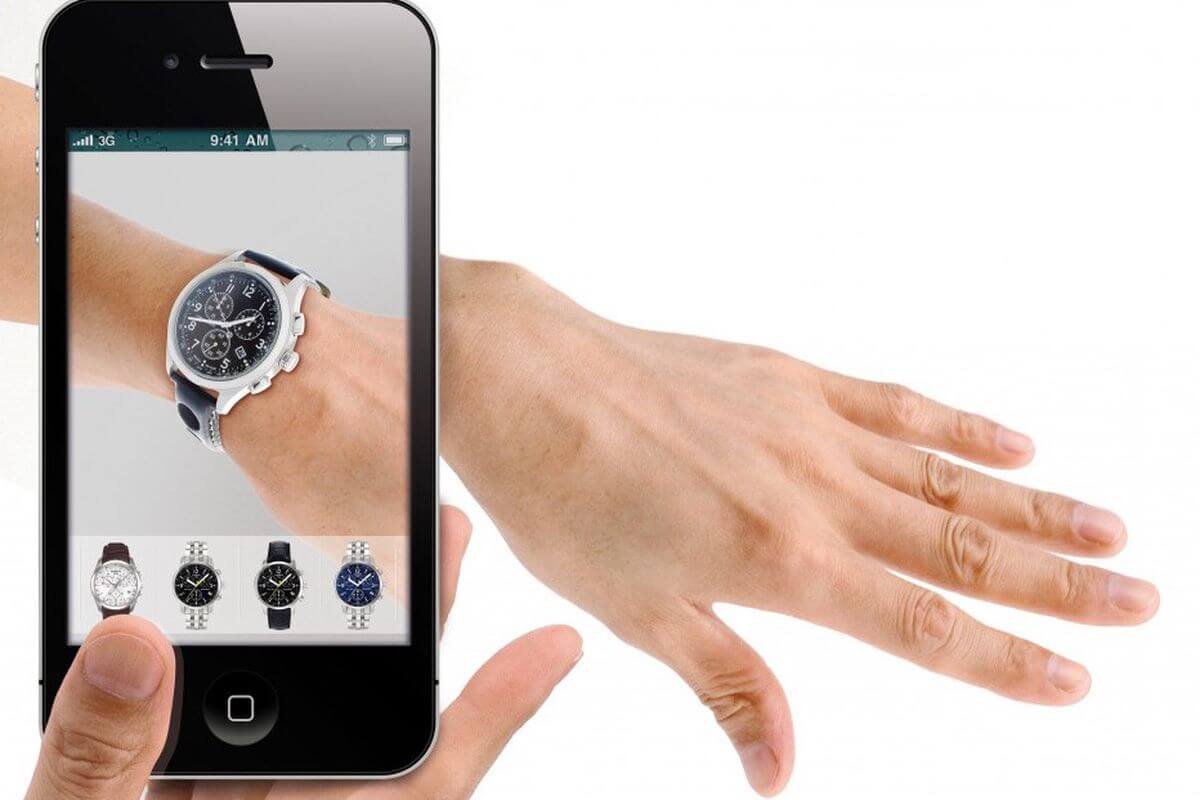 There are some industries that augmented reality will impact first, travel industry being one of them. AR experts in the travel field are planning realities where you would be able to stand in a historic place and see what has happened there long before. This is just one of the many ideas that will come out in near future with the help of augmented reality.
Augmented reality is at the end of its adoption stage at this moment. Tech giants from all over the world have accepted the existence of AR and most of them are heavily investing in this technology to create a better future for their customers. If you run a business, no matter if it is a small or a big venture, you should start thinking about how AR is going to effect your business. Apple has already announced that their upcoming iOS platform will have augmented reality built into it. Facebook has already published a camera effect platform which is built on the power of augmented reality. It is not only the big companies who are focusing heavily on augmented reality but small as well as a part of their customer retention or growth strategy to grow their company. Researchers have found that employees now want to work for companies who are tech focused and many traditional brick and mortars are using that philosophy to attract great workers from the market.
If you are running a business and thinking about your long term existence, you should immediately start focusing on the power of augmented reality. Many predict that AR is going to bring in a revolution in the shopping and business experience performed in any digital platform. You definitely do not want to miss out by not being an early adopter.