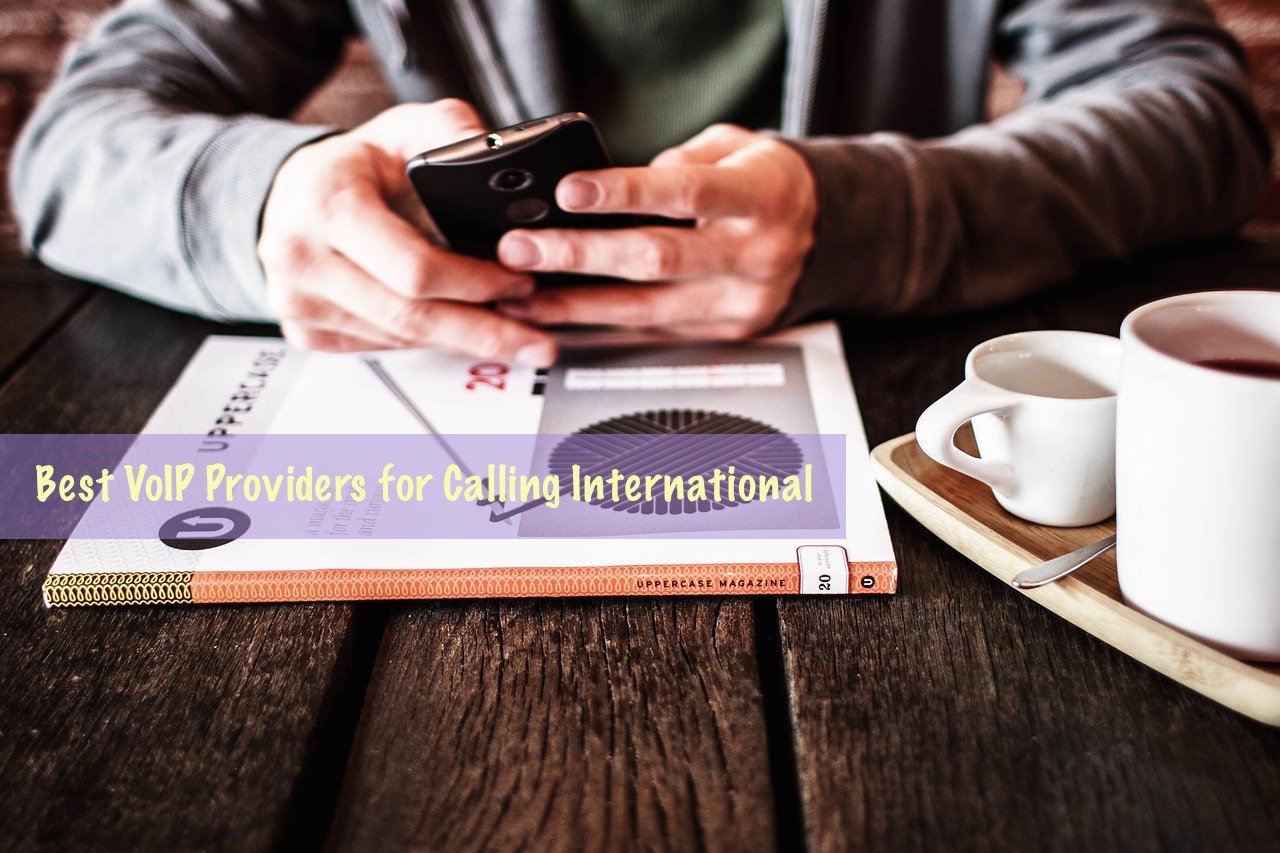 Voice Over Internet Protocol (VOiP) is a type of service that allows people to call other people over the internet protocol, without the use of traditional land-line connections. Because VOiP works on global and local levels, it's perfect for individuals and businesses who need a virtual phone number, as well as cost reduction when it comes to sustaining these numbers.
The way VOiP works is that it uses the internet connection to convert a phone signal into a digital signal, sending it over an internet connection the same way you would send an email or anything else. VOiP providers are able to give you a custom phone number (one of the reasons pranksters like to use VOiP) and you can also select the location you want the phone number to appear in. Other than that, VOiP is still as vulnerable to power cuts and outages as any other form of communication would be.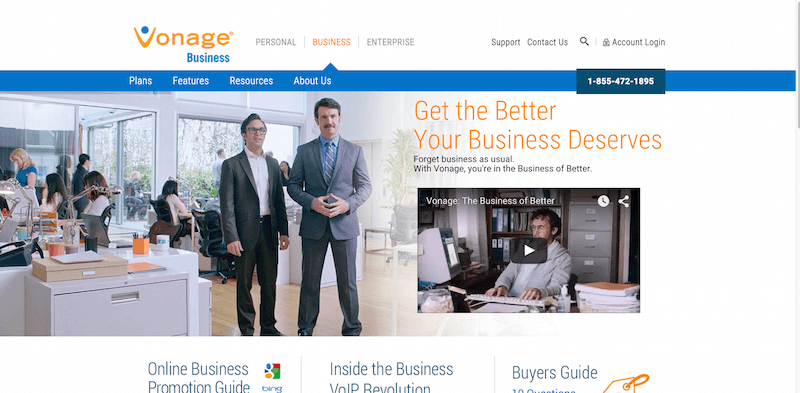 Whether you're just getting started with VoIP or are looking for a better value, Vonage offers the perfect fit for empowering your business phone system. Vonage stands out with a number of features that allow you to be as flexible as you need to be with your phone lines. For a set price, you can enjoy unlimited calls and zero charges within the U.S territory. All VOiP modems and phones come from the leading companies.

Skype is one of the most known instant messaging platforms in the world, but Skype also offers VOiP services and is actually quite oriented around that particular area. As a phone platform, Skype offers an immense list of features and it's best to introduce yourself to them individually.

RingCentral provides a number of pricing plans that will be appealing to any type of business. Apart from getting access to a reliable VOiP service, you will also get things like mobile app to support your business on the go, audio conferencing features, toll-free calls, meetings, paging and so much more. Call logs can also be archived.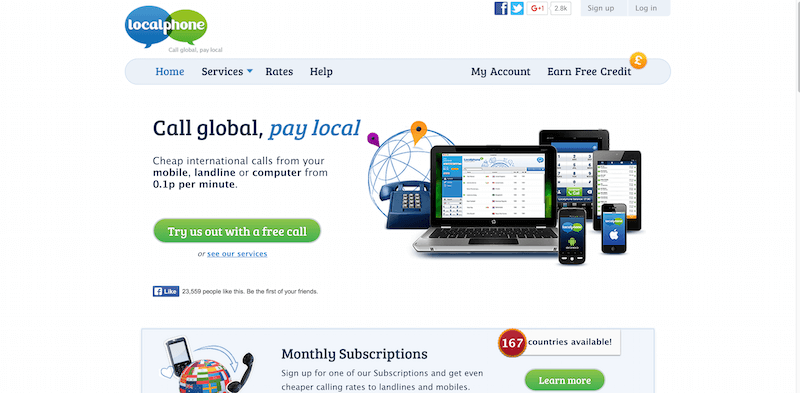 Localphone is known for offering a truly affordable VOiP service, with calls to major world's countries averaging 1.5 cents per minute. You can use Localphone for calling services, as well as texting. And if you're traveling abroad, you can purchase a specific country phone number to make sure that calling your friends and/or business partners is cheap and cost effective.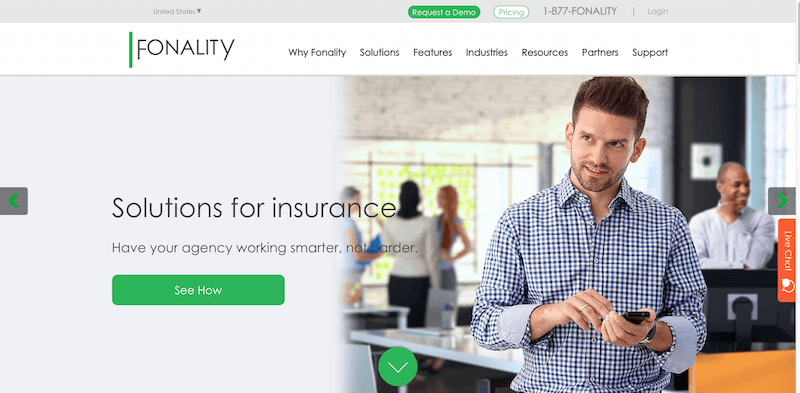 Fonality is a phone systems platform that also provides VOiP services, and an integrated communication platform will make for an incredible way to sell and market your business. Tens of thousands of people use Fonality daily to provide a seamless user experience to all of their customers. Web based administration panel means that you can train virtually anyone to use this platform.
We offer solutions to ensure that once your VoIP phones are up and running, they work efficiently and effectively to best meet the needs of your business. In addition to award-winning phone service, we offer a VoIP readiness test; facilitate a bandwidth provider; monitor your network and provide automatic fail-over service in case your network is down.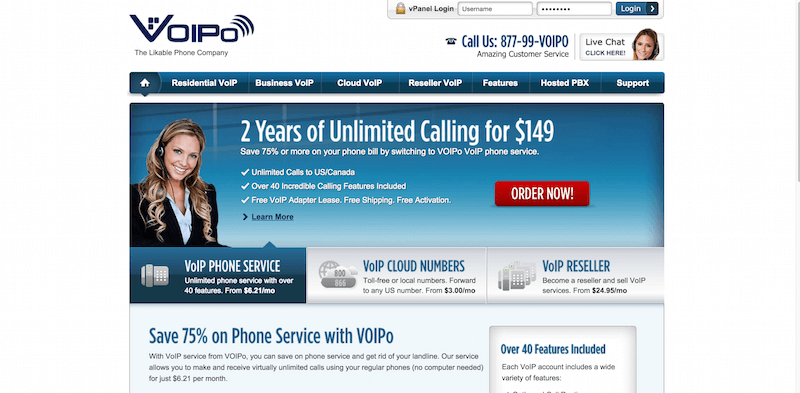 VOIPo is one of the oldest VOiP services on the web, and has plans that can cater for business, residential, cloud and reseller needs. VOIPo also provides text message functionality. You can take advantage of features such as call forwarding and waiting, call blocking and even three way calling.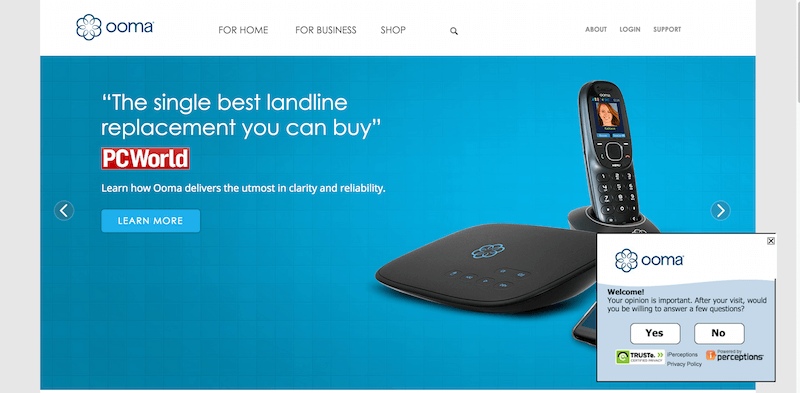 If you are looking for a solid landline replacement for your home or business, Ooma has been dubbed as one of the best choices. Ooma takes advantage of physical hardware (modem) and the flexibility of cloud computers to provide a list of features that you'd only see in a business setting. Affordable prices make Ooma truly appealing to anyone who needs a good VOiP provider.

eVoice is more than just a VOiP service. This cloud based solution will give you access to features that will enable you to manage your business calls like a corporate company. With eVoice, you get to show yourself as someone who has invested in their phone management system, and ultimately do more business without spending more time. The list of features is truly amazing and we highly recommend to check eVoice out.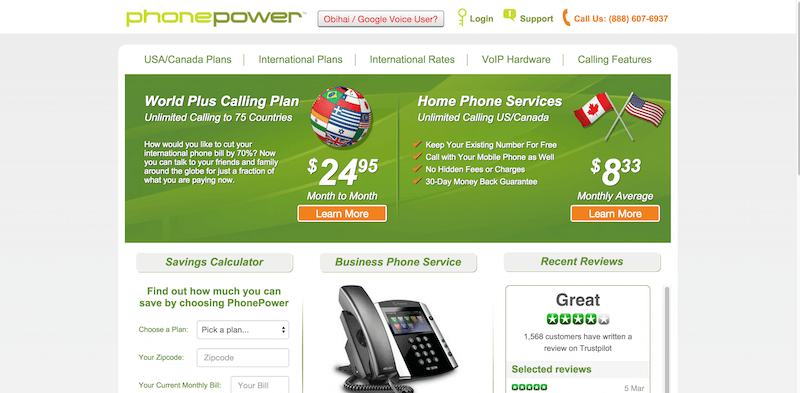 PhonePower is not the most known VOiP provider, but that doesn't make it any worse than others, in fact — PhonePower is significantly cheaper than its peers, and is known for its computer app that does no additional charges for making calls. It's basically a miniature version of Skype without all the extra charges.