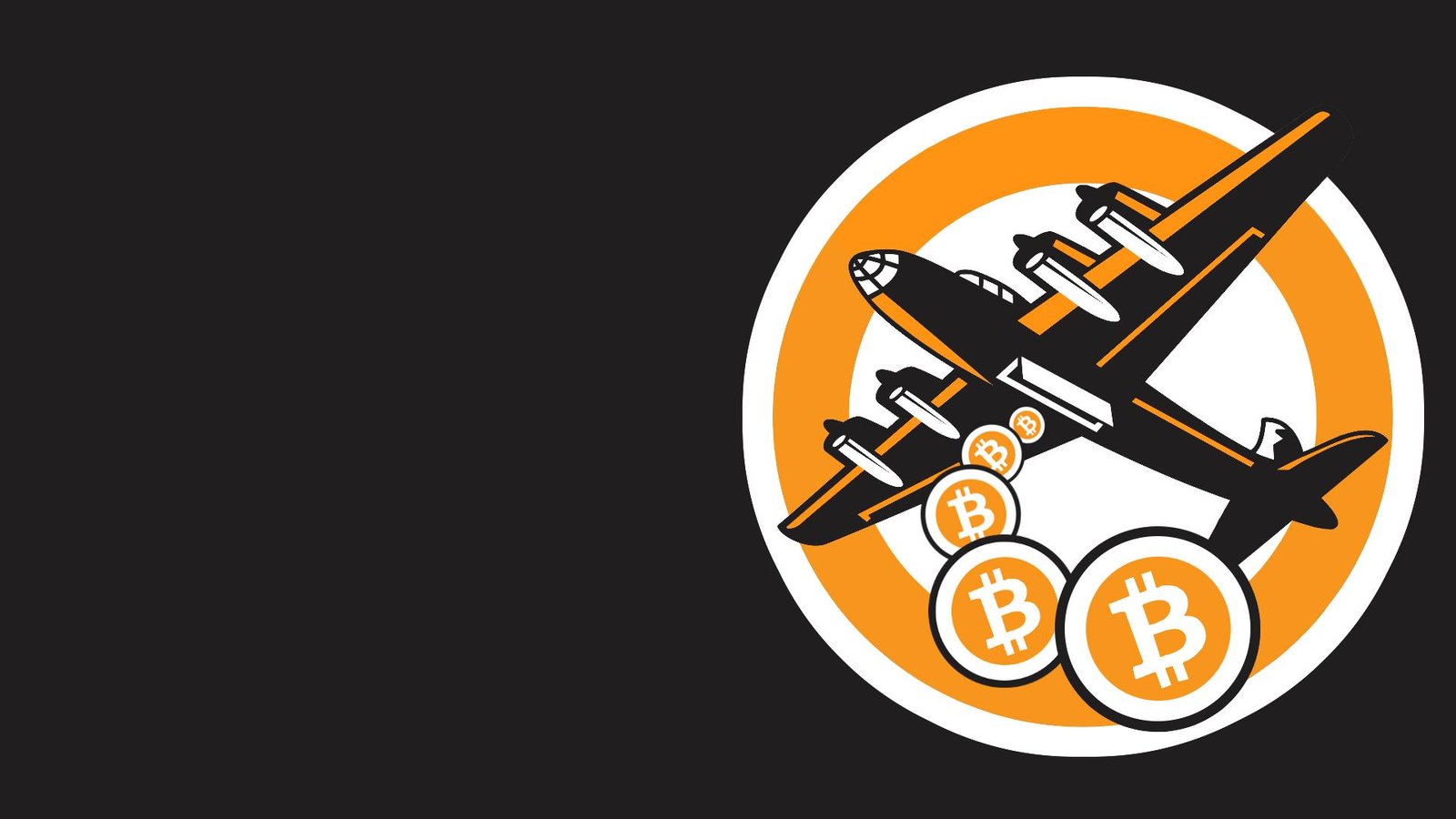 It seems like every day we see another major outlet open up for Bitcoin, some of the recent ones that have caught my attention include: Shopify, Apache, and Wikimedia.
How do you feel about these brands opening up to the digital currency? I think it's clear that everyone feels the benefit of the warm donations and support that comes from Bitcoin users. Wikimedia is the online resource for free education, of course that the Bitcoin community is going to support such a movement!
If you're just starting out, and looking for ways to keep up with the latest charts and graphs on Bitcoin value – I've put together a few sites that I rely upon myself. I just want to add that these sites are not necessarily mobile tools, which there are plenty of – and I'll probably write another post about those in the near future.
With the tools below you'll be able to stay in sync about the latest Bitcoin prices, and at which times there have been significant drops and rises, including archives of past performance. Are you ready to invest in your first coin? It could lead to an interesting journey.
Such an easy to use website, the current value of Bitcoin is displayed right in the website title, so all you really need to do is leave it open and it will eventually refresh itself to let you know whether the value has changed. You can probably hack together a simple script to notify you of any significant changes in the price. +/- $10 increase or decrease can be considered significant!
It supports Bitcoin, Litecoin, Peercoin and Dogecoin.
It's a more sophisicated platform. Bitcoin Charts is a regular tracker of the latest news (like the companies beginning to accept Bitcoin), and also includes statistics for all the major markets that are developing. The interface is quite well-developed and any changes in any of the markets listed get instantly highlighted.
You can use this site to get a better understanding of how the prices work on different markets, and which market is the best to go-to to purchase cheap coins. Bitcoin Charts provides financial and technical data related to the Bitcoin network. You can also access this data via their JSON-API, so developers – get creating!
You could say it is the same type of a platform than the one above, what I like about Bitcoin Watch is their easy on the eyes design. They integrate the Bitcoin Charts platform to track multiple markets at a time and you can preview each one individually, letting yourself get a better feel of how things have been for that particular market in the recent months.
Blockchain is well-known in the Bitcoin community, if you're looking for an easy to view chart for the latest prices – this it it. There is not much more to say as the page is very straightforward. Though, the prices aren't!
Check simulatenously multiple currencies and their exchange rates for Bitcoin. They track three large markets, but generally is best used for a quick conversion service.
Bitcoin Value in an Accessible Way
I don't think there is much more to say, they're all easy to understand sites and will surely add up to your overall Bitcoin knowledge. I'd like to know which ones I missed, so that I may add them to the original list.