Most professional photographers, or those who want to take their photography to the next level, will tell you that having an impressive website with your portfolio is an essential part of your photographic career. Some would argue that with social media running the show these days, a website is not all that important, but the fact is that a website not only presents a more professional outlook of your work to others but also offers many practical advantages over having your work displayed just in your Instagram grid.
So, if you've been wondering if you should create your first portfolio website using WordPress – one of the most popular website-hosting services around – you've come to the right place. Following are some of the tips and tricks that will guide you towards creating a killer website using WordPress:
The Theme is the Deciding Factor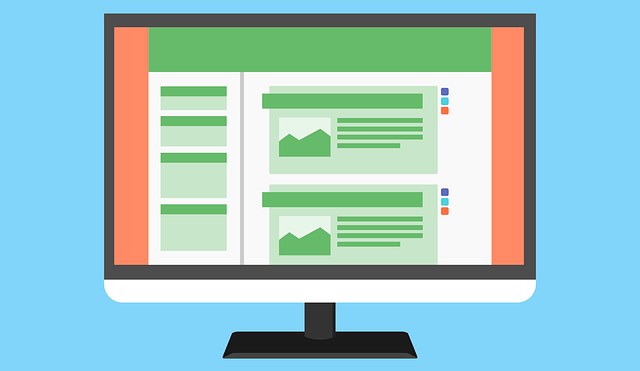 Have you ever opened a website and closed it right away simply because it looked more like a spreadsheet than a visual treat for your eyes? A lot of us have, and that is precisely why it is crucial to start your website with a visually pleasing theme, especially since you're going to be displaying a very visual form of art on it. People tend to gravitate towards images rather than text these days, so choose something that puts your work front and center. That is not to say that the very first page of your website should be cluttered with images. Instead, it should be something simple, minimal, and clean with one or two images to intrigue people to navigate deeper.
Optimized Images are a Must
You don't want people to open your website, click on an image, and then have to wait for what seems like an eternity for it to load up. That is why you should optimize your images in a way that doesn't degrade their visual quality but also keeps their size small enough to keep your website running smoothly.
You should also try and edit your images to match well with your theme or select a theme that matches the aesthetic of your images. In order to make your images pop out more, especially if you're displaying something like product photos, you can try using a black background in them to make your subjects stand out. If you prefer, you can also use a grey background instead just as long as it enhances the visual appeal of your images and your portfolio as a whole.
Use Pro WordPress plugins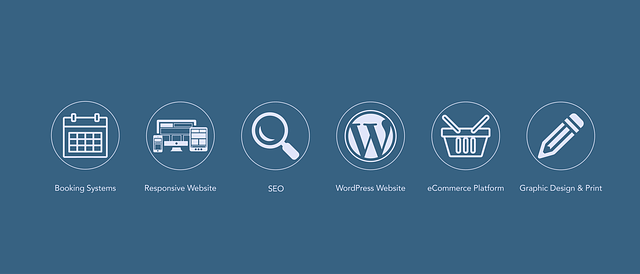 As you know, the core of WordPress supports the creation of galleries, but in order to develop your creative web project, you'll need more advanced functionalities. You probably won't get far with Standard WP galleries. The professional plugin with powerful options will transform your galleries.
Plugins like NextGEN Gallery and pro versions of other popular WordPress plugins with advanced grids are perfect for this task. With the support of several layouts, you will create a gallery with a Lightbox effect, fine-tuning the appearance, animation effects/transitions, and modern functionality.
Blog Content Protector is a must since it is designed to protect the content of the blog from being stolen. Blog Content Protector also reduces the copying of original photos and texts from the website. So if you take a lot of photos, post them on a blog or website and they are extremely important to you and restore a lot of pleasant moments, don't hesitate and download the BCP plugin.
Related post thumbnails is a very useful plugin, thanks to which under each post you will be able to set a thumbnail with entries on similar topics. In addition, "similar message Thumbnails" allow the user to change many parameters, such as: setting color and font, thumbnail size, or defining relationships by category, tags, etc.
Plugins are available in both free and Premium versions. It's convenient. A simple process of upgrading to PRO, will please the owners of the gallery on WordPress and simplify the life of novice photographers.
Writing Opens More Doors
With WordPress, you can also start a blog where you can write whatever you want to write. This is a very important part of enhancing your online presence. Not only can you incorporate SEO into your content to boost your website's visibility in search results, but can also dabble in affiliate marketing and try out Google AdSense to make some money other than from any sales you make. Writing regularly on your blog will also make it easier for you to connect with your audience by providing them with meaningful content that they also might share on their own social networks, hence bringing even more traffic to your portfolio.
Links to Social Media Improve Visibility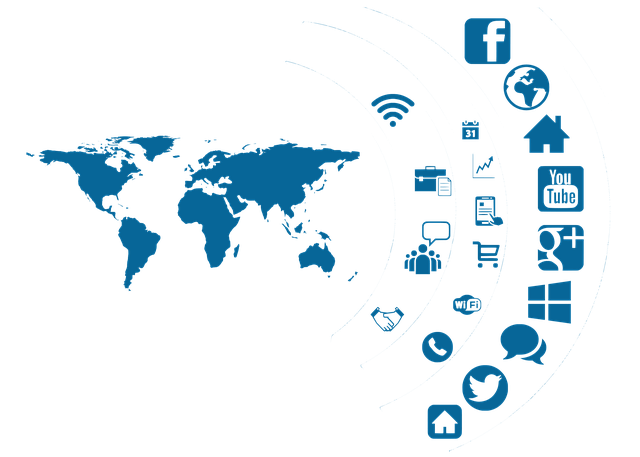 The best part of the internet for photographers is that they can link their accounts with one another to boost traffic. You may use Instagram to sharpen images and make them look crispy but you can also link your website in your Instagram Bio to drive some traffic to it. Similarly, you can use WordPress to add links to social platforms like Instagram, Facebook, and Twitter so that it's easier for people to share your images right from your website.
Also, you should look into using plugins for WordPress that post your blog directly to Facebook, and other sites if you so wish. This will automate the process for you so you don't have to post your work to multiple sites. Having your blogs posted directly to social platforms will also bring a lot more people to your portfolio, hence boosting your online photographic presence.
With these simple tips, we can assure you that you'll be able to create a killer online portfolio for your photographs that will enable you to reach out to millions of potential eyes that are looking for the kind of work you do. A photography website, as you can see, is much more powerful than posting your work on social media sites like Facebook and Instagram, as you can use it to showcase your work in various ways, make sales, and use other ways to monetize your content. So, if you are serious about taking your photography to the next level, be sure to look into developing a website for yourself.