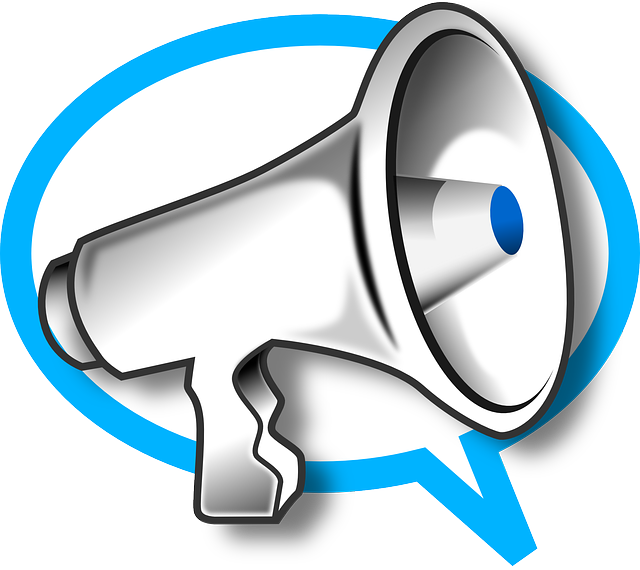 Neil Patel is someone I truly adore, he always manages to out-do himself and deliver only the best quality content to his followers. I love the dedication he puts into his 30-day guides, and how-to double your conversions is no exception, it's a top-class guide that will educate you on the topic of conversion rates. (Helping you make money along the way, who could ask for more?)
You've poured money into designing a beautiful website, spent thousands on Facebook ads, and are pushing social media updates like nobody's business. But still, you're not seeing results — why?

You tear your hair out with frustration. You pump $1,000 more into new Facebook campaigns. And still, nothing.

Before you drive yourself crazy, take a step back and breathe. Your traffic acquisition strategy is probably just fine. The problem is conversion optimization — the on-site process of transforming prospects into new customers and existing customers into repeat buyers.

Luckily, you can fix this problem with focus and dedication. The next 20,000+ words will teach you how, step-by-step. You'll do more than improve your conversions. You'll double them. In terms of prerequisites to getting started, all that you need is the willingness to listen, learn, and work hard.
NO MATTER WHERE YOU'RE STARTING,
YOU WILL STILL ACHIEVE RESULTS
Conversion optimization sounds way more complicated than it actually is. That's because marketers like to use fancy words like A/B testing, monetization, revshare, and churn to describe what they do.
Don't sweat the technical stuff. Think of conversion optimization as the process of making a new friend at a bar. Or, if you don't like bars, think about the Girl Scouts who sell cookies at your local grocery store every February. Their key selling point? Those kids know how to convince their target customers to buy.
Just like with a brick-and-mortar store, persuasion, communication, and human interest are the heart and soul of doing business online. Remember that your website is speaking to a real, live person — not a computer screen.
Conversion optimization takes hard work, and if your company is young or cash-conscious, you shouldn't feel pressured to drop $100K+ to hire a full-time expert or consultant. Just do it with your team. As you keep reading, remember the following key points:
Conversion optimization is cross-functional — you involve your entire team from design to copywriting and analytics
The process is continuous — once you start, you never ever stop
You're going to hit roadblocks — trial and error will help you stand strong
Capture metrics for making actionable decisions — start with your goals and reverse engineer the process to achieve ROI.