The economy is great right now. Mostly due to the increased amount of entrepreneurship since 2007. There are so many businesses out right now, which means there are more job opportunities and free trade. People are empowered to be in control of their own destinies. While this is great in general, it also presents a few challenges that are commonly faced by those competing in the market. The number one challenges most entrepreneurs face is visibility. How can one stand out in a deep sea of other businesses with similar deliverables? The answer is both simple and complex: invest in brand awareness. Here's how:
Utilize social media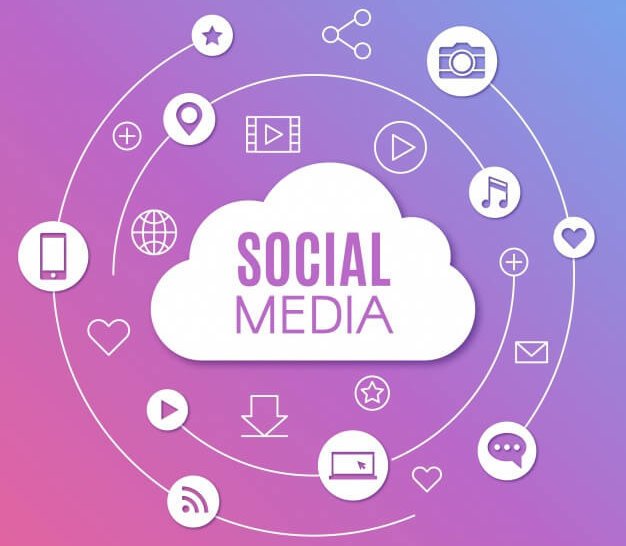 To some, this suggestion may not be as obvious as it seems. Believe it or not, there are plenty of businesses that find social media nonessential to their marketing plan because it doesn't generate business. This couldn't be further from the truth. The issue is usually that these businesses haven't taken the time, energy, or invested the right amount of capital into making social media work for them. With younger audiences, social media is sometimes a primary search engine, although traditional search engines don't acknowledge it as one yet. Most young adults spend about 20% of their day on average scrolling through common social media sites.

It will be useful for you to identify the best social media platform for your business. While some businesses may benefit from platforms like LinkedIn, or Facebook, others might find that they thrive on Twitter or Instagram. Do some research to find out where your target audience likes to spend their time? Come up with a solid sales funnel through social media and remain consistent. Using social media to the best of your ability is a huge way to make sure you increase your brand awareness.
Invest in content marketing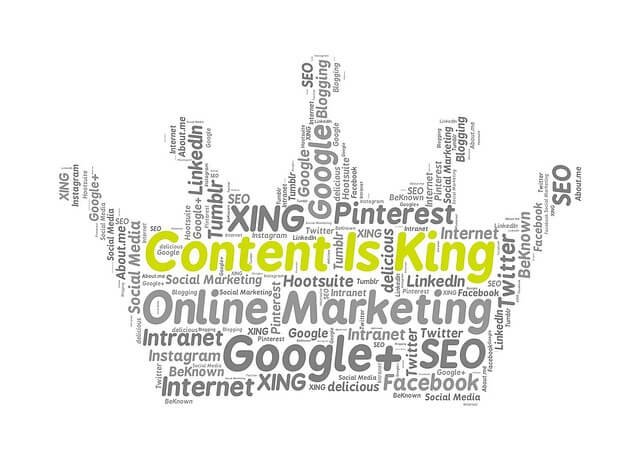 Creating targeted content is a great way to establish your company and resources as subject-matter experts. This is important if you want your brand to be viewed as a trusted industry authority. This also helps your company build an internet presence and show up on search engines. You'll want to make sure you have a structured content marketing strategy. You'll want to make sure every piece of content you put out has a clear and direct sales funnel, and that it offers value to someone looking to invest in the information provided by your company. Keep the content you share fun, interesting, and re-share worthy.
Invest in a good SEO strategy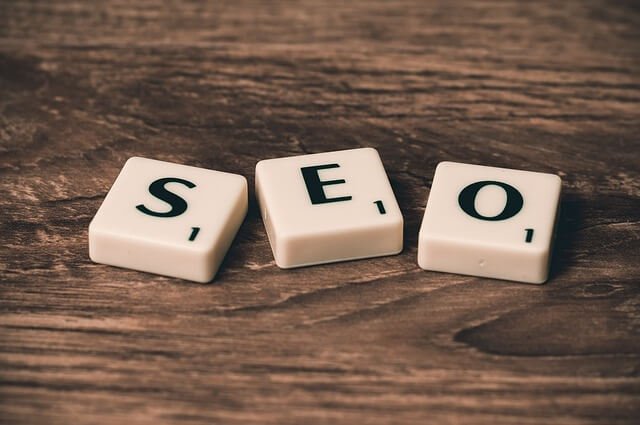 As mentioned previously; you'll want to make sure you can be found by search engines. While there's a lot that goes into this, you can simplify it by doing very simple things like using targeted keywords, making sure you have the proper backlinks, making sure your website has a site map, etcetera. If this sounds complicated to you, google ways to optimize your website for a search or invest in a consultant that can take care of optimization for you. Either way, this is extremely essential when increasing brand awareness. What good is being available online if no one can find you when they search for your product or service?
Keep a consistent brand
When building and maintaining brand awareness, consider what your brand looks like to prospective and current clients/ customers. What do they see you as? Are they fully aware of how they should feel when using your product or service? Do they completely understand what your company or brand represents? If the answers to either of these questions are "maybe" or "no", it's time to redesign your brand. You'll need to make sure your brand is consistent across all channels. Are you representing your brand completely on all digital channels? Is your Twitter account inconsistent with your website or Facebook page etc.? If so, this should be corrected. The look, feel, and message must remain consistent across all marketing channels in order to remain clear to the audience.
Come up with a good client relationship strategy
So you've invested in an award-winning SEO, content marketing, and social media marketing strategy. Your digital advertisements are of the highest quality. Your website is immaculate. Now what? What do you do once you've captured the attention of the audience and gained business? How do you prevent churn? Ensuring you have a good client relationship management strategy is often left out of the equation of brand awareness. Making sure you are nurturing the clients you already have, building a relationship with those clients or customers, and treating them well at each interaction is so important. A lot of small companies forget that word-of-mouth is essential to brand awareness. What are your current or past customers or clients saying about your company? Can you guarantee they had a pleasant interaction? Will you remember them to reach out to them for their future needs? Make sure you build a great customer relationship management strategy with all prospective, current, and past customers or clients.

Brand management can seem intimidating, and yes, it takes a lot of work, but you'll find that it will be well worth it. By investing in brand awareness, companies have often tripled their revenue and maintained a strong rapport over the years. I'm sure you will find that by employing these steps, you'll be able to identify outstanding results.