In the past, marketers had to rely on in-built analytics tools provided by the social networks themselves, and they weren't always great, in fact – majority of them were truly crap, and worse; a lot of social networks didn't provide the ability to track stats at all.
Then came along the infamous API which allowed developers to start building their own little apps, and fast-forward a couple of years – the market has grown and expanded significantly, with social media analytics tools now being considered as one of the hottest assets for a sustainable online business, small or big.
Check it: 25 Social Media Tips That Are Still Important Today
We've written about such solutions in the past, although the difference here is that the previous post discusses mostly paid apps (that provide a trial version), whereas today we're going to focus on strictly free analytics tools that can give us just as good of a bang, for no buck at all. We hope you'll enjoy and do share with us your own favorites.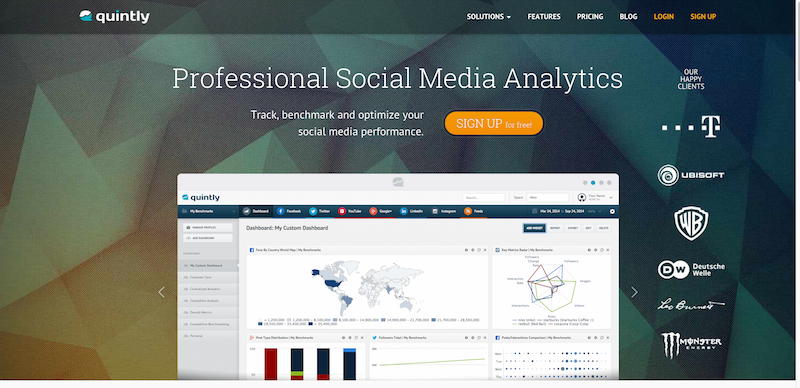 First up we have Quintly – a platform that provides centralized, smart analytics in one single dashboard for a wide variety of networks: Facebook, Twitter, Google+, Instagram, YouTube and LinkedIn; so if you're in the market for something that can provide detailed reports about your brand – Quintly might be a good solution to try out.
You can utilize and take advantage of features such as key influencers, an integrated tool that allows you to track down the most influential people who share your content, data upon which you can begin to build more mature relationships.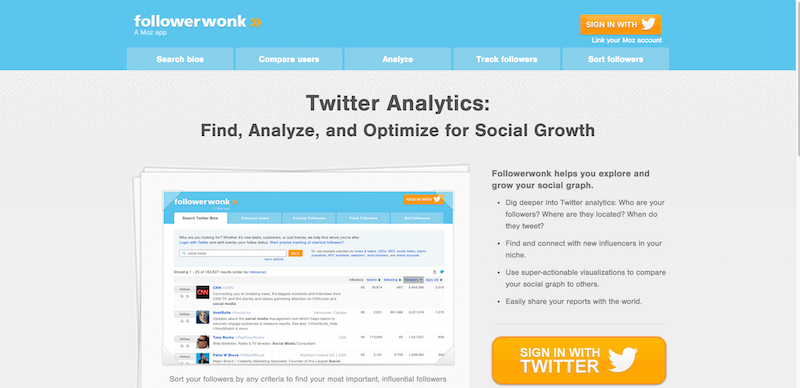 Not everyone needs an analytics tools for all their social networks, because Twitter can sometimes be more than we need. So, in that sense – here is Followerwonk, a very highly acclaimed tool that allows you to track everything there is to track about your Twitter activity. You're surely going to get some business out of learning how to use it.

Without a doubt, SumAll has been one of the fastest growing all-in-one tools on the web right now. You probably know these guys from their very popular popups that you see more sites using every day, but did you know that they also cater for many other markets – including social media analytics? Learn how your content gets shared and why, it's all free!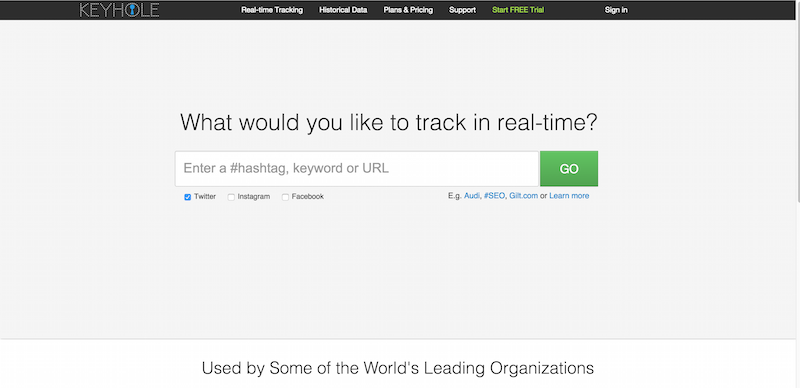 I have had the pleasure of working with these guys directly, and they're definitely a delight to work with! Their platform provides social media analytics for Facebook, Twitter and Instagram. You can look up individual keywords, or you can directly inspect an URL of your choice – a great tool for looking at your competition, too.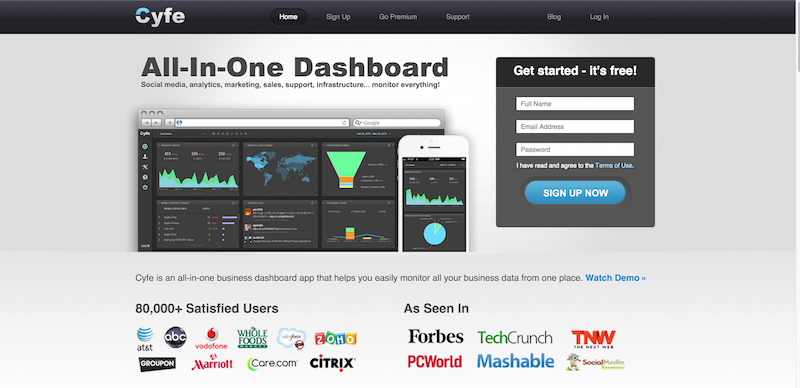 Cyfe is an all-in-one dashboard that helps you monitor and analyze data found across all your online services like Google Analytics, Salesforce, AdSense, MailChimp, Amazon, Facebook, WordPress, Zendesk, Twitter and more from one single location in real-time.
No more wasting countless hours tracking down your data from all over the web every day!
Conclusion: –
Every day someone is trying to figure out a new approach at managing at organizing all the data across their social media streams, but sometimes it's just a good idea to stick with that is currently available, because that which is currently available does its job wonderfully. And besides, all of these tools are free to use (even if they might be slightly limited), because by trying them out you'll get a better sense of what direction to take next.