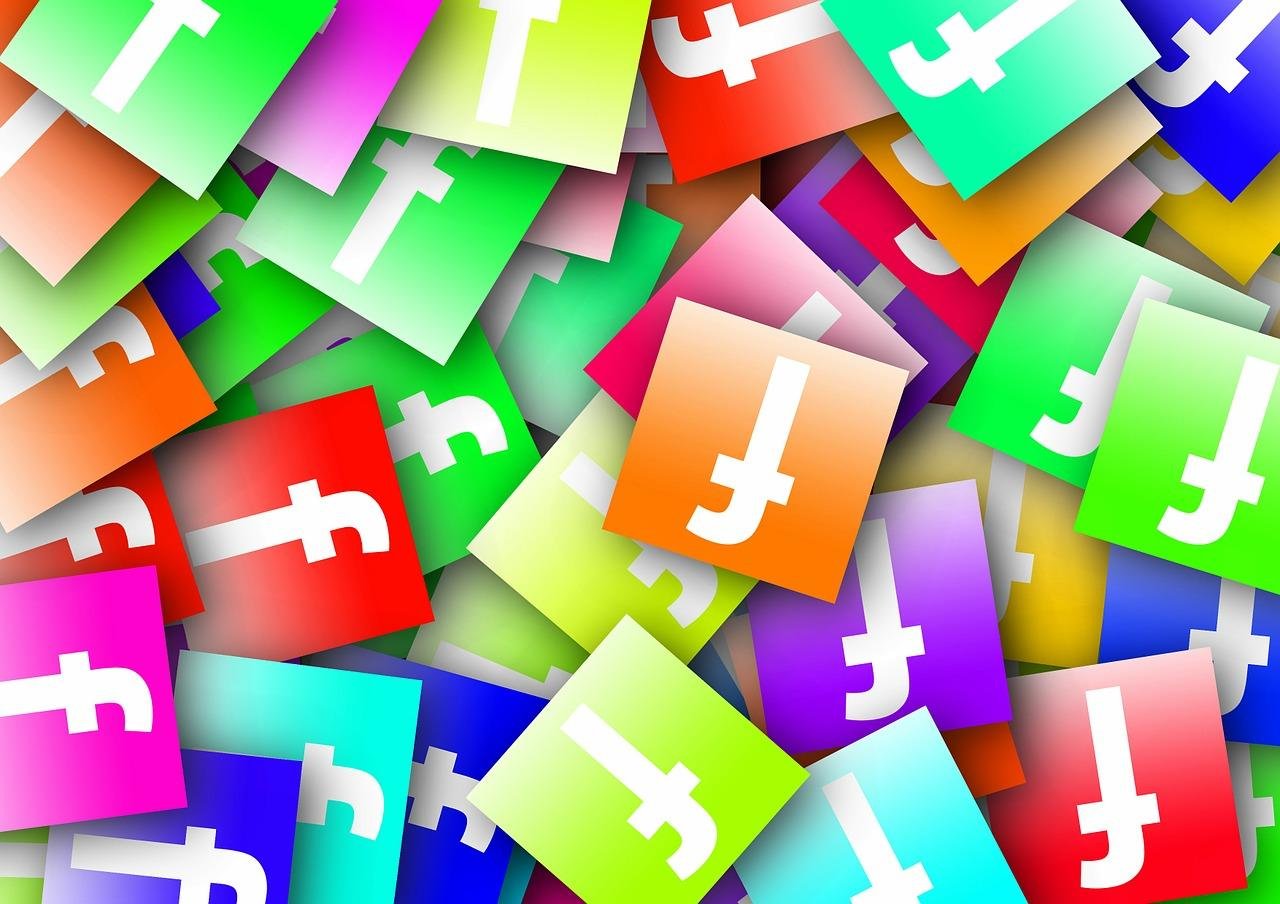 You're running around, constantly reading the newest stuff on how to improve your social media efforts, but what really is happening is much more simple: you're missing the essential basics, which make everything stick together.
We can depend on statistics, and predictions as much as we like, but the qualities of people will always be the same. We need to give others that which we would want to receive ourselves, and no less than that. I was experimenting with tweeting out old posts of mine, but I quickly realized that I am putting unnecessary pressure on my followers.
I can – instead – focus on tweeting the stuff I think is worthy sharing twice myself, and that way increase my engagement rate, and of course the readership. You can notice little things like this once you start paying attention, and they do add up to the overall quality of your brand. 100k useless tweets vs. 1k amazing tweets – right?!
I'm giving you 25 social media tips that are so simple to understand and grasp, you might reconsider some of the practices and strategies you've been using to promote your social media platforms.
Start with having fun :)
Try out analytical platforms (some here)
How are you going to measure success?
Have a goal.
Know when your followers engage the most.
Schedule and automate some of the process. (tweeters look here)
Constantly try out new things.
Track the links you're sharing.
Work with the data you're getting to see what performs the best.
The World is alive and always working, prepare for it.
Implement mobile optimization for better experience.
Your website should make social sharing easily available.
Look at each social network from an unique perspective. (read more)
Keep it compact, and as short as possible.
Appreciate both positive and negative feedback. Respond to both.
Don't just follow a situation, create one yourself!
Always be transparent and honest with everyone.
Find out which tone works the best for you and your brand.
Give your clients and customers the necessary tools to help them become experts themselves.
Not every discussion is worth being a part of.
Ask influencers questions! (benefits)
Find out where people are talking about you the most, be there!
Know the trends, but also know the boundaries.
Share as much as you can, but make it count.
After all of the above has been observed, look into paid advertising to further grow your brand.
I try to be as active as I can on both Twitter, and Google+. I'm finding it hard to include another social platform in the mix at the moment, as the volume of work can get quite overwhelming at times. Two of my recent social media posts discuss some more in-depth tips on how to increase your exposure on social media, they're:
23 Twitter Tips That Will Make an Impact on Your Business
15 Ways to Grow Your Audience With These Google+ Optimization Tips
I really suggest you check them out, if you want to grow your brand on social media more quickly.
I try to do all of the above myself, and sometimes it feels like nothing is going the right way, but then one day I wake up and my Twitter feed is full of engagement and people actually want to have tweet sessions with me, it's pretty amazing!
It took me a long time to actually start replying to every single tweet, or Google +1 I get, but it has been an incredibly good experience and I'm constantly increasing my follower counts on social platforms because of the effort I'm putting towards it. I'd love to hear what is the one thing that has been working incredibly well for you in the past couple of weeks!