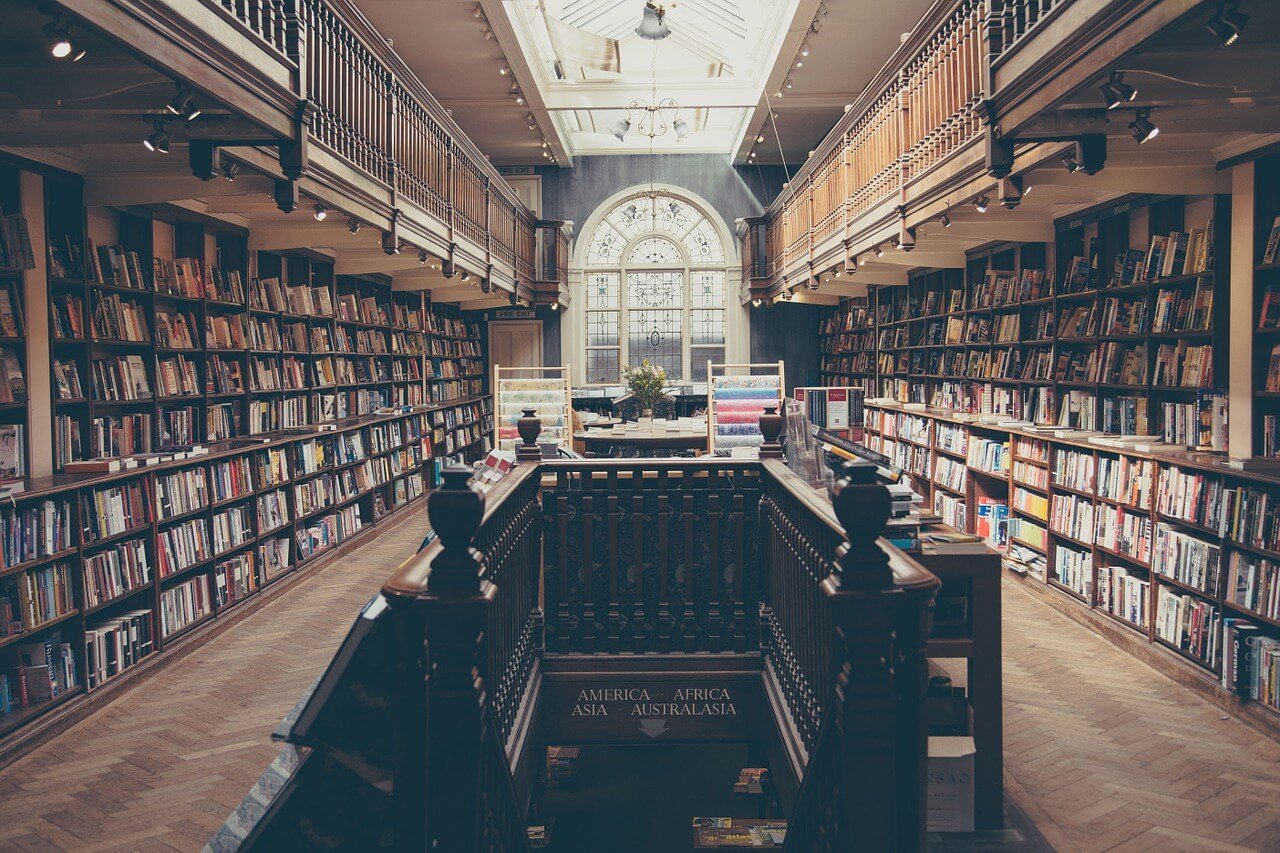 There is the real world, and then there is the world of the web. Each has different qualities, but both seem to be able to provide an equal amount of jobs, although some would say that the amount of jobs available on the web is simply unlimited. We won't disagree. In many ways, maintaining this blog is a job, and just how many blogs are out there today. Hundreds of millions. That's a lot of jobs!
Today, the internet is used for everything, starting from interacting with your friends, to playing games, to launching a business, to taking a full-scale University class from the comfort of your home, and even getting a certified degree for it. How exciting is that!
You could very well learn Computer Science from the comfort of your couch, and then apply for a job in an online company, never having to leave your house. Now those are some times we live in right now. And millions of people are already ahead of you in terms of starting their classes and getting ready for future.
At first we didn't see many online course websites, there was Coursera for example, but even they struggled to keep up with the massive demand of open-source online learning, which is why in the recent years we've seen an influx of Universities taking the initiative to launch their open Open Courseware programs that can help individuals to gain degrees in certain subjects and categories.
Our roundup today is outlining some of the leading World's Universities that offer free learning programs with real student and professor interactions, some of which are a true blessing for anyone to be able to take part in. We are going to leave a brief review for each, but we highly recommend that you check out each individually to see what they have to offer and how well it might work out with your time availability, and even knowledge capacity.

Yale is a well-established name across the World, and we have seen some great talent come out of this University. he Open Yale project provides lecture that have been recorded directly in the classrooms and are available in the format of transcript, audio and video.

MIT is the leading technology University and continues to create breakthroughs in tech and science. Here in the online class you can expect to learn all about computer science, algebra and general mathematics that you will need to progress further.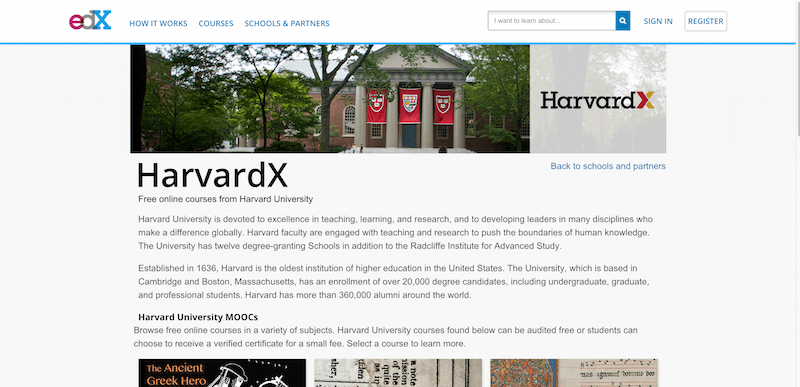 Who hasn't heard of Harvard? Harvard University is devoted to excellence in teaching, learning, and research, and to developing leaders in many disciplines who make a difference globally. Harvard faculty are engaged with teaching and research to push the boundaries of human knowledge.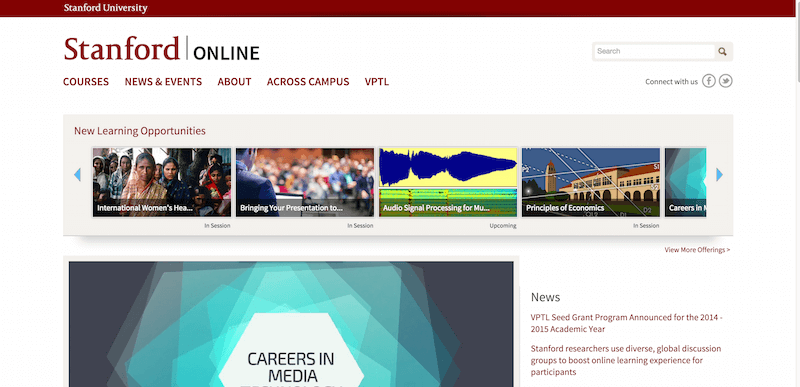 The Stanford Online project provides you with access to courses in programming, biology, math, and bioengineering. You can also explore self-paced classes as well as professional classes that you can take with you anywhere.

Berkeley has a wide variety of courses available that you can take online directly, they work mostly from their YouTube channel and their courses are divided into semesters and departments, so it's a good idea to prepare yourself ahead of time if you want to take part in the next semester.

University of Virginia has a lot of interesting courses that go outside the normal boundaries, you can expect to learn about Buddhism, about business management, even the basics of physics and the basic explanation of how things in life really work. Exciting stuff!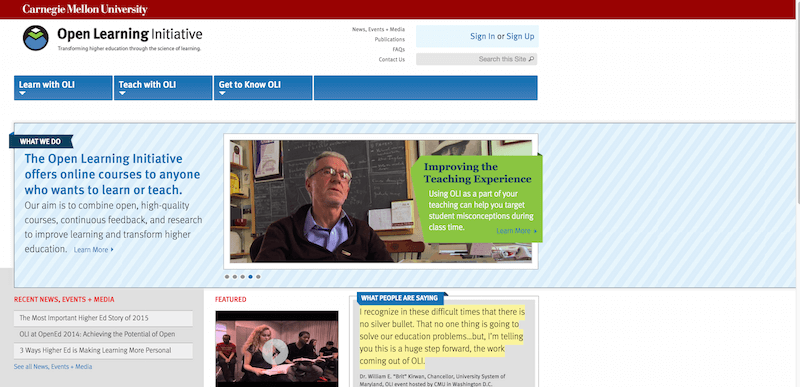 The Open Learning Initiative (OLI) is a grant-funded group at Carnegie Mellon University, offering innovative online courses to anyone who wants to learn or teach. Our aim is to create high-quality courses and contribute original research to improve learning and transform higher education. Anyone can become a long-time student, or even try out their skills at becoming a teacher; those reputable recommendations might go a long way to advance your career.

Johns Hopkins Uni has a ton of interesting courses on human development, health, and nutrition. I think it's amazing that you can take these lessons online at no cost at all, and be able to learn so much about the human psyche and the body itself. There are also some computer science related courses that deal with statistics, which I'm guessing also relates directly with all the biology stuff.

This particular University provides an OpenStax CNX Library that is the home of hundreds of books in categories such as Arts, Business, Social Sciences and much more. Could be the very resources you need for your studies.

Keen to learn genetics? Perhaps dental health? There's something for everyone at Tufts Uni, their course list consists from courses in basic health, to psychology, to more advanced health courses. You can choose from a selection of schools, and there seems to be some engineering stuff available as well.

Utah State Uni is one of the riches online classes on our list today, you get access to a wide selection of departments to choose courses from, and all material is the exact copy/reflection of what students use in physical classes. There's so much learning to be done!