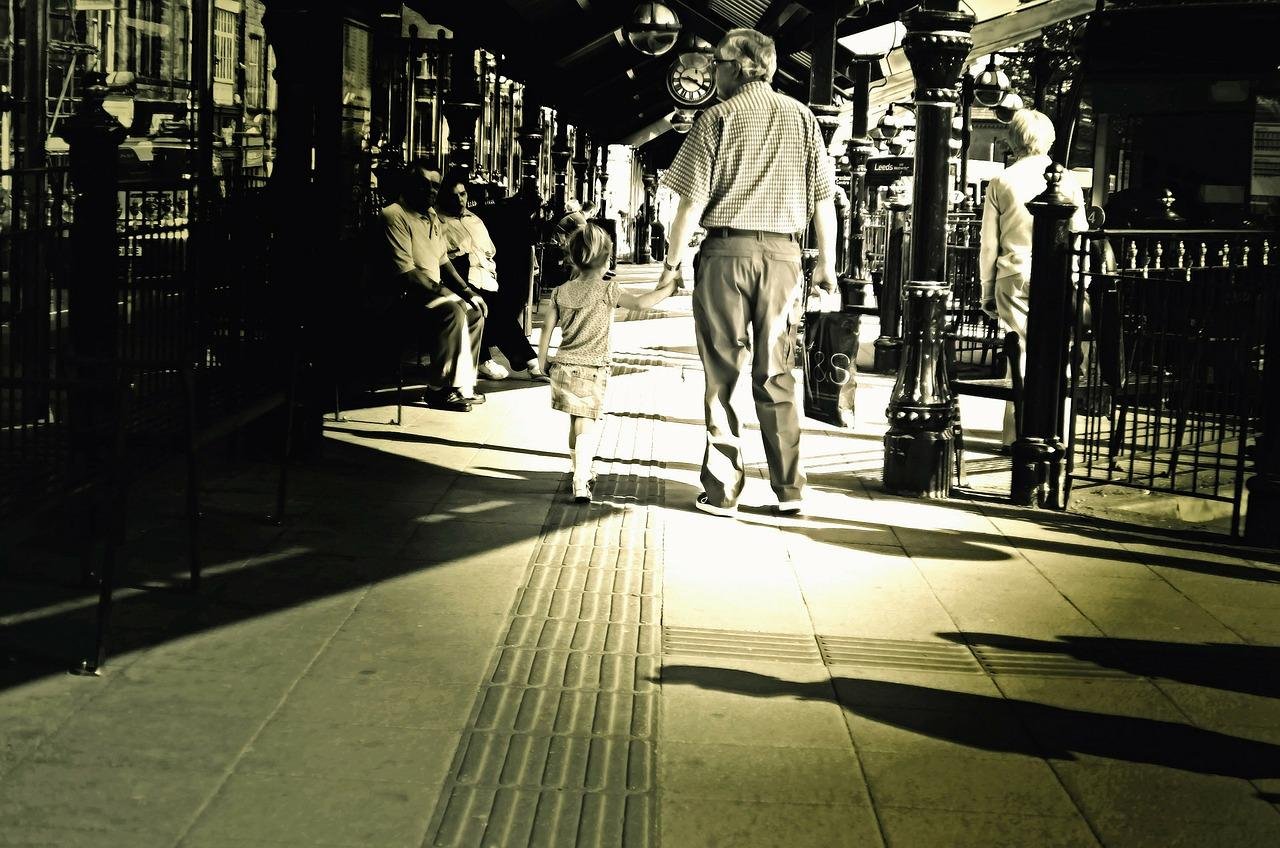 The one common trait that bloggers all around the world share is the fact, that at some point in our careers, we would like to become authority figures within the niche, category we blog about. It's a dream to reach for. It's common sense to want to become so knowledgeable in the field that others consider you an expert. It's called success.
Sadly, the term 'blogging authority' has become very obsolete in the past couple of years, thanks to the scale of marketing from already established authority blogging figures – that had started their careers early on.
You simply need to do what you love, as best as you can. The secret ingredient is called 'persuasion'. In a manner that it doesn't affect someone else's business and/or life in a negative way. This is where a lot of mistakes can be made. You've got your own authority to establish, don't try to shame and name people along the way.
In the end, you'll be known for the knowledge you posses, not for how many webmasters and their way of doing things you were able to uncover.
Goals and Dreams
Journey can only start when you know what it is going to be about.
To begin with, we need to create the gap between reality and fantasy. Dreams can often be shaped in a way that they seem miraculous and perhaps there are other, better choices available. We need to establish a real idea of what it is we would like to achieve through our blogging efforts.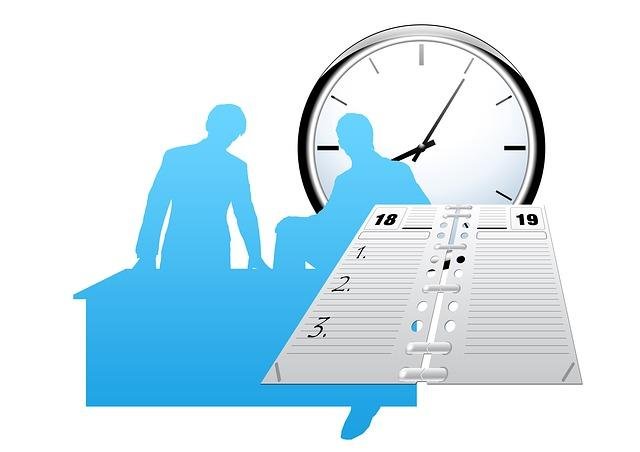 Whichever choice you make, you will find that after some time – things are becoming more clear and understandable, which will further push you to make the decision of which route you want to take.
You need to set simple goals;
Goals for Today
Goals for This Week
Goals for This Month
Everything is a goal. It's not? Make it.
Content Strategy(-ies)
The above is pretty meaningless, if you haven't got a sense of direction within the content you're publishing. This sounds harder than it actually is, and it will eventually become the nature of things.
There are multiple types of content, that are currently accepted as the standard;
Written Content (Blog Posts, etc,.)
Video Content (Reviews, Helpful Guides, etc,.)
Visual Content (Infographics, Data, Pictures, etc,.)
You need to find what works the best for you, and continue establishing those areas of your strategy. You're going to make this strategy as difficult as you want to make it.
You're blogging because you want to be a blogger, so accept the fact that there are ways of doing things that are efficient and work magic on your authority.
Social Media Connections
You should interact on social media, period.
Though, you'll want to start switching focus from engaging everyone and everywhere to building real connections. It will begin with a simple thing like sending someone an email, or a direct tweet – saying that you'd like to find out more about them, and perhaps even ask for advice.
I've written before, about social media success – please refer to that post to make it easier on yourself.
It is going to be extremely difficult to become a blogging authority, if there is nobody who can give you the tiny boost that you need. Look for like-minded people, there are plenty.
Collaboration Opportunities
You've got social media connections with real people now, it's time to collaborate!
It doesn't have to be a full-on book straight away, think about these types;
guest posting
creating a post together
starting a new site together
putting together a team
All very basic, yet very efficient ways of establishing yourself as an authority figure. They are scary, but only because you need to practice them for a little while to understand that they're no harder than the thing before.
You'll want to make sure that the person you're collaborating with, can in fact, be trusted. That can be done by quick research and also some personal questions. You are, after all, going to do something together – might as well get to know each other.
Time for a Product
At this point you've got:
real goals and dreams to work for
content strategy for different types of content
new social media connections to nurture
collaboration opportunities with other bloggers or business people
Plus, everything else that you learned along the way. Mostly how to speak up and reach out to people. This whole concept can sometimes take a long time, and not because it takes for people longer than usual to reply to your emails.
You need to first show the world that you're serious about what you do. This will come in many forms, but mostly will involve doing a lot of social media stuff to get your name out there. Blog commenting and other similar activities are recommended to let the world know you exist.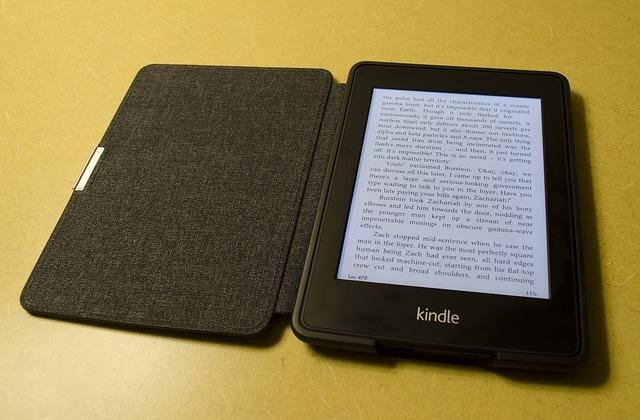 When it's all done, and you've closed your ~5th collaboration – you can start thinking about a product. You'll have enough confidence AND experience to really put something together. I'm guessing it could be a book, duh!
It could also be an online course. I'm not aiming at any particular niche, as different niches might have different products that work best for it. I know that for the SEO industry – things like automated tools, books and eBooks work pretty well.
You're a Blogging Authority
You are, from day one. You know that because you tell yourself that, more often than necessary. The hard work you put into achieving something is going to pay off one way or another, you're required to sit tight and continue working towards that what you want.
I'm not a blogging authority that has been accepted by the whole industry, yet, but I know that if I work hard and make the right choices – I'll get there sooner or later!