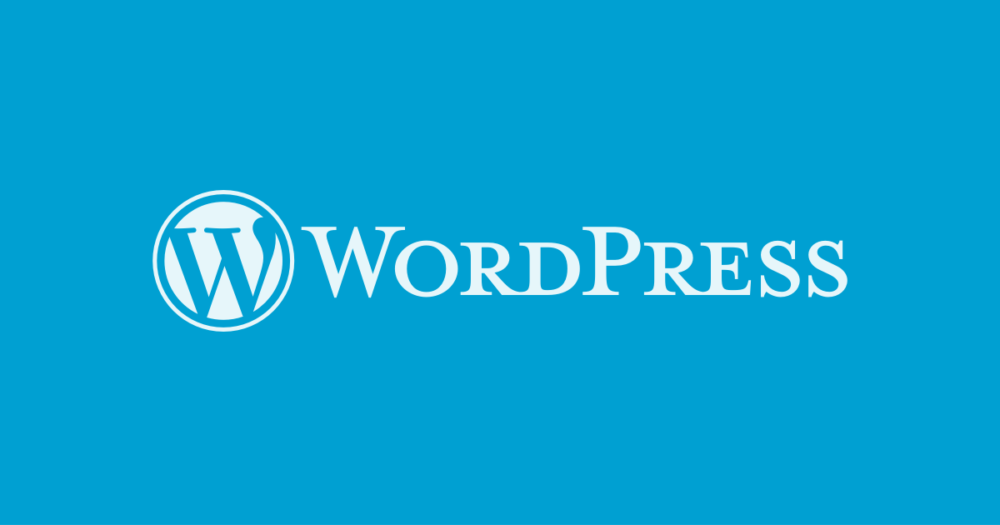 There's a reason businesses choose WordPress as their main platform for managing all this website, and all things digital business. Since the launch, WordPress has managed to sharpen and strengthen the core mission for itself, which has enabled for millions of unique uses where website's purpose is concerned.
Startups in particular are finding WordPress more appealing because of the ease of use, the little effort required for managing the front-end and back-end, and for the seamless capability to publish new content, create custom designs, and utilize specific plugins.
All fresh WordPress installations come with a set of default themes and plugins, including the native system functionality. But to really experience everything that WP has to offer, one needs to look into alternatives like custom themes, and custom plugins; the very things that make each WordPress website unique. And starting out can be a little bit tough, with 40,000 plugins available for instant download, one has to wonder what's the best direction to take.
Since a single idea (plugin) can be repurposed in hundreds of ways, you'll find that there are hundreds of similar plugins for categories like social media, eCommerce, and custom design functionality. And it's easy to get lost in such a vast pool of plugins. That's how we came up with the idea of genuine plugins, the most essential plugins that are going to jumpstart your WordPress installation, providing efficient solutions for managing your online business.
CaptainForm
Forms are essential for your business success online. From practical registration forms, to checkout forms, to sophisticated contact forms. CaptainForm is a leading WordPress forms plugin purposefully built to help businesses who are doing a lot of customer interactions on their website. CaptainForm was built as a successor to 123ContactForm platform, with years of experience behind their back, they managed to bring forth a forms builder that covers any business or practical area imaginable.
By signing up with CaptainForm you'll gain access to a sophisticated and intuitive forms builder that comes prepackaged with dozens of stellar forms templates:
Newsletters popup forms

Traditional and custom contact forms

Donation forms

Registration for events forms

Booking forms (business or any other)

Subscribe & order forms

Survey forms
And these are just a few of the freely provided templates. If you look at CaptainForm Docs, you'll find hundreds of articles that will get you setup in a fraction of the time that it would take if you chose to use any other similar WordPress forms plugin.
Jetpack

Another thing to remember about plugins is that you don't need to install hundreds of plugins individually, packages like Jetpack make it really easy to have a set of unique features (including business) activated on your WP website with a single plugin.
The strong points of Jetpack are:
Custom analytics dashboard

Image optimization for website performance

Spam protection

Website backups

Easier content production
And because Jetpack is actively being developed by the developers of Automattic (the WordPress foundation), you're in great hands in terms of reliability, and of course security. The custom comments widget from Jetpack can help you to reach a wider audience as the widget natively integrates with all WordPress.com users!
Yoast SEO

Where organic traffic is concerned, learning to implement search engine optimization techniques is going to be of utmost importance. Although WordPress blogs tend to support search engine optimization rather natively, there is definitely a number of reasons why using a SEO plugins such as Yoast would be useful for your digital business pages. The number one reason is full compliance with the requirements of what a fully optimized content page would need to look like, to be crawled, understood, and indexed properly by modern search engines.
As we've done already, we'd like to outline the most prominent features of this plugin, which are:
Custom content preview feature to see how search engines render your pages

Custom page analysis for keywords and descriptions

Reminders about using specific keywords and descriptions if missing any

Full control over meta settings for your pages

Sitemap generator to help index your site better
Such functions would be difficult to implement without a plugin, and since Yoast has tens of millions of users, it has rightfully positioned itself as the leader of SEO plugins, and it will be hard to find a better alternative that's free, frequently updated, and consistent with the latest SEO practices.
Wordfence Security

WordPress security is one of the most fragile topics when it comes to keeping your website at bay from hackers, and any other form of intruders. As a business, you're responsible for your customer data, and whilst WordPress isn't necessarily known for being an easy target, a single attack can lead to the loss of thousands of customers sensitive data, and that could damage your business reputation overnight. Wordfence is a very famous WP plugin that covers all aspects of digital website security, ensuring that your data is safe and sound even while you're sleeping. This claim is backed up by the fact that millions of WP users are already actively using Wordfence on their WordPress websites, so it's only a matter of time before you join them as well.
Wordfence gives you the option to secure your admin dashboard with tightened options of security, it also taps into the global database of known spammers and attackers so that your website is never targeted by people that have been previously marked as harmful. You can also tap into the security scanner function, which will automatically scan your website inside and out for any potential security risks, if any appear — you can quickly patch them up and move on. Sometimes attackers tend to try and hide within your system, and Wordfence is the perfect plugin to solve that problem. Safer website, more credible business, and more happy customers.
Shortcodes Ultimate

Since a lot of the above plugins seemed very technical in nature, which isn't always a bad thing, we'd like to wrap it up with a more relaxed plugin, something to spice things up in your content department. Businesses are beginning to embrace content marketing, and everything it can do for a digital business, which is why we'd like to recommend looking into Shortcodes Ultimate, a wonderful addition to your WordPress websites that's going to make content crafting more interactive, more fun, and certainly more appealing to your users who enjoy reading your content.
You can choose from shortcodes like media insertion, dropcaps, custom headings, splash screens, sliders, profile information, carousels, animations, accordions, spoilers, and the list keeps growing as you dive deeper into all the possible options.