For many businesses existing online, multi-channel selling is essential. Being able to advertise on different platforms can help reach a wider audience, whilst increasing the potential revenue. 
However, existing on different platforms means price adjustments and management of inventory. Regardless of how much stock a business has, inventory can easily spiral out of control with multi-channel selling. With no way of managing stock effectively, everything can end up going wrong.
So how do you manage your stock effectively? How do you reduce the risks of overselling stock that means you fail to deliver to your customers? Store inventory software is the ideal solution to this problem. It gives your business the opportunities it needs to grow and expand without too much hassle in the process.
What is inventory management software?
According to Flexis, inventory is 63% accurate in the retail business. When it comes to inventory management software, it helps track, manage and organize the products and material purchases you make, as well as any production processes involved.
The simple days of tracking inventory with a pen and paper are long gone and any business still doing so could be wasting a lot of time and energy that can be done a lot quicker nowadays. Many businesses in retail and store owners, in general, will use systems based on barcodes and other more advanced methods of technology.
Inventory management software can help bring together a lot of work processes that make it easier on your employees, whilst delivering a more satisfying experience for your customers. There's nothing worse than ruining a person's first impression of your business because it turns out you sold them a product that no longer exists.
The benefits of using a store inventory software
Whilst some inventory software options may be an expensive investment, there are many benefits to using them. With that being said, we've compiled a handy list of benefits that will hopefully influence your decision towards an inventory software system for your business.
Reduces the risk of overselling
Customer experience is what contributes to 49% of buyers making an impulse purchase. When you're advertising to buyers on many platforms, this could spell disaster if you've not got proper management of your stock.
With customers at the peak of their engagement when making these impulse buys, to be met with a refund or rejection because the product is no longer available, is frustrating.
Overselling can be a major challenge for businesses both big and small. Regardless of the stock size, there can always be a significant investment into providing enough stock but not too much that you've got leftover waste. That's only going to take a knock at any profits you make. 
However, not ordering enough stock can end up with the business selling itself short and losing out on potential profit. There's a fine balance at play and so an inventory management software can ensure you're keeping an eye on what's selling and being able to automate sold out signs that will stop the customer from buying the product.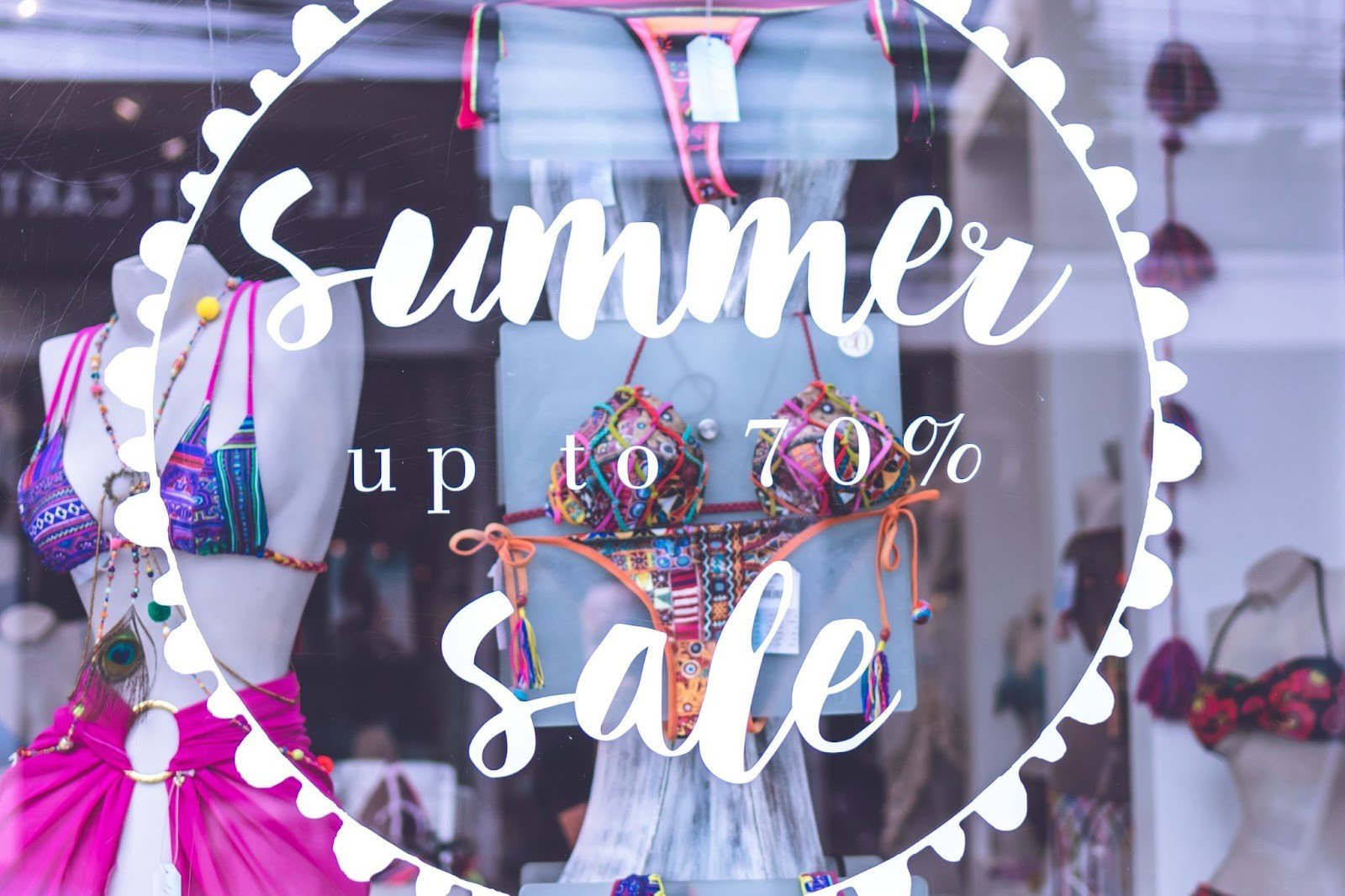 With many of the store inventory software available, you can sync up all of your online platforms whether it's a marketplace like Amazon to eCommerce platforms like your website. That way, it helps ensure all stock levels are adjusted in relation to what's sold and what's remaining every time a sale is made.
This is a benefit that can also be handy for product launches whereby you have many customers waiting on the site or platform before the product goes live.
Offers a simple way of managing inventory
Why make something ten times harder than it has to be? When it comes to business, less is more and working smarter is a lot more effective than working harder.
With an inventory management software, the process of managing inventory, in general, becomes a lot easier. It also benefits your employees who will be able to spend their time elsewhere than having to spend hours on drafting up sales reports or needing to order stock.
Depending on your store or business in question, you may see the inventory levels changing and that can make managing inventory more challenging. When it isn't consistent in relation to supply and demand, there's more risk of human error occuring too.
Inventory software can help automate a lot of these work processes so that you can avoid a shortage of stock or ordering too much of it. That means less waste of stock and it widens the margin in your profits as a result.
Saving money
According to the U.S Bureau of Labor Statistics, the odds of surviving as a business are stacked against you. For example, data from the BLS shows approximately 20% of new businesses will fail during their first two years of being open. With 45% closing during the first five years and 65% during the first ten, you'd be lucky if you surpassed a decade.
A lot of that can be down to a willingness to adapt and to have a great business model and strategy. However, much of it is down to how good you are with your money. Running any business is likely to encounter a loss of profits whether it's through expenses or errors along the way.
Streamlining your inventory management processes is likely to save a lot of money, despite that initial investment into the management software itself. It can help reduce the amount of stock that you order and it can highlight any opportunities through reports and data analysis where you can save money.
You may be able to shorten your supplier lead times by having this system in place and it means faster delivery to your customers. Not only that but you'll like to improve the communications and overall relationship with your suppliers as a result of this.
Automation is a technology that's being used a lot in business nowadays and one of the major reasons behind saving money is through automation. It helps ensure stock is ordered as and when is necessary. That avoids having too much out of stock and helps manage the levels of excess stock that's leftover.
Too little stock leads to unhappy customers that will look elsewhere and that's not something that benefits the bank balance. Too much and you're wasting money. With a store inventory software in place, automation can be provided to maintain the right levels of stock required.
Helps when negotiating with your suppliers 
When you use inventory software, it helps with tracking everything that you spend, what you need in terms of stock and the timelines of certain product launches or lines. The amount of data that this software provides is nothing like what a business would have had some ten or twenty years ago.
By having improved tracking capabilities, it offers better product traceability that can help when negotiating with your suppliers. Having complete transparency in what your business needs or doesn't need, can make it easier to come to an agreement with any other businesses you work with.
This can be useful if you're trying to achieve better deals that are more favorable to you as a business and for the future impacts it may have on your revenue.
Better product visibility
As your company grows, so does your stock and the variety of products you have available. This can make it very difficult to manage without the use of an inventory software.
Better product visibility can be helpful in many ways, particularly when it comes to recalling products. Employees will be able to source information quickly for customers on the sales floor and it helps the business achieve a better insight into the stock as a whole.
What to look for in an inventory software system
If you're new to inventory software systems or you're looking to update your systems in general, there are certain features to look out for. That way, you're committing financially to the right software that will help your business, rather than hinder it.
Real-time inventory tracking
This is a necessity especially with so many busy platforms to manage at once. With real-time inventory tracking, you can keep a close eye on your stock. With real-time data, it means faster decision-making can happen.
Automation for reordering and low stock alerts
When your employees are busy, having automation in place for pinpointing reordering opportunities and acknowledging low stock with alerts can be very helpful. It reduces the risk of overselling and disappointing customers.
Support for multi-channel
This might not be necessary for all businesses but having a software that can integrate across all your selling platforms can be very handy. That way, you have a centralized space to focus your attention on and helps avoid any confusion.
Inventory software is an ideal investment for any business looking to streamline work processes, avoid common human errors and ultimately manage stock for maximum productivity in sales. It's worthwhile to look into it if you've not already incorporated it into your business.
Also Read: Practical Tips for Warehouse Inventory Management