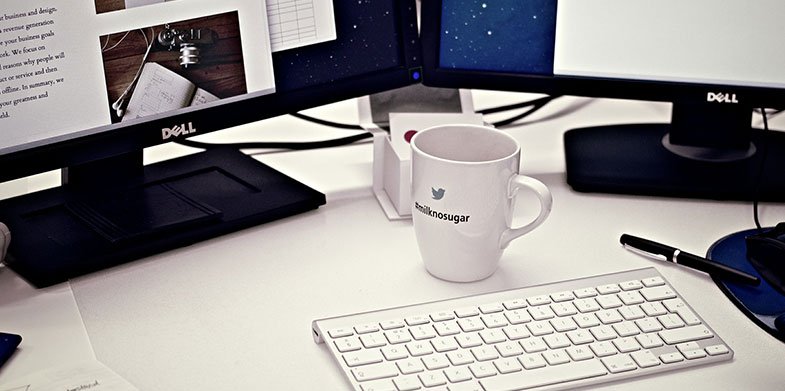 Every business owner and freelancer has to go through the tedious task of making an invoice at some point in time. Putting together all the elements in the invoicing process might not be a very interesting job, but it has to be done after all. If you are able to design your invoice well, it can be a great way to impress your clients. Designing it perfectly will also save you a lot of time that you would have otherwise spent on asking for payments repeatedly and having to babysit the entire remuneration process every single time.
If you have been neglecting your invoice for a long time now, it is time to stop using the same template. Here are some ways you can revamp your invoice and use it as a medium to boost the retention rates of your customers.
The Invoice Design Elements to be kept in Mind
The first thing to remember when it comes to revamping your invoices is finding the right designer. You need a designer who can turn your dull and boring invoice into an eye-catching one. The designer should be creative and affordable at the same time and should have the ability to understand exactly what you want.
An Invoice Template

One of the best and most cost effective ways of designing an invoice is using an invoice template. This is not only convenient to use, but also a great way to make the invoice look more professional. There are a number of online invoice templates you can create that are easy to use and can be an effective solution to improving your invoice design.
Here are some important things you need to include and take care of when designing an invoice.
1. Include a Thanks
Invoices are not generally friendly. The receiver of the invoice thinks the message you are trying to send across to the client is "pay me now". However, you can tone down the message by telling the clients how grateful you are to them for their business. One great way to do this is adding a "Thank You" somewhere in the invoice, preferably at the top. This will make the clients see this first before they can go on to the actual bill.
2. Offer them Help
Your invoice usually represents the final stage of your relationship with your customer, something which a business would not want. Just to make sure your customers stay in touch with you, you can offer them a way. By a way, we mean telling them that you are here if they need any further assistance. Also, you can use it as a strong relationship building point by telling them that any kind of support you offer with your services/products is free.
3. Make them an Offer they cannot Refuse
If you want to keep your customers coming back to you for more business, you need to make them an offer they can't refuse. Offer them a good deal and they will come back to you for their future needs as well. One great way of doing this is giving them an offer on the invoice. You can use the bottom of your invoice to tell the customer about some particular discount they will be offered if they come back to you again. You can also ask them to recommend you to others and they would be given off on their next project.
4. Make it Interesting
Invoice and fun don't go hand in hand, as many think. However, to impress your clients, you can add some fun elements to the invoice to make it interesting. Just adding some colours will make it look less dull!
Your invoice does a lot more than you think. Do not consider it just another way to get paid or a piece of paper to help you keep a track of your taxes. It is in fact the last contact you have with your client and hence your last chance to impress them. Therefore, spend time on designing it carefully to have a long lasting impact on your customers.
Take a look at your invoice. What message does it give? A "see you soon" or a "good bye"? Decide what message you want to give to your clients and then design your invoice as needed. However, do not miss any important details in the invoice in the bid to make it fun and interesting. Balance is the key when it comes to designing your invoice. If you are not sure what to do, try using an online invoice template to get started. With the above mentioned tips, you will end up with an invoice that will surely impress your clients.