Running a business can be very difficult but you can simplify things on your end. If you want to make your job more convenient, you should take advantage of technology. Doing so will prove to be immensely beneficial and this will give you an edge over the competition. Why would anyone want to use technology to aid their business? The answers are endless. Within this guide, you're going to find out about the numerous ways technology can help your business flourish.
Building A Presence
First and foremost, you should make sure that your business has a website. If it does not, people will not be able to find your business online and you'll lose out on a lot of customers. This is why you'll want to build a website for your business. Once you've done that, your business will have an online presence and this ensures people from around the world will be able to find you. Just remember that having a website is the starting point. You'll need to make sure that your website is successful and effective.
Find Ways To Save
There is a good chance that you have trouble managing your company's budget. If this is the case, you should take advantage of technology. There are numerous programs that can help you manage the books. These programs will make your job easier while also helping you pinpoint problematic areas. For instance, you might be spending too much on overtime or overhead expenses. The software can help you discover these problems so you can correct them immediately.
Once you've done that, you can guarantee that you'll be able to save money.
Finding Employees
Another thing to note is that finding employees can be very difficult. If you do not have the best employees, your company will not thrive. Therefore, you need to hire the best of the best. Using the Internet to your advantage is recommended. By using the Internet, you'll be able to connect with potential employees and learn a lot about them. For instance, you'll be able to learn about their history, experience, and education.
This will make it very easy to find the best employees for your business. Once you've done that, your company will have a far better chance of thriving.
More Effective Customer Service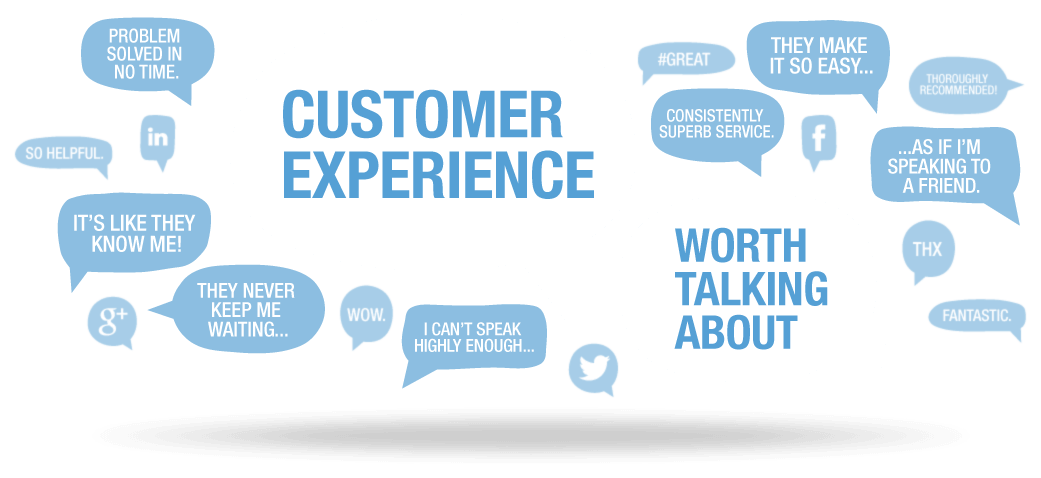 Using a traditional phone system to handle problems works. However, this is not the most effective or efficient way to deal with problems. If you want to improve your company's customer service, you should use technology. There are numerous ways to achieve this goal. You can use social media websites to answer customer questions. Simultaneously, you can add a chat robot to your website. Both techniques will greatly improve your company's customer service so you can keep your customers content.
Finding Cheaper Supplies
Using the Jooksms SMS platform is one of the best ways to find new customers. Just remember that you can use technology for various purposes. With technology, you'll be able to connect with people and businesses from around the world. Once you've agreed to rely on technology, you'll find that it is very easy to find cheaper suppliers. These individuals have greater competition so they'll be forced to provide you with better deals.
If you need to cut costs and you are looking for cheaper supplies, it would be wise to rely on technology to help.
Make Yourself Easier To Find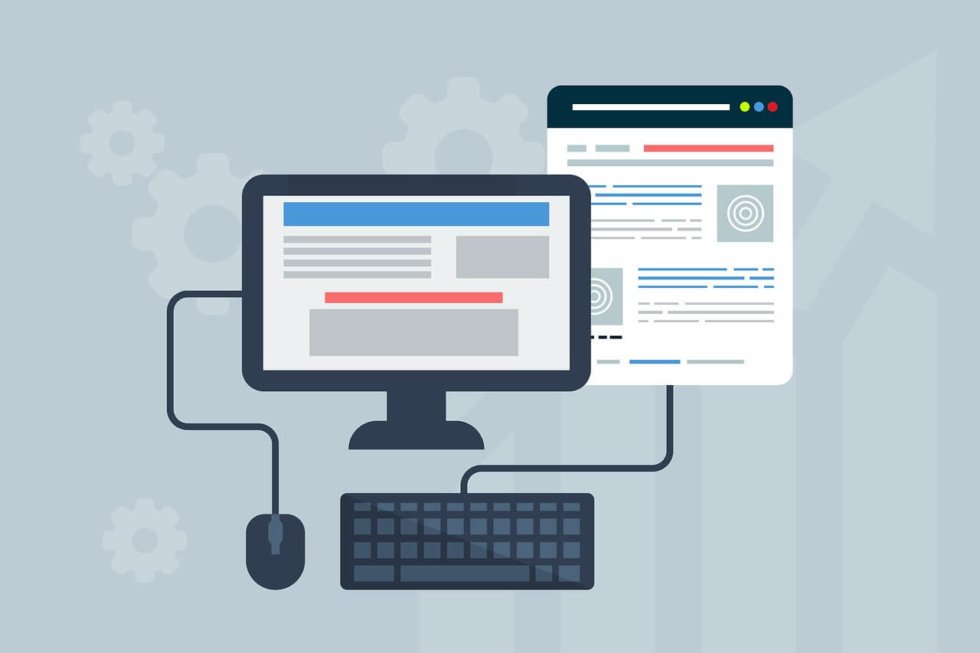 It doesn't matter what you are selling or how much you are selling it for, if people don't know about it, they can't buy it. How do you expect your customers to know what you are selling if it isn't out there? They couldn't and this is exactly where a good clean website can come in handy. Website building technology today will give you the power to easily create websites as well as online e-commerce sites so that you can sell your wares right from your homepage. Not only this but with the right SEO tactics and website building technology, you can increase your local presence as well.
Expand Your Reach
There is nothing wrong with owning a brick and mortar store. In fact, there are a number of successful retailers that are happy with this. However, if you are looking to really capitalize on all the opportunities out there then you should be taking advantage of social media technology. Social media today utilizes technology that will literally allow you to connect with potential clients from all over the world. Want to break into the Asian market without going bankrupt in the process? Maybe you just want to appeal to a broader group of clients. Whatever the situation is, the technology available today will give you the ability to connect with just about anyone of your choosing.
Always Stay Connected
It goes without saying that business owners are busy. Heck, on any given day you will either find yourself in meetings all day or tied up trying to plan a budget proposal. Simply put, running a business leaves you with very little time and always on the go. Luckily, wireless technologies available today will give you the ability to monitor, send, and receive messages while you are on the go.
Better Productivity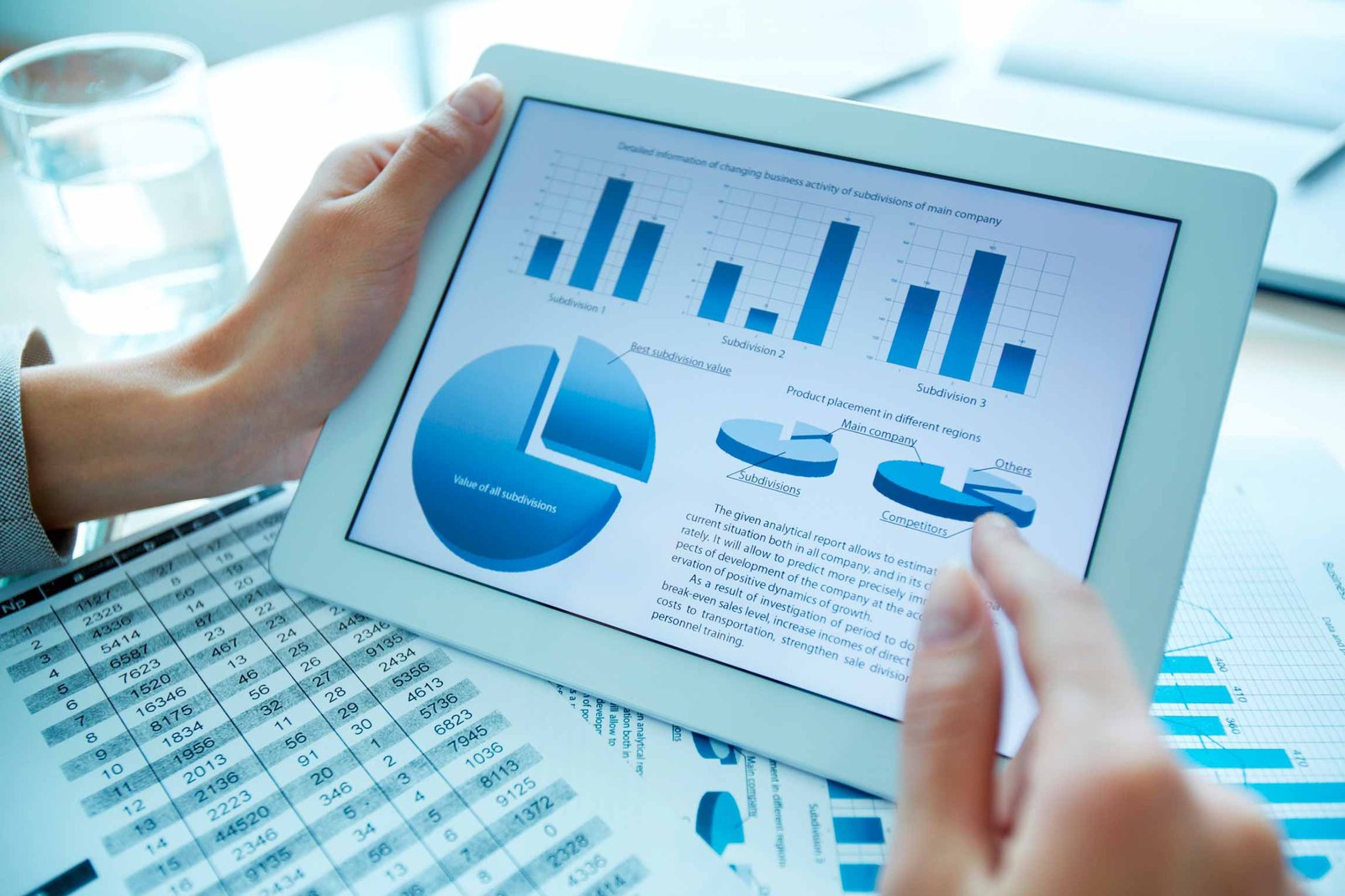 It is unfortunate that many companies struggle with their productivity numbers. The issue is oftentimes related to the lack of organization on all levels. Organizing your every aspect of your business operation is key to high productivity. With that said, staying organized is not the only aspect that companies need to worry about. They also have to be concerned about their employees and their performances. It only takes a few bad apples to bring down your company's productivity rating. 
A high-quality computer system is a necessity in today's business world. The computer can be utilized to boost each of your employee's productivity, resulting in an overall higher rating. You can track each employee's work habits, duties, and attendance utilizing the computer and a good business software program.
Summary
When it comes down to it, business owners have it rough. These individuals have to work relentlessly every day to ensure that their business is going to thrive. Just remember that there is assistance out there. If you're looking for a quick and convenient way to boost your chances, you should rely on technology. You can guarantee that you'll be able to find some type of tech advancement that will boost your company's chances of succeeding.