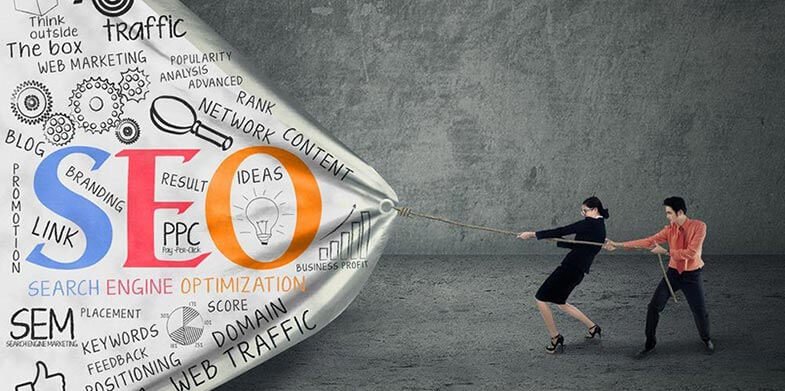 Despite having the best services and products available, you may have a difficult time getting it in front of the right (or the right sized) audience. There are a number of things you can do to drive traffic to your website or blog that will help you get loyal customers and help you make more sales!
Use Social Media
No matter what your business is nowadays, without social, you're missing out on a major segment of customers. As more people use social media more frequently, this is a huge place to market your business and to try to draw traffic.
While social is used to help give existing customers a convenient experience, they also offer you a vast network connected to a customer already interested in what you offer. By reaching people on social media you'll reach more people, spreading your reach and attracting more traffic to your website or blog.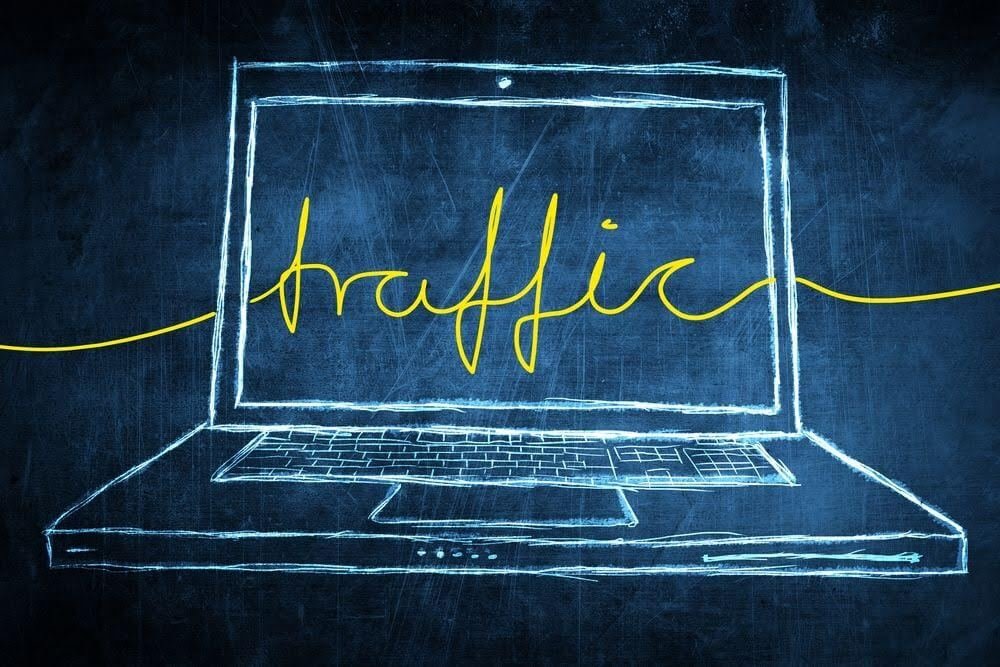 Write Catchy Headlines
People love an interesting and unique story. In order to get people coming to your page, you want to make sure you create interesting and eye-catching headlines so that people are motivated to click on your links and come to your page.
In order to keep them coming back, you need to make sure that you also give them valuable and unique content when they get there. A catchy title is nothing without substantial content behind it. However, cut out those bland headlines and spice it up to get people clicking and coming to your page.

Search Engine Optimization
If you're not already factoring in SEO, you need to – now. Search engine optimization is all about making sure that your web pages are optimized to be searched when users are trying to find information. By making sure that you do everything possible to optimize your content for SEO, you'll rank higher in Google and draw traffic in.
While SEO can seem overwhelming and extremely complicated, it can be broken down and you can manage it. Professional services are a great way to go for the best advice and support. To get a beginner's guide to SEO, you can check out this post.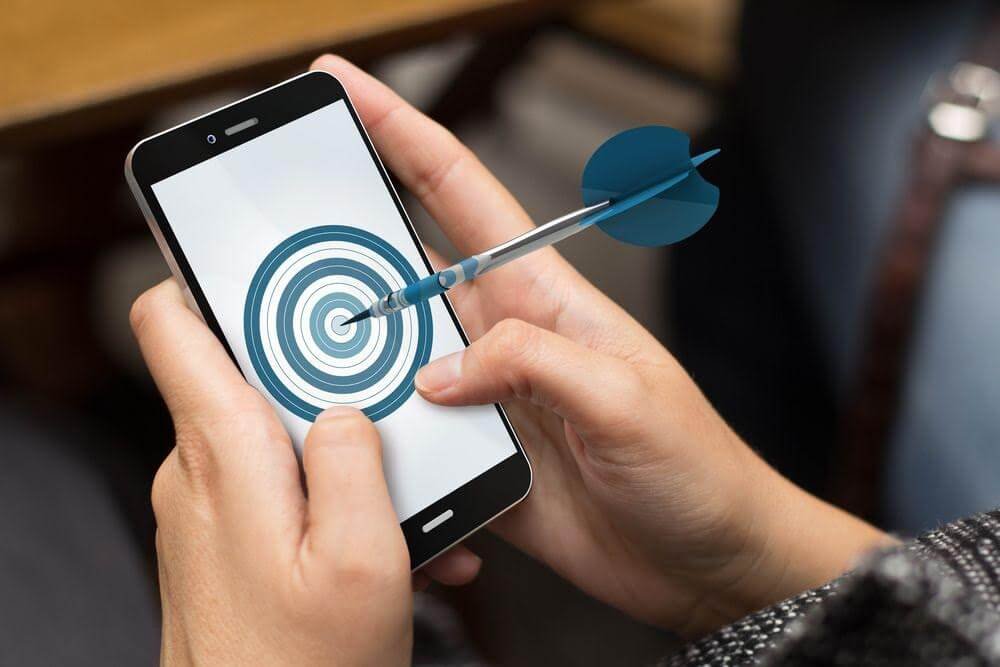 Paid Advertising
While there are a number of organic ways to drive traffic to your page, you can benefit from paid traffic. An organic strategy is essential and you should always be working towards organic growth. However, by using paid traffic to augment your regular traffic and marketing strategy, you can achieve substantial growth. Even better, you can get a great ROI in the process.
Although paid advertising has been a hit or miss in the past and has definitely not dominated the SERPs, that's all about to change. With the introduction of Google's newest advertising changes, there is an additional (fourth) paid advertising slot that comes up above organic SERP results. This means that organic searches get pushed down further and most likely don't even make the first page (especially on mobile devices). More than ever, paid advertising will be crucial for driving traffic to your page and staying ahead of your competitors.
By following these four tips, you should be able to improve traffic to your website and blog!