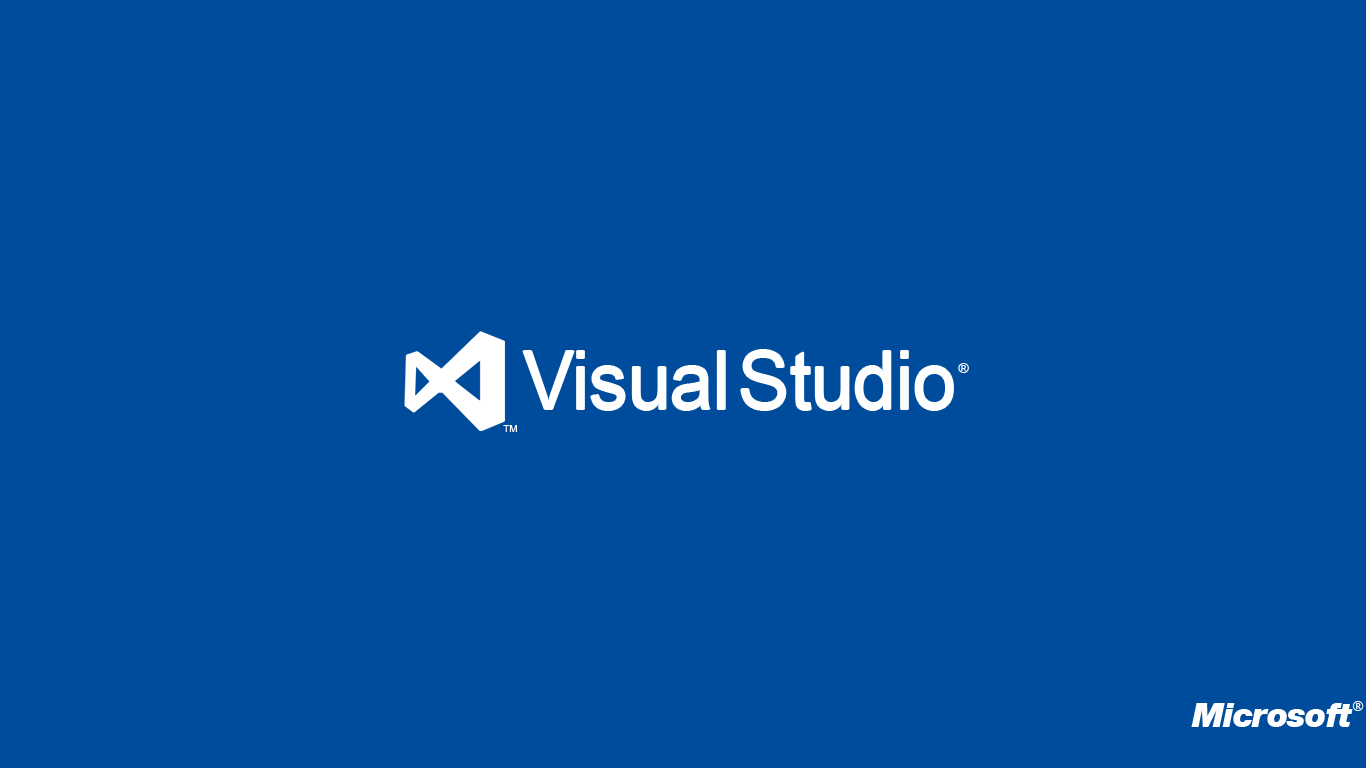 I have not written any industry news for a while now, but I think I'm gonna start doing it again, as there is some really exciting stuff starting to happen on the web, not only is it becoming more open – the technology is starting to grow at a rapid rate.
Looking at the stats page, it seems that Roslyn was made available to the public on March 18, not really sure what the deal is there, but it could be people watching the page due to the Microsoft conference that was held not so long ago.
Microsoft has started to share a lot of their code to the public, like literally – a lot of it. I'd love to document it all, but here is a snapshot of what the whole plan is and how Microsoft plans to involve itself, within the open-source community.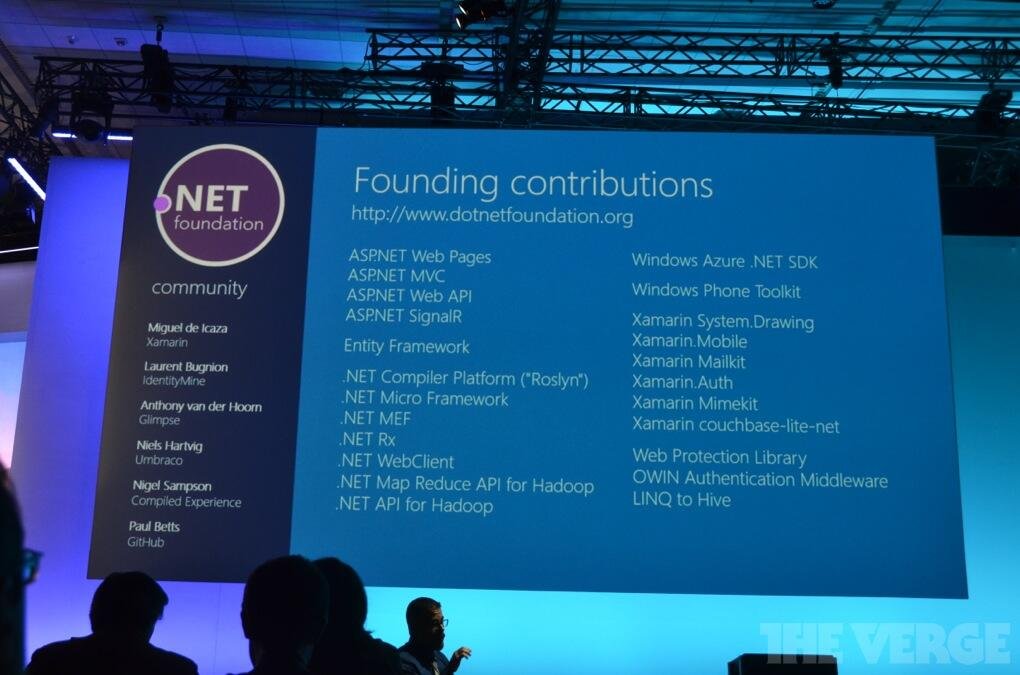 Of course, you might think that this is a good gesture, and that all Microsoft wants is to become a part of the community that it had ignored for so long, but truth to be told – it probably has a lot to do with the fact that smaller companies are working hard to please the consumers needs in other ways.
The doubt comes from the fact that Microsoft has a reputation, for being a corporate company that will take money over pleasing the customers needs, any time of the day. Are they prepared to work with open-source?
Well, looking back at the past couple of years, it seems to me that they've tried to make the effort of working with open-source communities, but what about the motives?
Whether I'm right or not, we will find out sooner or later. I'm excited about these news, and so is the whole community. Microsoft doesn't necessarily make a lot of money of these things, and rather the main revenue driver is their product licenses. Lets hope it stays that way!