Facebook bought Instagram for a billion dollars. Recently, Instagram has reached to such a height, that it generates over a million dollars a day in ad revenue. It's good to the point that everybody currently needs more Instagram followers. Instagram is a versatile mobile application that enables you to take, alter and share photographs. Your loved ones can tail you on Instagram to see your image and video posts.
Instagram acts as a powerful platform from which marketers can take the advantage off. Many people are unaware of the fact that Instagram is difficult to get indexed in search results. This is only because the general population is not so keen in promoting themselves, In fact, Instagram itself blocks search engines from indexing its images. To dwell deep into the basics of Instagram, we made a thought to write this article that will talk about how to optimize your Instagram account for search engines.
Without any further do let's get started!
1) Link straight forwardly to your Instagram posts
This is the most without a doubt the most crucial step. The Instagram web application is generally buried in JavaScript, and which means connections to your individual Instagram posts from your Instagram profile don't consider "genuine" links as indicated by Google. Thus, the majority of Instagram posts are not indexed in the search lists.
You cannot promote your individual Instagram posts only by advertising or promoting your Instagram profile. With the goal for anyone to discover these posts in the search lists, you should link to them specifically from your different channels, by copying the link that guides directly towards the post.
If you need to normally incorporate a link to your post from as many platforms as you desire with the end goal to guarantee that the post gets indexed, this can be done only by using Instagram recap blog posts, or by adding citation links to your Instagram posts.
2) Creating image caption
We should treat Instagram image captions more like the title tags rather than adding them as Meta description; it should be short, catchy and crisp because when Instagram creates the page for the same, the same catchy tagline is included in the caption. It is even recommended to avoid emojis in the tags. The scenario gets even worse if emojis are added. Moreover, it is not a bad idea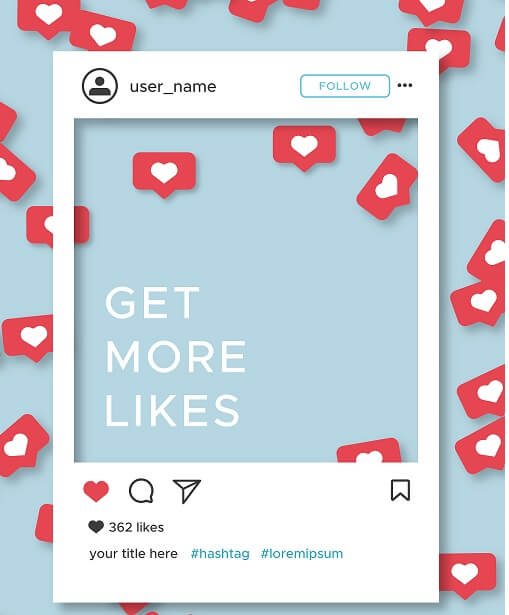 Notwithstanding, it's a smart choice to check where your title tag will frequently cut off and ensure that the most vital data is placed at the beginning of the caption. As with your profile, ensure that your caption is engaged with rich keywords; however, remember that this will likewise act as a call to action from the searched queries. A series of hashtags may bode well and look fine on Instagram, yet a title tag in the search lists will look significantly spammier.
3) Add specific keyword bio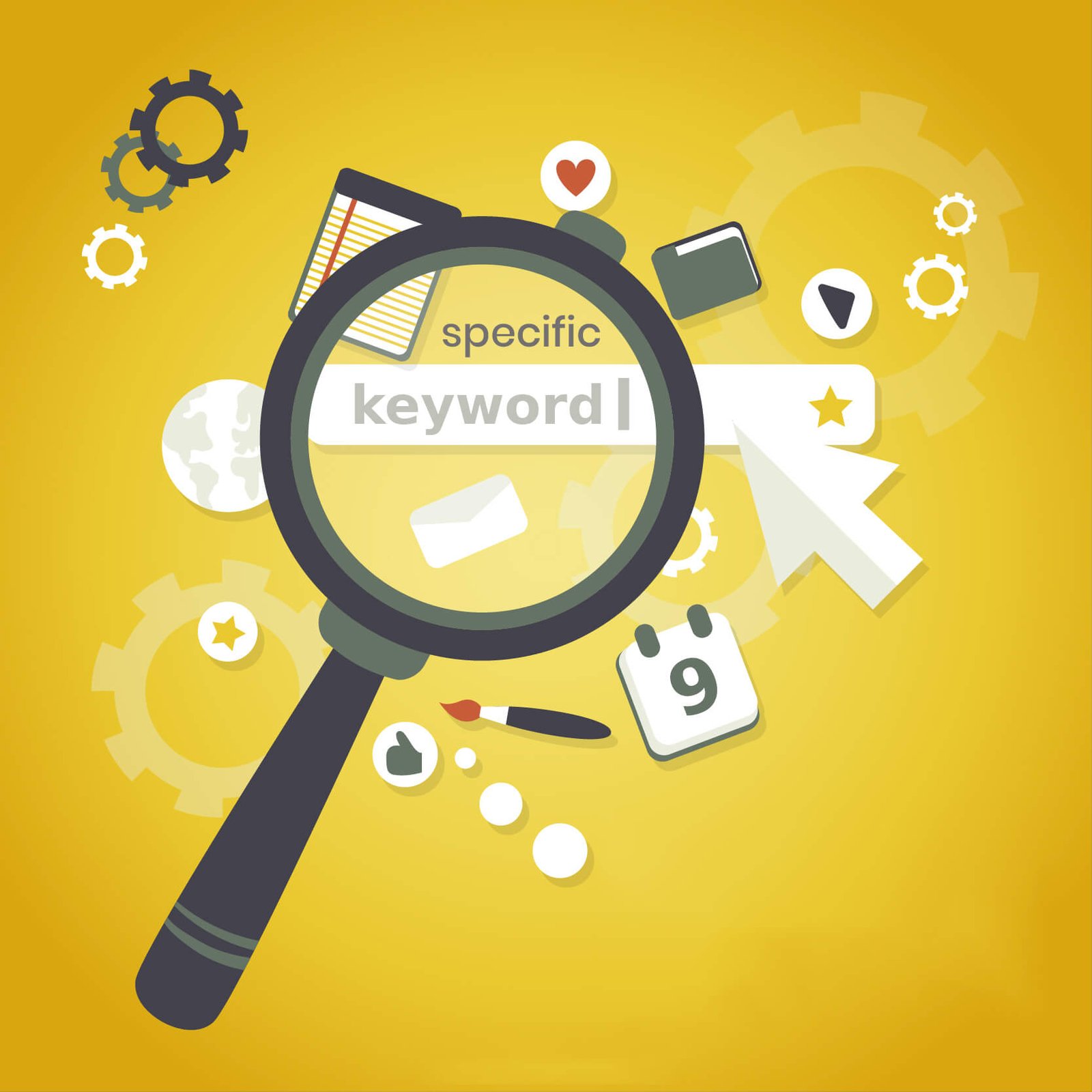 Remember, while editing your profile; make sure your bio is optimized for the search results. You don't have to work so hard to get it done, your Instagram bio is maximumly limited to 150 words, similar to the Meta descriptions for Google. Fortunately, "keyword stuffing" is pretty much worthy in an Instagram bio on the off chance that you are utilizing hashtag keywords and assuring that they are used appropriately. Instagram hashtags are interactive links that take users to a rundown of posts with the equivalent hashtag, so that, they are helpful for clients.
The bio renders as HTML and is crawlable via search engines, because it is the only main content on your page, so this is the place where a gigantic optimization happens. It's a smart thought to get somewhere around a couple of words in your profile that aren't simply hashtags, in any case, with the end goal to give the search engines more semantic meat to work with. Weight your profile as much as you can give the restricted space.
While you're editing your profile, you ought to obviously additionally ensure that the "Site" field incorporates the URL for your brand's site. While this is a no follow the link, it still acts as a source of referral traffic and shouldn't be ignored.
4) Set your profile to public
Instagram profiles are set to public by default, which implies that anyone can get to your profile and the majority of your content. As a marketer, this is clearly how you need it. It's a smart thought to cross check your privacy settings were never adjusted and guarantee this hasn't been changed.
5) Instagram business tools
For some organizations, Instagram is just tied with the audience connections through stories, applicable photographs, and the next step in many cases is the paid advertising. While these things should start to initiate out, your subsequent stage should be using Instagram's features that were made explicitly for business purpose.

These features enable you to see metrics on how certain posts are performing (sound well-known?), so they're basically the Insights alternative of this social platform, and they're accessible to everybody. A portion of this information incorporates impressions, engagement, shares, achieve, etc, all for your paid ads. You can discover these metrics by exploring the Campaigns of your account.
While Instagram isn't a search engine friendly platform, making these additional strides will enable your Instagram profile and posts turn up in search results when comparable brands will probably be imperceptible. We prescribe working these steps into your procedure to give your Instagram profile a lift in perceivability.