With a lot of people shopping online these days, there is a need to ensure that your online presence is being felt. This is so that you can be found easily by online shoppers who will be looking for your products and services or brands. This is why SEO is very important. Many people will use search engines to get a product or service that they want to buy. When the results appear, they are more likely to click on one of the top suggestions as these seem more credible. That is why everyone in business should be striving to get a top ranking, in order to increase their chances of selling to the large pool of potential customers that are shopping online.
Success in SEO is dependent on a number of factors. These include links, the content and on-page optimization among many others. You need to give it your best in order to increase your traffic, which is exactly what will put you in a top position on the search engines. Marketers used to focus on keywords, back links and page 1 rankings in the past, but so much has changed in the search engines as the technology advances. Now, one needs to be knowledgeable and a smart person is able to give online shoppers what they are looking for. This will keep them coming back to your website, as this is what will bring you success in SEO. Here are some SEO changes you can adopt for profitable results:

In as much as SEO traffic is good, getting irrelevant traffic will not help your business in any way. It is good to know that not everyone who visits your website is interested in what you are dealing with. That is why you have to stop pushing for more traffic and start focusing on the actual market, which is comprised of people who are really interested in what you are dealing with. Bigger SEO traffic is not always good because not all visitors are converted to buyers and subscribers. Focus on your ideal customers and optimize your content and keywords to suit them. To get this right, take time to learn who your ideal customers are and the kind of things they prefer. If, for instance, they are cost-conscious buyers, use keywords that would drive them directly to your website, like 'cost effective…'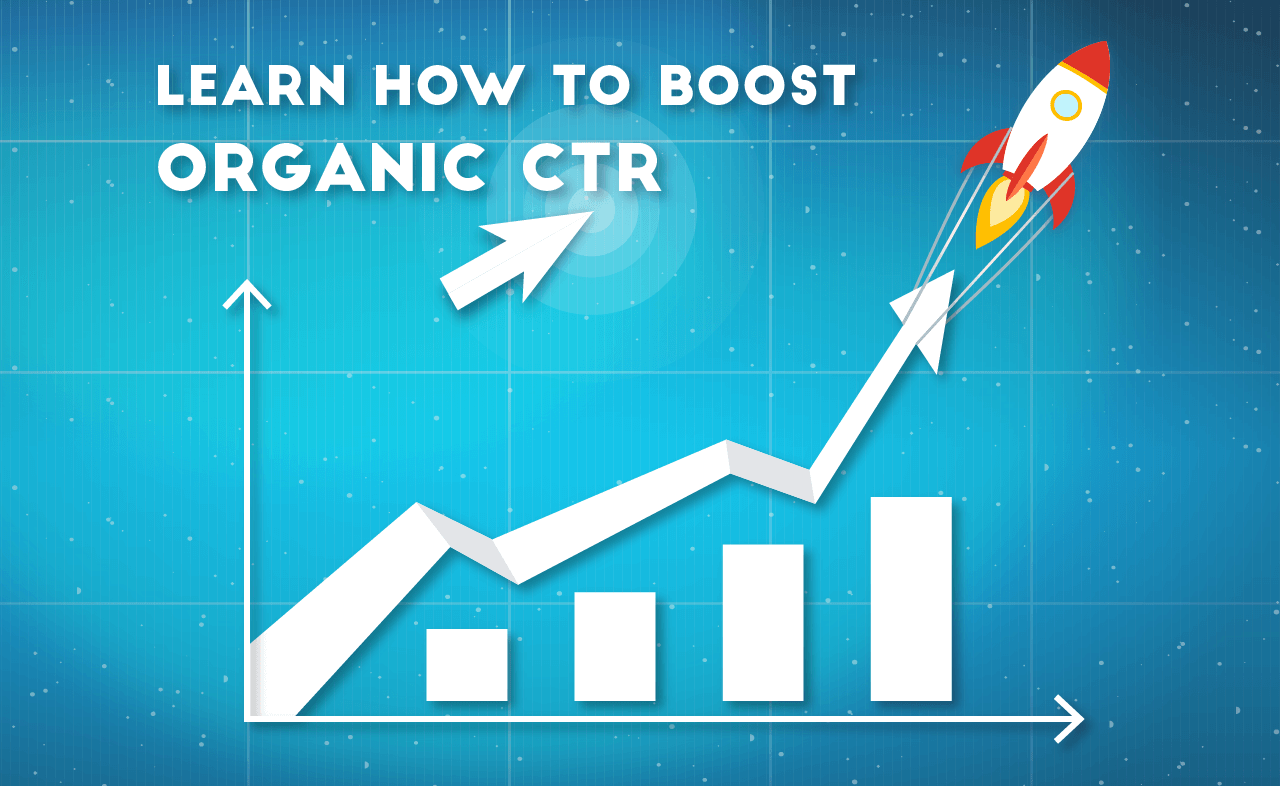 A higher ranking will definitely bring you more traffic to your website but click-throughs are important to consider as well. That is why you should pay attention to your click-through rates, This will ensure that you are receiving the right clicks to keep you at that the top position for a long time. Not everyone that is listed top in the search engines receives clicks. If your click-through rates are not good, check through webmaster tools to see the top-ranked click-through rates for specific keywords. This will help you understand why you are not getting clicks. The keywords you are using together with the click-through rates and your average position in search engines should tell you how well you are doing and in case you are not doing really well, you can easily know what needs to be done for an improvement.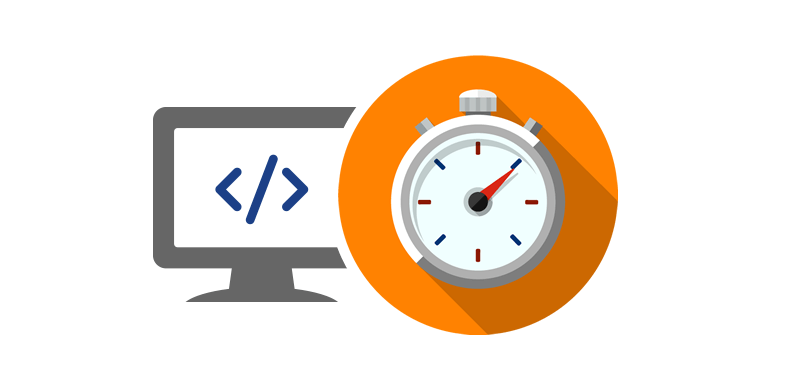 The speed at which a website loads is not just good for the visitors but also, it affects your search engine rankings. Google for instance does not rank slow sites on the top listings because they do not want their customers to have a poor user experience. That is why the search engine has released an important tool, page speed, which helps business owners to improve the loading speed of their websites. To improve your website speed, check its load time, then use the tool to improve your pages' speed and you will improve your chances of being ranked higher in the search engines.

Many people are accessing the web on their mobile devices. Therefore, you should think of a way through which you will make your website easy to access on any type of mobile devices that are in use today. That is why responsive designing is important. Some people will advise you to leverage your website for mobile but then again, think of those people who are still using desktops to access the web. You have to accommodate all your users, by providing to them with a design they can access on any platform, whether desktop or mobile. Your SEO results will definitely be better once you create a responsive design that is fast loading even on mobile.

Content length affects search engine rankings. If you do not have enough content on your website, you may not rank as high as you would prefer, even if you have the best products or services. Most of the websites that are ranked in top positions are those that have more words on their web page, therefore add some content and you might end up being ranked on page one. Do not try to push out more pages of content though because the quality of the content will matter as well. Improve the quality of your content, in depth and one that doesn't contain so much fluff. Update the content from time to time so that your web page will remain relevant over the years.
If you are looking for ways to experience profitable results with SEO, you will have to be creative. Getting a high rank in a search engine is not easy especially because there is a lot of competition for the top positions in different niches already. These are just a few of the strategies that you can carry out in order to see better results with SEO. Focus on increasing your rankings and try as many of these strategies as you can and you will enjoy profitable results.