I think the original post about creative writing prompts was a pretty nice success, so I figured I would elaborate and increase the variety of the writing prompts.
For the Japanese space station picture, that I have chosen as the featured image on this post, for that alone there could be a dozen of writing prompts written for it. I do want to include some variety and creativity in the list though. I shall continue creating such posts if you and other community members wish for me to so.
It certainly helps me get my brain going and ideas flowing.
I chose the pictures intuitevely as well as the stories that go with them, I hope you enjoy and have fun writing. I would love to read the stories you have created if you leave a comment!
Motorcycle Workshop

Who is John going to visit first after his bike gets fixed? How come the bike had to be repaired in the first place? And what was he up-to while the bike was getting fixed?
Black Canon Camera

Where was this Camera purchased? What was the inspiration/reason behind it? Was it a gift? And where was the first picture taken with it, what was it?
Telescope Mirror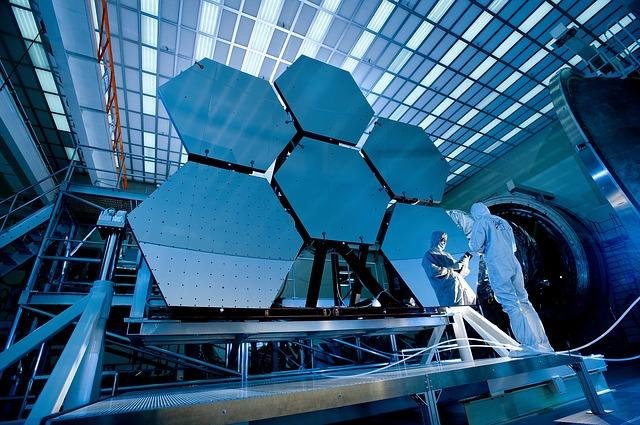 Where is the telescope located? How many people operate it daily and what pictures is it able to take? What has been the most spectacular picture you have seen through it? How often does it break?
Network Connections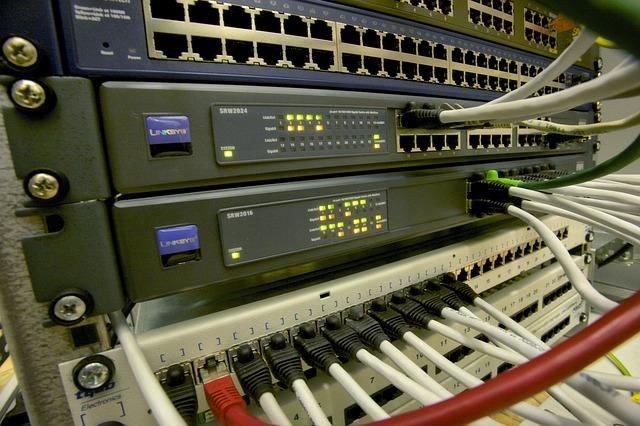 There has been a major crash in the datacenter, you now have to figure it out and create a report. Starting from the bottom to all the way till it has been fixed. What issues did the crash cause?
British Airways Aircraft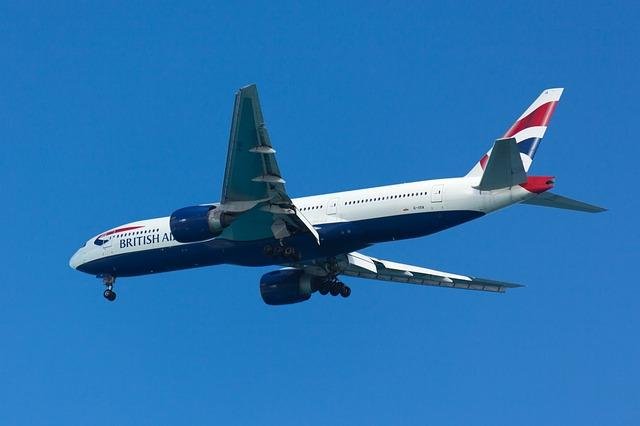 You missed your flight by ten minutes, what was the reason? How did you feel? You were given a free ticket and a tour around the airport in exchange, how did that make you feel and what new were you able to learn?
Solar Energy

Your school has started producing solar energy and is now saving itself a lot of money, where is the extra money being put? On which projects is it being spent on? Are you satisfied? How the solar energy project itself makes you feel?
Wind Turbine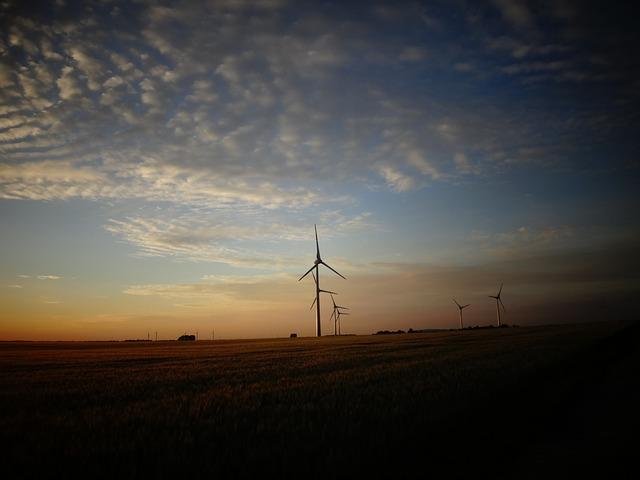 You are spending the evening out in the countryside with your dear friend, you decide to go to the wind turbines to bask yourself in the amazement. What happens on the way there?
Headlamp

You are scheduled to go for a hike, at night. You realize you need a headlamp, but you don't have one. What is your action plan and how do you get your headlamp?
Rocket Launch Pad

You were invited at a special event at a near space station in your town. How did you prepare? What did you take with you? And how did the event make you feel, did you feel any different the next day?
Floppy Disk

What is your last memorable memory of a floppy disk? What were the files you put on it the last time you used it? Was it in school?
10 Pictures of Technology for Writing Prompts
This was really interesting to put together, I could really see the different choices for each image. I hope you will enjoy the prompts as much as I did putting them together.