Today's market is highly competitive, where companies do everything that they can do to promote their brands and stay ahead of the competition. No company can afford to leave any stone unturned to get connected with their potential audience. And with the roaring presence of social media in common people's lives (3.81 billion users worldwide, representing 49% of the world's total population), has opened up a new avenue for today's marketers. 
Social media is one of the most effective yet affordable marketing tools. It has revolutionized the way of marketing that we would see a couple of years back. But being just on social media is not enough. You need to be unique with your social media pages, banners, posters to entice your followers and bring them to your website and finally turn them into buyers.
Since not all social channels have the same page design, you should create personalized pages for all your social accounts. Graphics must be appealing when it comes to social media marketing. It plays a crucial role in enticing your customers. No matter how engaging, informative your content is, if you don't have compelling visuals, you might fail to grab your audience's attention. And consequently, your purpose in social media marketing will not be achieved. 
Here, in this article, we are sharing some amazing design tips that would help you get maximum attention:
Design Tip #1 Color:
Colors are the non-verbal and powerful form of communication. It has the ability to affect people's moods and cause different emotions based on their culture and background. While designing the posts for social media, it is vital to create visually appealing posts. Not all users go through the company's page to check the latest posts. Many of them just scroll it to know the updates. This is where the challenges come. In order to quickly catch the attention, try to use fresh new colors. Don't forget to keep the tone, message, and details of a particular social media platform in mind.
Design Tip #2 Logo:
A logo designer puts a lot of effort into creating a company's logo. Logos play an essential role in building brand identity. Placing a logo on social media posts is a great way to recall a brand. But not every designer is a pro in aligning the logo on the image. As we said above, it takes less than seconds to catch the attention of users; making use of the logo in all the posts will form an image on people's minds. They will start recognizing the brand. Even if you change the look and feel of the graphics, putting a logo on an image will make people easily identify the brand.
Design tip #3 Typography:
Just like color, typography too affects people's mood and causes different emotions. Typography is an art. The chances of brand engagement increase if you are skilled in this art. It's more challenging to make people read a text on the picture than making them see an image. That's why it is imperative to choose the correct font while designing social media posts. While selecting the font style, make sure your visuals should easily be readable on smartphones. As per the reports, in the USA, the number of smartphone social network users is expected to reach 186.3 million per month by 2020. Posts with plain text can be annoying. So try to put icons that can correlate with the message.
Design Tip #4 Templates:
Another valuable tip for sharp graphics is to craft different templates for the same kind of content. Sometimes it might get difficult to meet the deadlines. Keeping a folder of pre-made templates on your computer or laptop will help you to create posts quickly. While creating a post for a brand, make sure you don't copy the exact design format. Making a few changes in the templates and, most importantly, putting a company logo can save you from plagiarism. Make sure you don't take this as a part of your daily routine work. Another important thing that needs to be taken care of is consistency. By not maintaining the consistency can affect the brand's image.
Design tip #5 Visual Hierarchy:
Designers often need to work on the various elements in social media page design. And there are chances that those elements turn out to be important in conveying the message. Visual hierarchy refers to the arrangement of elements that signifies the importance of information on a page. Just like punctuation, it helps the readers to understand the information quickly. With the help of visual hierarchy, you can catch the attention of the audience by making the information accessible and exciting.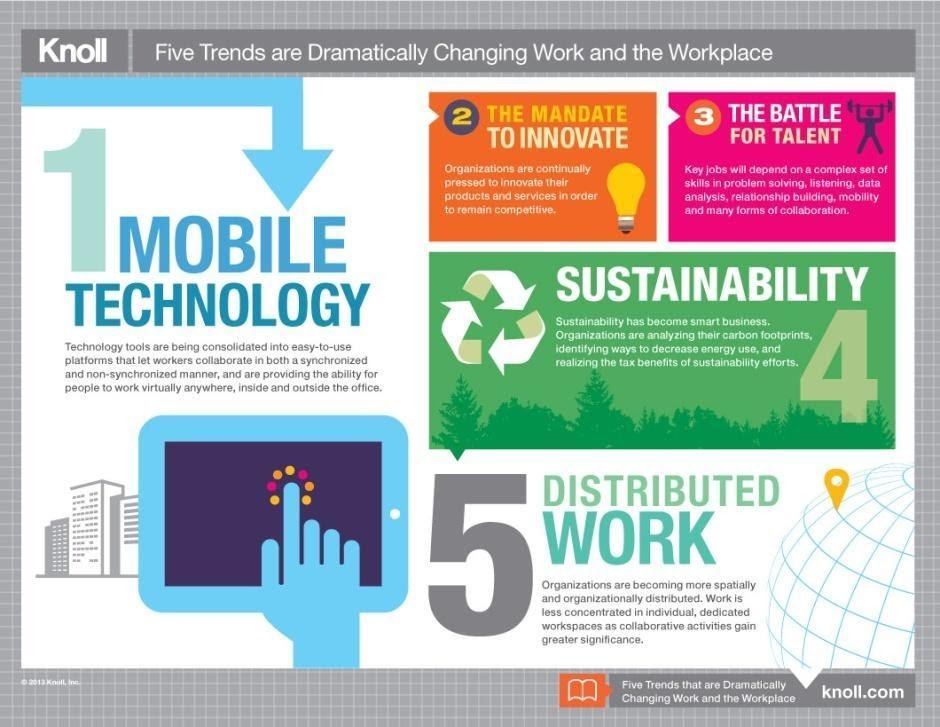 Design Tips #6 Call-to-Action:
Making a great design to grab the attention of the audience is not enough for social media. Marketers want the audience to take a specific action. A call-to-action encourages the audience to take action. A call-to-action design can be a link, button, or image. While designing the posts for social media, keep the following points in mind:
It should be positioned at the right pace

It should look like it's clickable

Design the button in a rectangular shape as the audience reacts to a rectangular shape rather than circular ones.

Use colors that are different from other surrounding elements as well as the background.
Design Tip #7 Style:
In design, the style has a broader meaning. It is a combination of composition, typography, colors, and other elements. Some designers prefer to stick to the same style technique. But to grow professionally, it is crucial to go for different styles and techniques. This will not only make the company's social media page look attractive but also helps in keeping the followers engaged with the content.
Design Tip #8 Clarity:
Though the content on the social media channels should be crisp and short, sometimes designers get the requirement of putting a little extra text on banners as compared to the regular posts. This is where most of the designers fail to create bright and attractive designs. Whatever is the requirement, learn to maintain a balance between simplicity and clarity. Clear design with engaging content can easily catch the attention of the audience.
Design Tip #9 Negative Space:
Negative space, also known as white space, refers to an empty space around the image. It is considered to be a great way to catch the user's attention. These days, many designers are showing their creativity by clearly creating the designs in negative space. Using the negative space in design can help you in highlighting the critical elements. Sometimes you might be required to place two images alongside each other in a single post.  By using the negative space, you can create a balance and highlight the essential elements.
Design tip #10 Keep it Simple:
Last but not the least tip is to keep the design simple. It's not necessary to be creative every time. Sometimes, even a simple design can do wonders. A lot can be communicated through simple designs. Trying to create the best design may end up being messy. Don't try to go with the feeling of proving yourself. Look at your designs critically and find out the ways to improve it.
Conclusion
Visual graphics are one of the essential parts of a social media marketing strategy. The designers' contribution to making the plan successful is unquestionable. While designing the images for social media, take care of the marketing goals as well as the targeted audience. Let the above tips help you in creating professional and smarter designs. Want to work as a freelancer? Designhill is a leading graphic design platform that not only helps the companies in meeting their designing needs but also allows graphic designers to show their talent and earn handsome money.