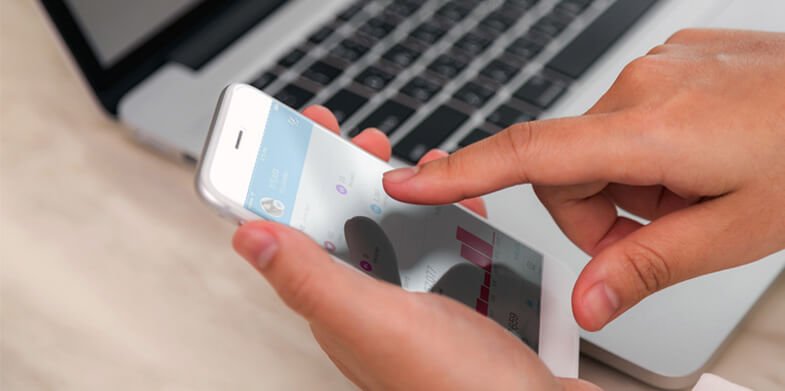 Marketing today is no longer like it was in the 90s. If you want to approach your audience today, you have to use the power of social media. Though the vehicles have changed, the concept of marketing is still the same. You have to market your product or service in the same place where the clients hang out.
Twitter is one of the top places that your clients hang out these days. Therefore, it is obvious that you as a marketer have to give twitter priority as one of the most important social media tools.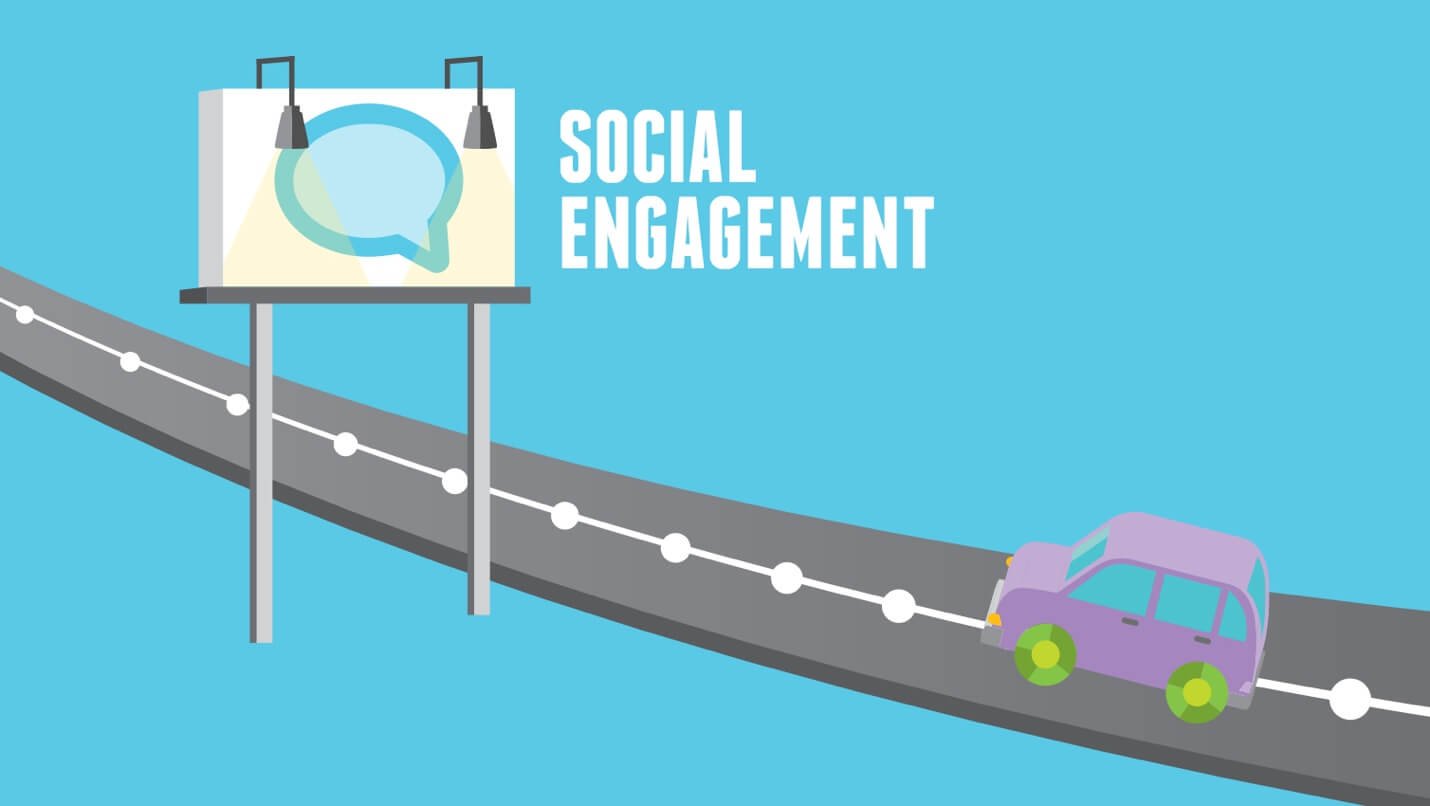 In this article, we will talk about top 10 tips and hacks which will help you to improve your twitter engagement. Let's start.
1. Engage with Others
Always remember that if you wan other users to engage with your account, you have to do the same. Unless you are a celebrity, there is no reason for people to engage with you on a personal level. Give them reasons by taking the first step.
Some might think that retweet might take the charm out of your account, but that is just not true. Buffer App in a report showed that accounts that do retweet, share and reply tend to get way more visibility, than those who don't.
2. The Top 10 Interest Rule
The top ten interest rule was discovered by Passive Journal. According to this rule, you will have to first create a list of the top ten topics that your followers are interested about. For example, if you are a tech entrepreneur or if you own a business in that field, your task would be to prepare a list of ten tech topics such as Virtual Realty for example. From then, make sure that you always post on those topics on a regular basis. This is known as the top 10 rule.

3. Understand the Time Zones
There are often time when a big portion of your followers come from a different time zone. Therefore, your day time tweets might get unnoticed as most of your followers will be sleeping. Also, your tweets might clash with their work hours too. Consider these things every time you tweet.
Here is a great tweet scheduler that you can use if you want to set a tweet for future. They are a great help to keep your account active for 24 hours.
4. Brief Tweets
Try to be very brief in your tweets. Twitter already limits you to 140 characters. Try to stay within 80 to 110 to have the best conversions. That will allow you to use enough hashtags. Always try to use two to three relevant hashtags in your post to get better impressions.
5. Share Links
Don't be afraid to share links of external websites in your tweet if you think they are relevant. A lot of people use social media like Facebook, Twitter as their news source. If you can share authentic news earlier than others, you will get a lot of retweets.
There are people who have built their audience only with the ability to share things faster than others.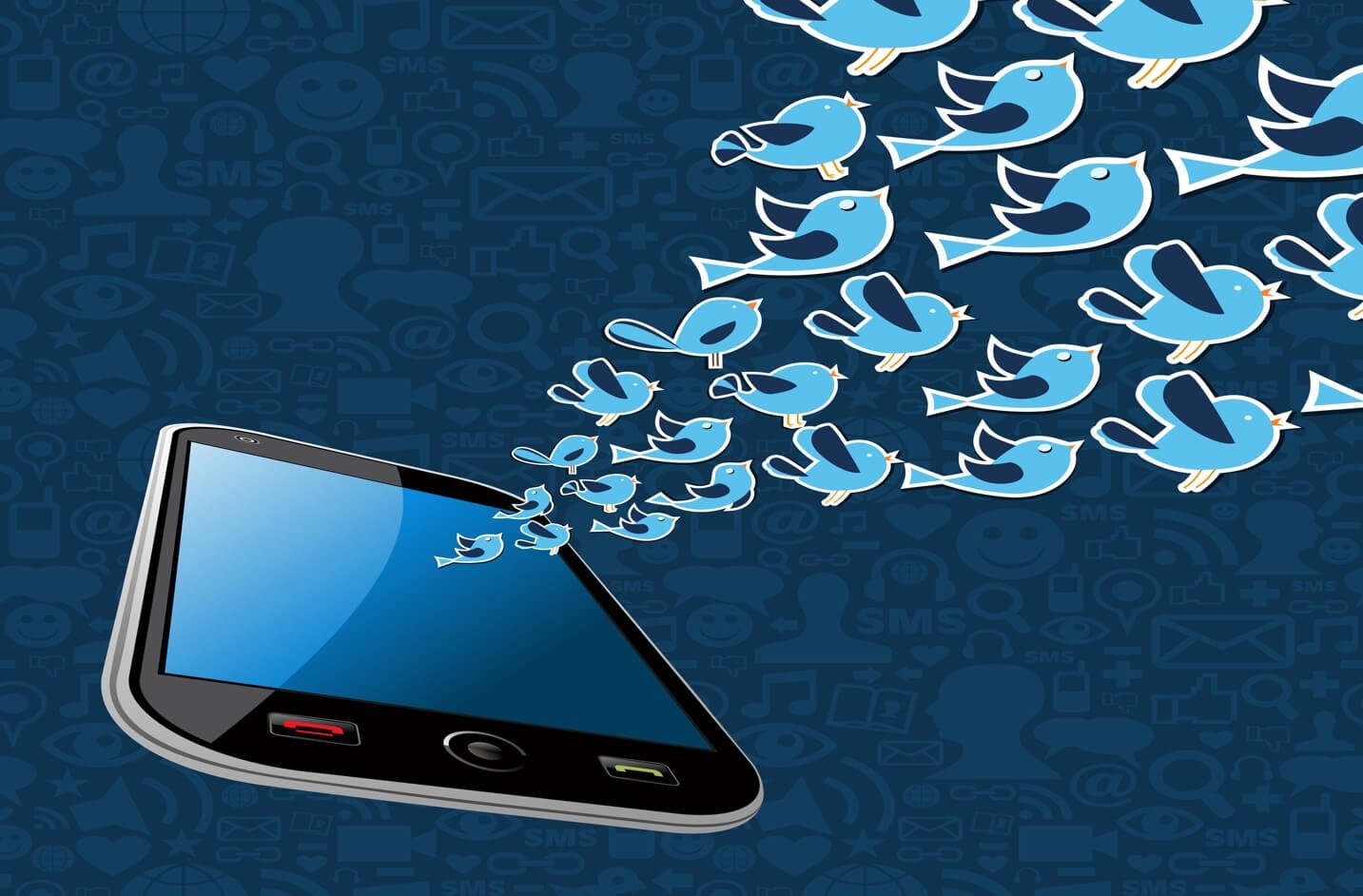 6. Always Response
If you have a big twitter profile with a lot of followers, this will be challenging but it is still very important to respond to as many people as you can. This doesn't only offer trust and engagement but also increases the brand value of your twitter profile. People love to see responses from the person that they are following. Let them have that experience.
7. Value
It might take time, but if you are offering enough value, you will definitely have your desired followers and engagement at the end of the day. It might take time but it will come for sure.
Don't always try to promote something. Be natural and be human with the audience. Try to understand their emotions and try to be relevant to the reason that they are following you for.
8. Share Images
It is important that you share images once in a while from your profile. Again, the images should be relevant. Images get at least 300% more engagement than regular tweets. Try to stand out from the crowd with the help of a very specific image that touches the heart of your audience.
Be very selective in what you are choosing to post and you will always have a chance to get massive shares and retweets.
9. Don't Overdo It
You should not tweet once in every hour. This is a concept called 'drowning into own content'. You have to escape from that philosophy. If you post more than the twitter average, you will start seeing decline on your engagement rates.
The best idea is to post 1 to 3 times a day on your Twitter profile. Yes, there will obviously be those exception days depending on situations. Other than that, try to stay to this format and you will always be fine.
10. Twitter Ads
If you want quick results without spending hours, then Twitter ads is your ultimate option. It is a simple tool to increase your engagement in exchange for money. Promoted tweets always generate massive response and it is tough for common users to differentiate the promoted and the non-promoted tweets, which makes it even more effective.
Therefore, if nothing else works for you then the last option should be Twitter ads. There are different types of Twitter ads. Make sure that you know what you are doing.
These were the top 10 twitter engagement tips that you should try to follow if you want to increase the engagement rate on your profile. Always remember that nothing happens overnight on social media, unless you are working for it. Give it enough time and have patience. Patience is the key as it takes time in building audience. Previously, it was easy to build a huge network of audiences but it is a lot tougher now in 2017. If you are patient enough, you will be able to make it.