If you are looking forward to freeing yourself from the clutches of keyboards or controllers, get yourself the best virtual reality games for an immersive experience. Thrust yourself into new worlds or place yourself into the middle of any given storyline in ways other non-VR games just cannot manage. 
Our curated list of VR games takes the gaming experience seriously, as it covers new inputs on classic genres and an entirely new perspective on gaming experience as we've otherwise come to know of it.  
From the adorable Pixel Ripped 1995 to the revolutionary Half-life: Alyx, there is something for everyone with zero experience to veteran gamers. Fans of almost every category have excellent choices and should find a few games of delight in our roundup.
Half-Life: Alyx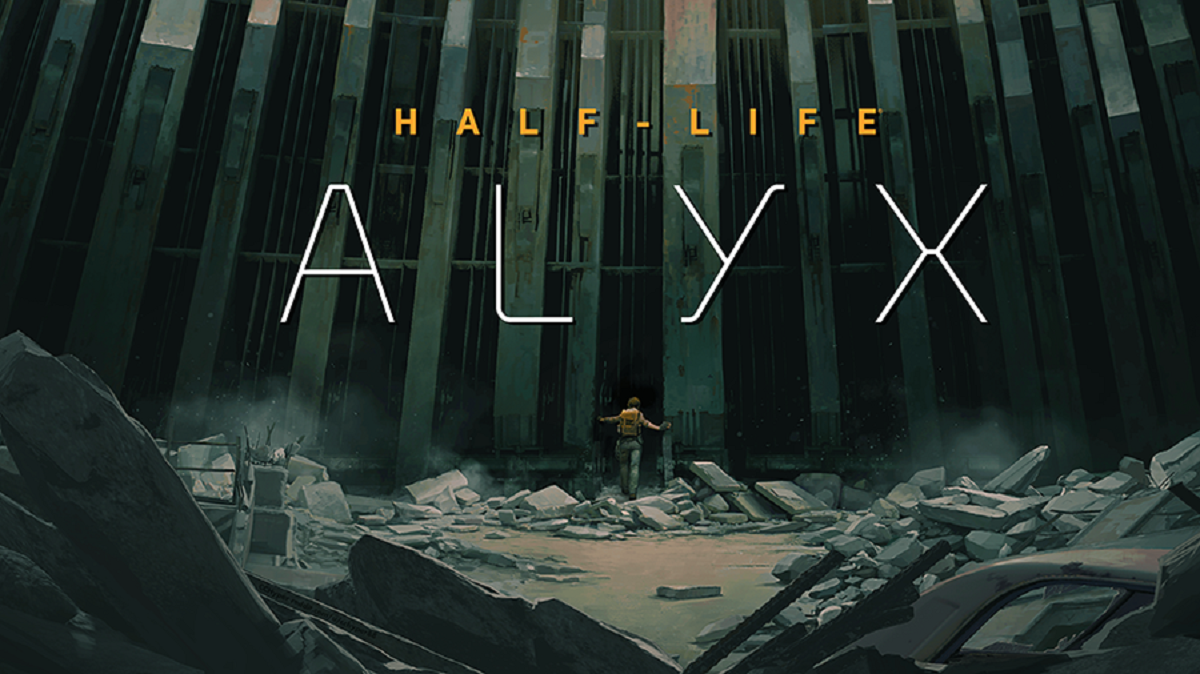 Platforms: Oculus Quest; Oculus Rift and Rift S; HTC Vive; Windows Mixed Reality; Valve Index
We start off with what is arguably the best VR experience available today – Half-Life: Alyx. Released in the first quarter of 2020, the exclusive VR game Half-Life: Alyx takes place five years before the events of Half-Life 2 and puts you in the boots of Alyx Vance. Being a memorable character in the Half-Life universe, Alyx takes full advantage of its plenty of humorous and unique exchanges.
It is one of the most high-profile AAA games to be released only on the virtual reality platforms, and playing it shows that having a singular focus pays off. With smart mechanical innovations and a brilliantly detailed world to interact with, Half-Life: Alyx is a worthy successor to Half-Life 2 though it is not precisely Half-Life 3 that we are all waiting for.
Robo Recall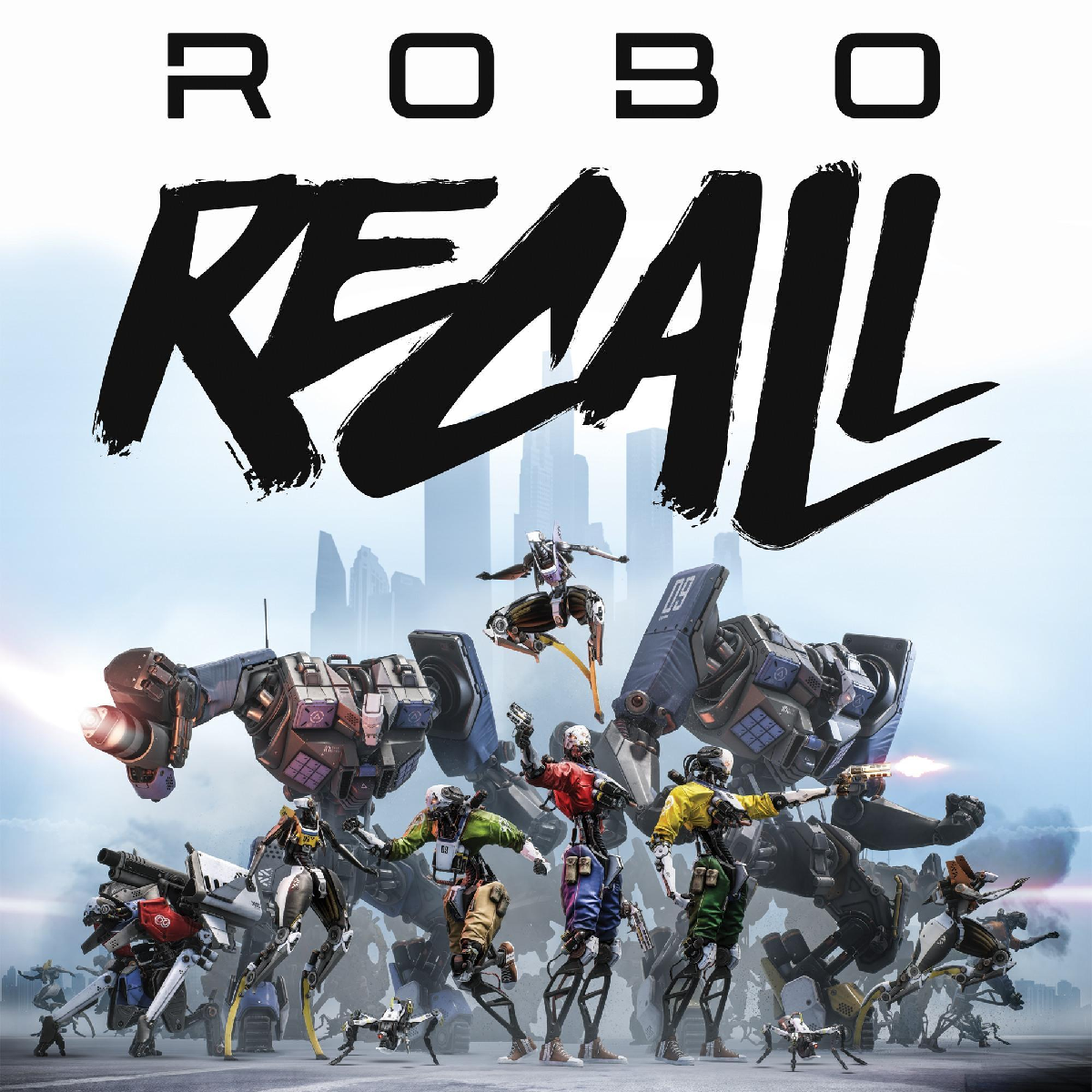 Platforms: Oculus Quest; Oculus Rift, and Rift S
Robo Recall is an action-filled gallery shooter game designed for use with Oculus touch controllers. The game follows an enemy combat mission as a member of the RoboReady's Recall Department amidst the rise of robots. It includes a variety of weapons, including weapons from a distance and close combat weapons.  
The game stands out for its fast-paced action and slick visuals. Players looking for high scores should upgrade their weapons and try out advanced combat techniques. To survive the increasingly complex challenges, one has to stay focused in the face of the autonomous onslaught.
Project Cars 2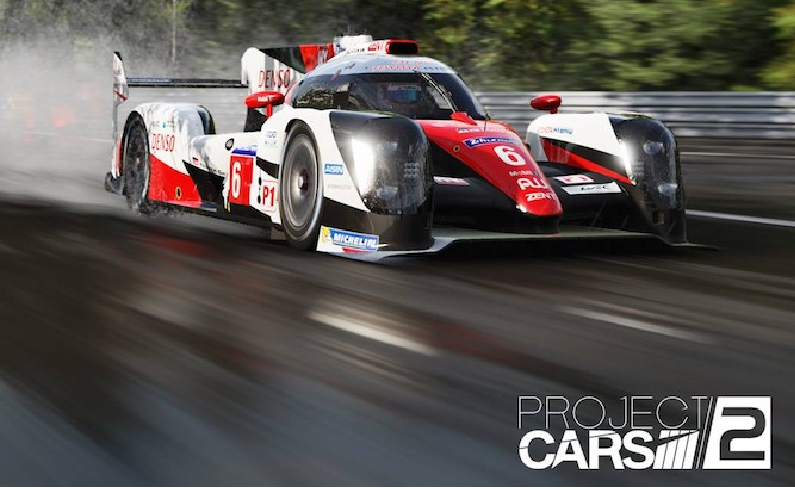 Platforms: Oculus Quest; HTC Vive; Valve Index; Oculus Rift and Rift S
With Project Cars 2, you are in the driver's seat in a realistic circuit racing experience. The game creates the sensation of the real-world driving down to the last detail, including your hand positioning on the steering wheel and braking assistance system.
If you are looking for absolute realism, you can disable the HUD. The visual effects and the gaming environment makes Project Cars 2 stand out. The textures of the 180+ cars and the terrain and weather system add a level of sophistication to the game. 
Minecraft VR
Platforms: Oculus Quest; Oculus Rift and Rift S; Windows Mixed Reality
Minecraft is one game that exists on nearly all platforms, including the VR space. It is an exploration, creation, and survival game all rolled into one with a distinct low-poly aesthetic. 
The game adds a series of control enhancements for the VR platform, including 3D audio, a virtual living room mode, VR turning, and VR controls. Minecraft also supports multiplayer game modes so that you can enjoy the experience with your family and friends.
Keep Talking And Nobody Explodes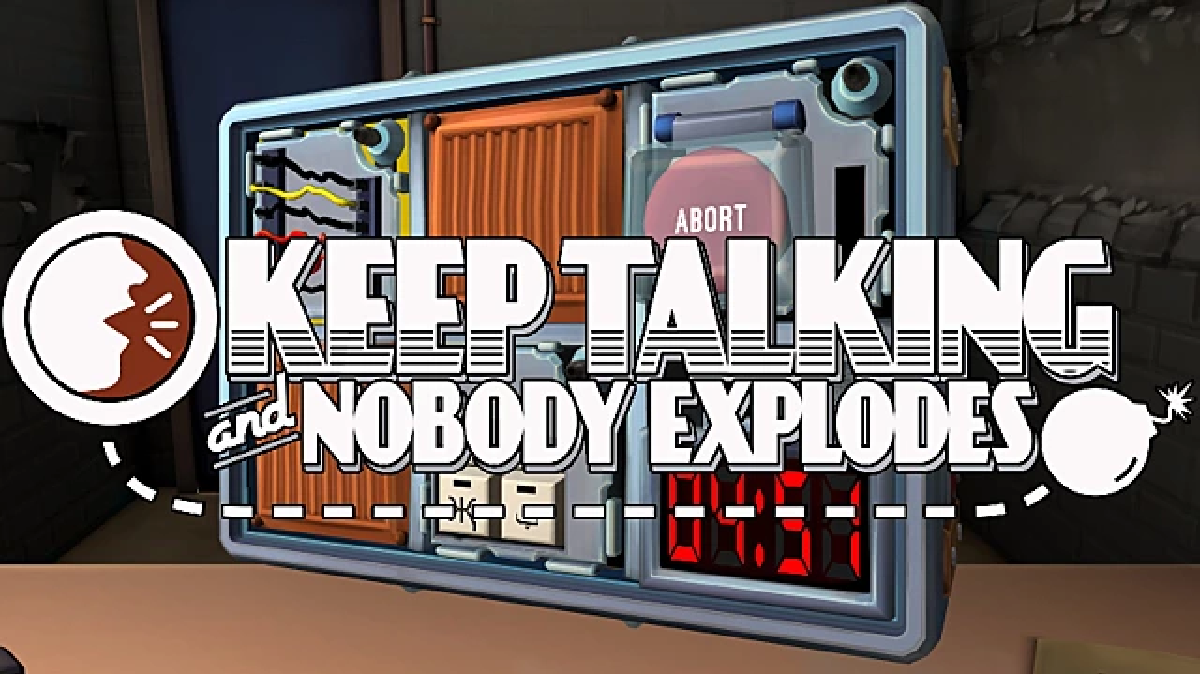 Platforms: HTC Vive; PlayStation VR; Valve Index; Oculus Quest; Oculus Rift and Rift S
If you have ever wondered how much you can really trust your friends, Keep Talking And Nobody Explodes is the perfect multiplayer game to put your friendships to the test. This game forces you to communicate and collaborate with each other to diffuse a complex bomb.
In the game, the players are divided into two groups – one diffuser and several experts. The diffuser can see and examine the bomb but cannot access the manual, and experts can read the manual but cannot access the bomb. Players have to share information with one another to diffuse the bomb and come out alive.
Everybody's Golf VR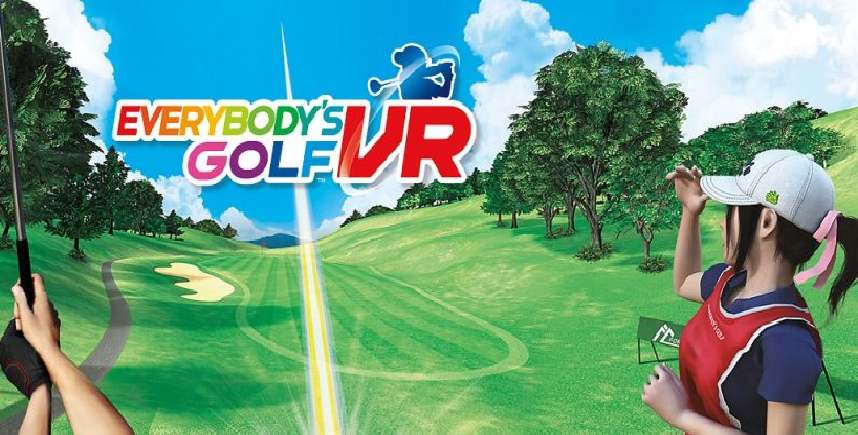 Platform: PlayStation VR
A virtual golf game is the next best thing to an actual golf course. Everybody's Golf VR is the series first entry in the virtual reality arena. This game was earlier named Hot Shots Golf. You can play any of the three golf courses included alongside a virtual caddy or practice your skills on the putting green or at the driving range. 
The game supports the PlayStation Move controller for more dynamic golfing action.
Tetris Effect
Platforms: PlayStation 4; PC VR
Tetris Effect is a highly holistic experience of body, mind, and soul that should be on the top of your wishlist when you pick up a VR headset. You will be mistaken if you were to consider this game as another iteration of the classic Tetris.
With multiple Tetris game modes, the star of the show is journey mode, a campaign that explores various elements of human history, tied together with music and sometimes verse. Every twist of tetromino is a musical note, with each line clear being an endorphin burst. Turn down the lights, stick some good headphones on, and clear Tetris like nobody's business. Enjoy the experience.
Pixel Ripped 1995
Platforms: PlayStation 4; PC VR; Oculus Quest; Oculus Rift
Pixel Ripped 1995 is all about generating nostalgia by creating old video games. While the modern retro-styled games recreate simpler graphics and challenging mechanics of older generations, Pixel Ripped reconstructs the whole experience of being a child who loves games in 1995.
Sitting on the floor in your PJs, popping in the cartridge for your favorite game, continuing to play even when the neighbor's kid is screaming at you from outside or your mother fretting about you wasting time playing silly games – everything is there in Pixel Ripped 1995.
The Walking Dead: Saint And Sinners
Platforms: PlayStation VR; PC VR; Oculus Quest; Oculus Rift
Nobody had many hopes from Saint and Sinners at the time of its launch, but the game has proved everyone wrong. A Walking Dead spinoff in the world of virtual reality, the game is a significant hit among all the VR games available.
The game is almost a fitting zombie apocalypse simulator. The combat is gritty and tense, capturing the scenes as accurately as possible. The VR experience is truly tremendous and feels genuinely scary.
Superhot VR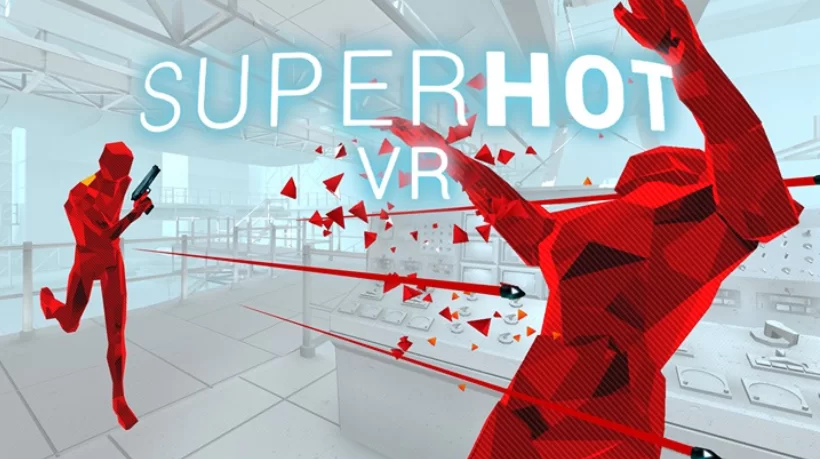 Platforms: Oculus Rift; Oculus Quest; PC VR; PlayStation 4
Superhot is one of the most revolutionary indies smash hits in recent times, and it makes sense when the action is teleported into virtual reality, and the experience is heightened. 
The game does not take any easy route of porting the same story and mission into the realm of virtual reality, and it instead takes an engaging new tale while keeping the same genius gimmick the game is so well-known for.
In Superhot, time moves when you do just like Neo or Max Payne, ducking and weaving bullets like a boxer. Superhot VR is frantic, demanding, and most importantly, great fun as you thrash around in your living room, take careful shots at your enemies and punch and disarm from all angles when you are surrounded.
Also Read: How VR Is Transforming the Online Gaming Industry?